Thank you, Independence Board of Education members! #iPride #schoolboardmonth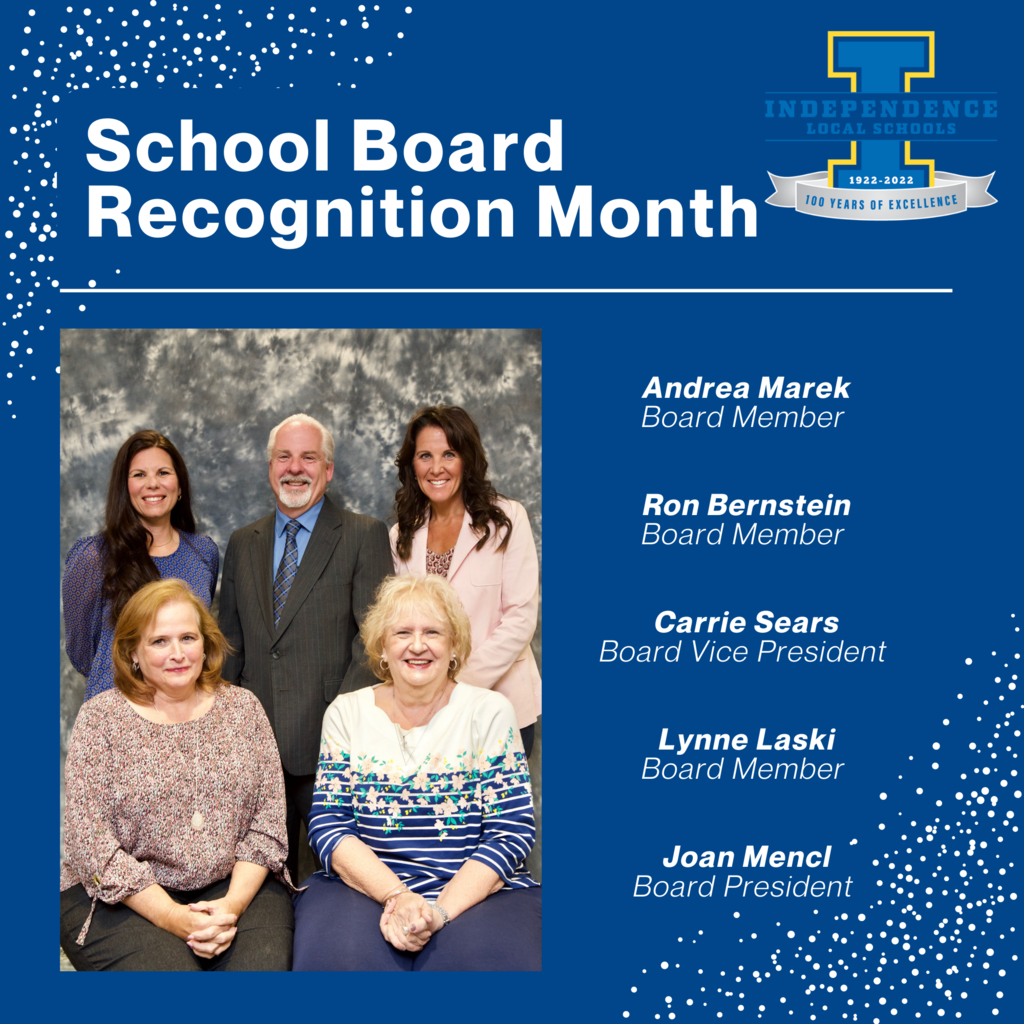 During the school year, our Independence Local Schools' students engage in a variety of career exploration events. In the 2nd semester, parents and community members are invited to participate in various ways including our high school mock interview event, junior job shadowing, Primary School Career Week and "Lunch & Learn" events, and our Middle School "Engage and Explore" week. If you are interested and able to participate, please fill out this form and we will be in touch with opportunities.
https://forms.gle/dgNRgX7FD6vXmNrB7
#iPride


Board of Education President Joan Mencl and Vice President Carrie Sears were sworn in at the board meeting. Thank you for your service! #iPride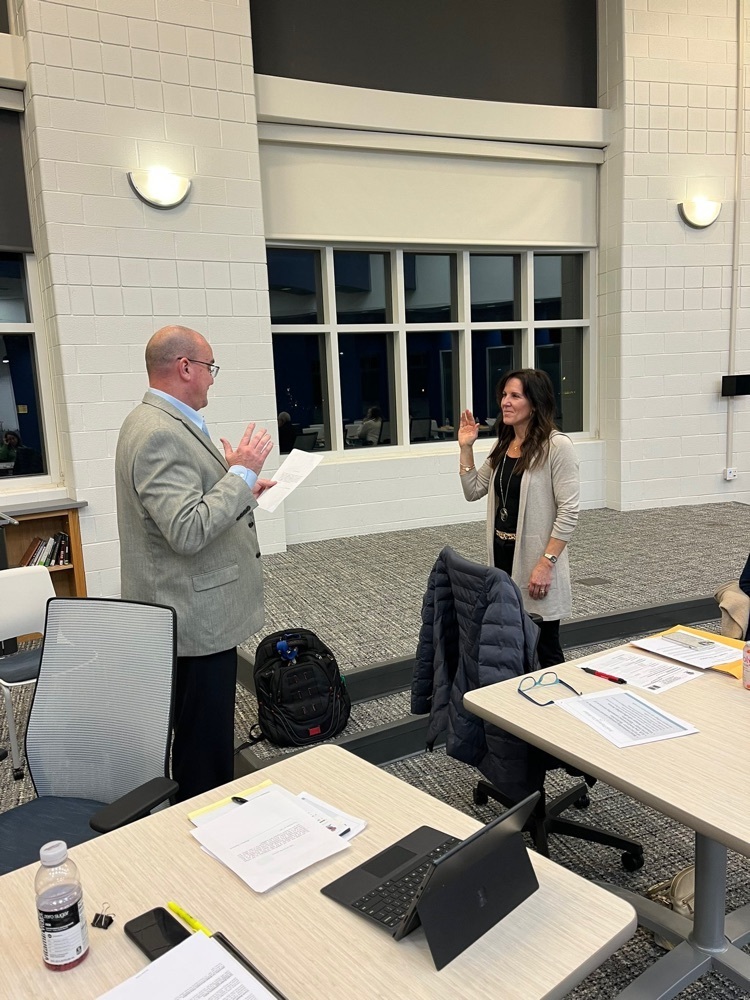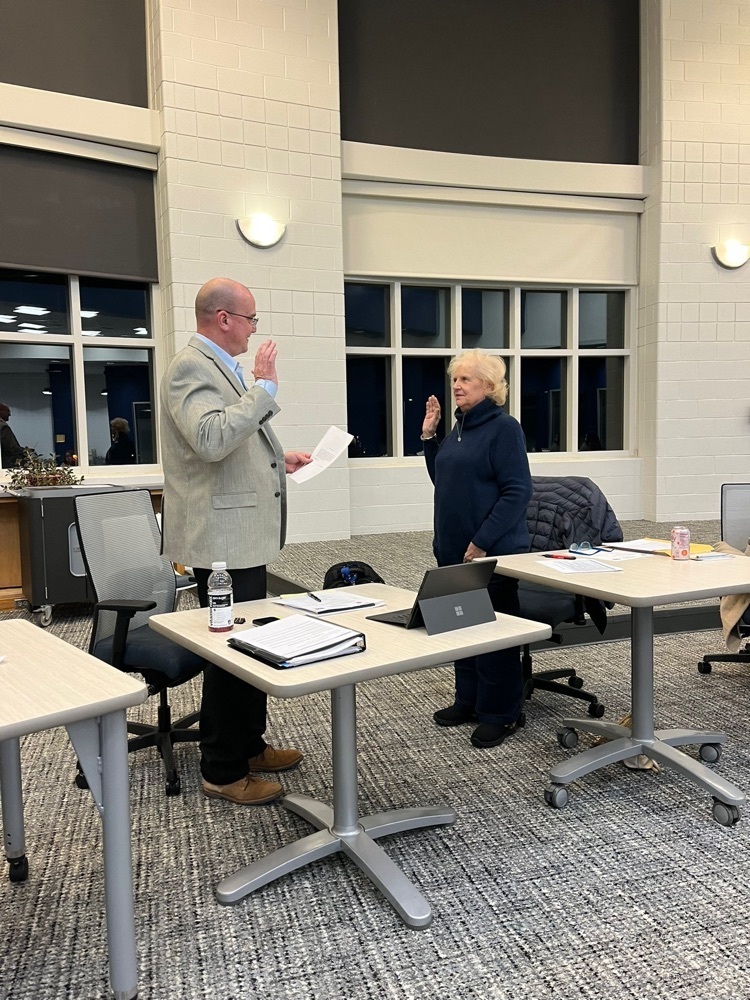 The City of Independence is having a Wellness Week...Explore the book "Maybe" which explores the potential we all hold inside. Jan. 10 or 11 -- $10/family. Register at
www.independenceohio.org
.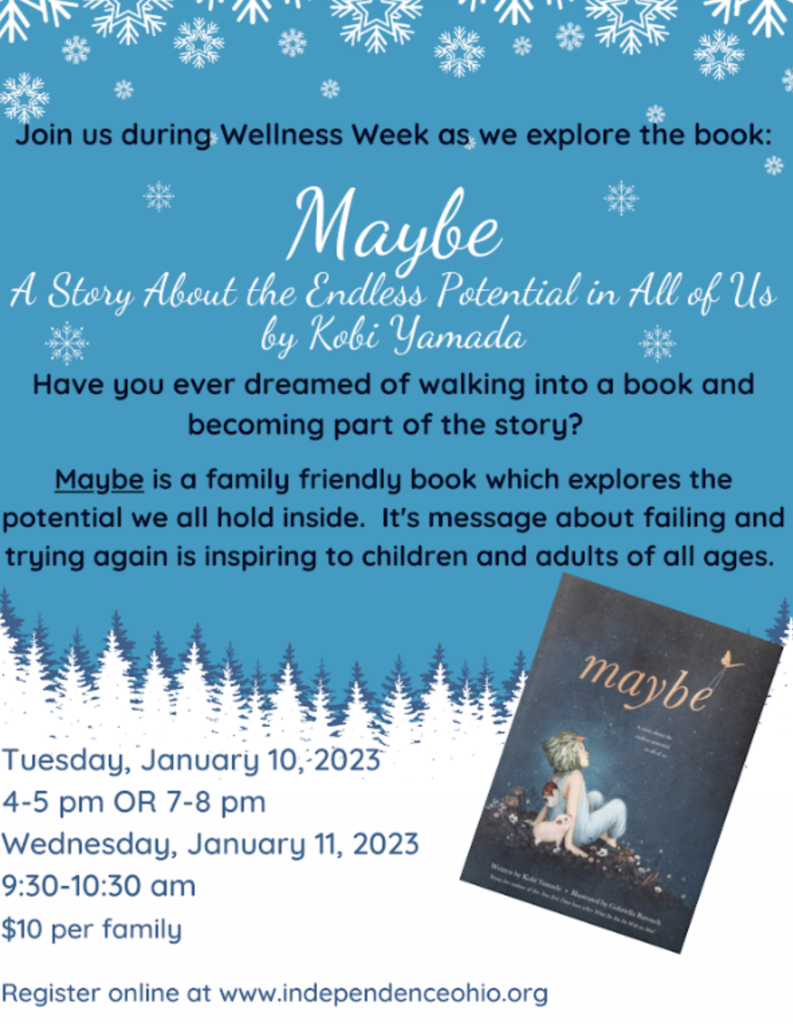 Maddie Harper gave a presentation to the Environmental Science class today on the field of Food Science. Maddie is IHS/Bio. Alum (2018) Undergrad. Purdue (2022) She is presently at Penn State doing graduate work in Food/Sensory Science. Thanks Maddie!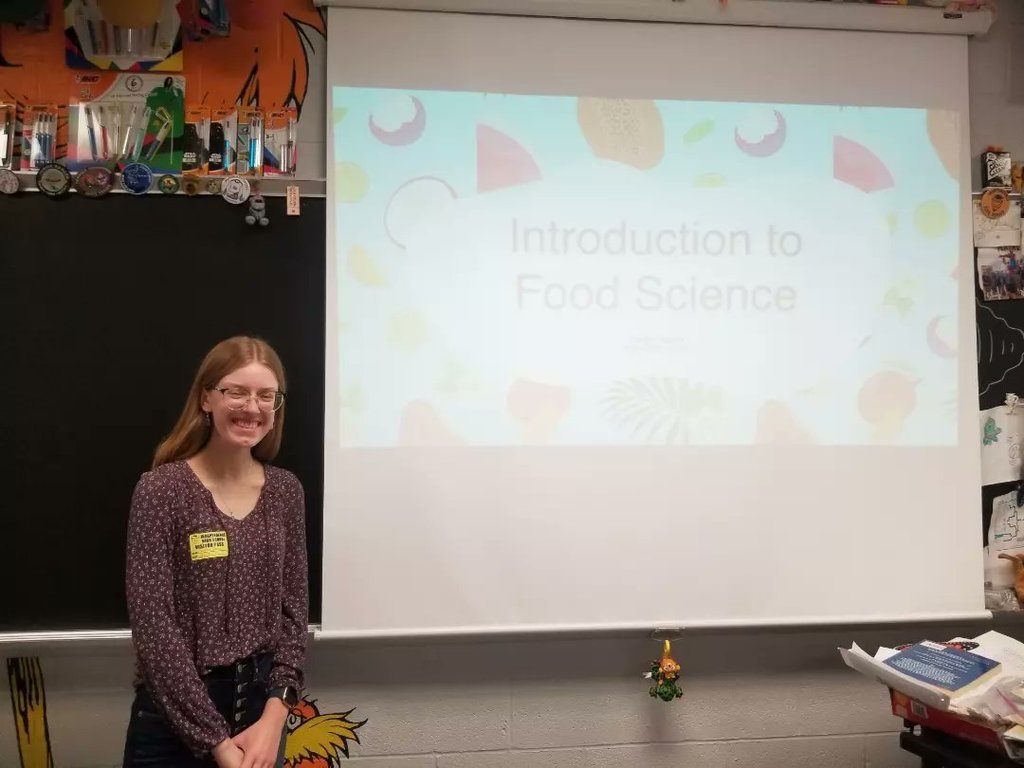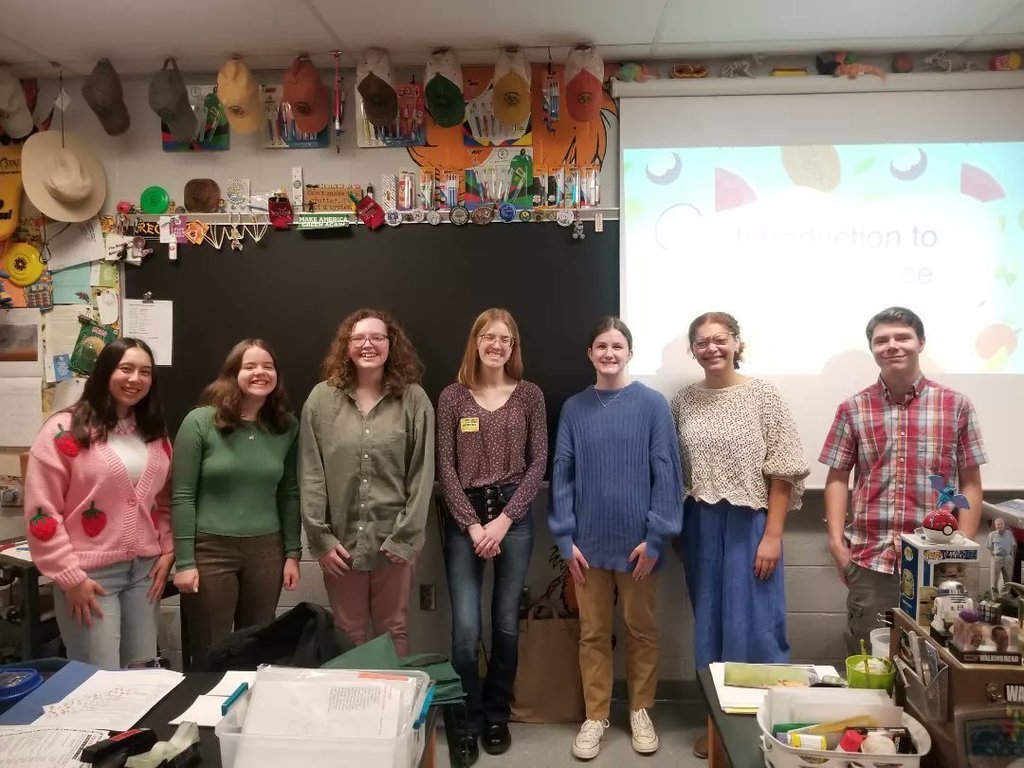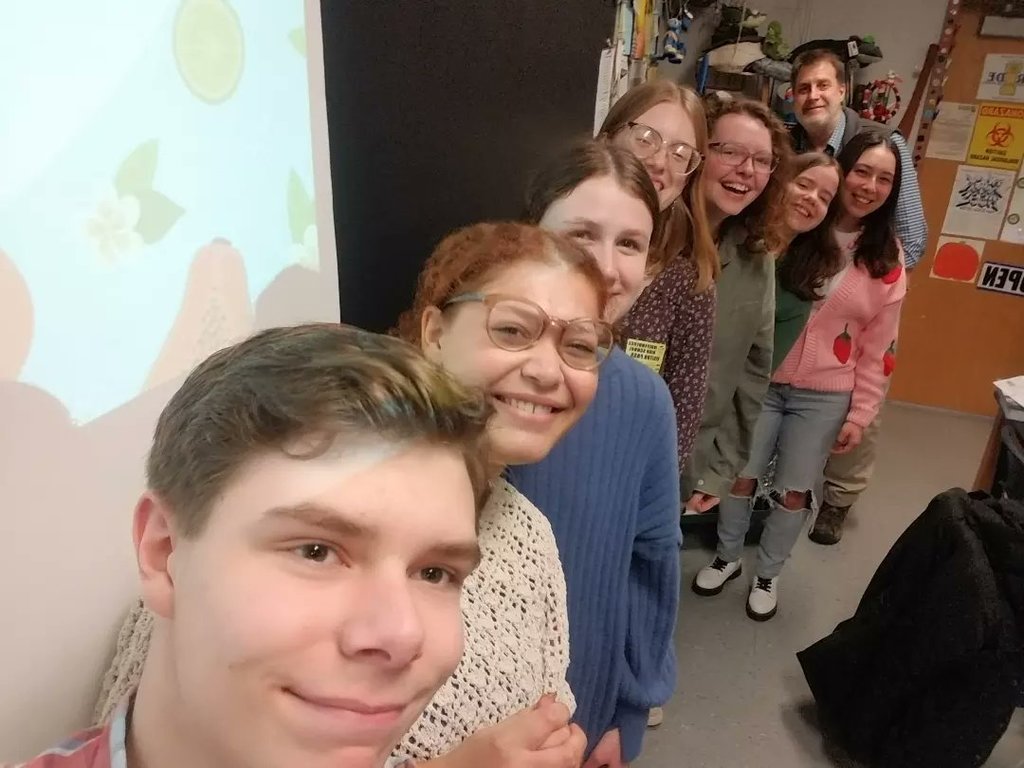 Happy Holidays, everyone! #iPride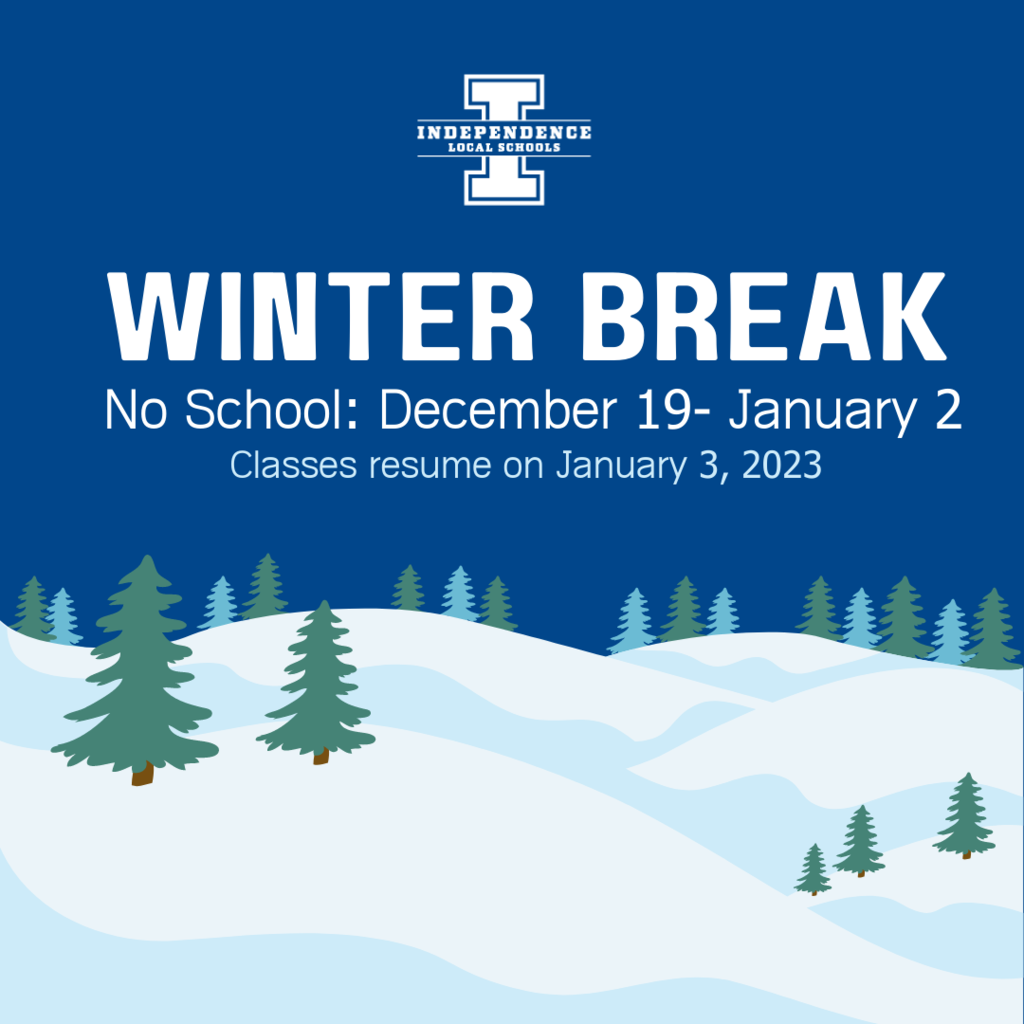 The 4th graders hiked the Land Lab trails this past Wednesday with IHS Biology students in search of signs of wildlife. We observed everything from tracks, scat, rubs, bones, nests, sheds, etc. We had quite the adventure! :)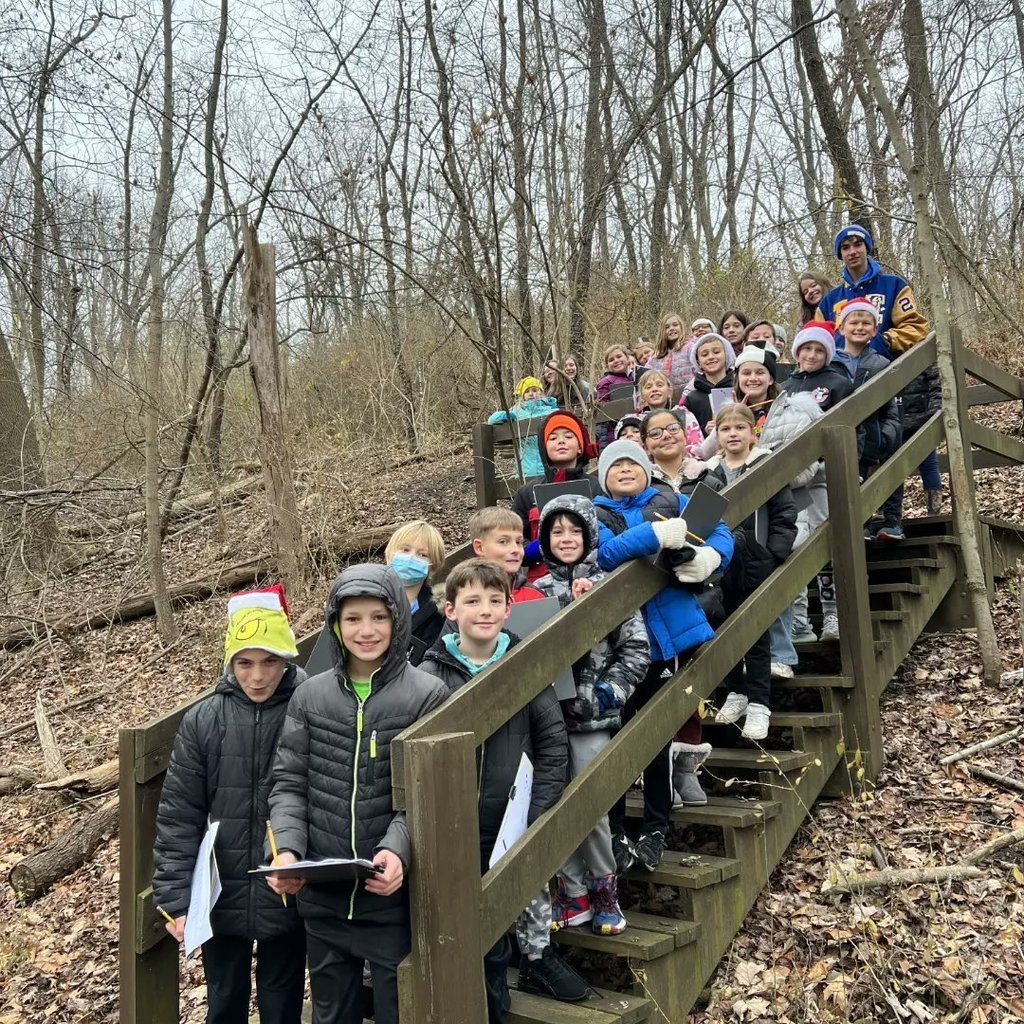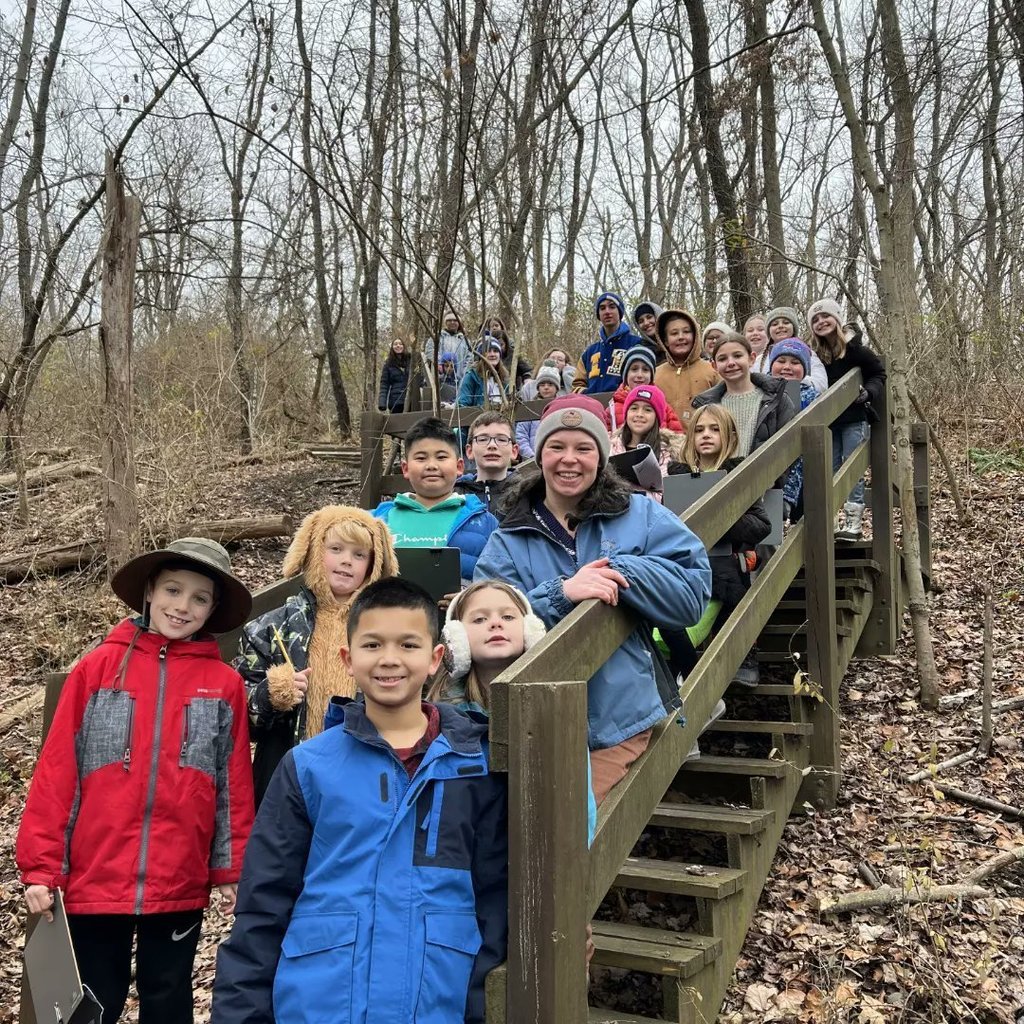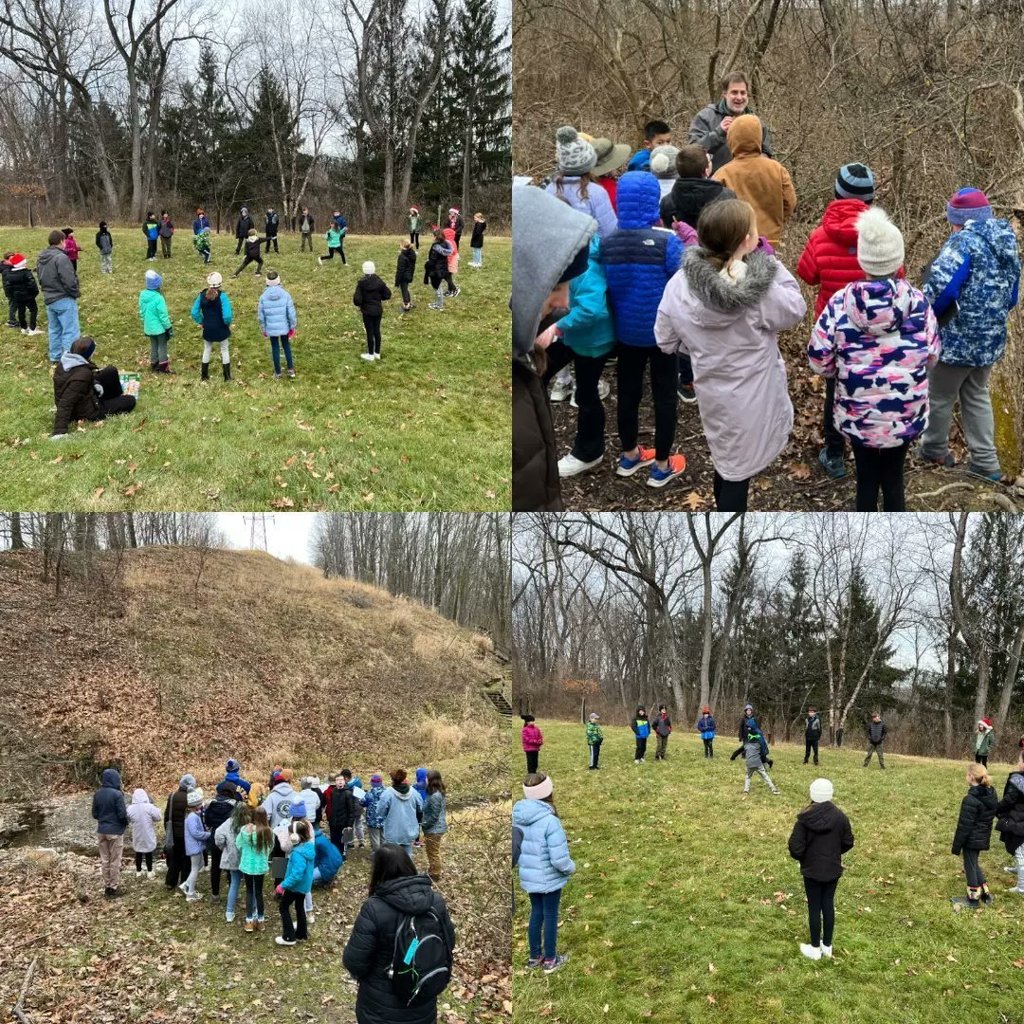 Thank you to the High School's Wind and Vocal Ensembles for getting us in the holiday spirit! Both groups put on a fabulous show this week!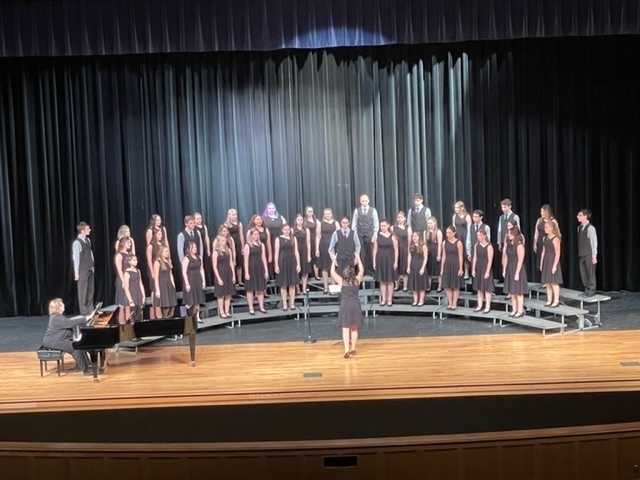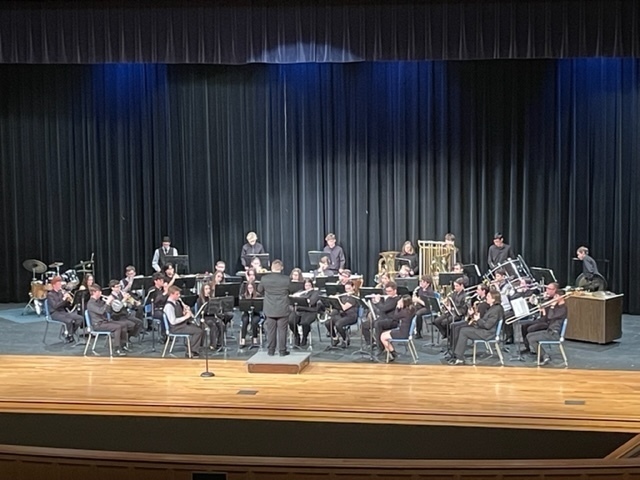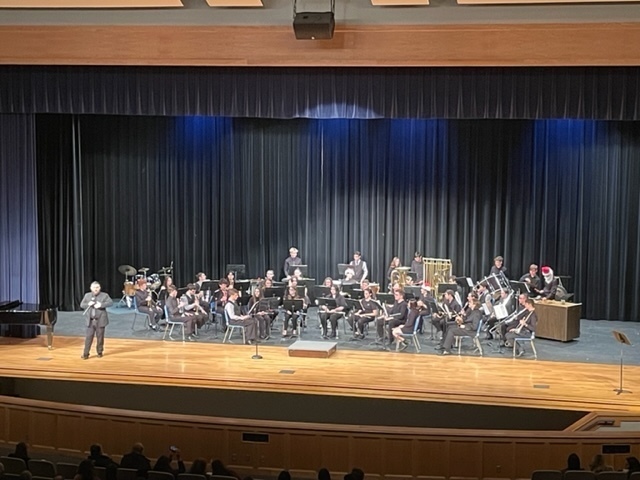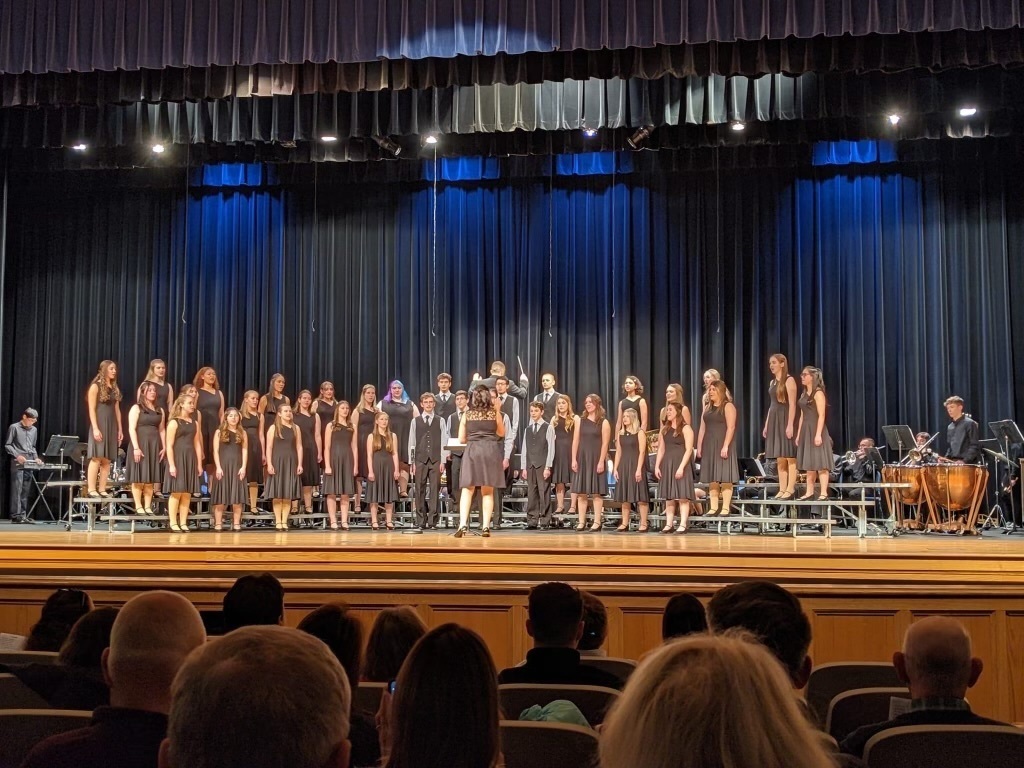 Having a little fun with some fantastic Independence teachers @ our Educator Appreciation Practice. Thanks for all you do for our young men! #IndyPride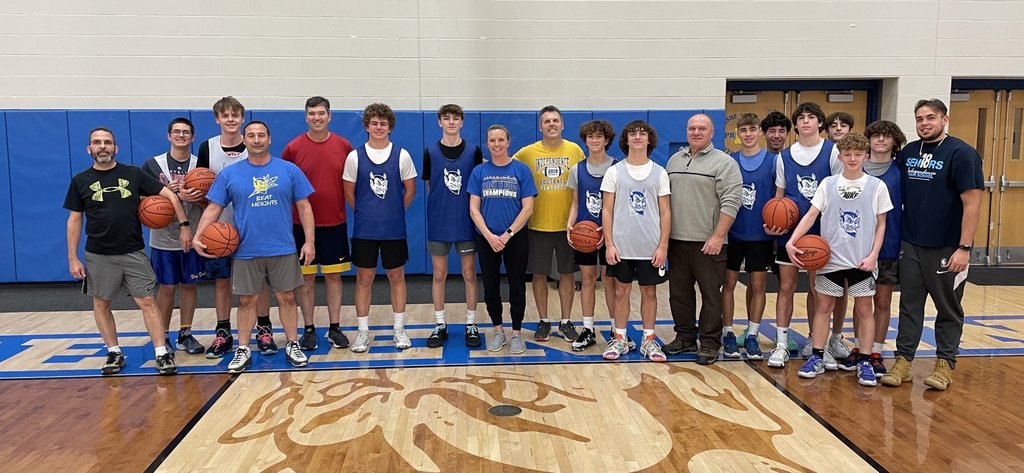 Expeditions to visit Stan Hywet Hall! The IHS Expeditions club will visit Stan Hywet Hall & Gardens on Monday, Dec. 12. They will take in the amazing Christmas lights display that are there every year. Interested students should see Mr. Magyari if they are interested in attending.

IHS Vocal and Band Holiday Concert is this Tuesday, December 6, at 7 pm. Please consider joining us for the IHS Holiday Concert, featuring the High School's Wind and Vocal Ensembles. The concert will be Tuesday, Dec. 6, in the IHS Auditorium at 7 pm!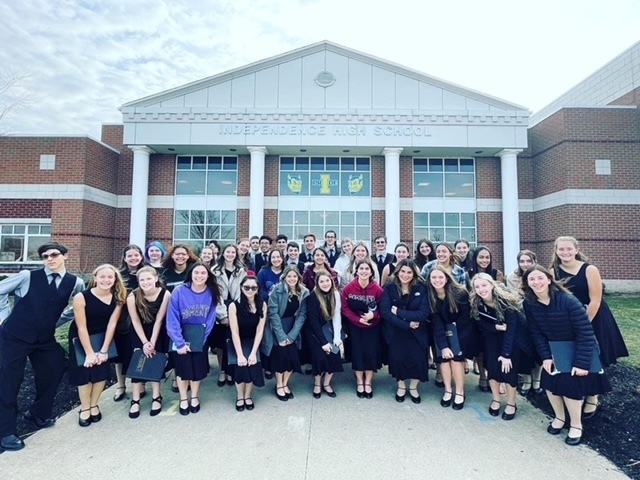 High School Holiday Hangout @ the Civic Center! December 26th-30th from 12pm - 4pm daily! Free access to the Rec Center during this time and other special events are available. Call the City of Independence Community Services at 216-526-7373 for more information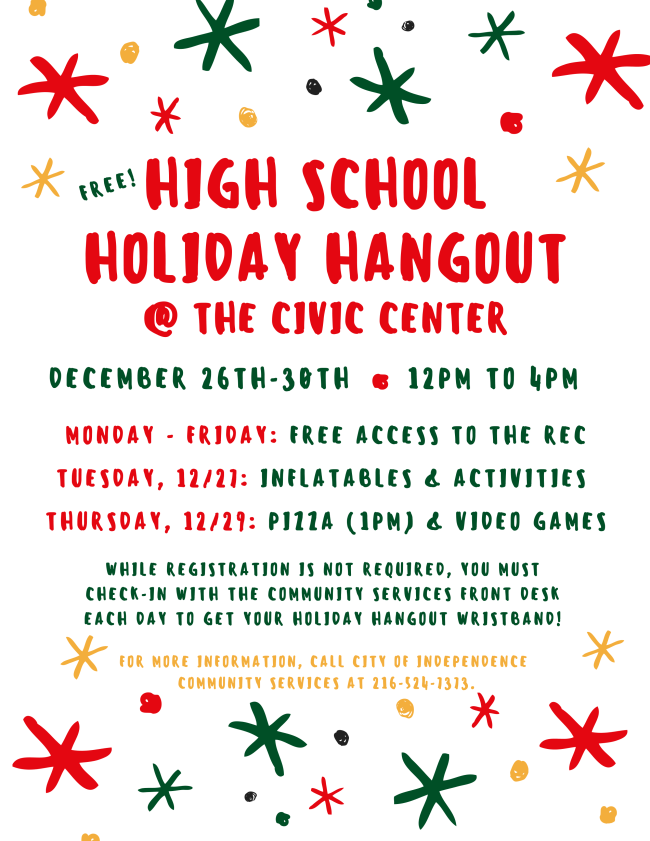 Joint rehearsal as we work on some combined music for our Winter Concert. You're not going to want to miss this! Come check out the Vocal Ensemble and Wind Ensemble Winter Concert this Tuesday, December 6th @ 7:00pm at the IHS Auditorium! We are super excited for another opportunity to make music together!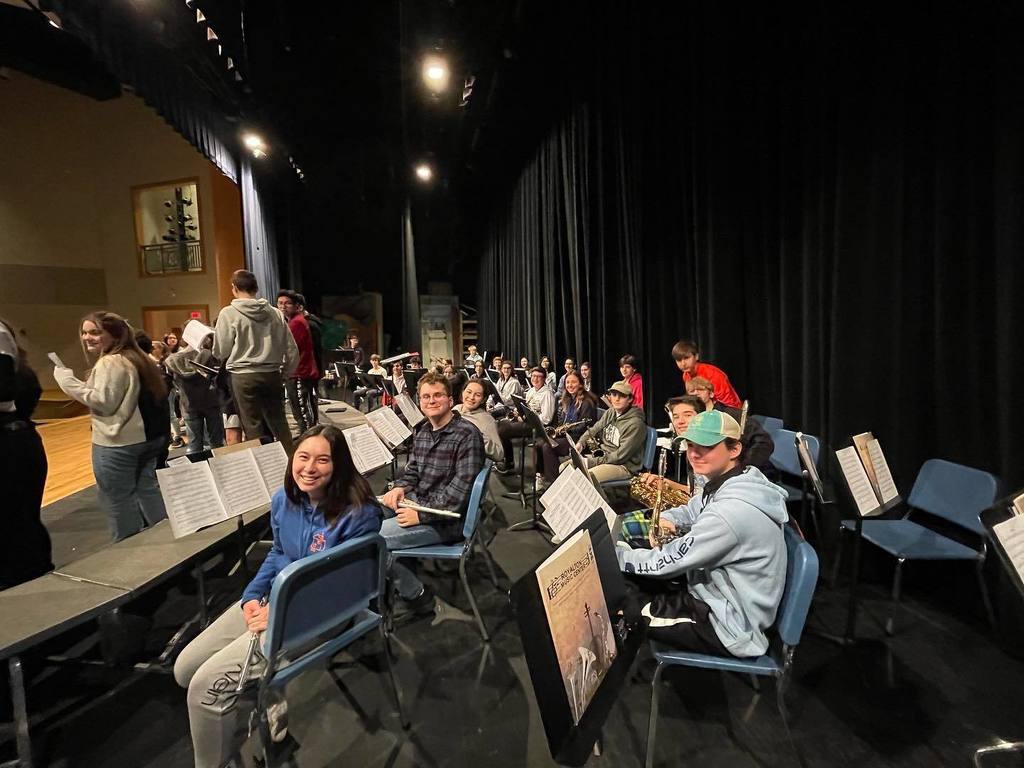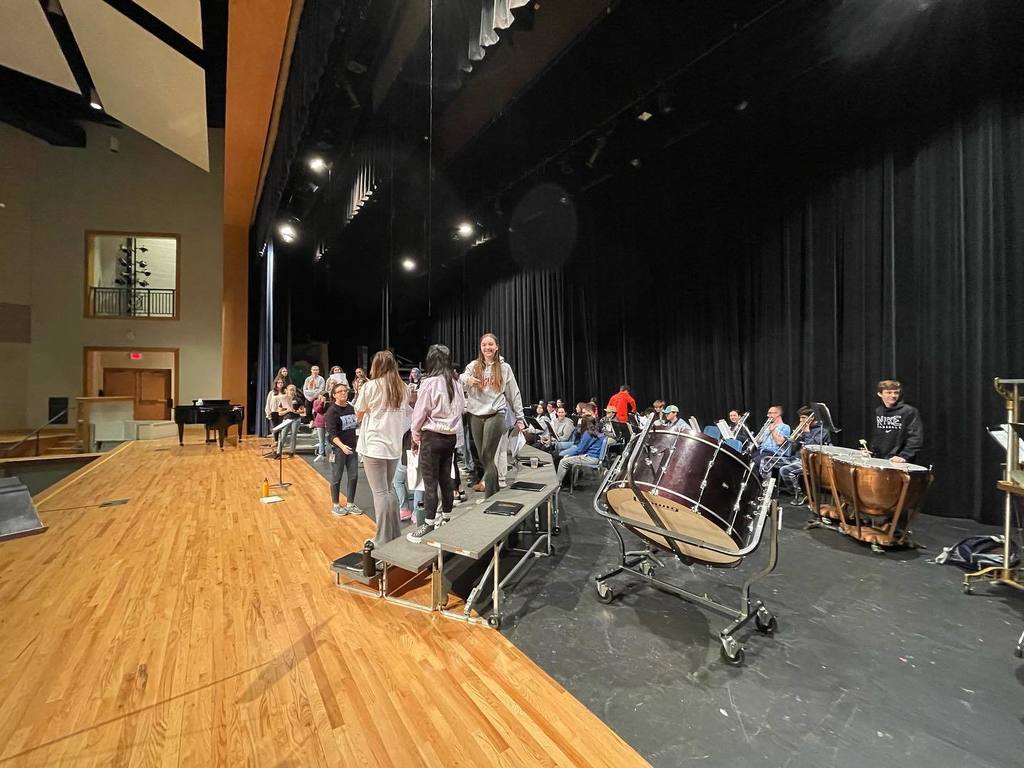 IHS Biology Society visited WILD WINTER LIGHTS at the Zoo this weekend to see their light display.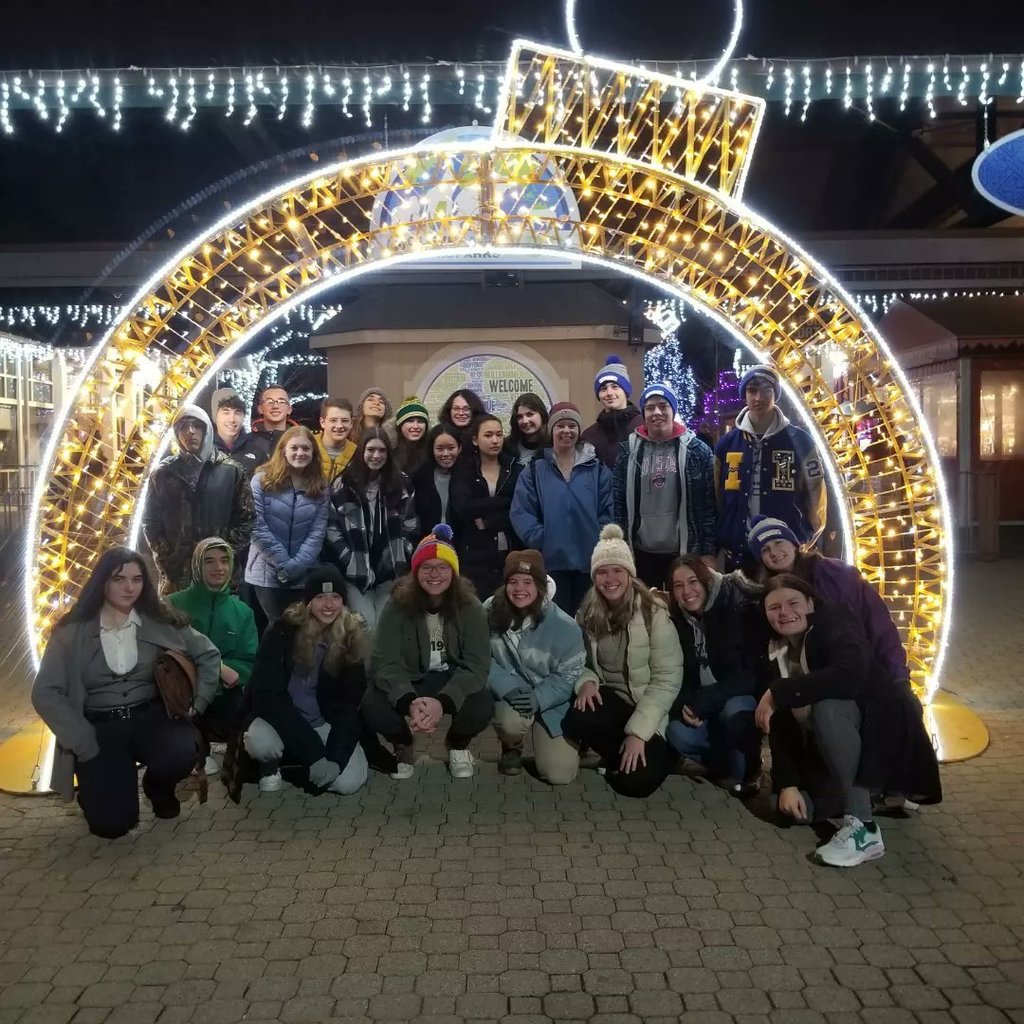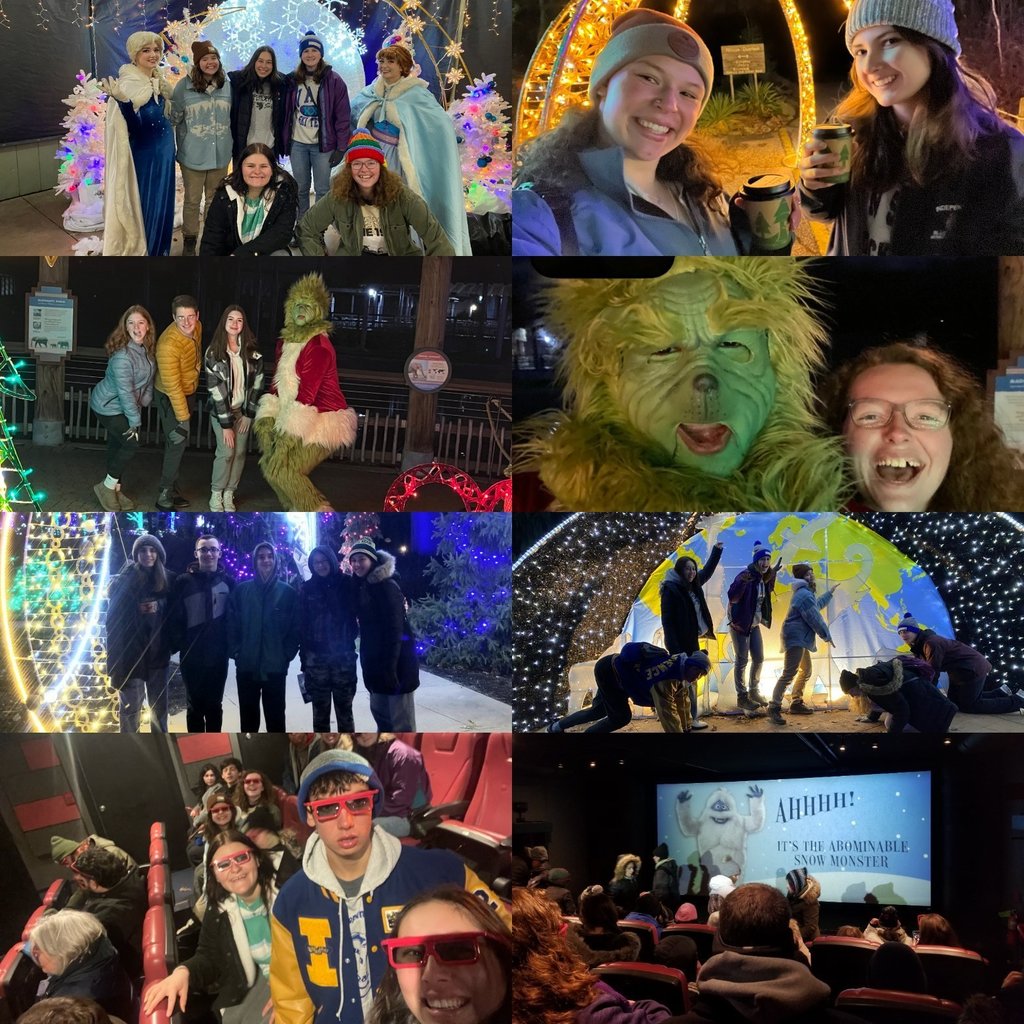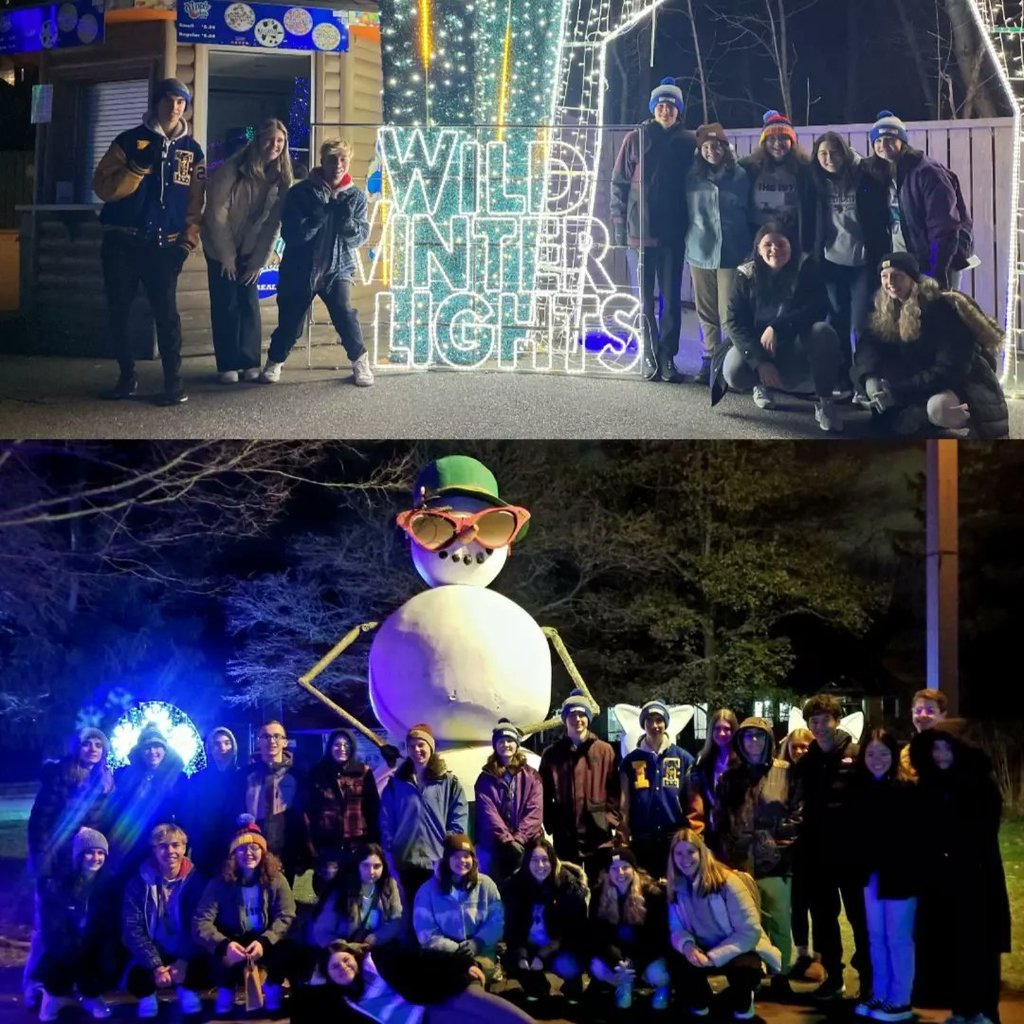 IHS Shrek the Musical auditions Monday December 12, 2022!

Happy Thanksgiving! Enjoy your time with family and friends! We are so thankful for you! #iPride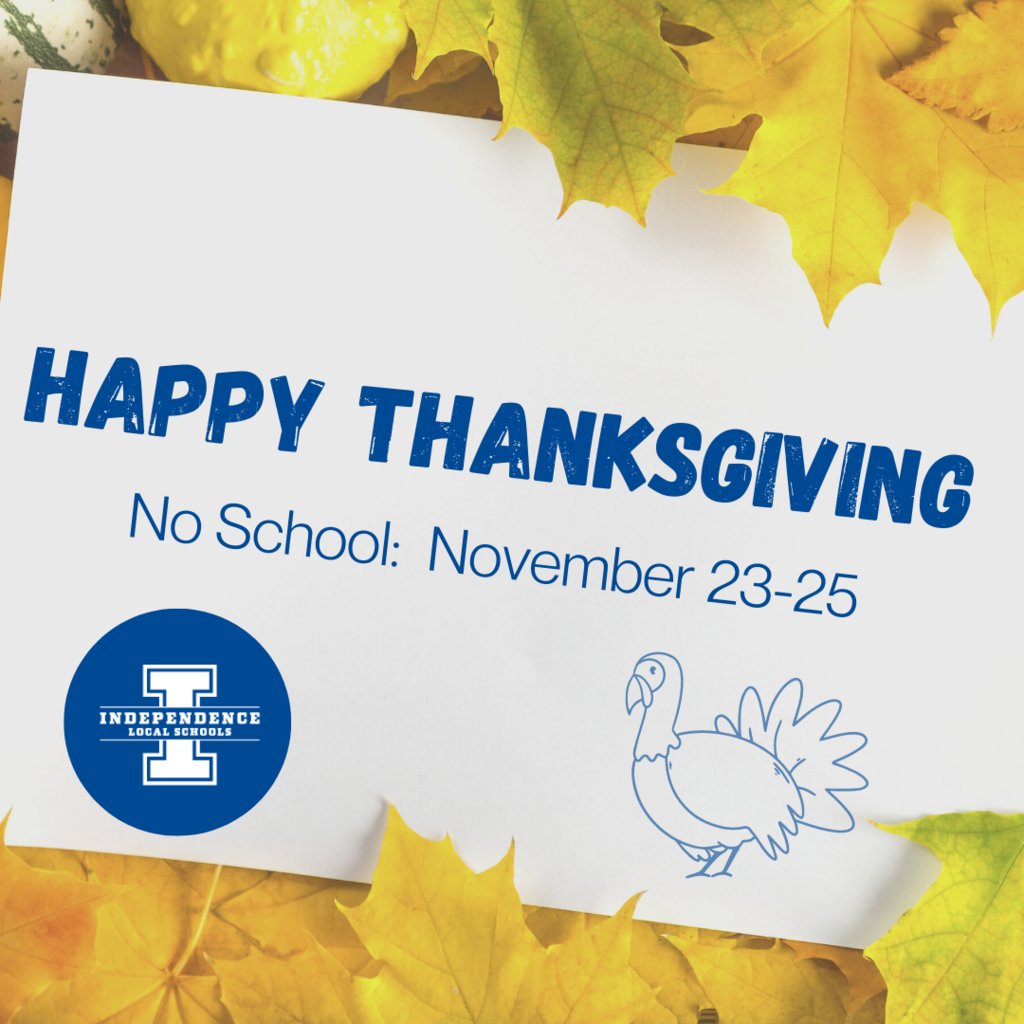 We recognize our veterans and thank you for your service to our country. #iPride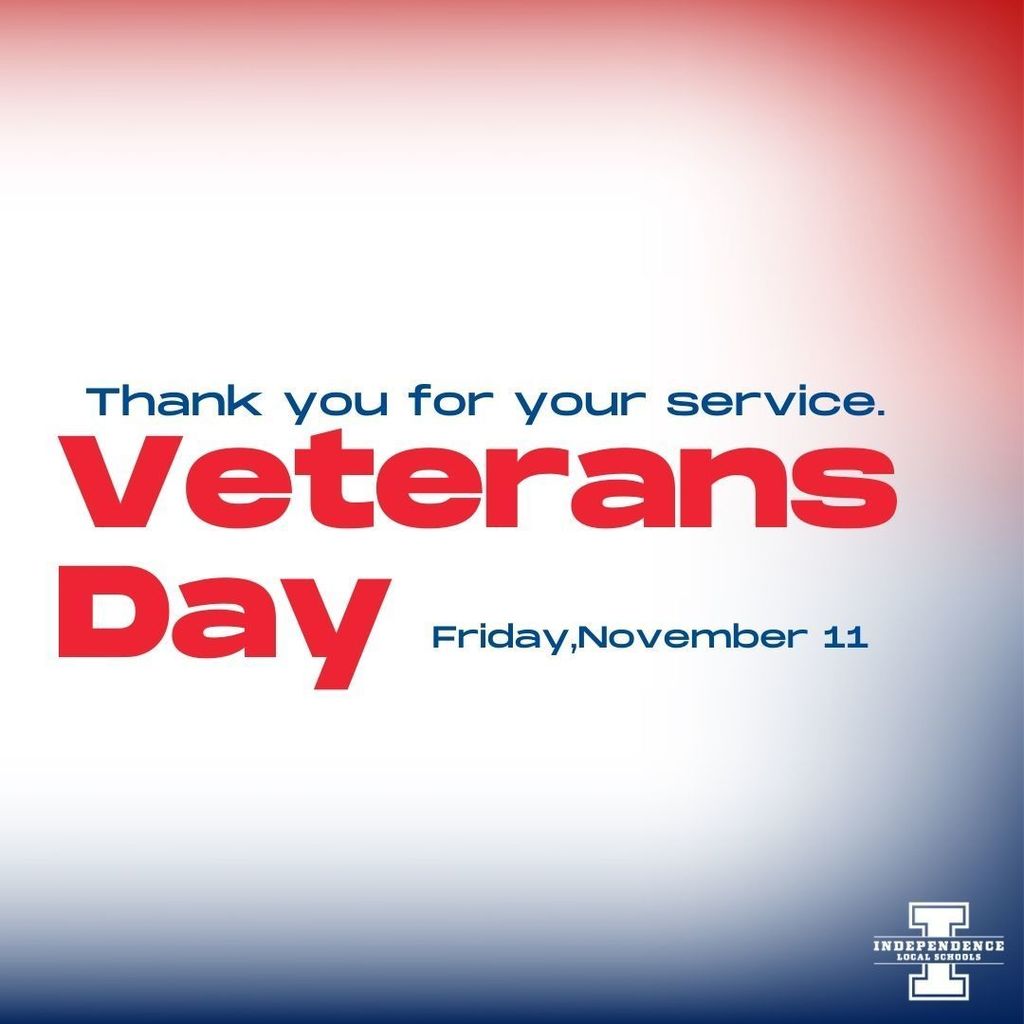 IHS Band and Vocal Ensemble held their first joint rehearsal today! They will be performing for the Independence Seniors' luncheon honoring Veterans this Friday.

Independence Local Schools offers so many opportunities for our students to engage in STEM...science, technology, engineering and mathematics. Happy National STEM Day and thank you, teachers, for your lessons! #iPride