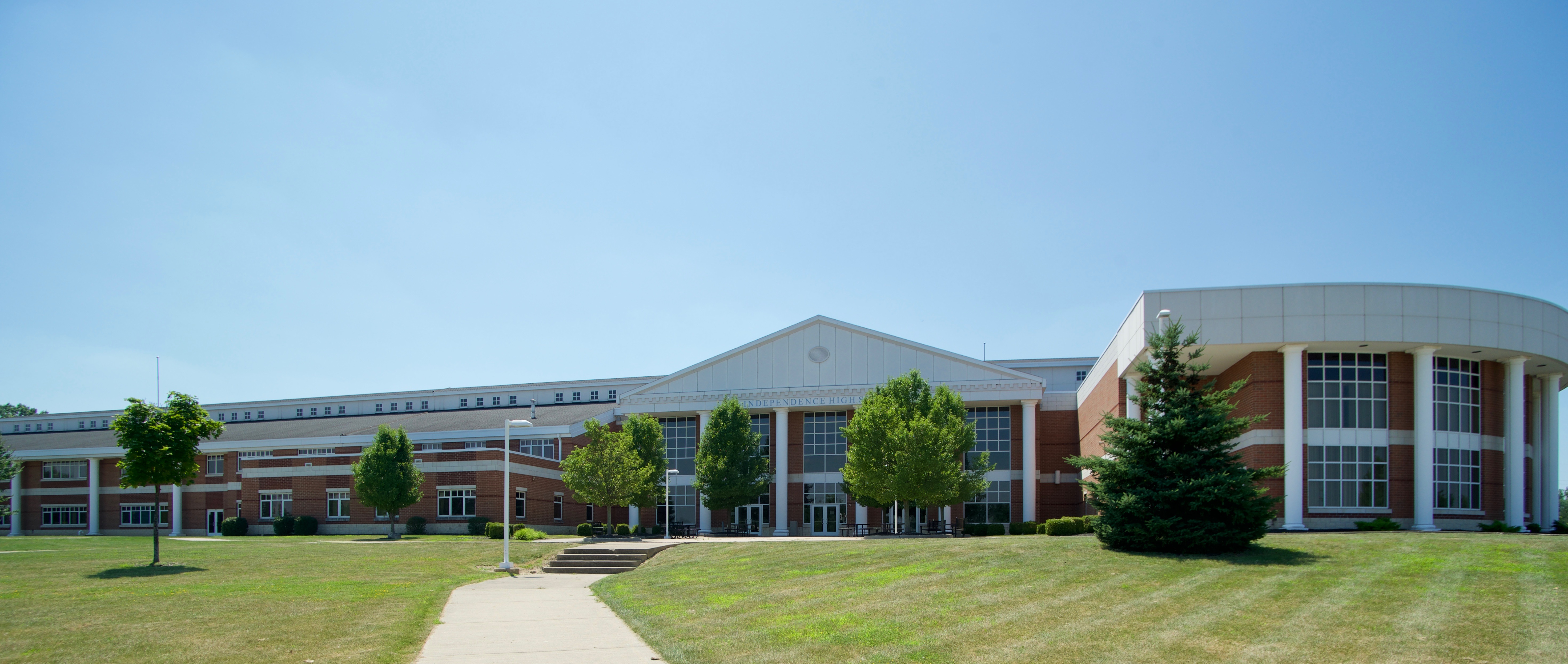 independence high school ipride highlights
Academic Excellence
22 out of 80 graduates in the Class of 2022 earned a 4.0 GPA or better and IHS has two National Merit Commended Scholars this year.
Advanced Placement (AP) Offerings
141 high school students took an AP exam (in 13 different courses) in the 2021-22 school year. 60% of students earned 3 or higher
I.H.S. is Home of AP Scholars
12 students earned AP Scholar, 5 earned AP Scholar with Honor, 1 student earned AP Scholar with Distinction
ACT and SAT Scores Above State and National Averages
4 students earned perfect scores on sections of the ACT in the 2021-22 school year
100%
graduation rate at Independence High School
College Classes Offered at I.H.S.
100's of College Credit Plus course options (offered on college campuses and at our own high school)
Co-Curricular Programs
More than 22 co-curricular programs offered at I.H.S.
I.H.S. Students are Career Ready
31 students enrolled at Cuyahoga Valley Career Center, several winning awards