Last night we celebrated the music making! 💙🎶💛 Congratulations to all the members of the Music Department, all our soloists, small ensembles, student leadership, our new Tri-M Music Honorary members and Sydney, the recipient of this year's National School Choral Award! Shout out to Tri-M for serving dinner, the Music Boosters for handling the food and all who helped set up and clean up!! What a night!! #statechamps #trimmusichonorsociety #nationalschoolchoralaward #ipride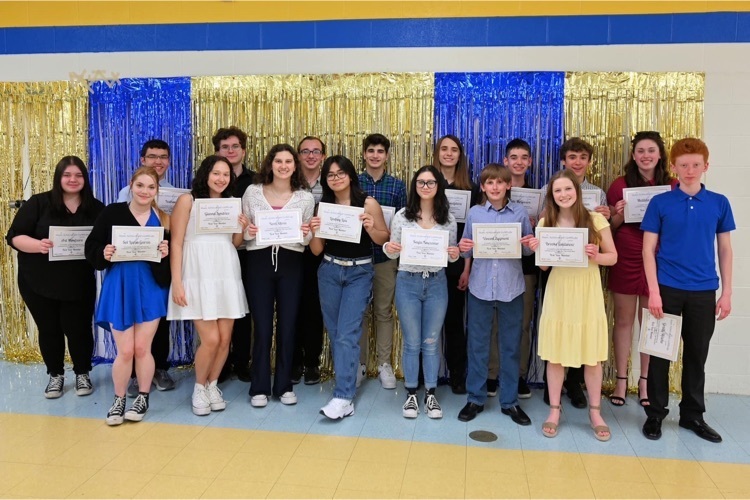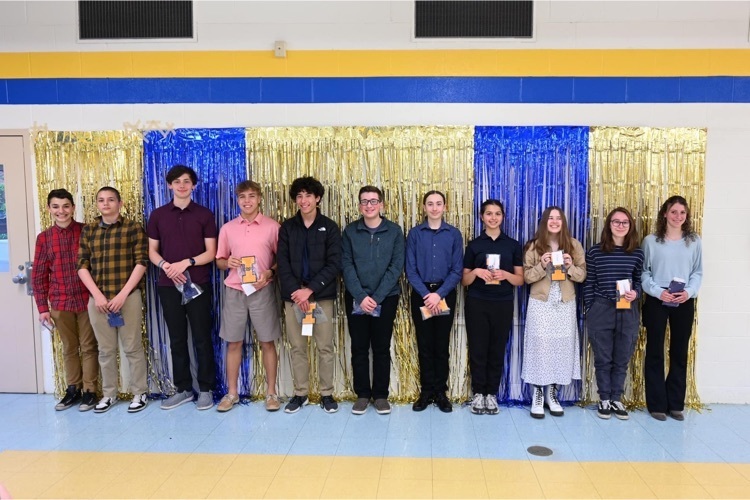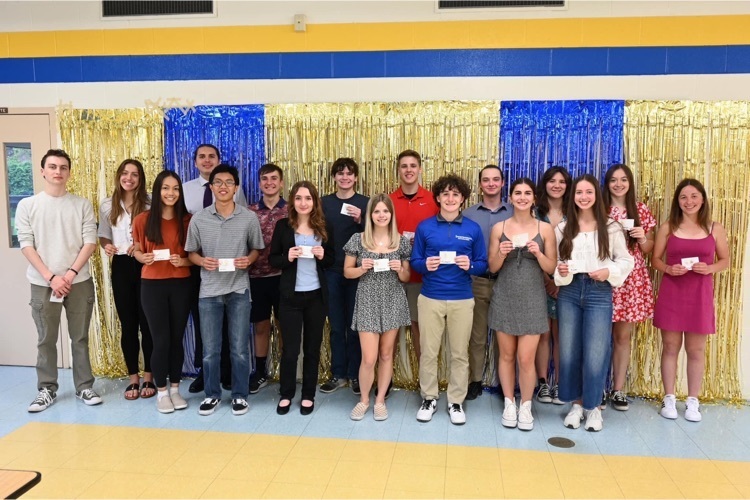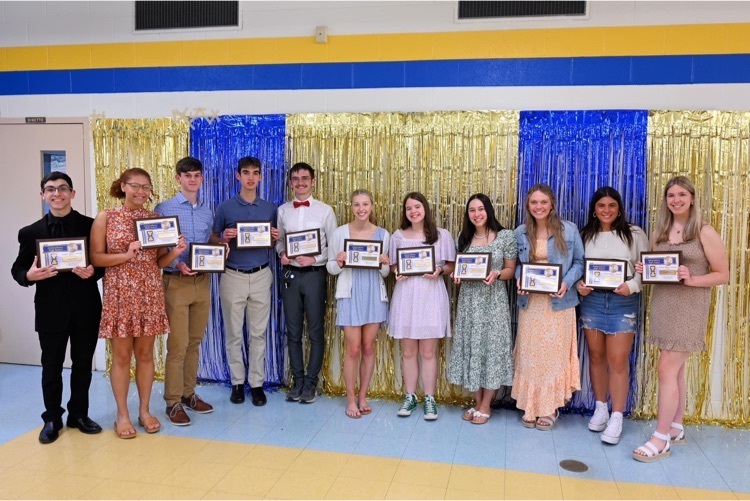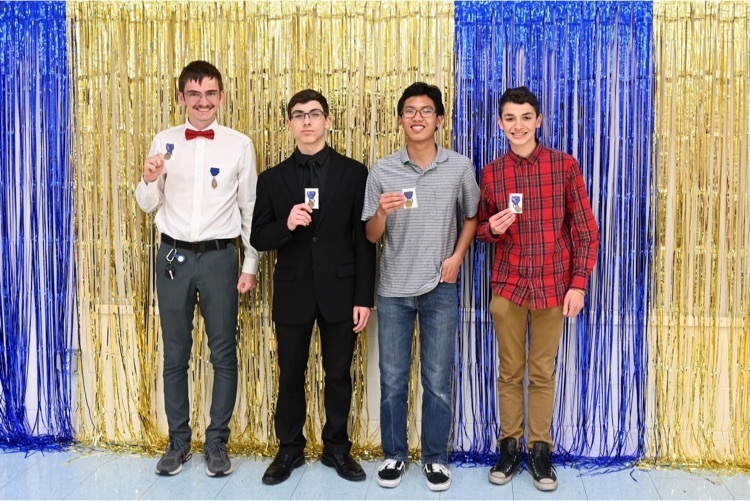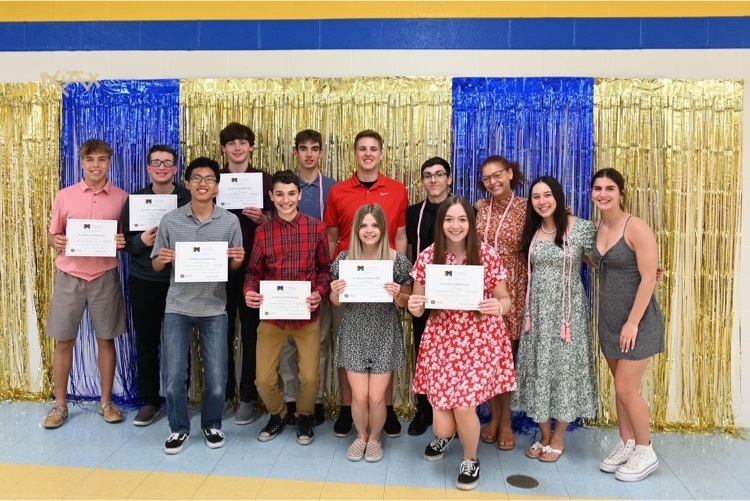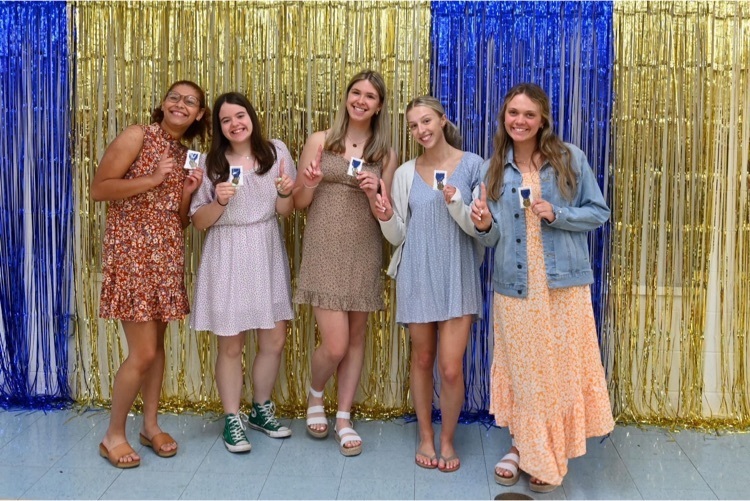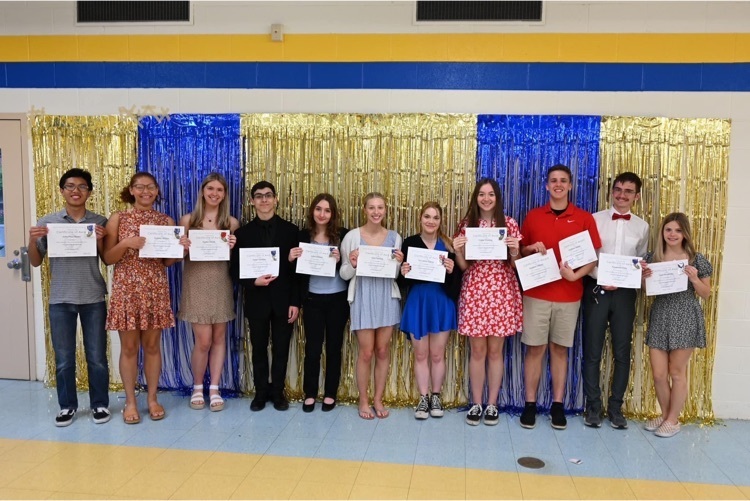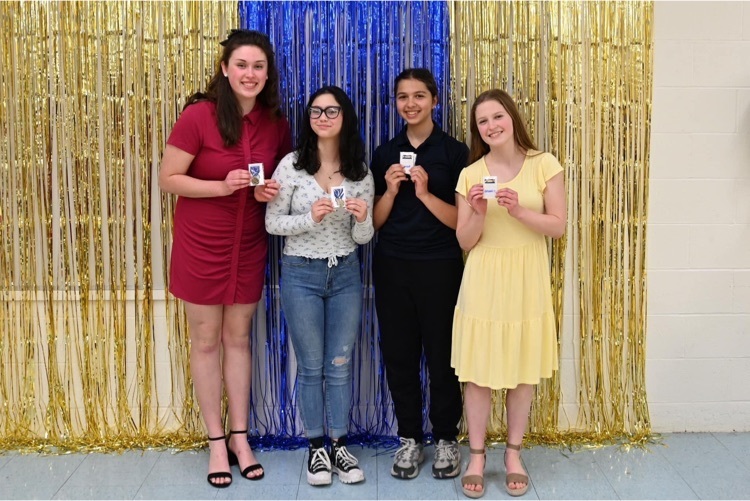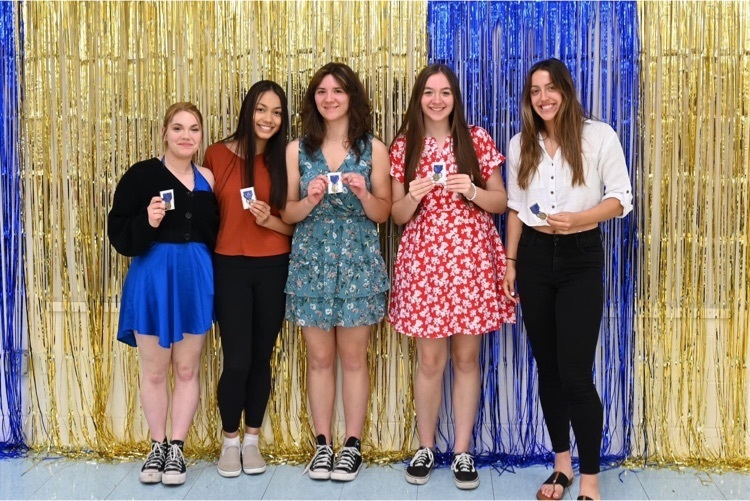 The United States Secret Service Cleveland Field Office is having a First Responder Career Fair on Saturday, May 13 from 10-3 at Embassy Suites Hotel. Check out the flyer for more details!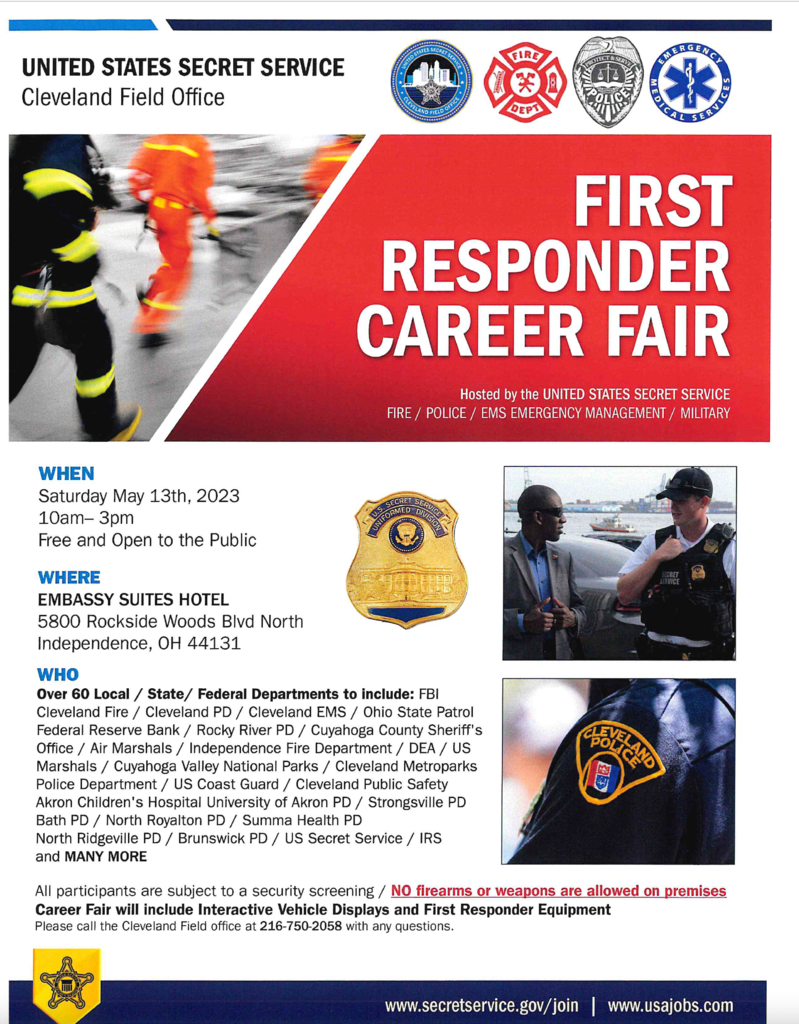 It's School Lunch Hero Day! We have so many heroes in our cafeterias...THANK YOU for all you do to provide great lunches to our students. #iPride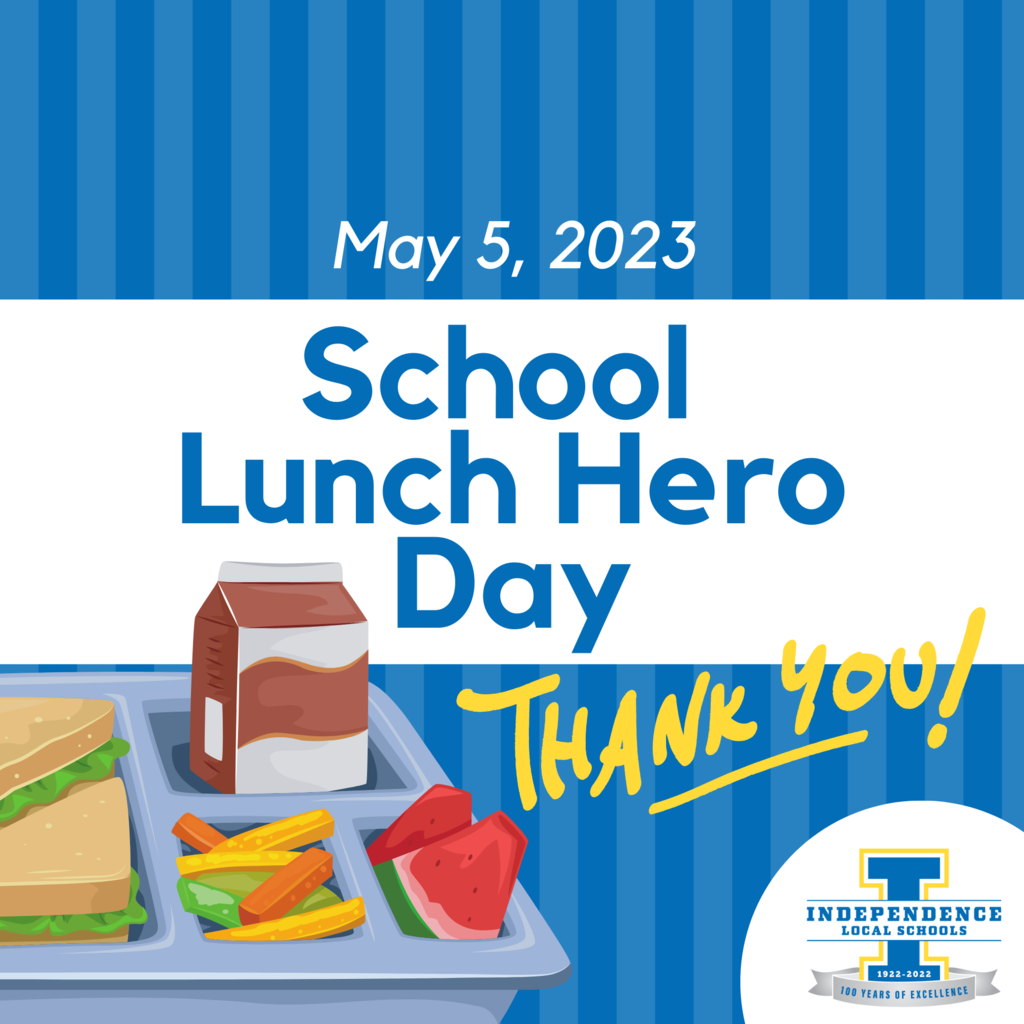 Internet safety presentation for our parents....worth you attendance! May 4 from 6-8 pm. IHS auditorium.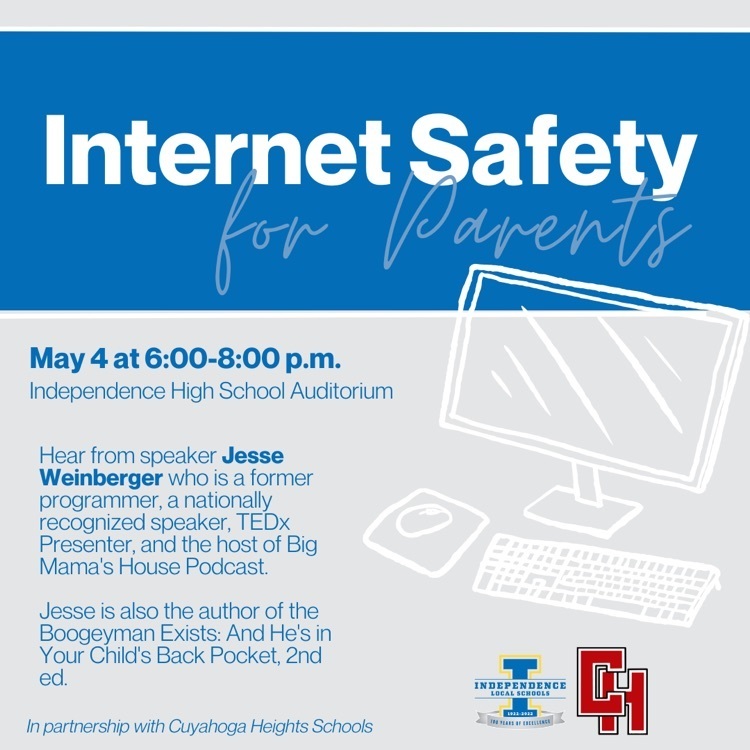 Independence Local Schools is once again pleased to host the Grace Brothers Community Supported Agriculture (CSA) Program pickup for this summer! See the flyer for details!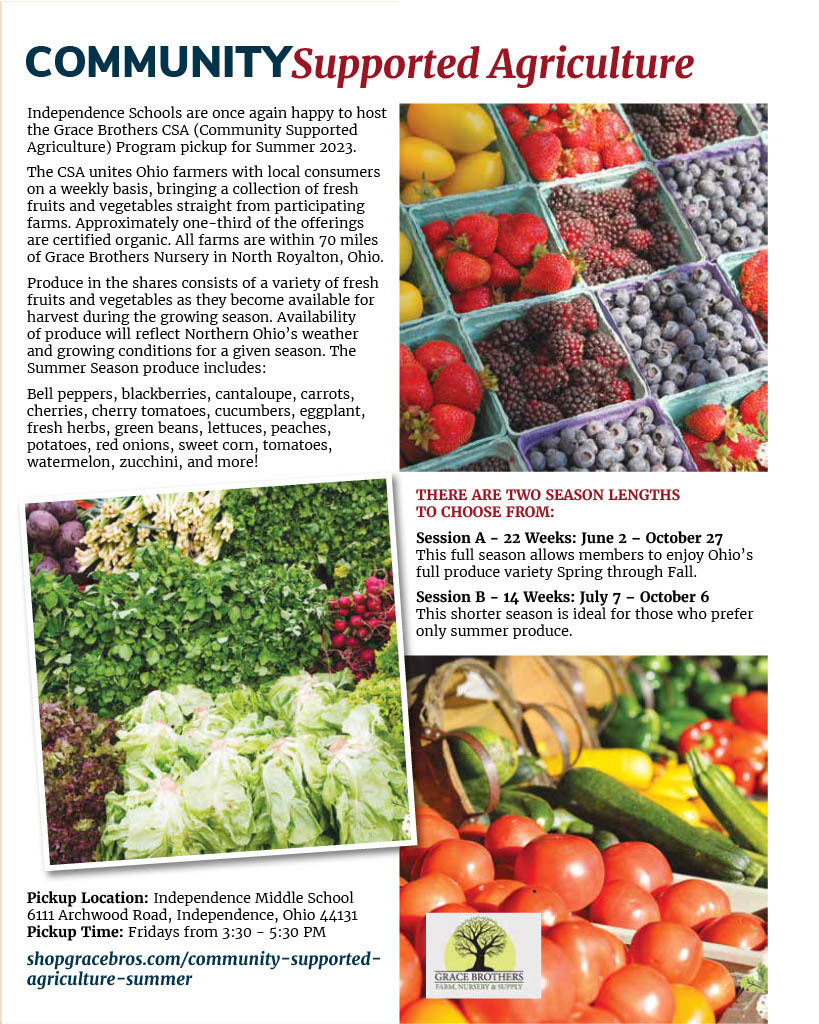 A great week to celebrate our awesome educators and leaders at Independence Local Schools! #iPride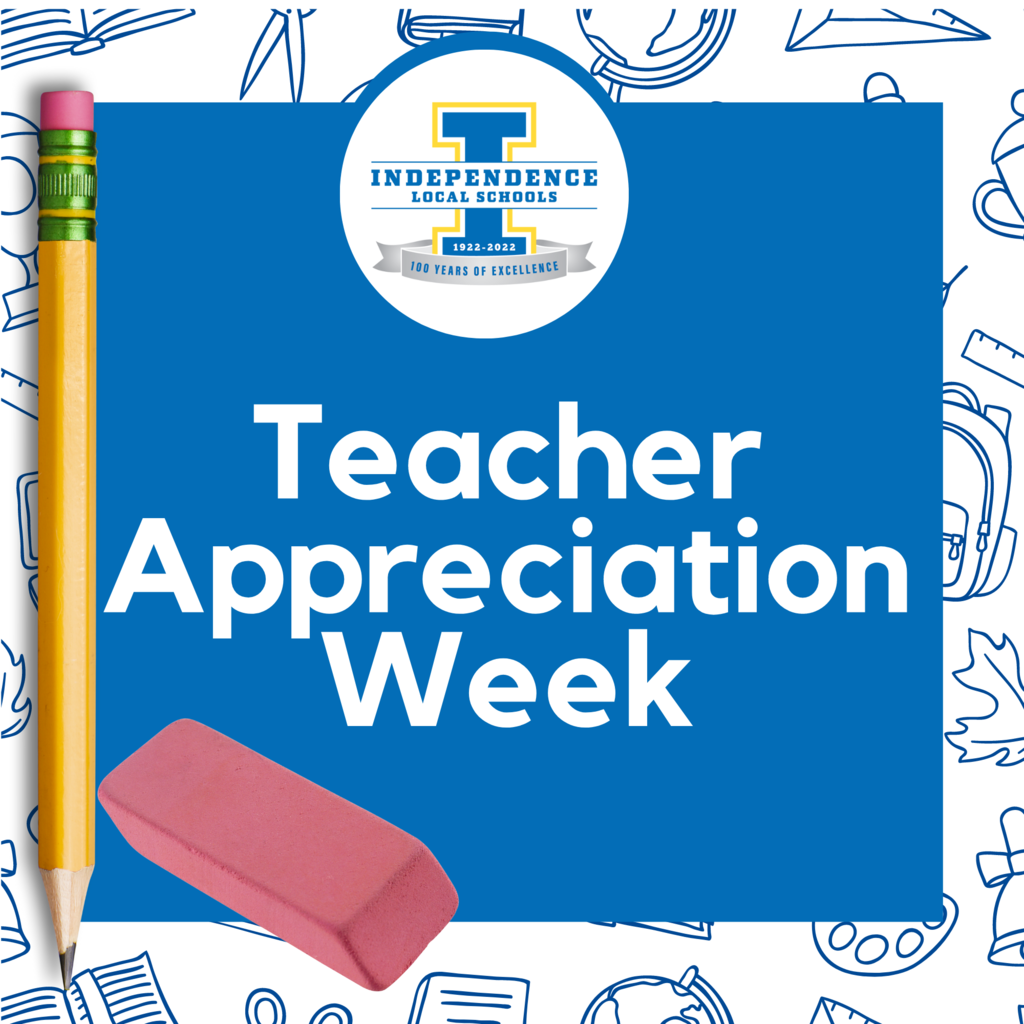 Our principals are simply the best! Thank you for all you do! #iPride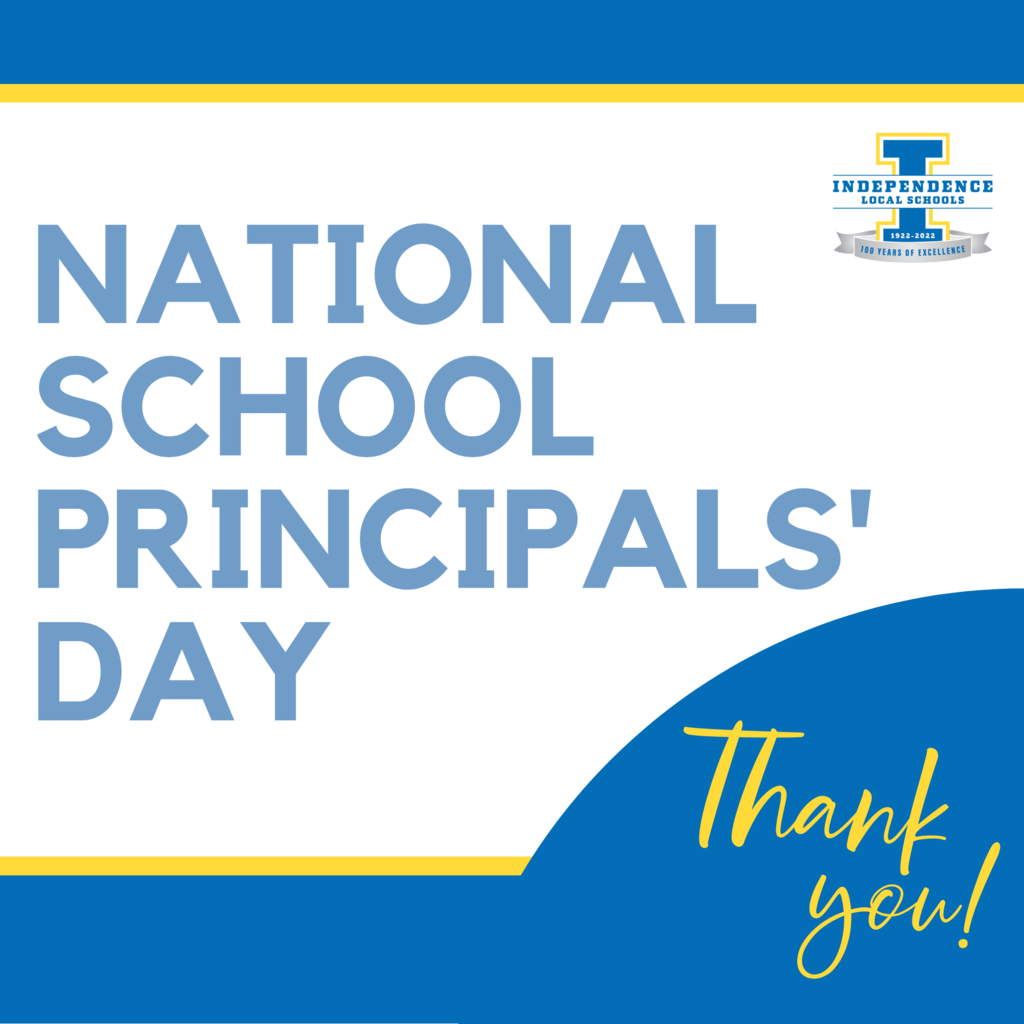 Tune in to watch our IHS compete on "Academic Challenge" on News 5 Clevelands this Saturday, April 29, at 10:30 am. Our Team is Drew Straub, Jenna Frustacci and Callia Shumay. They will compete against Mapleton High School (Ashland) and St. John's High School (Ashtabula).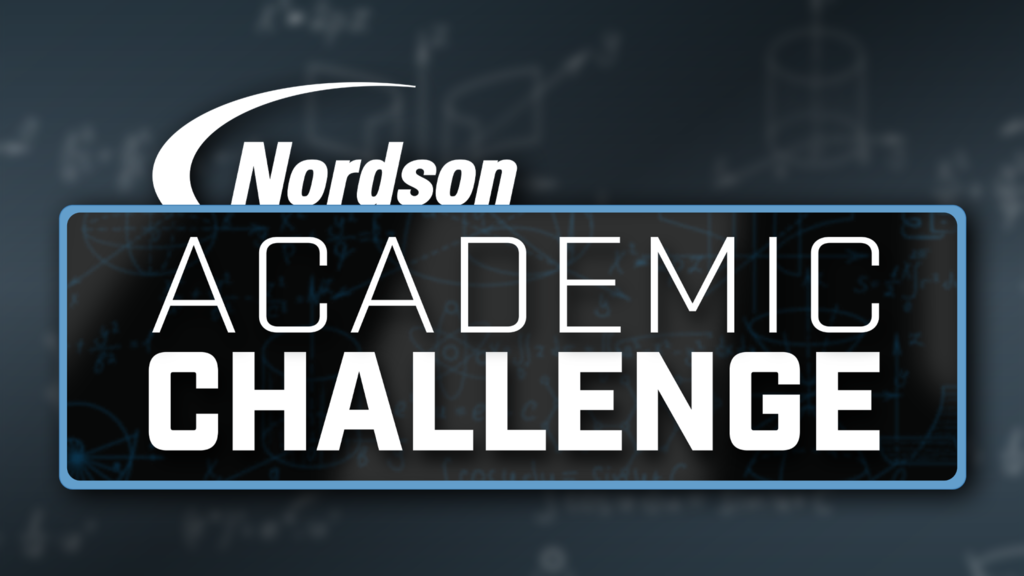 Attention all Independence Baseball Alumni - Please fill out the form below as the baseball program is forming a database of emails and information!
https://forms.gle/Ys5EvfMZ1bRC9pQx9

60 YEARS OF EXPLORING NATURE'S WONDERS! On Earth Day, the Biology Society hosted a gala to celebrate the club's 60th anniversary. It was a night of great food, great fun, and great friendship! Thanks for a great evening. Here's to 60 years and many more to come! :)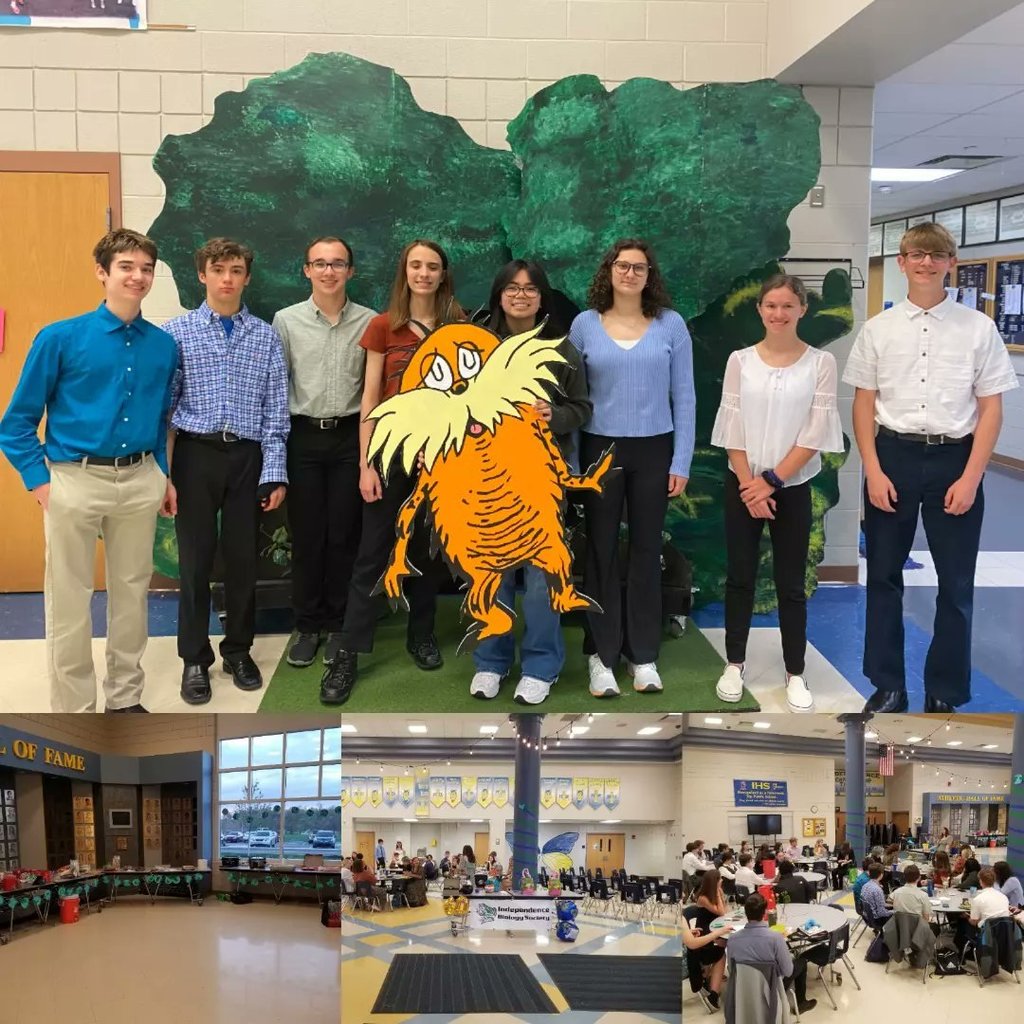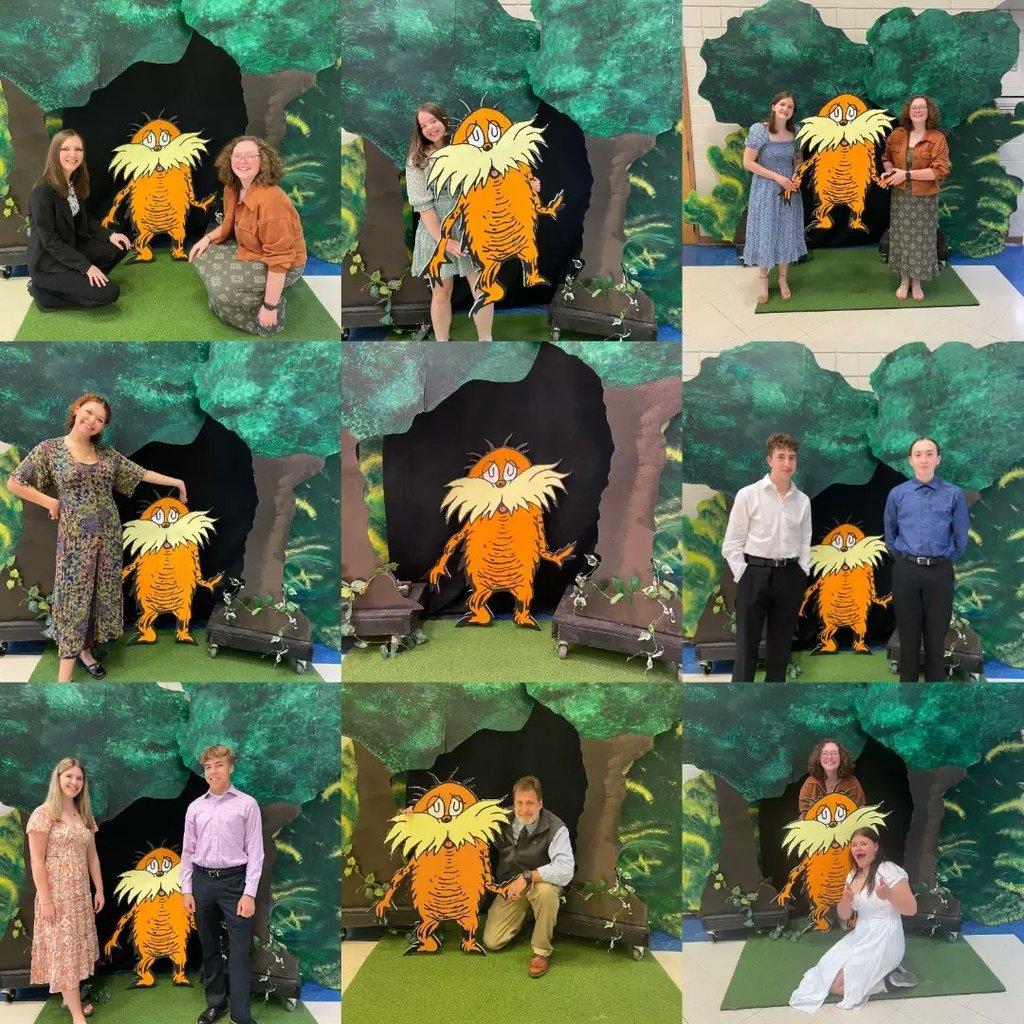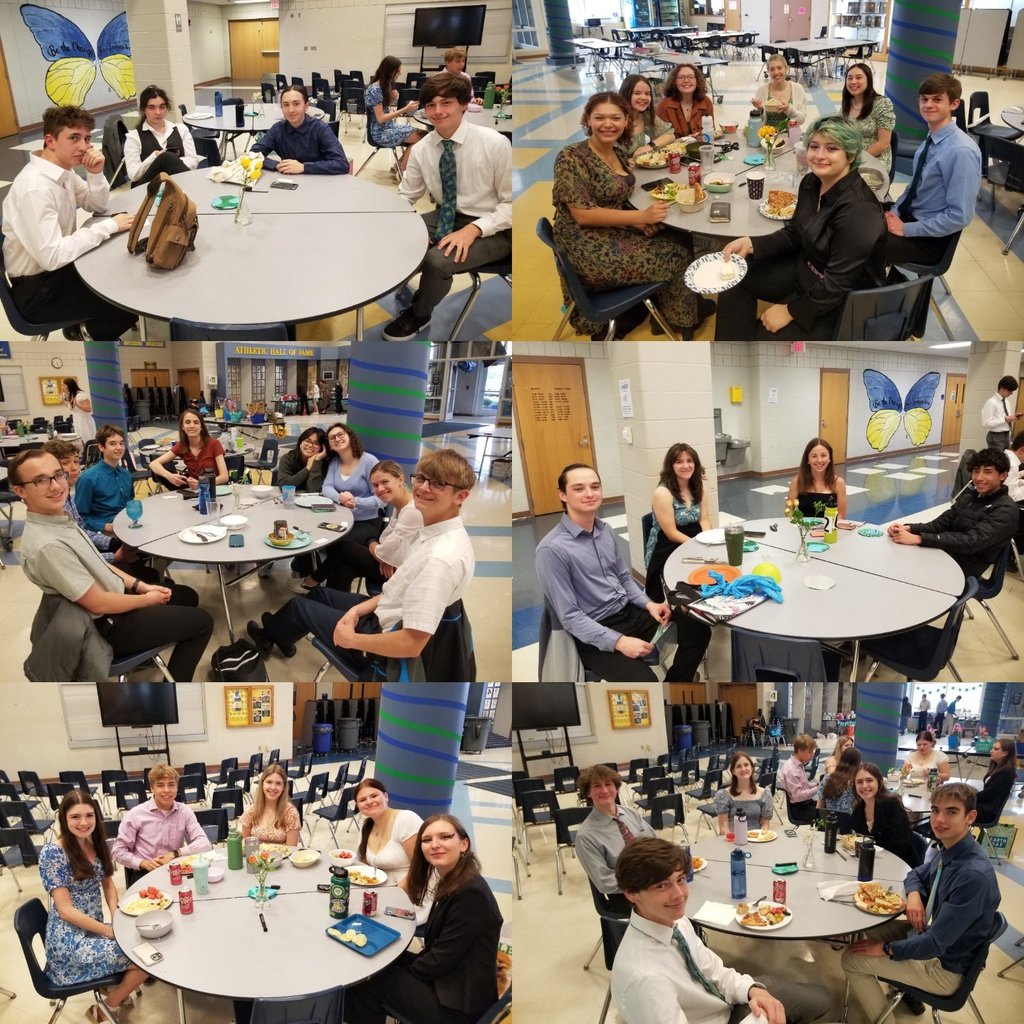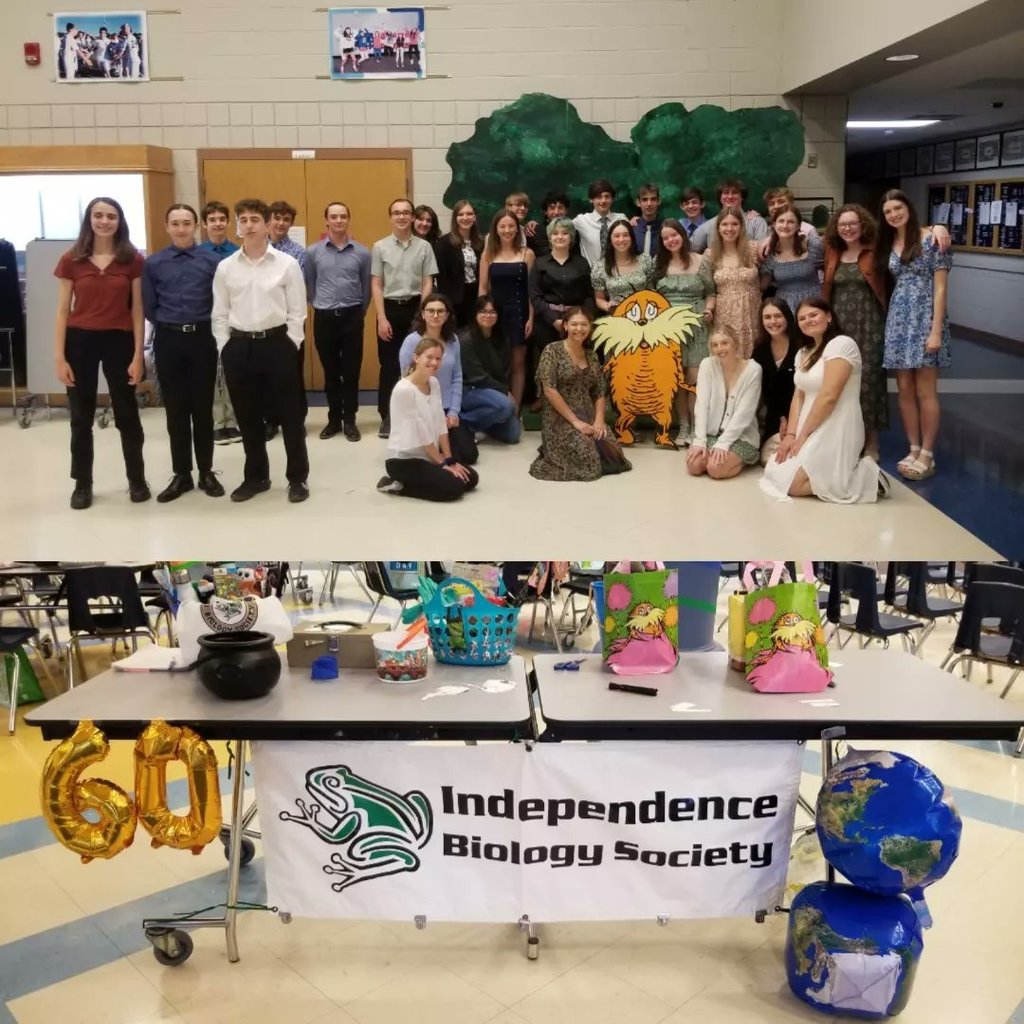 Internet Safety Presentation! Save the Date!!! FREE EVENT!!!!! Thursday, May 4th Independence High School Auditorium (Adults only, please no children) 6:00-8:00PM Partnership with Indy Alive, Independence Local Schools, and Cuyahoga Heights Schools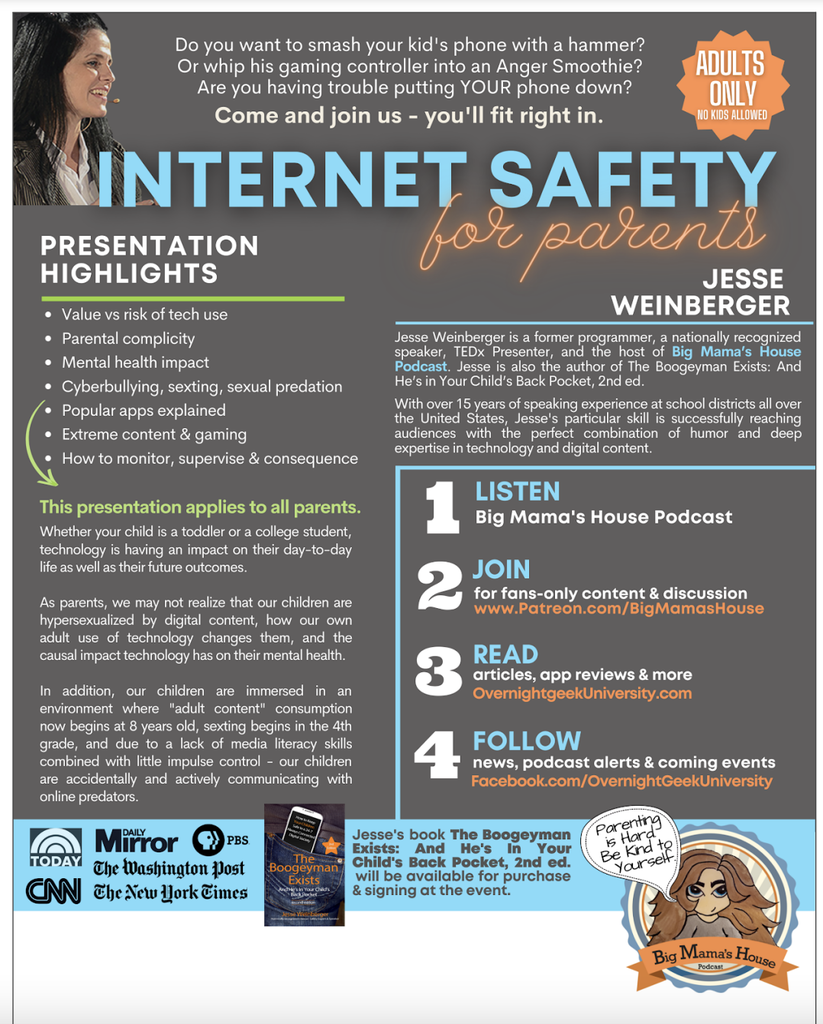 Internet Safety Awareness - Thursday, May 4 Please join us for a presentation on the negative effects of social media use on our children. Nationally renowned expert Jesse Weinberg will give a presentation focused on the ways parents can assist their children in using the internet and social media in a more positive, responsible manner.

Happy Earth Day!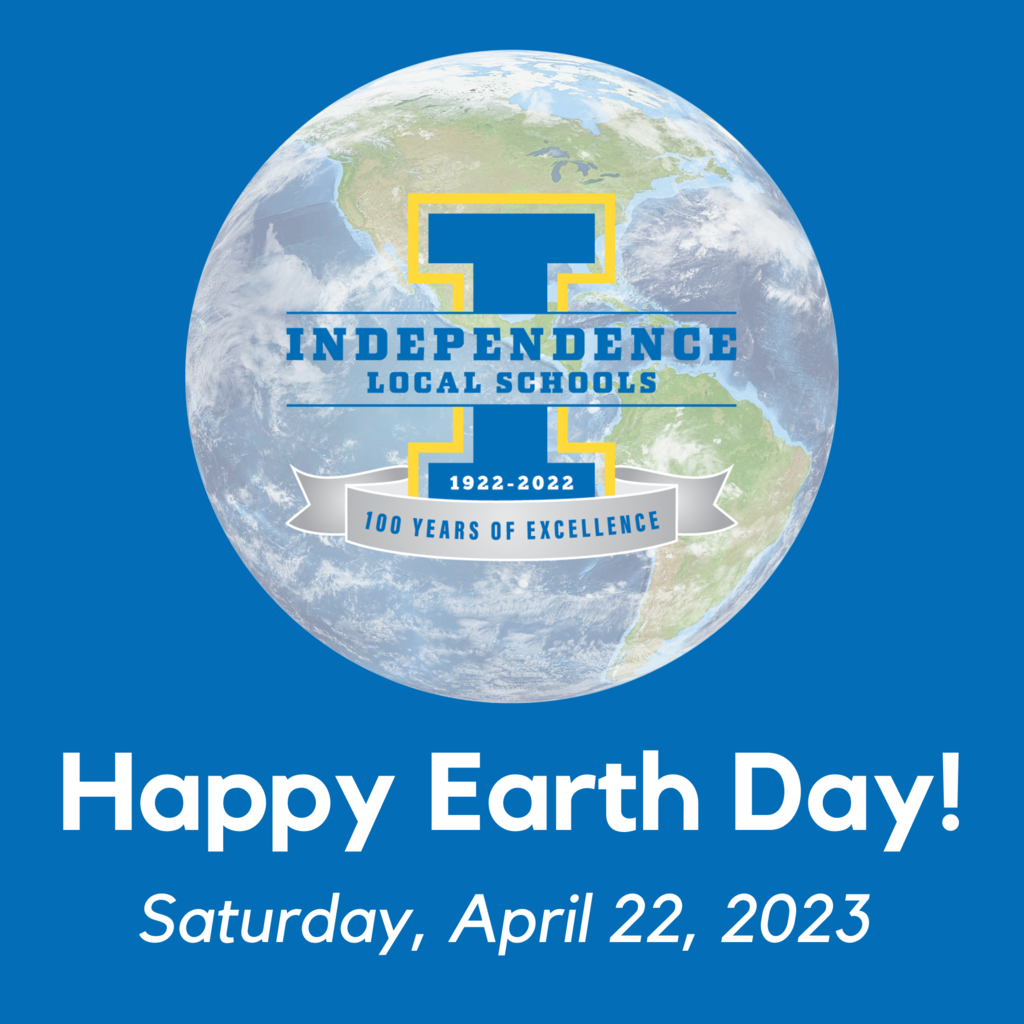 Thank you to all of our volunteers...you make such a difference in our schools! #iPride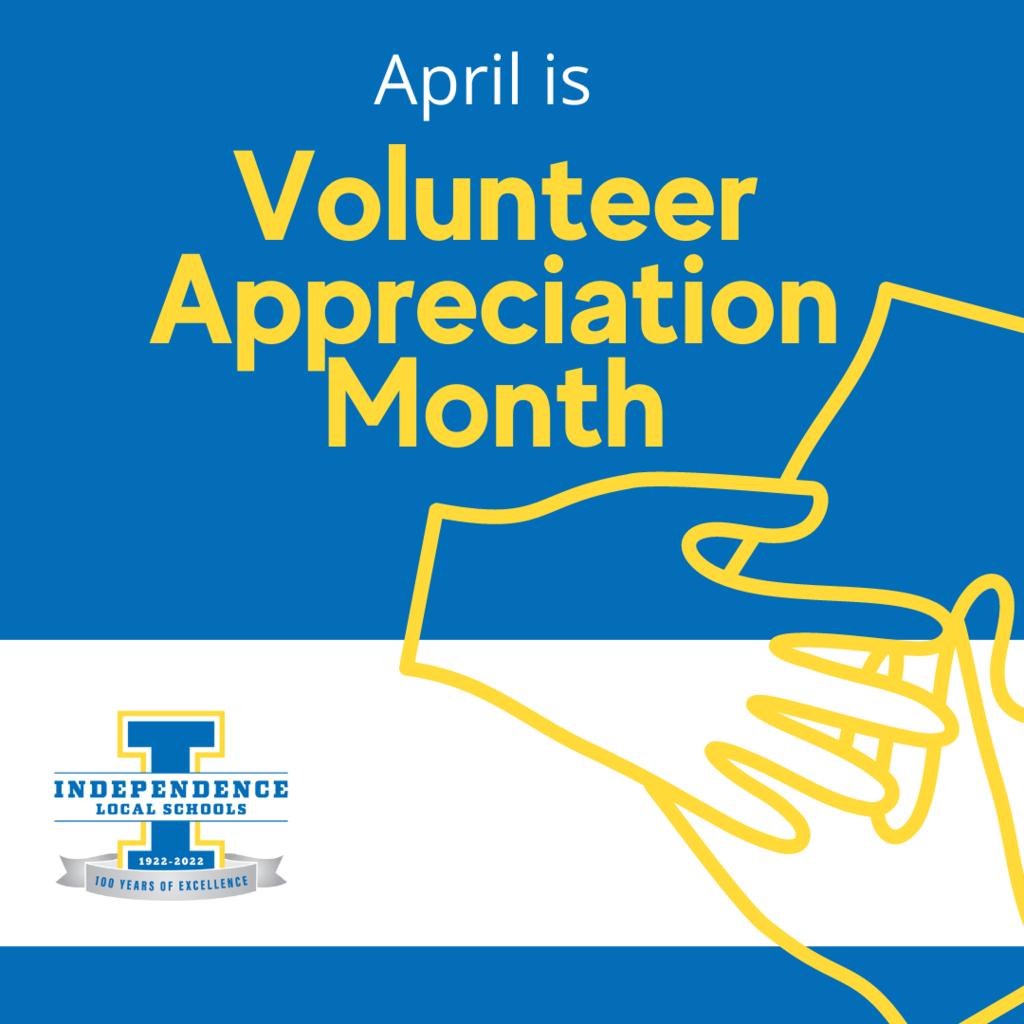 Teen Safe Driver Program - Sunday, April 30 The Independence Police Dept. are hosting a FREE, one day program to teach teen drivers how to drive in a safe, respectful, and responsible manner. Any IHS student completing this one day program (10 am - 2 pm) will receive a 50% discount on a 2023-24 IHS Parking Permit. Sign up forms can be obtained in the IHS Main Office or in your student's school email.

IHS Testing Dates in the Month of April On all of the following testing days, non test taking students are to report to school at 9:40. Wednesday, April 19- US History and Government Thursday, April 20- Biology Tuesday, April 25 - Algebra I & Geometry, pt. 1 Thursday, April 27 - Algebra I & Geometry, pt. 2

Our school librarians/media specialists are the best! Thank you for bringing the enjoyment of reading and learning to our students each day. #iPride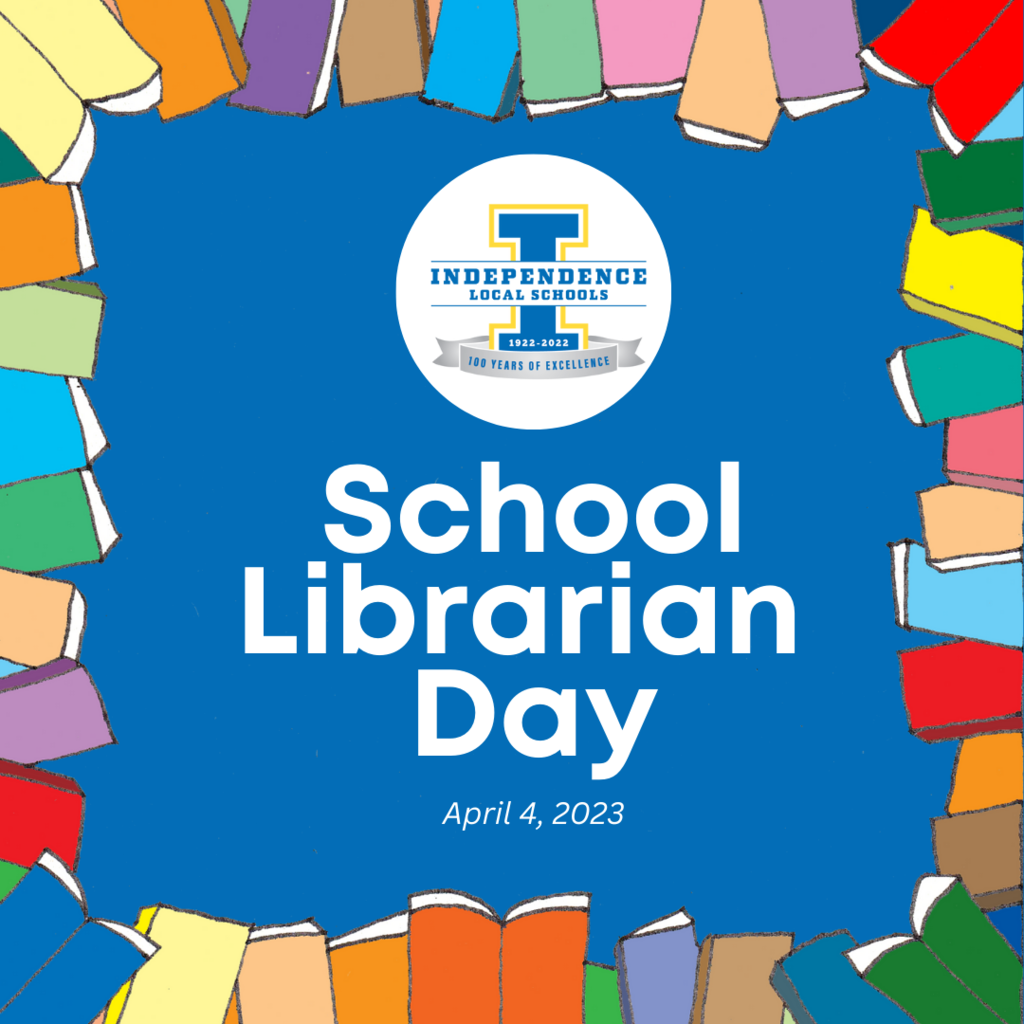 We celebrate our paraprofessionals today! Thank you for all you do! #iPride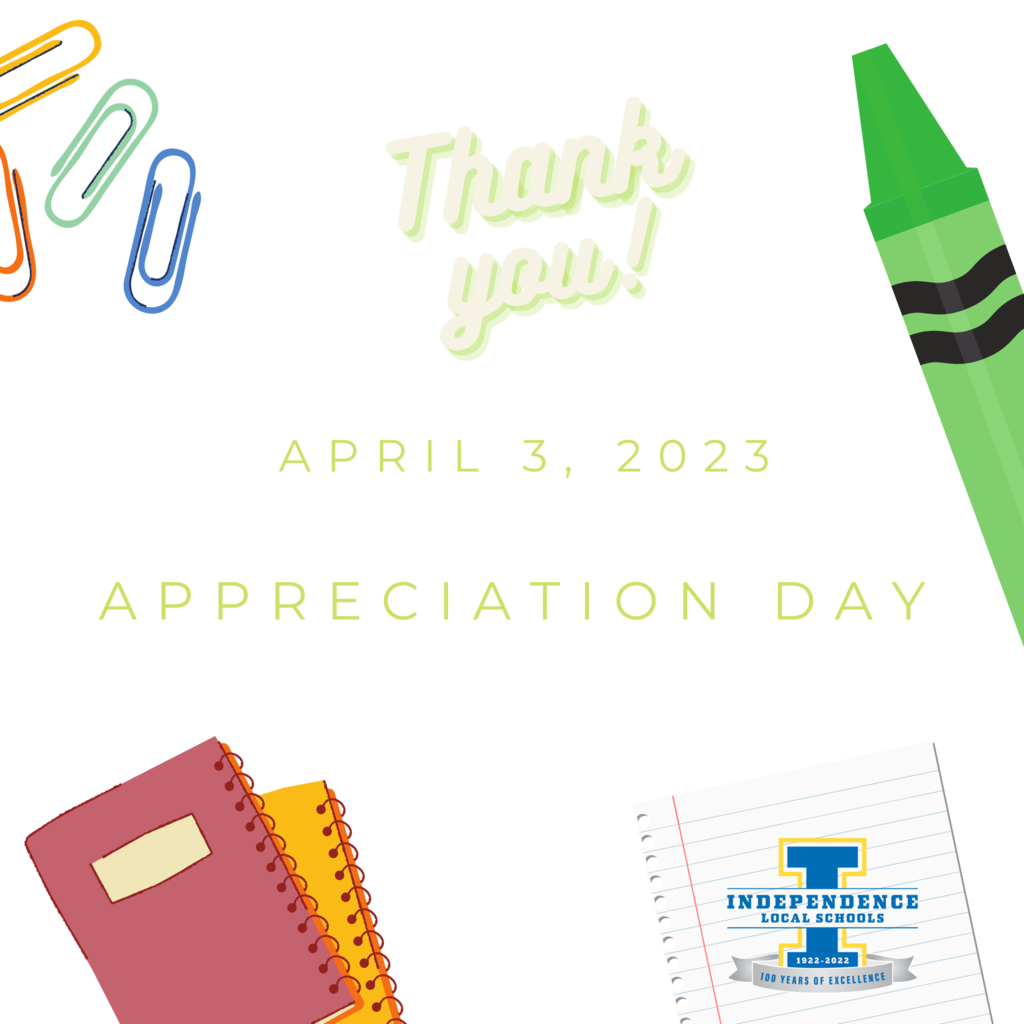 Hope Week, April 3-6! Organized by IHS Hope Squad! A Positive Affirmation Wall, Hope-grams, spirit week themes, and Random Acts of Kindness will be week long elements of Hope Week. Mental Health Monday - students will be exposed to mindfulness, yoga, and other positive methods of stress management Tropical Tuesday - students wear tropical clothes, Kona Ice during lunchtime Wellness Wednesday - students wear workout clothes, teachers are encouraged to take students on a wellness walk, outside or in the fieldhouse Thankful Thursday - students wear blue & gold, receive Hope-grams, and there will be a Hope Day Assembly.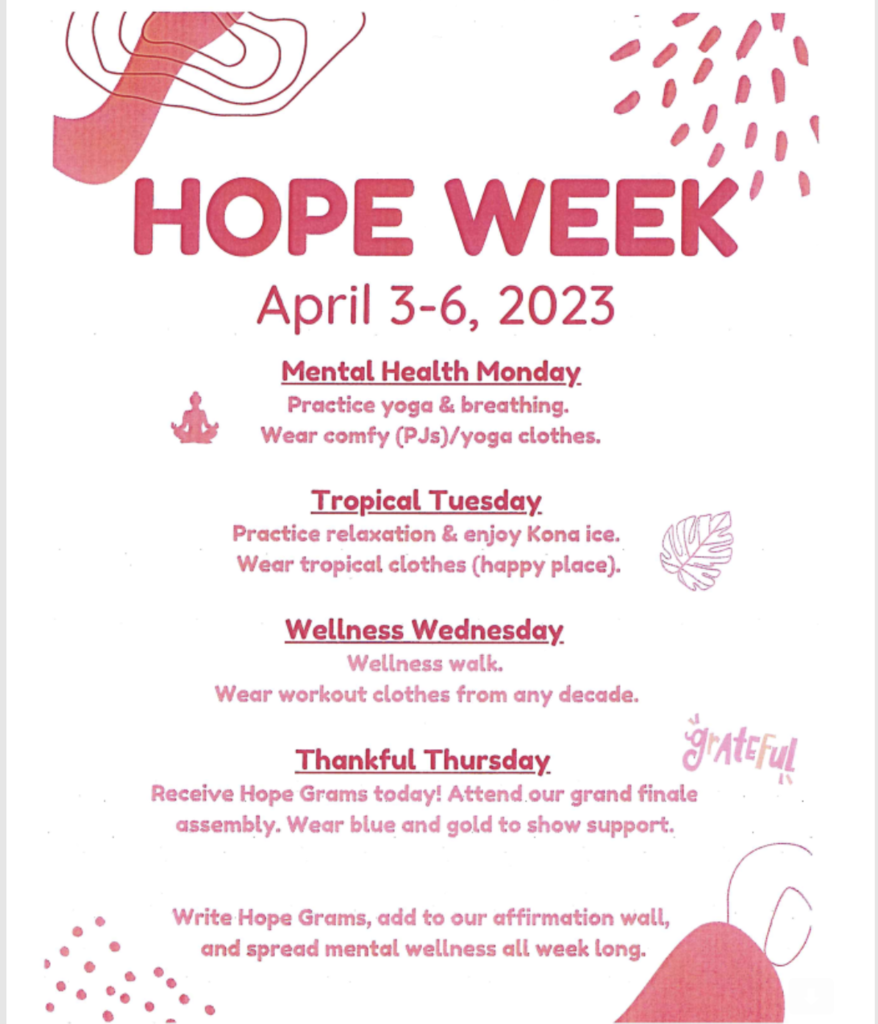 The IHS Color Guard began preparations for their Clinics and Auditions at the Middle School last week! Students got a chance to watch a few of our upcoming seniors demonstrate a routine, talk about what Color Guard is, and try to spin themselves. We are super excited for Clinics to start and welcome our new members to the IHS Marching Band! #iPride