Thumbs Up….for our 6th graders as they participated in their first Student Led Conference. They were able to demonstrate responsibility for their academic performance for their first quarter by reviewing their work with their parents and teachers! Also a big thank you to the parents for coming to support their children and their accomplishments!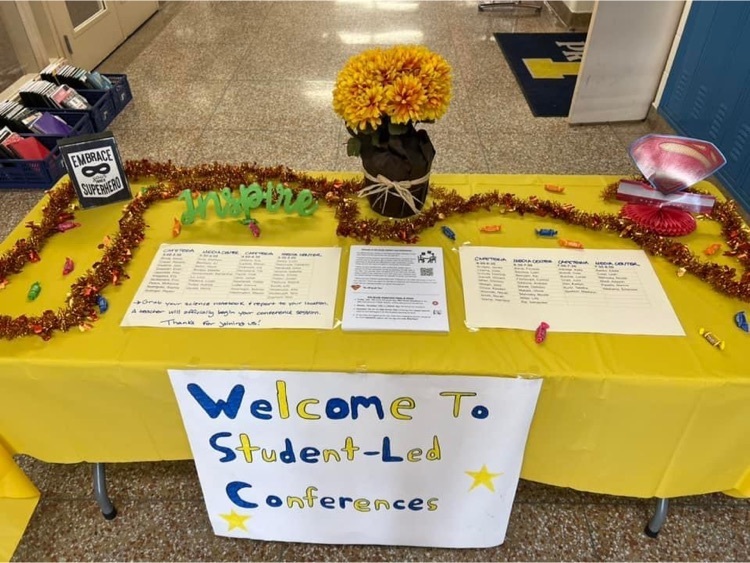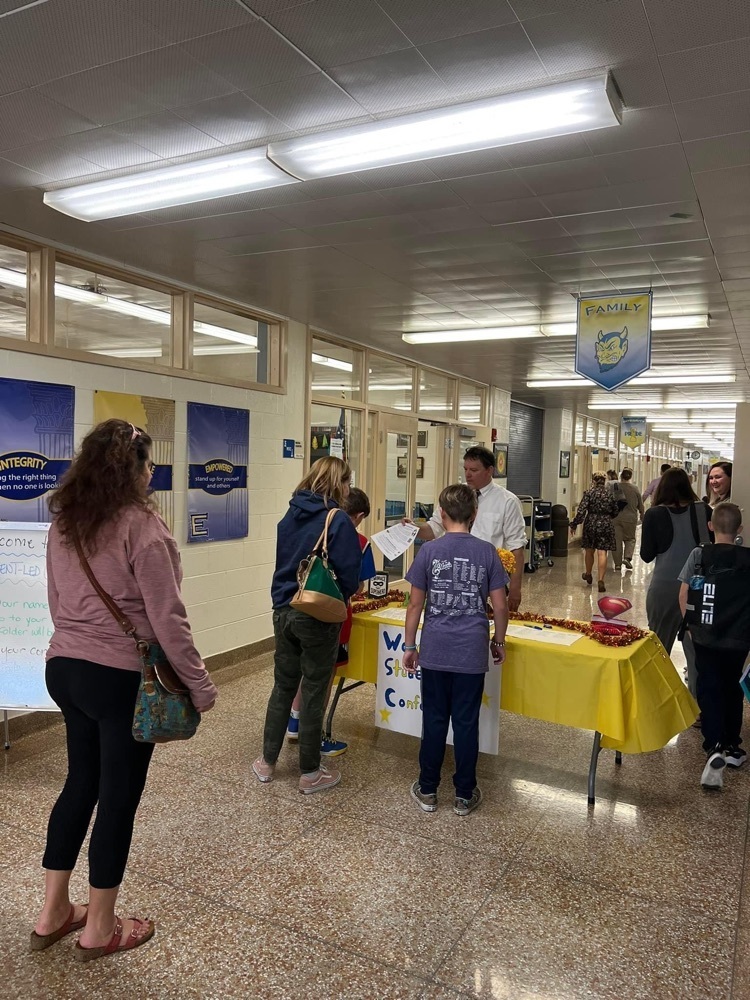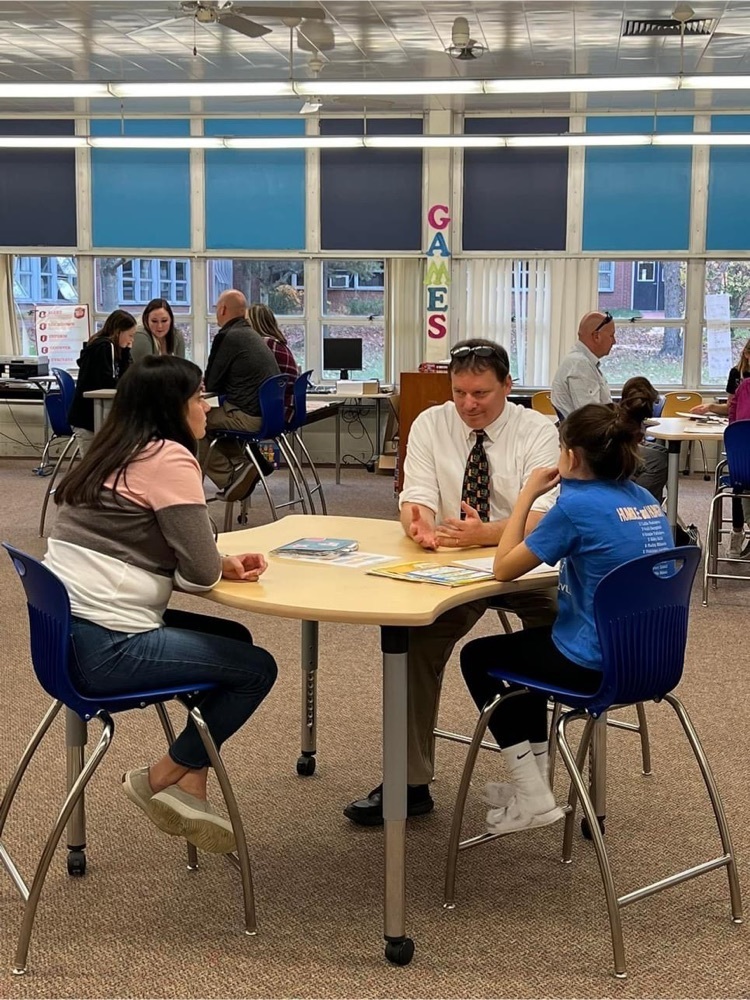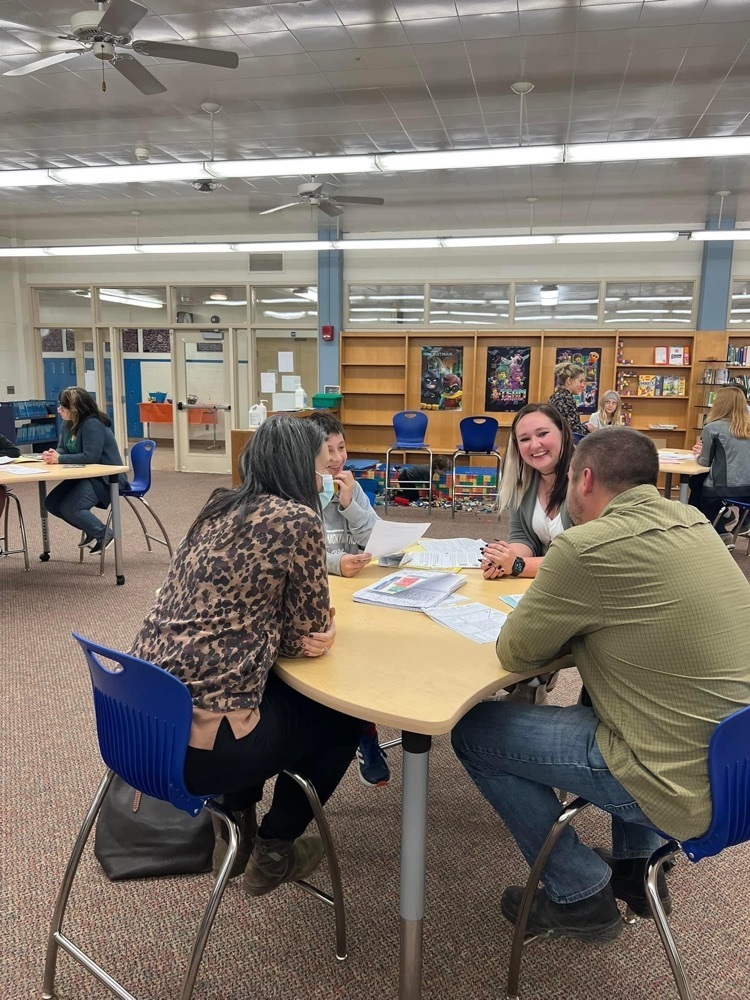 Hot dog and pizza dipper lunch day at IMS!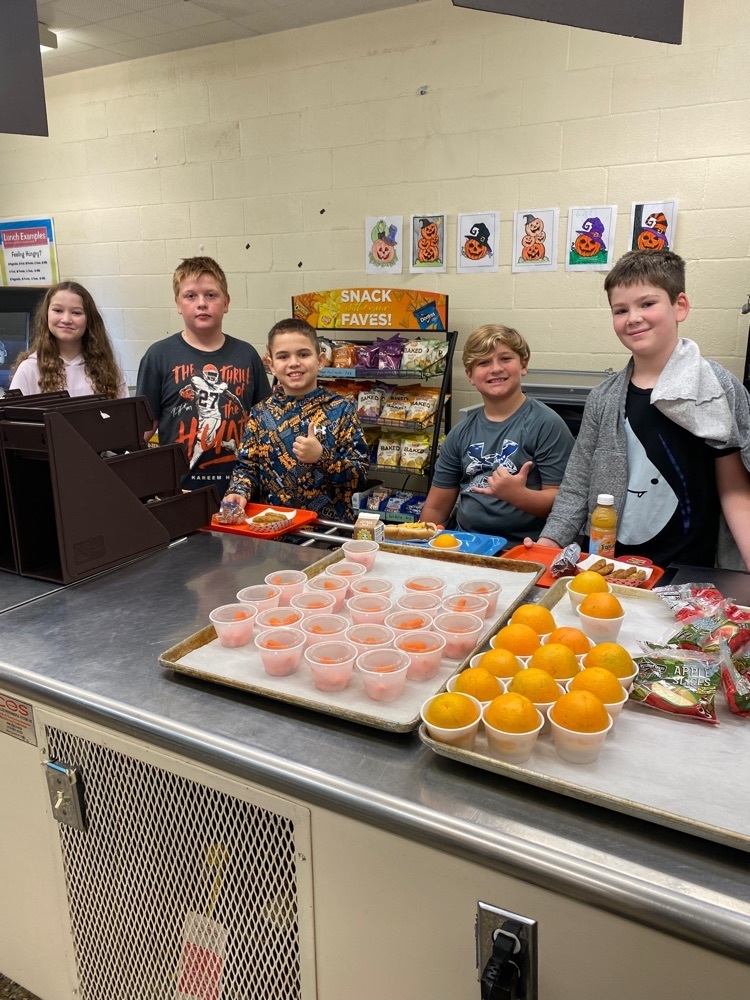 Great lesson in 5th grade math today!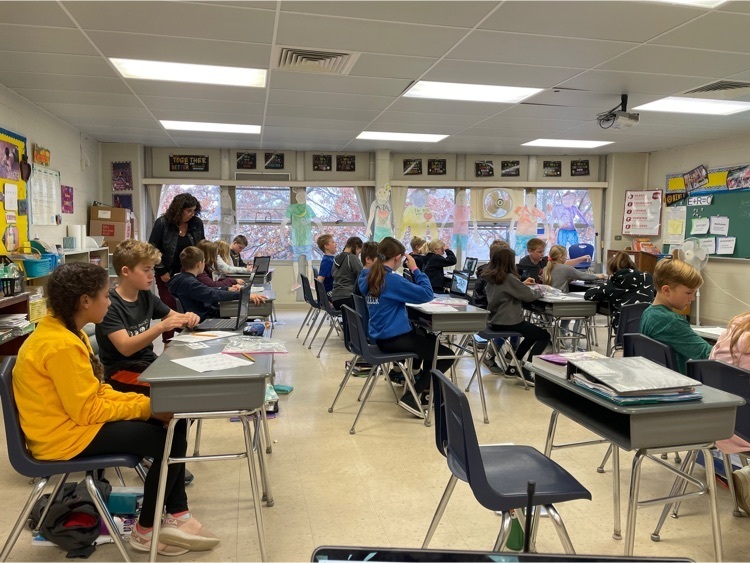 This week students participating in intramural football they had their last session on the varsity football field! Thank you Mr Gruber and Mr Czikray for a wonderful time learning the game of football.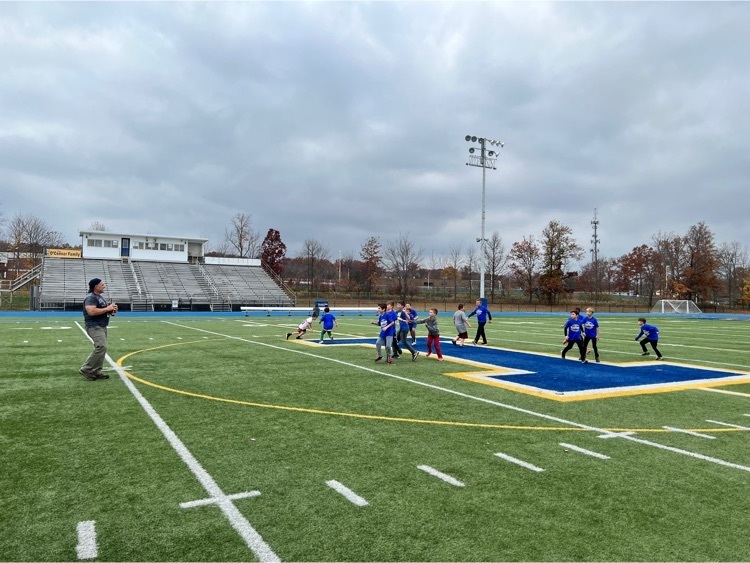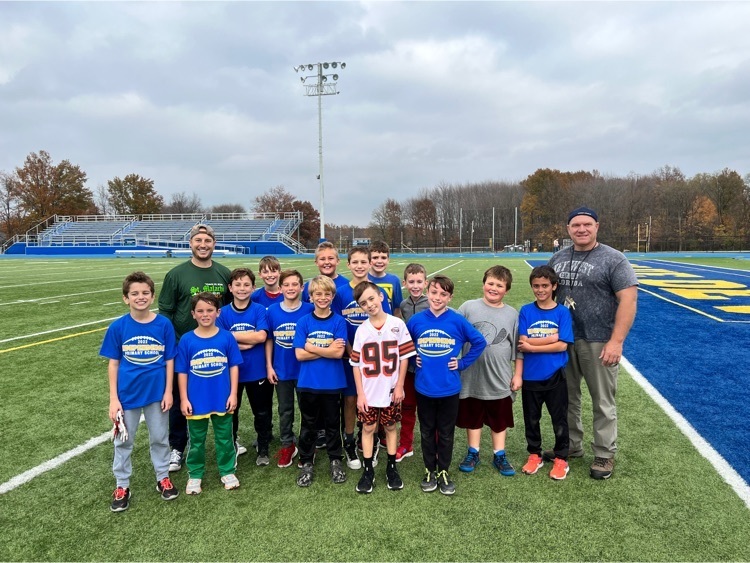 IMS 6th graders completed their spooky lab in Science by building bone bridges out of q-tips and pipe cleaners. We tested them for strength and length, and used candy pumpkins to test! Great job 6th grade!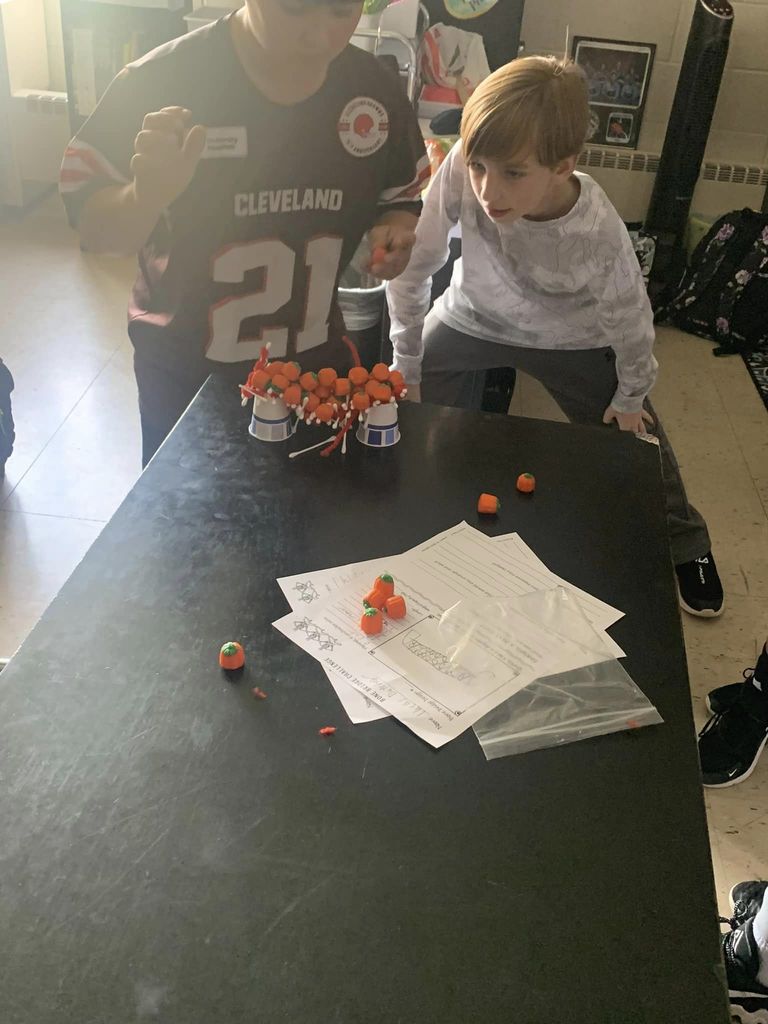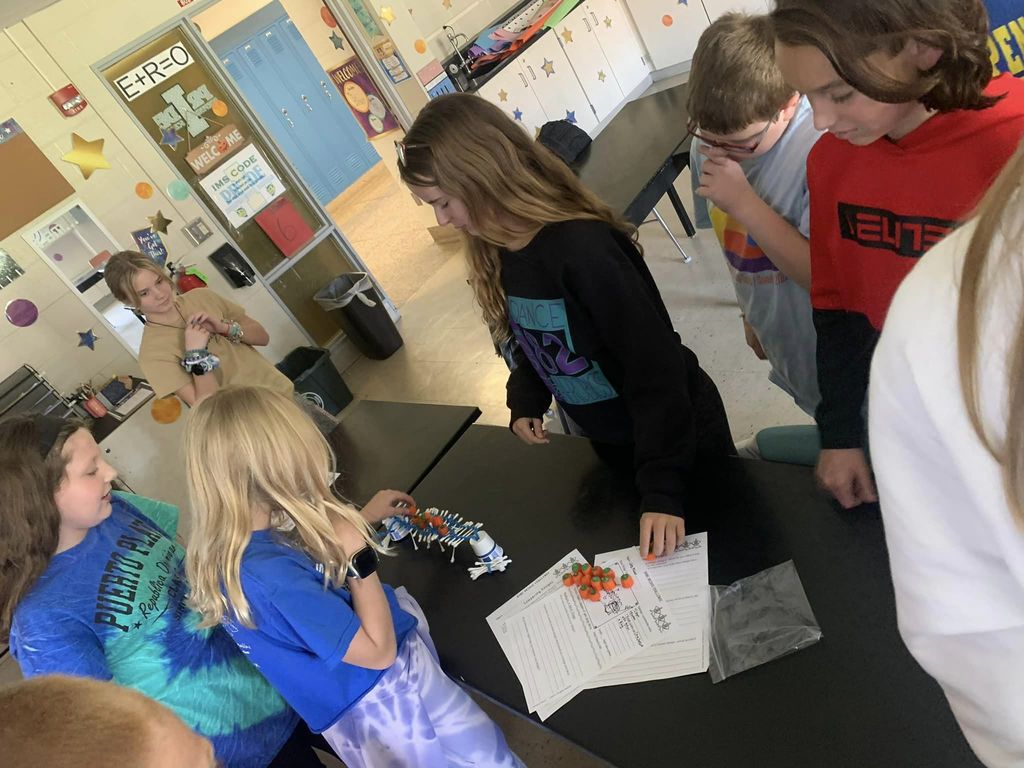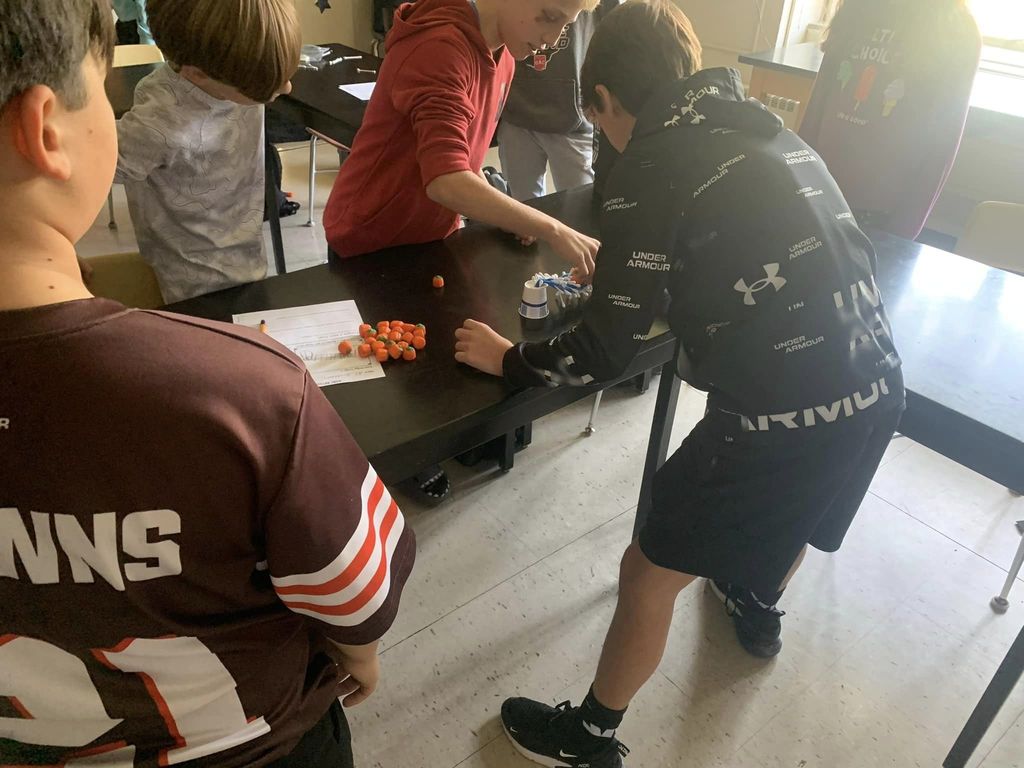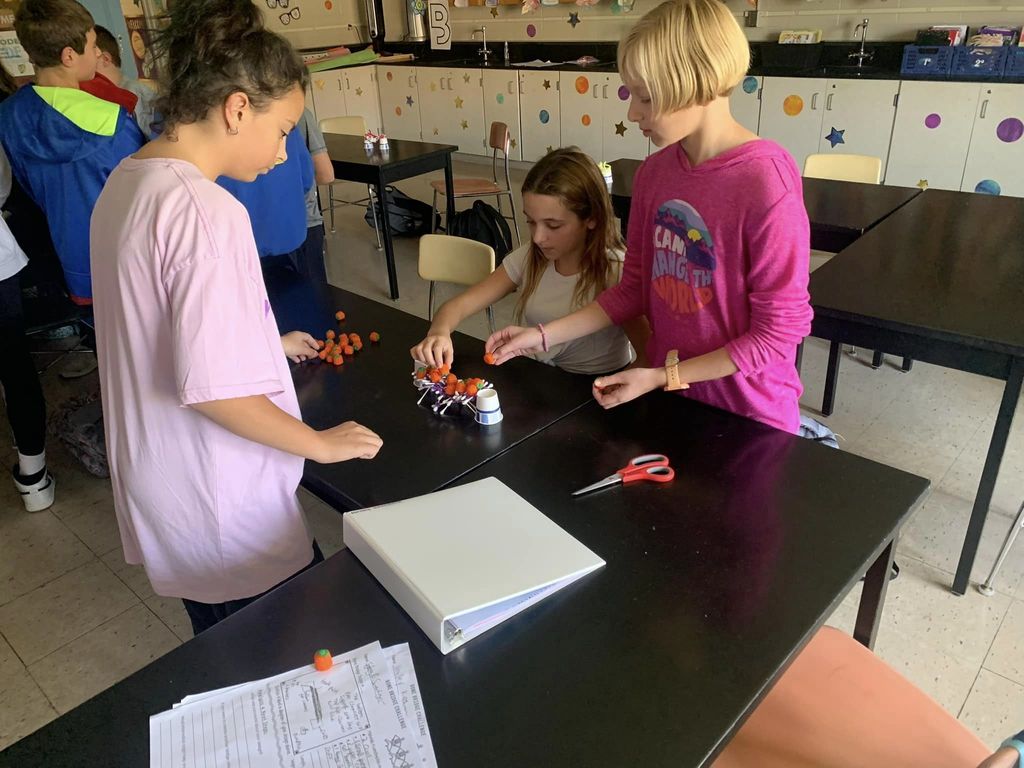 IMS fifth graders had a great visit to the Land lab today! Thank you Mr. Maretka and IHS students!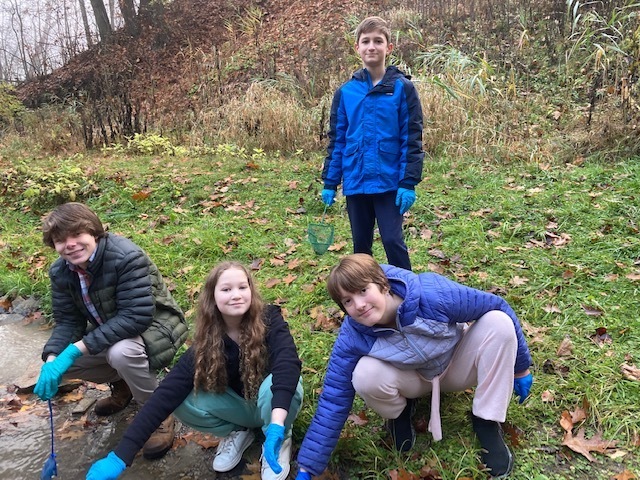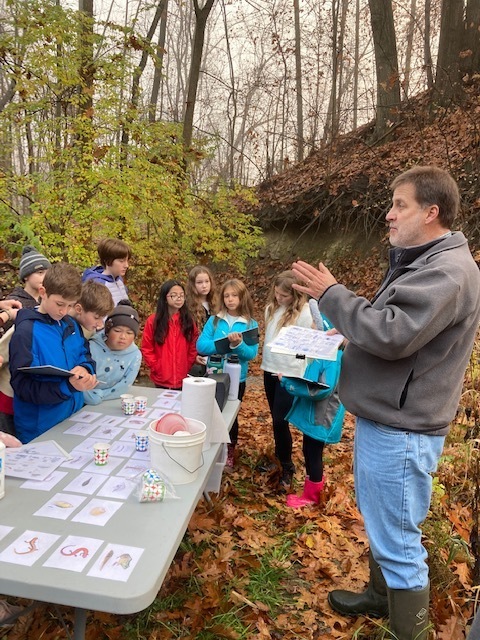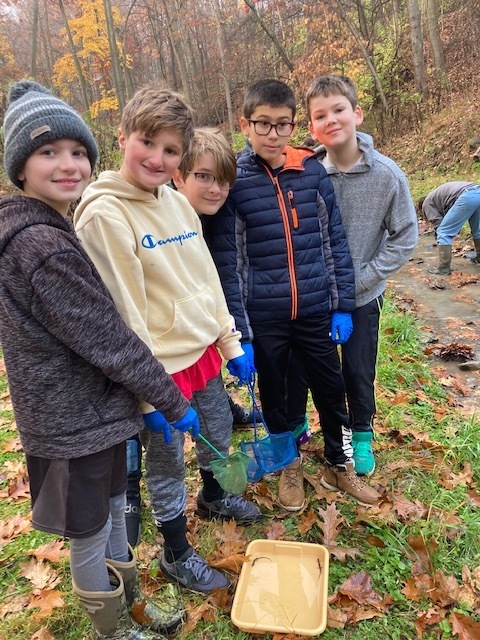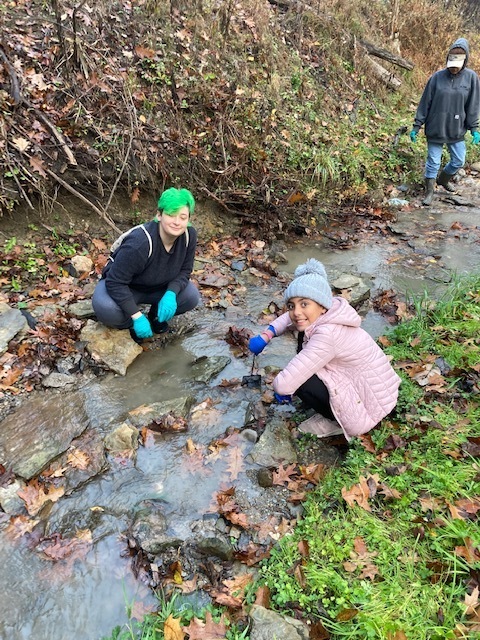 The Independence HS cheerleaders were awesome at the 2022 CVC Cheerleading Showcase!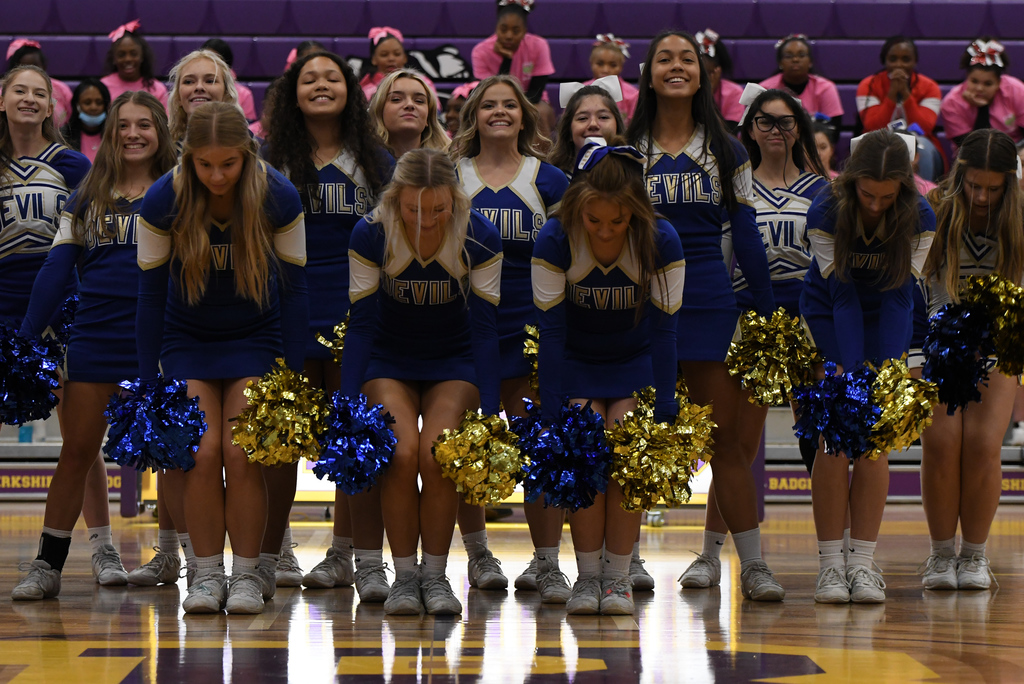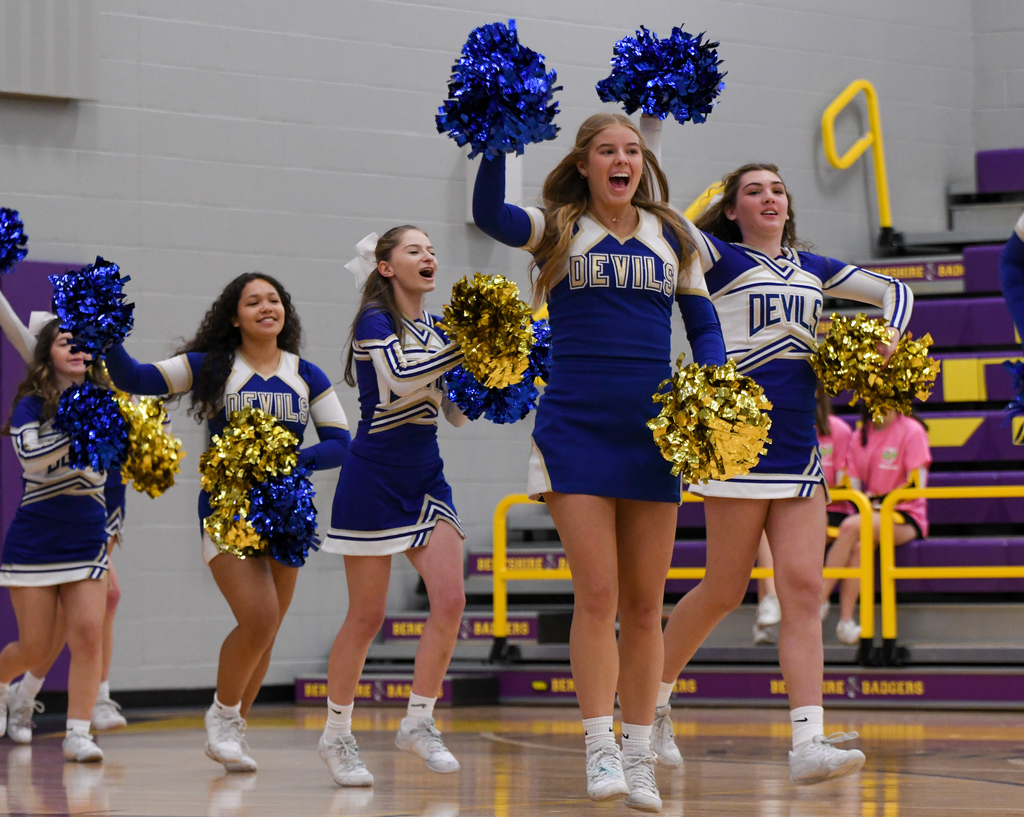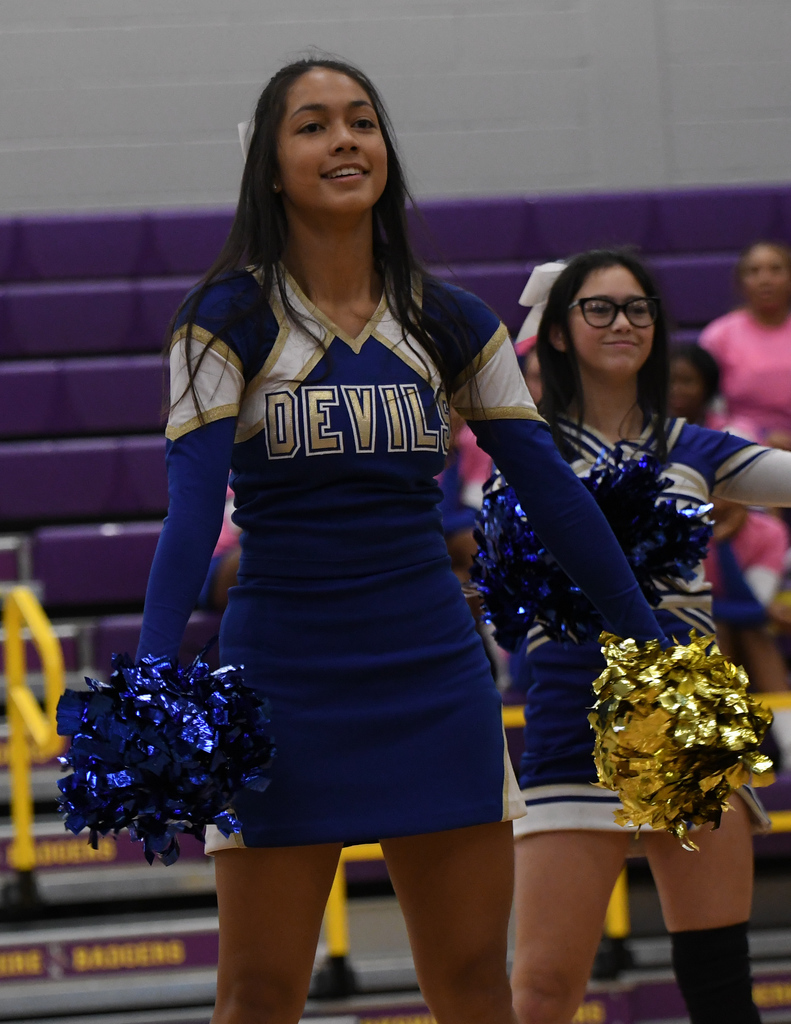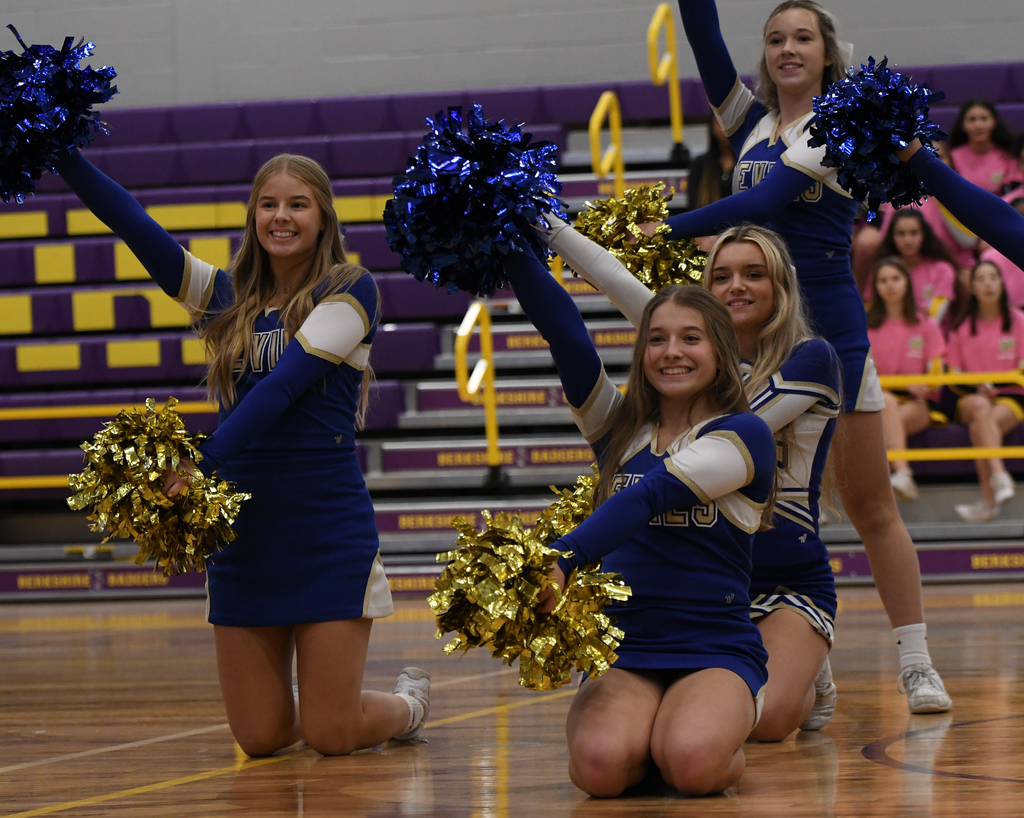 IMS 6th Graders prepping for their Student Led Conferences that are later this week!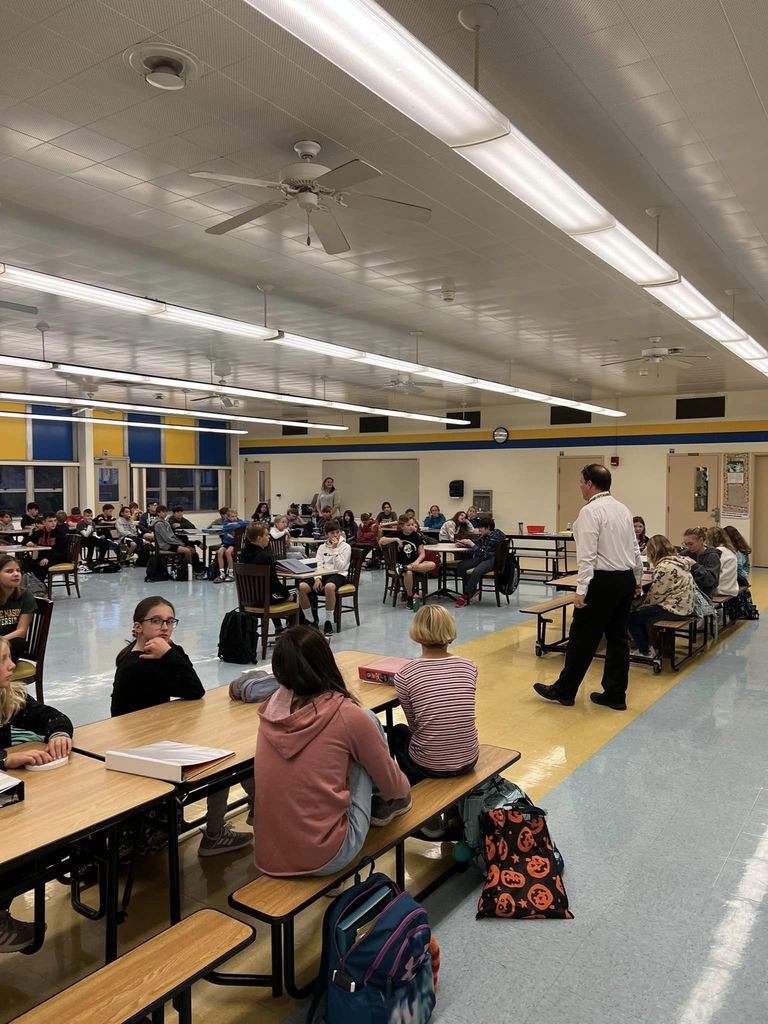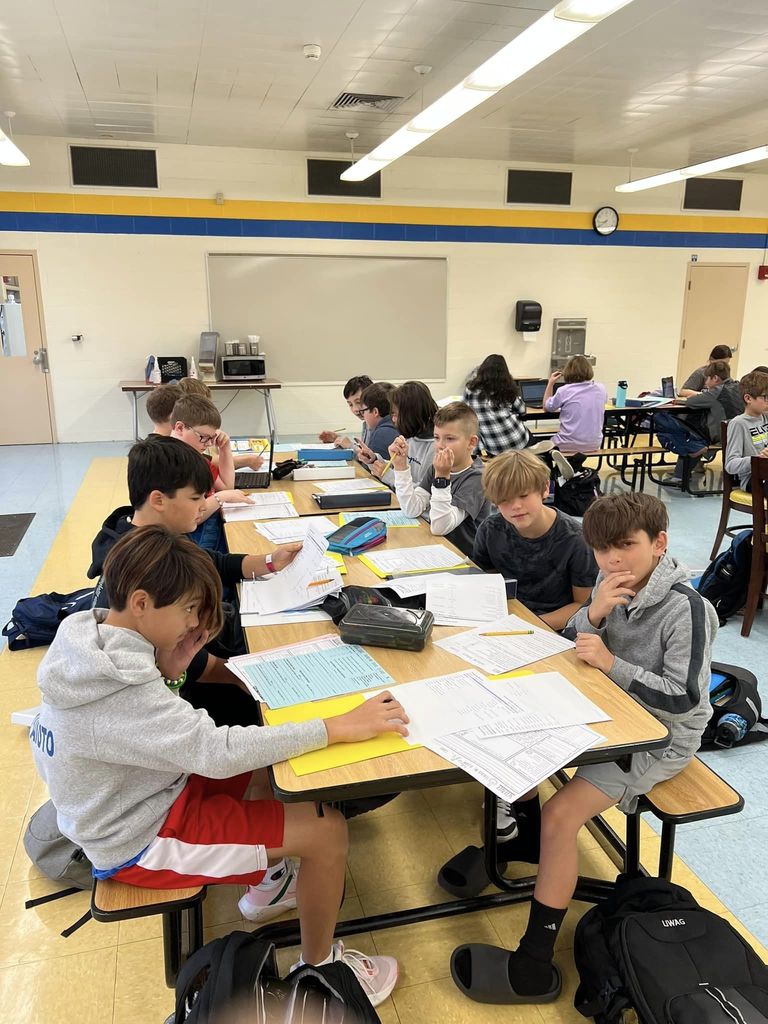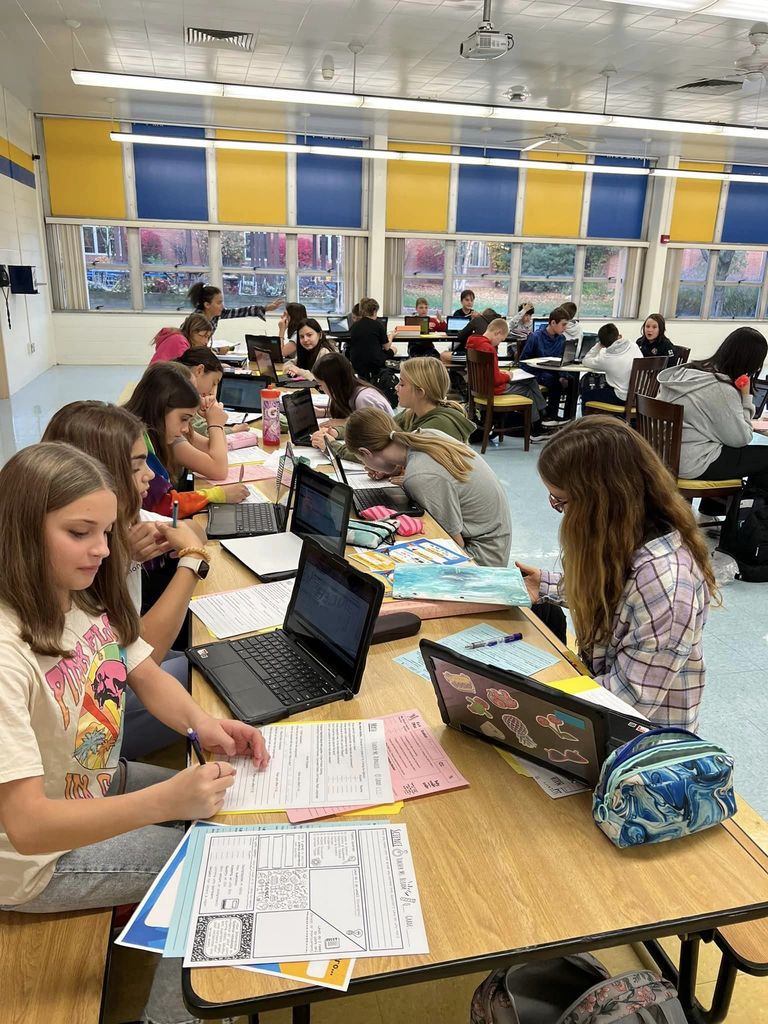 BIO. SOCIETY PUMPKIN HUNT 2022 Thanks to all for another successful hunt! The championship...This year's Pumpkin Hunt Championship goes to the senior team or Drew, Aidan, Kyle, Ian, Emily, & Kaitlyn. They found 20 of the 46 pumpkins hidden. This is a new hunt record! Congratulations! :)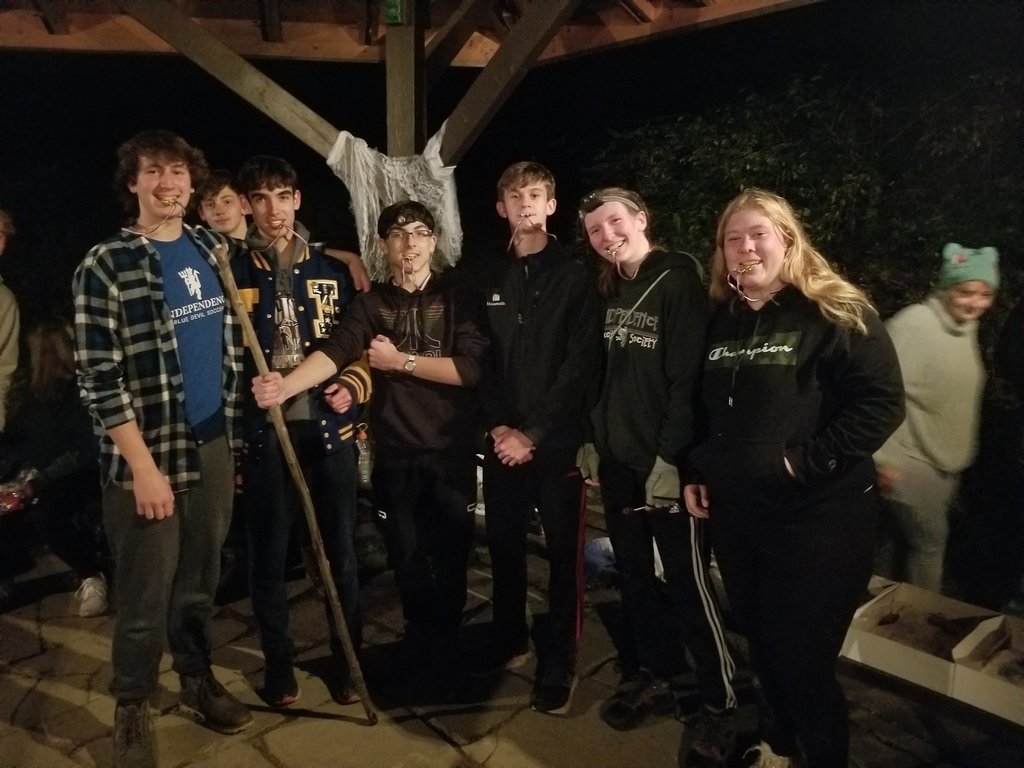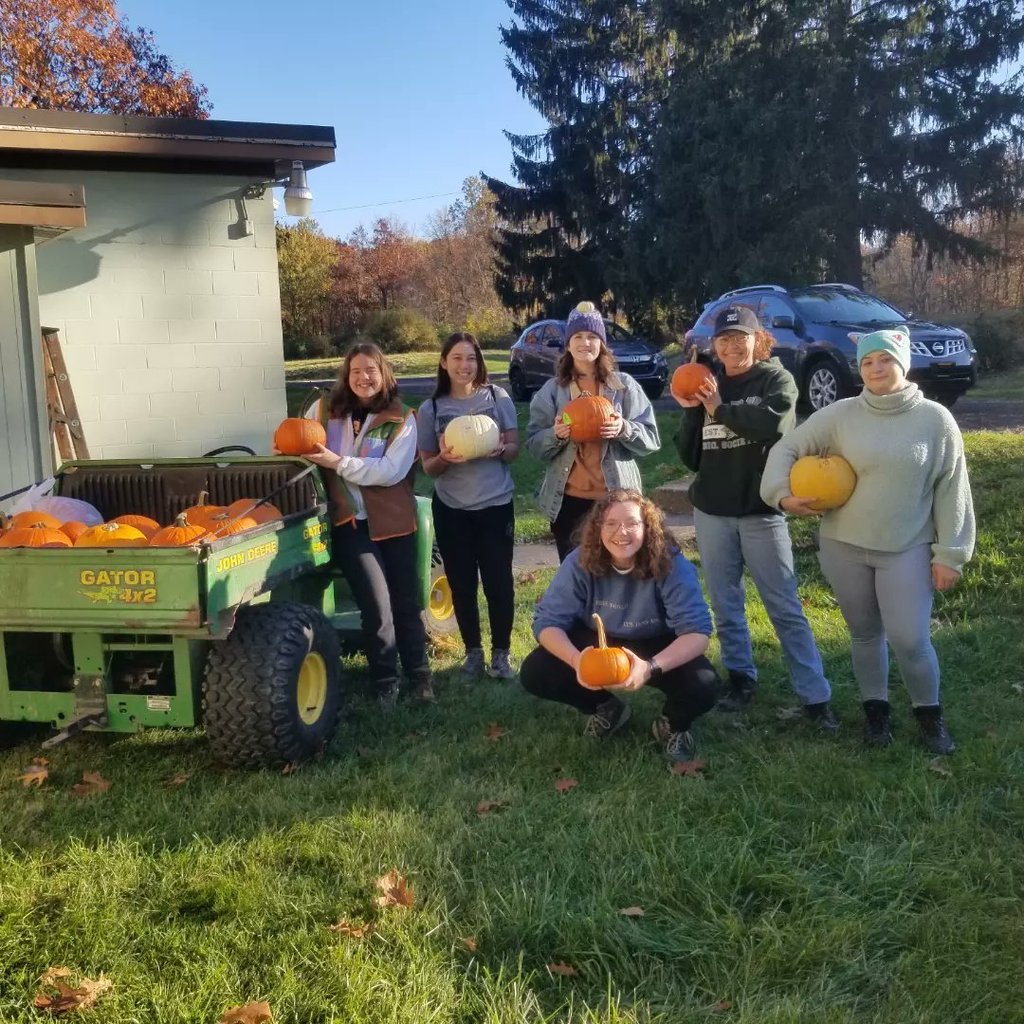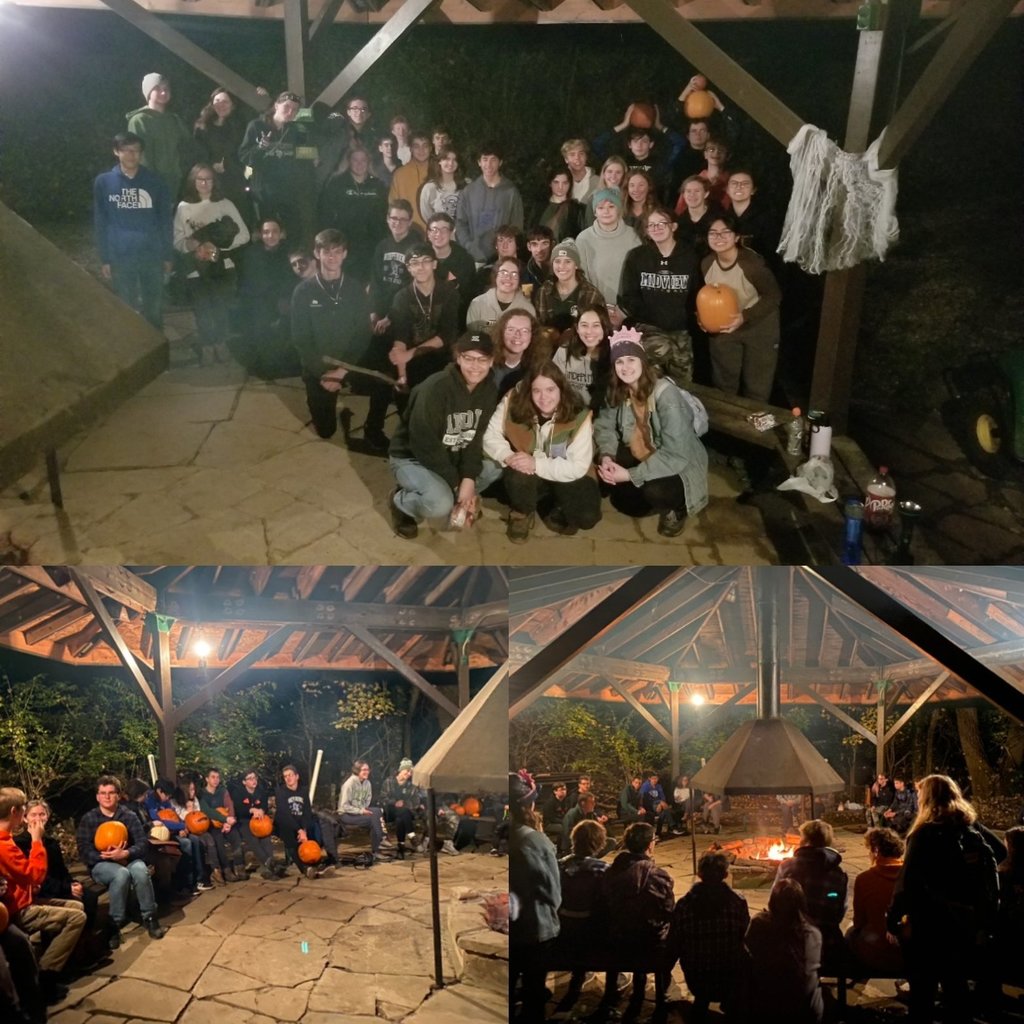 Volleyball District Champions!! So proud of this group of girls. Next stop, regionals this Thursday at Barberton. Let's keep it going!! Go Devils💙😈💛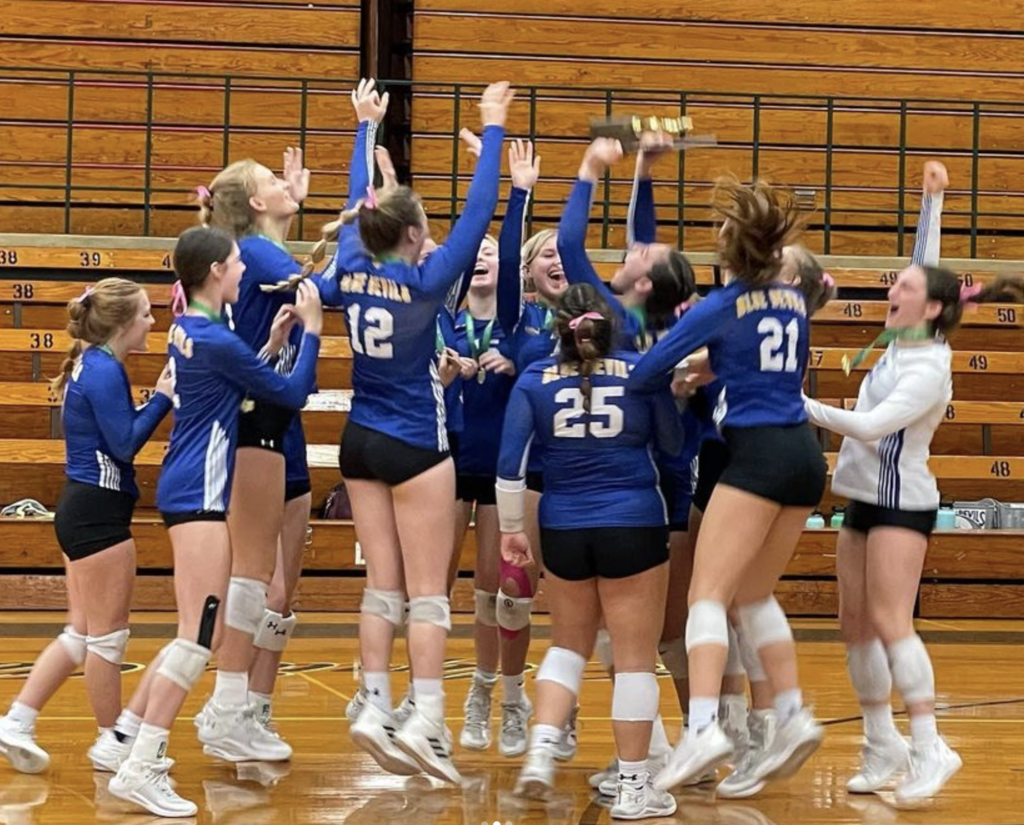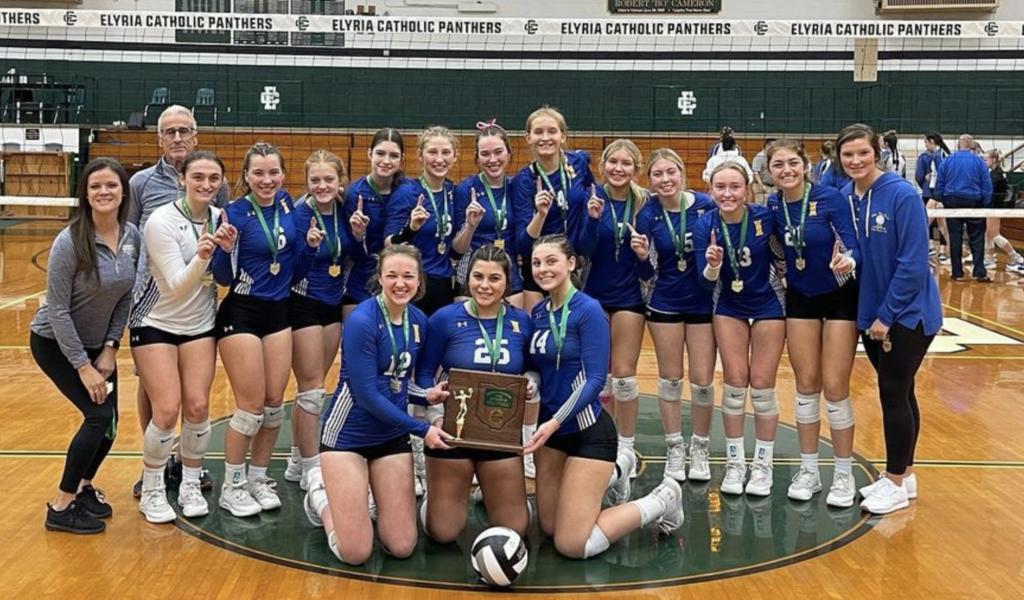 Congrats, Chase…Cuyahoga Valley Career Center Student Spotlight of the Month!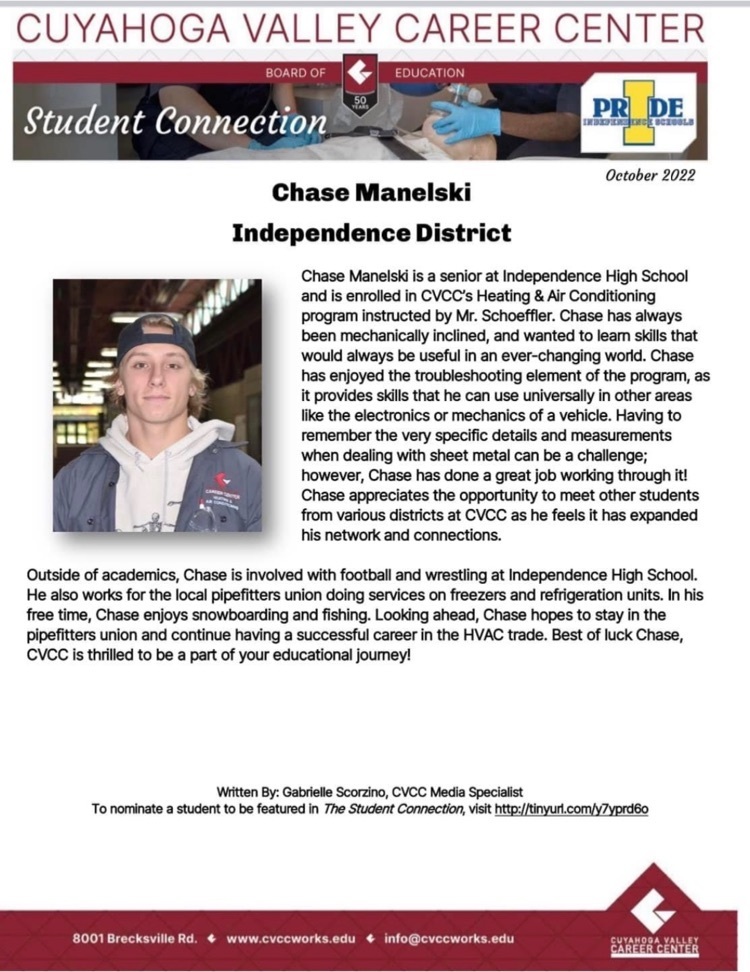 Great way to end our 1st quarter!!! IMS Fall fest fun! #iPride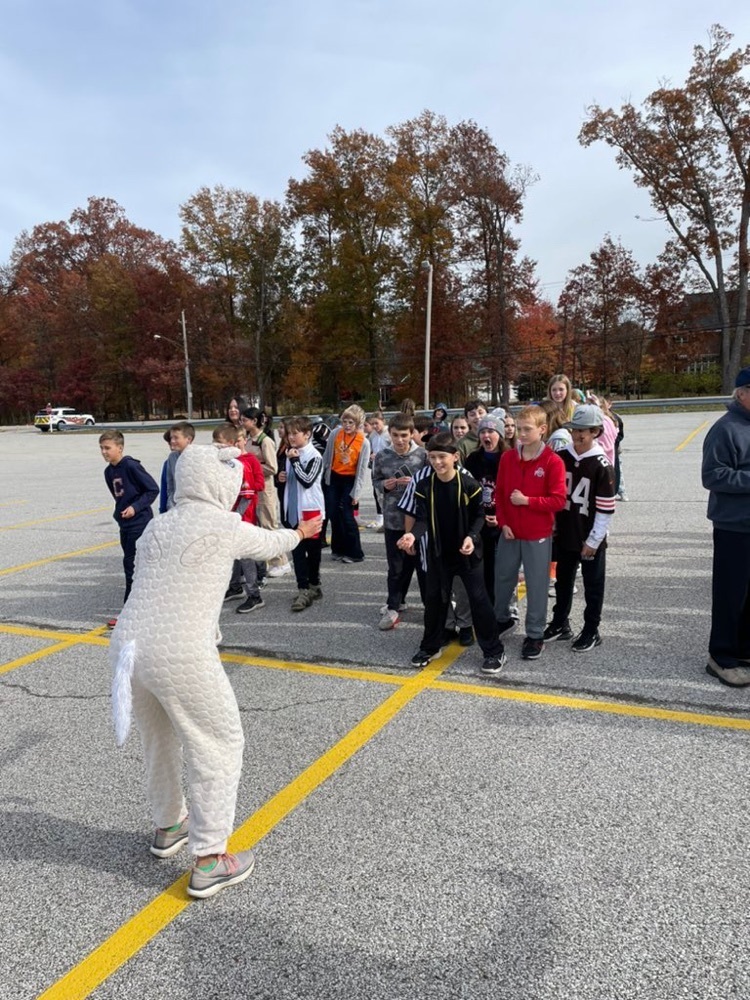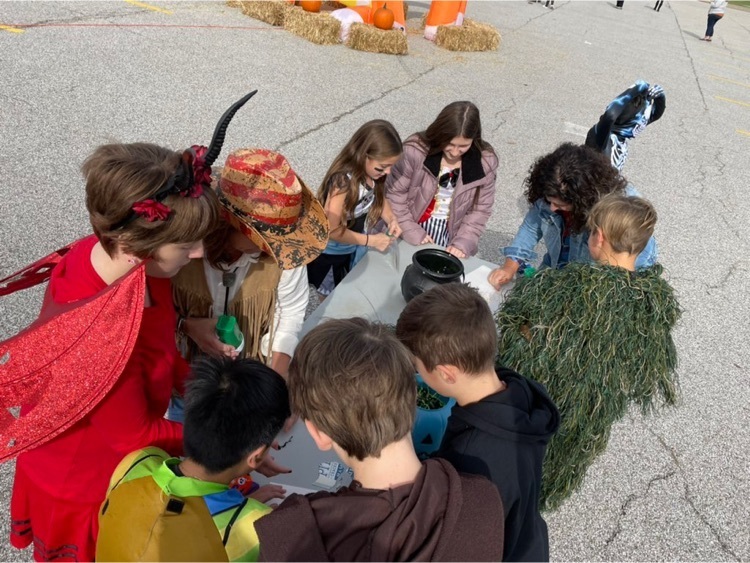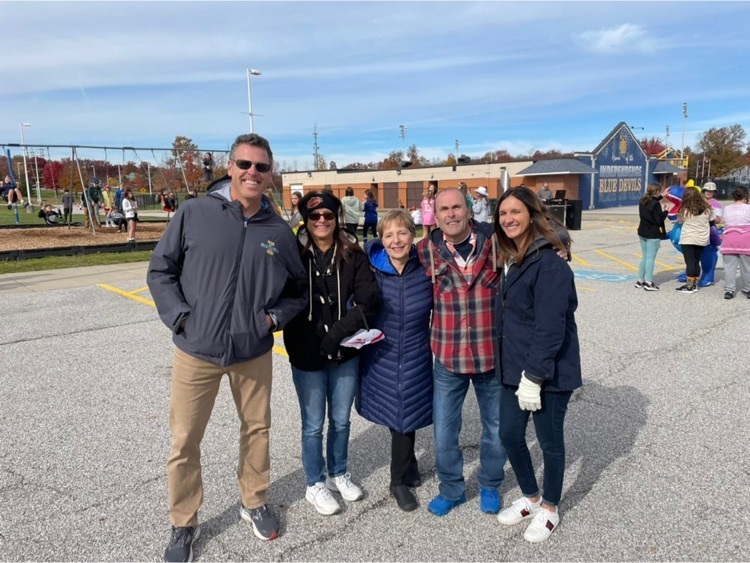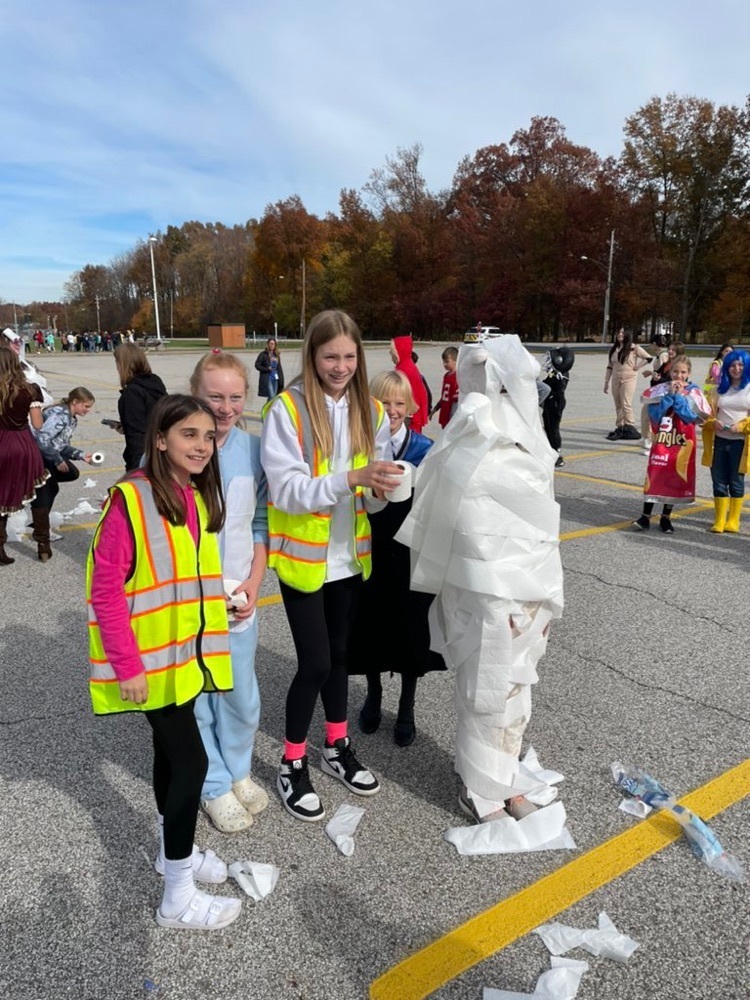 Let's give it up for this crew 👏 🏃‍♀️ 🏃‍♂️ 💙Today was the last day of running club for the Fall session! So proud of them for pushing hard, trying something new, and NOT giving up!! Cannot wait to see these kiddos in the Spring with new PRs!!! 💪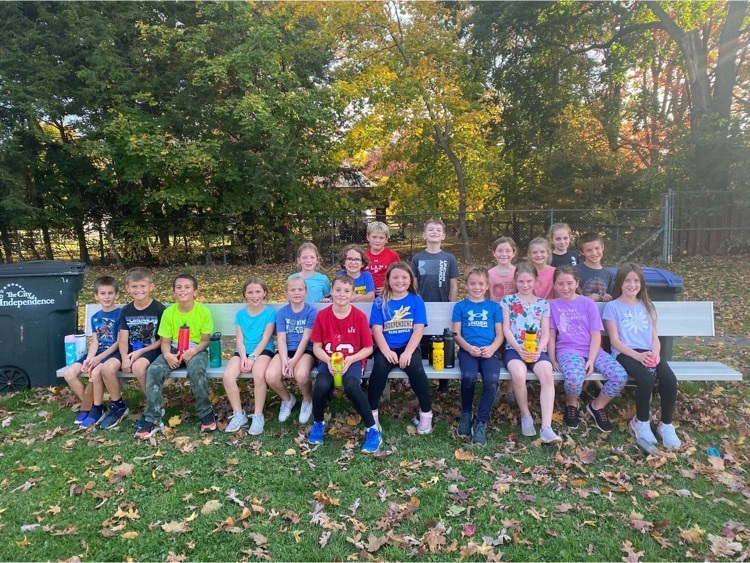 Rebuild the Beach, the IMS Builders Club fundraiser was a huge success yesterday! All money raised will be sent to help those in need in the Ft. Myers/Sanibel Island area.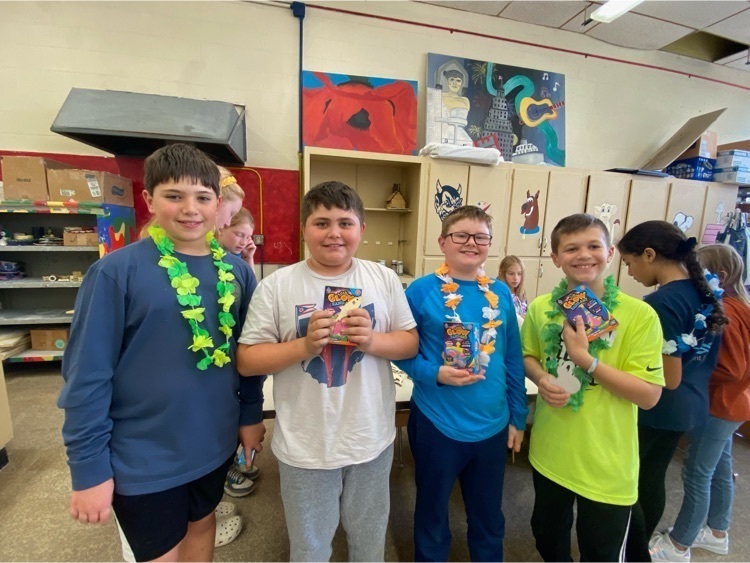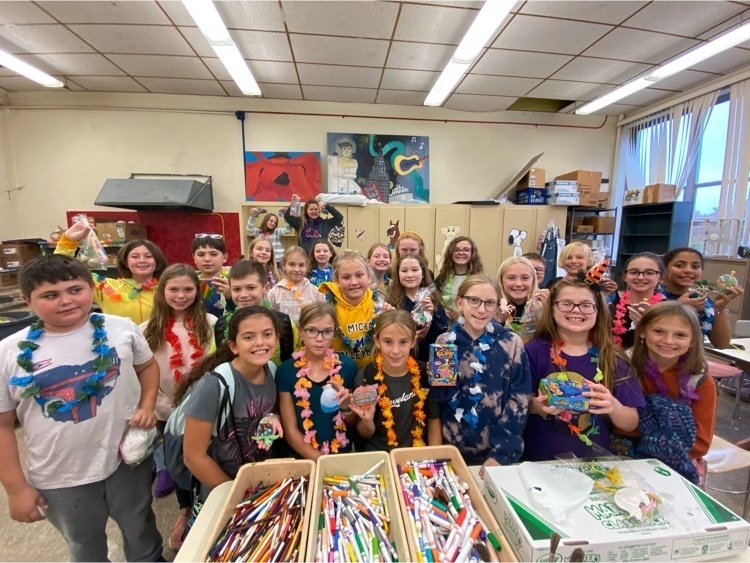 FOUR Days until the 5th & 6th Grade Halloween Mixer!!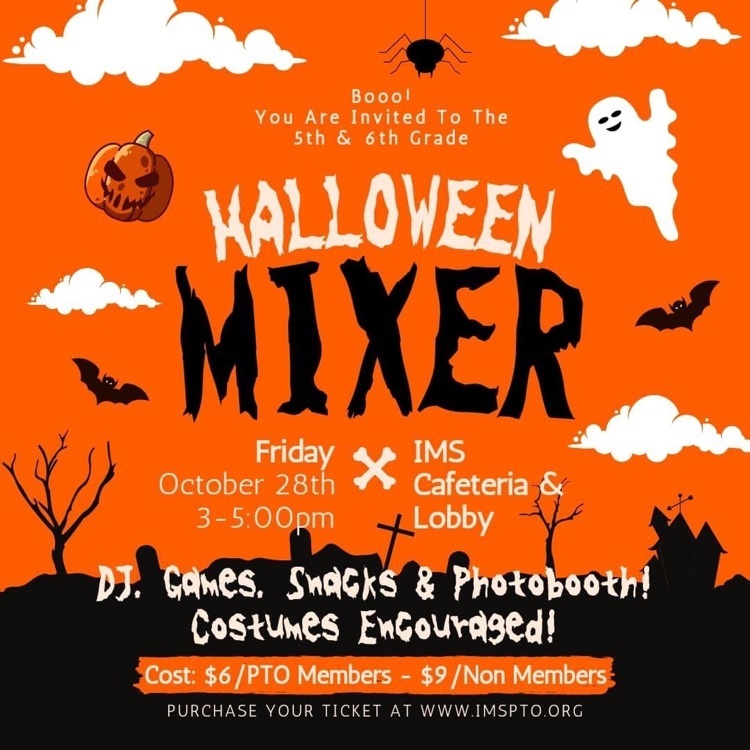 End of year football banquet. Congratulations on a great season to all!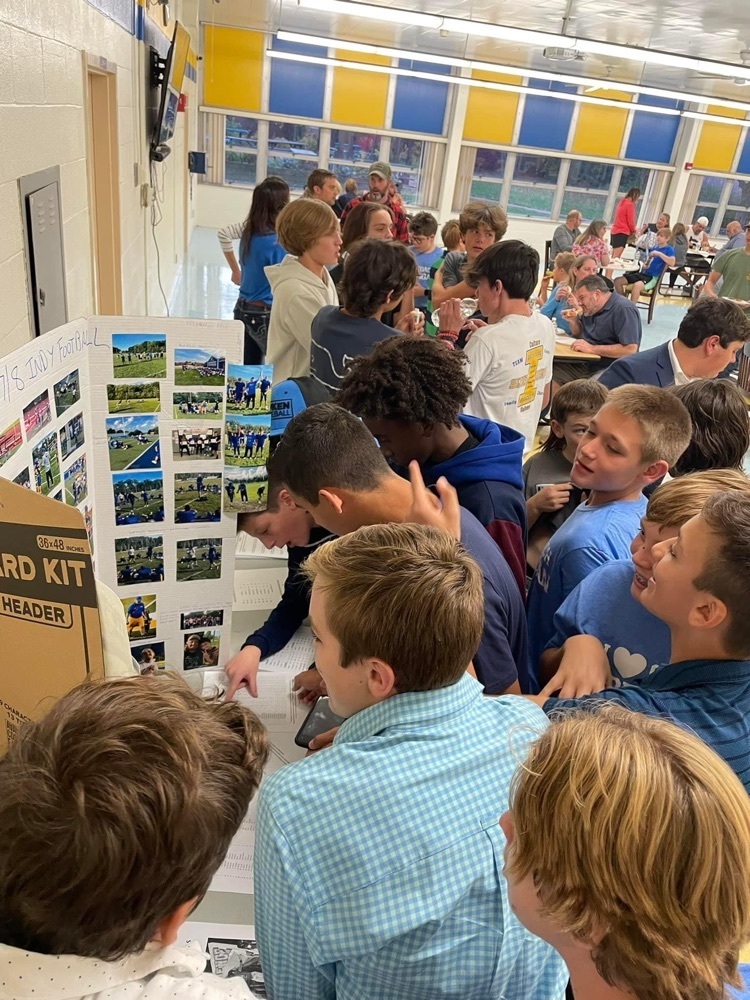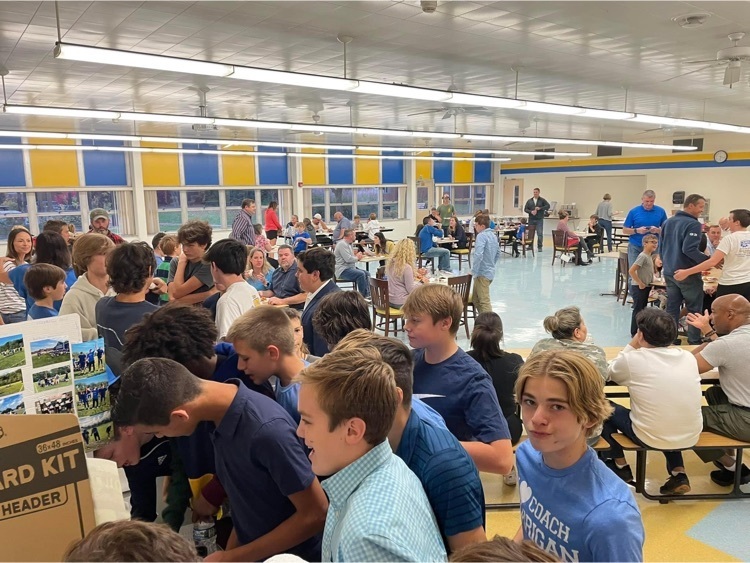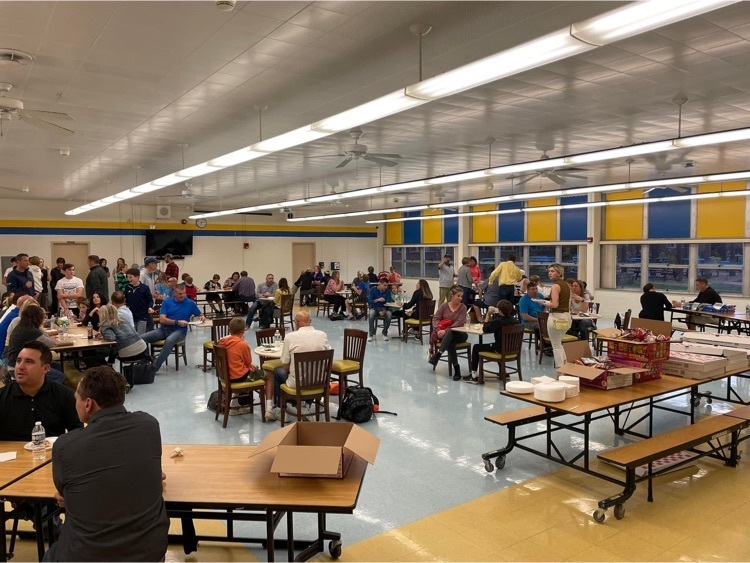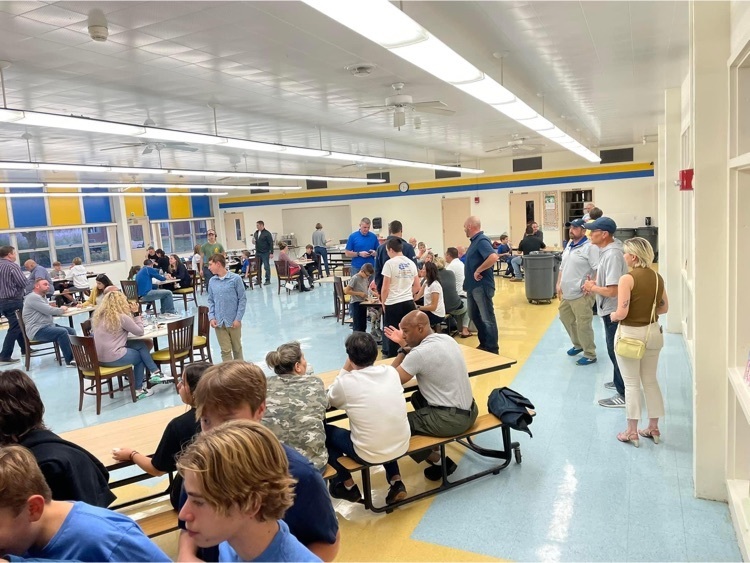 Busy day in FCS! 8th graders are filming time lapse cooking videos and making strawberry ghosts!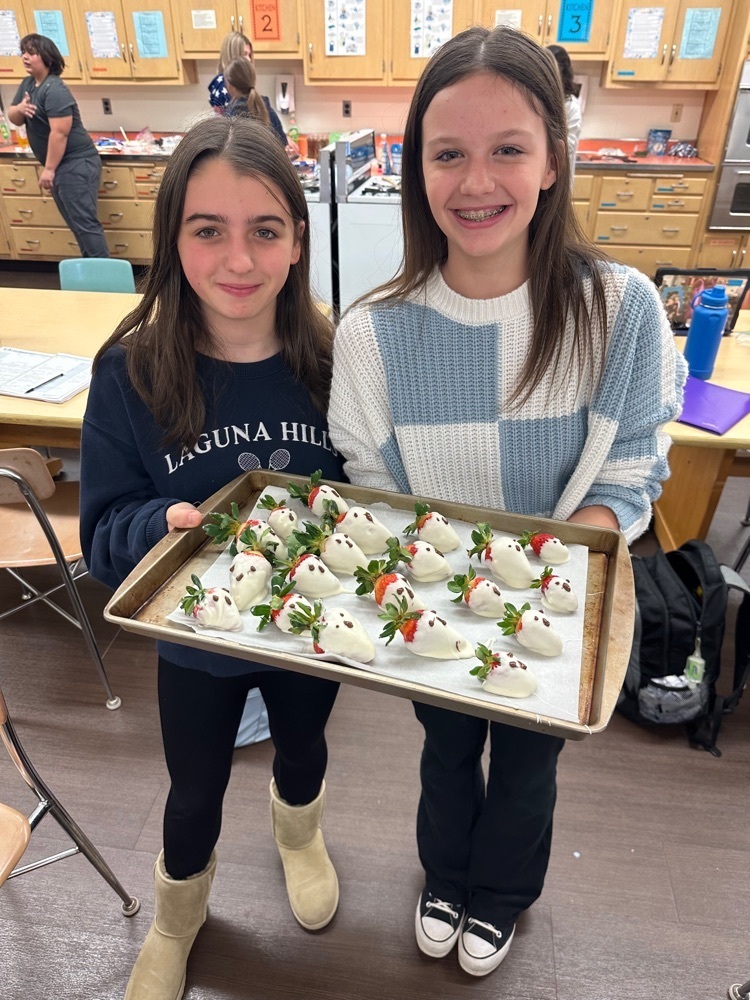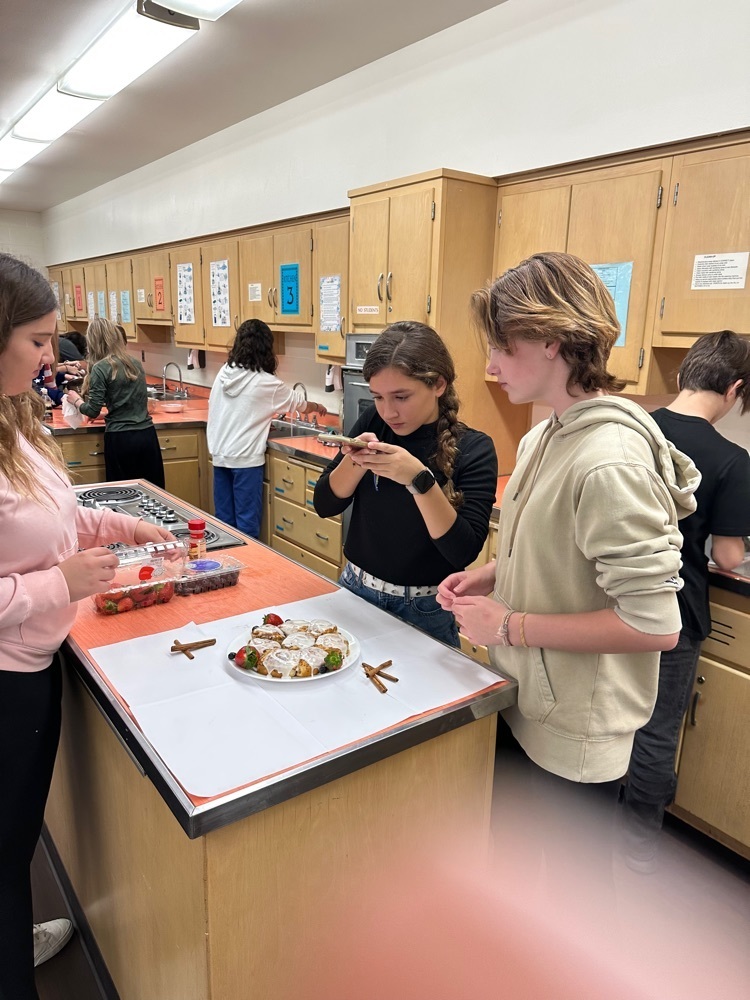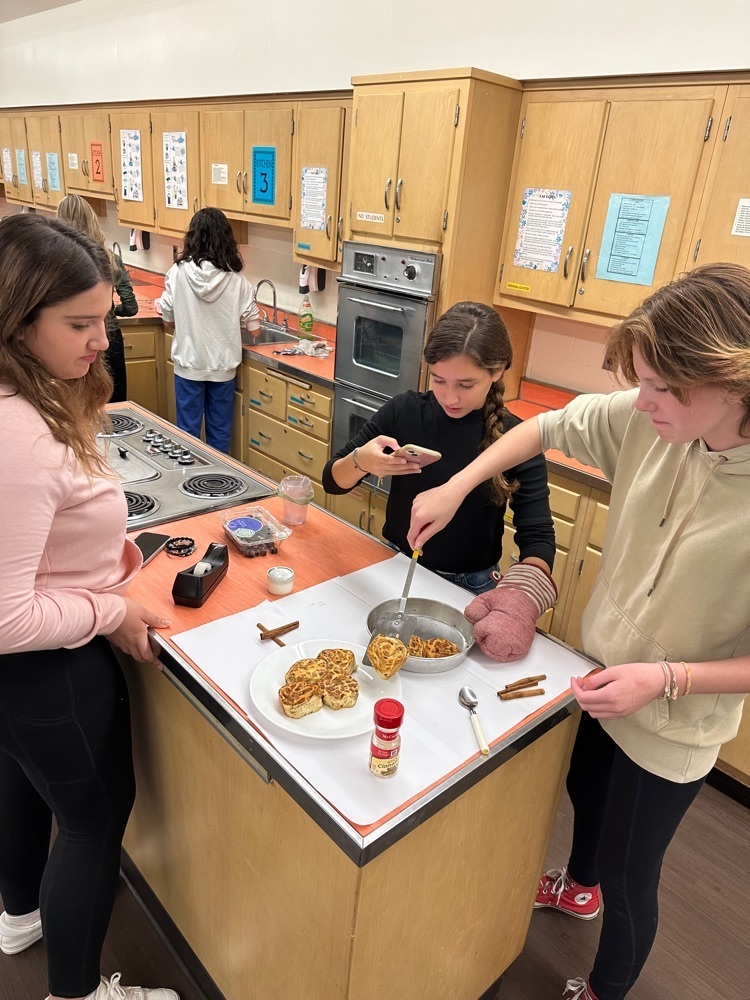 Packed house for the kick-off of Mrs. Bloam's Gamers Club!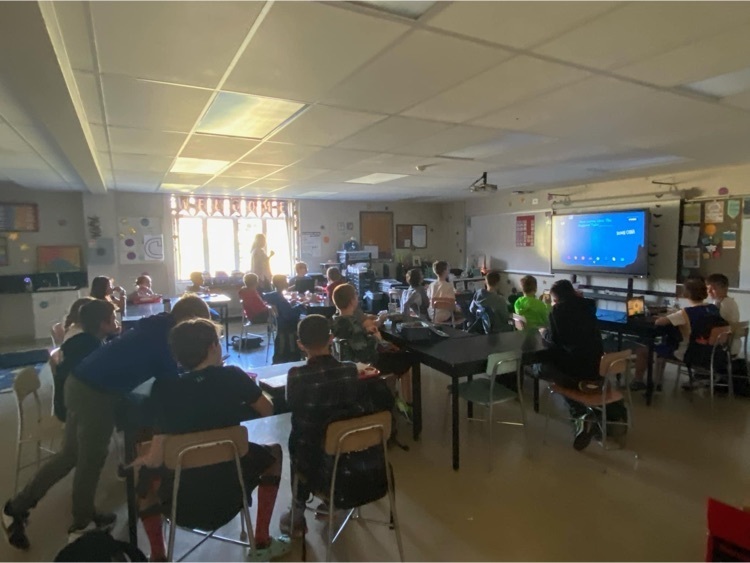 Thanks to everyone that came out to support Independence student-athletes Sunday afternoon. Another fun day at Topgolf!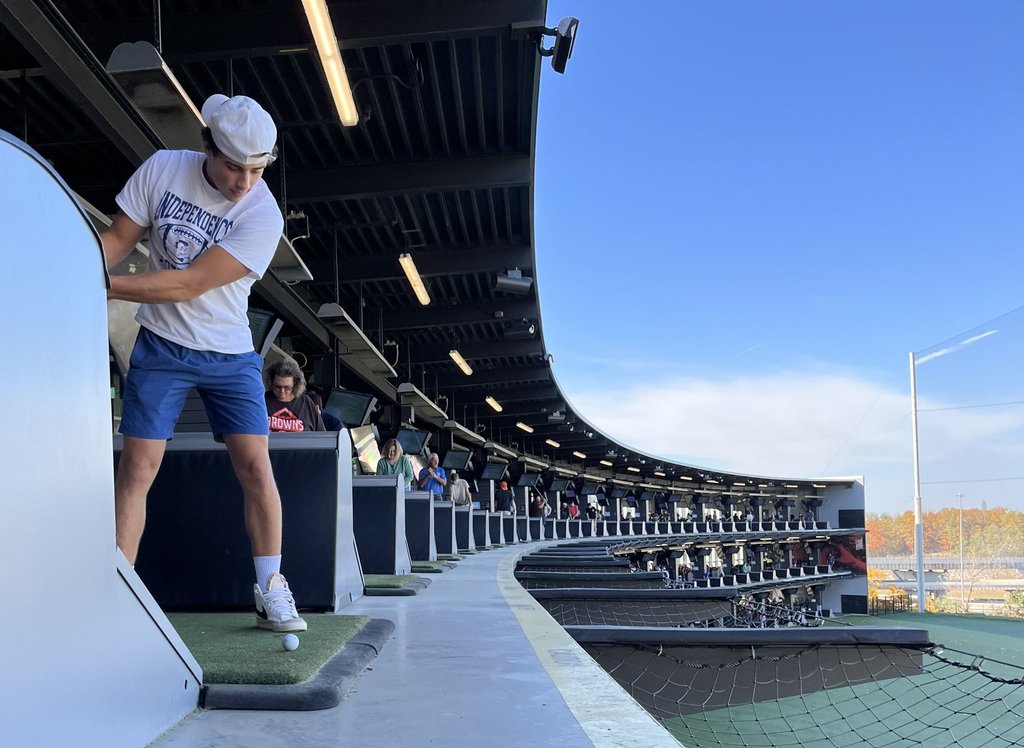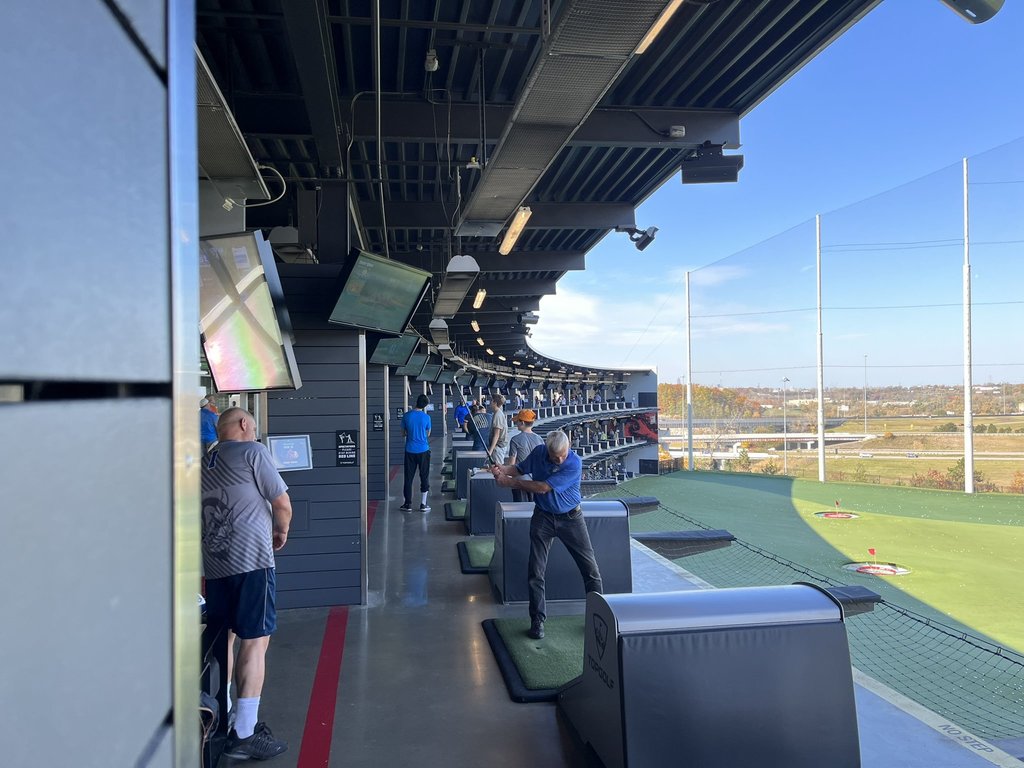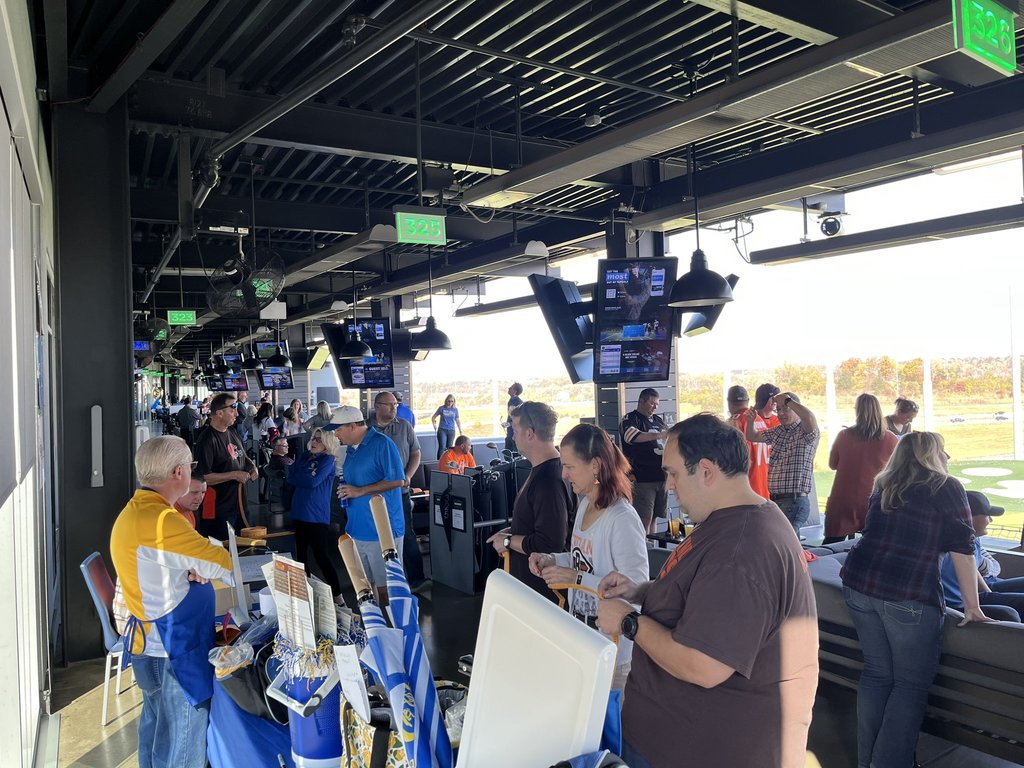 The IHS Marching Band is hosting their "Sounds of the Stadium"performance TODAY at IHS Alumni Stadium at 3:00 p.m. The band will be showing off what they learned all season. Admission is some non-perishable canned foods for their food drive. Very affordable! Hope to see you there!