Good morning Independence families, unfortunately we are dealing a with power outage at our Primary School and school will be canceled today (Monday, March 27). Do not worry, middle and high school students, IMS and IHS are totally fine and open!!

Jog Into Spring - Renee Fontana Roche Memorial! Saturday, April 29, 2023 Come join in on the fun! All proceeds will go to the Renee Fontana Roche Memorial Scholarship/Garden Fun and Living Classroom. To guarantee your t-shirt size, please register by clicking on the link below before April 12th. We hope to see you there!
https://drive.google.com/file/d/1tr2wlYlazkO3Z1FU3Vb2mdl6wL69VZ7T/view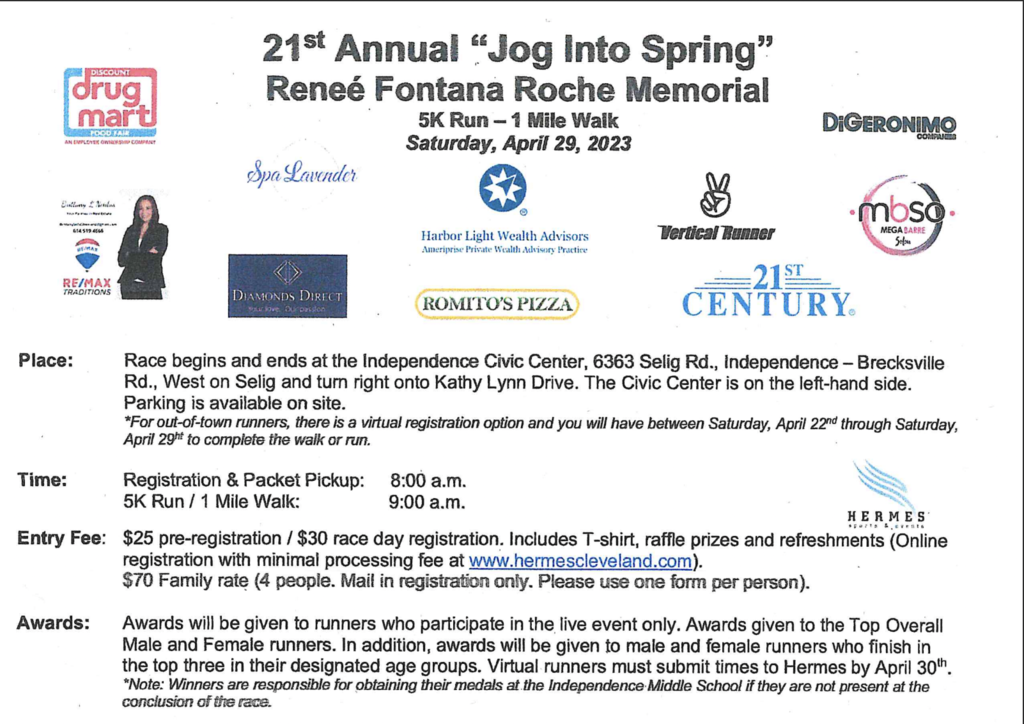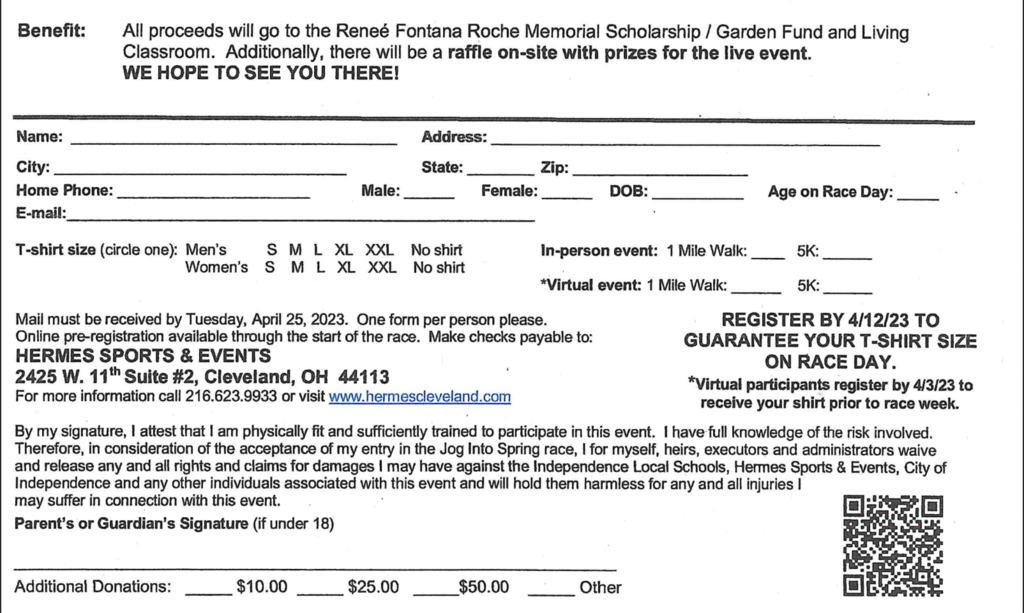 Congratulations Mrs. Yaro-Linderman for being selected as one of 20 Ohio Education Champions and recognized this school year by the Ohio Education Association! Anyone that has been fortunate enough to work with Mrs. Yaro-Linderman these past 49 years knows just how special of a person she is. The work that she does daily is done with passion and true love for all. Congratulations! Video Link:
https://drive.google.com/file/d/1sNROzkxCO3EgEyYZMYx7lZM06smTUXdf/view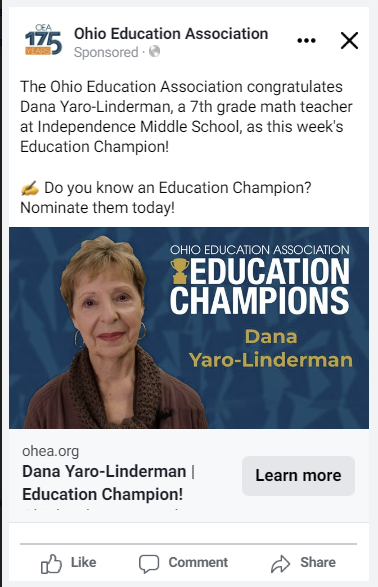 Our primary school students really tried hard to set traps to catch the leprechaun roaming the halls of IPS today! Here are some of their creations!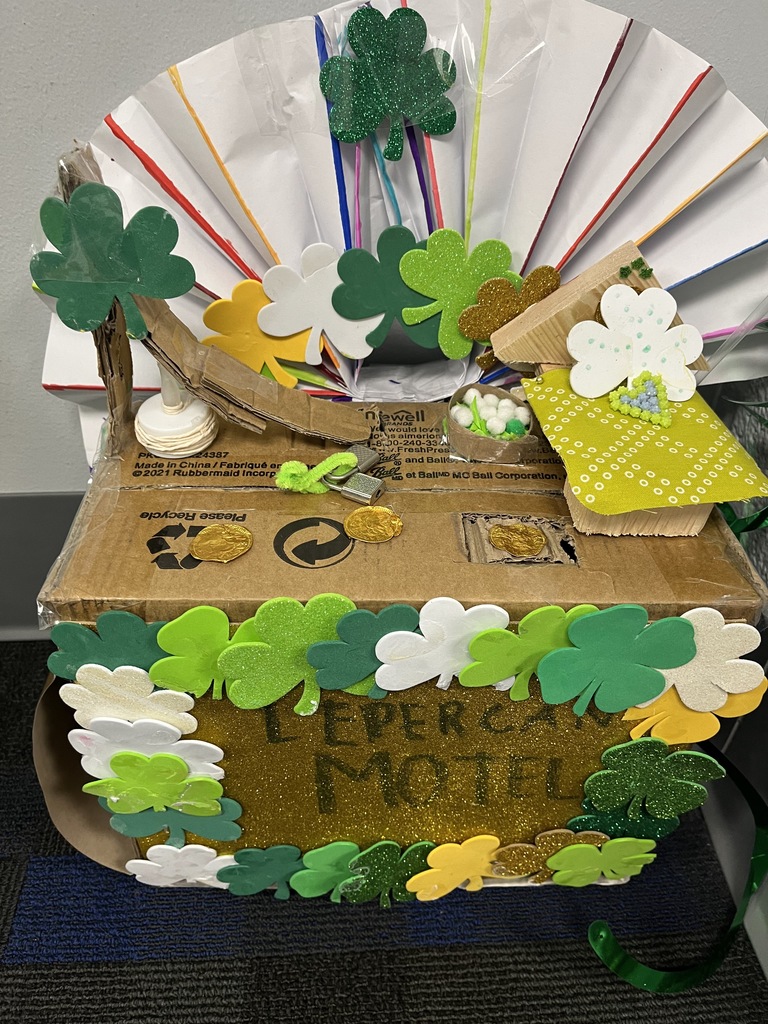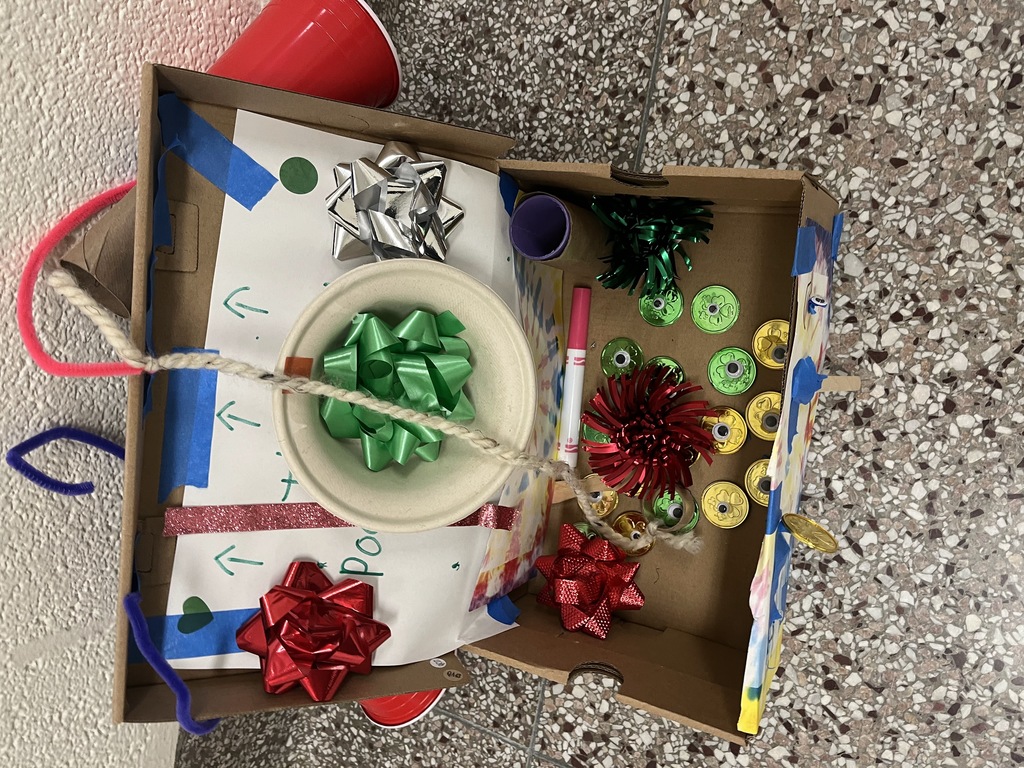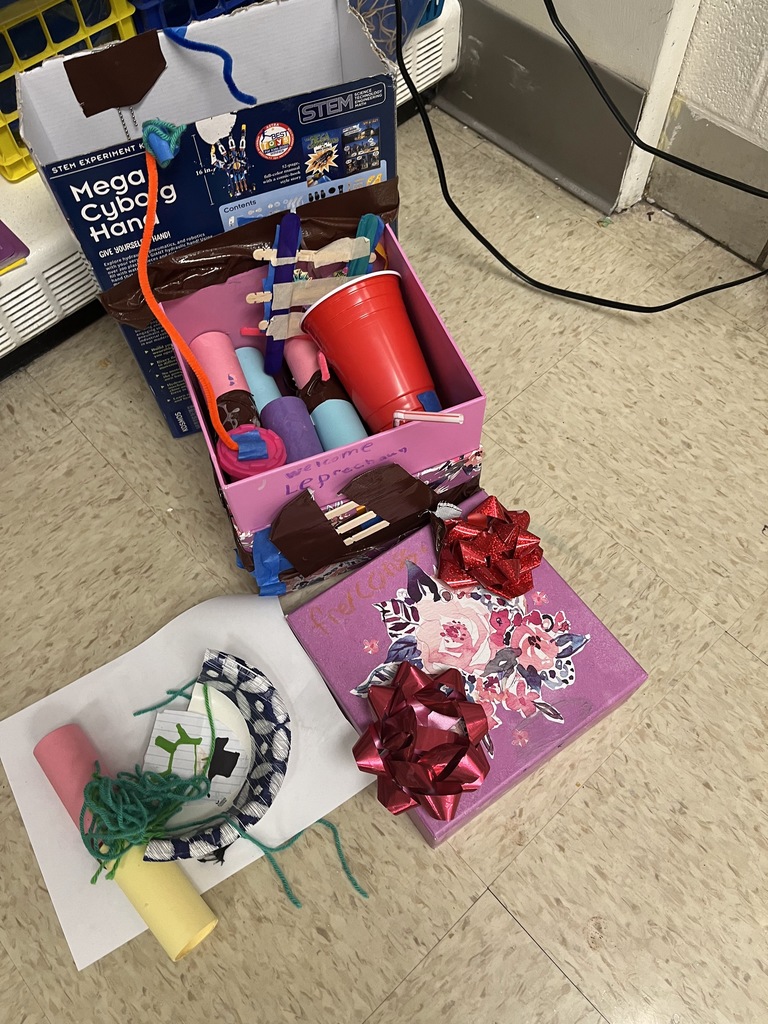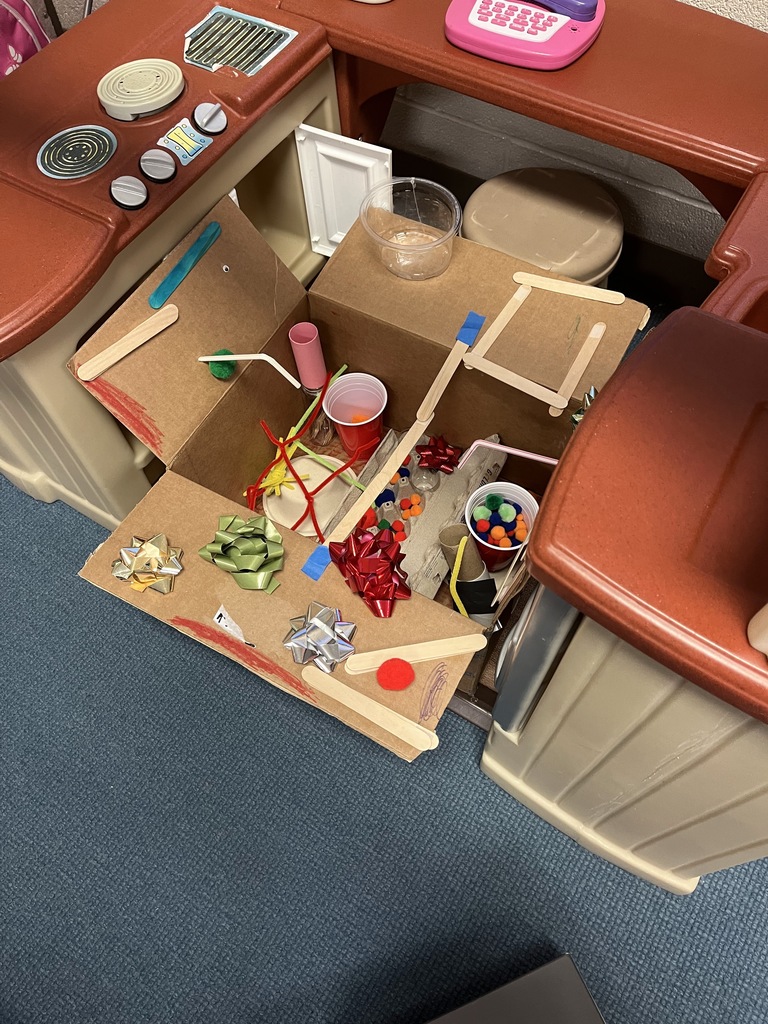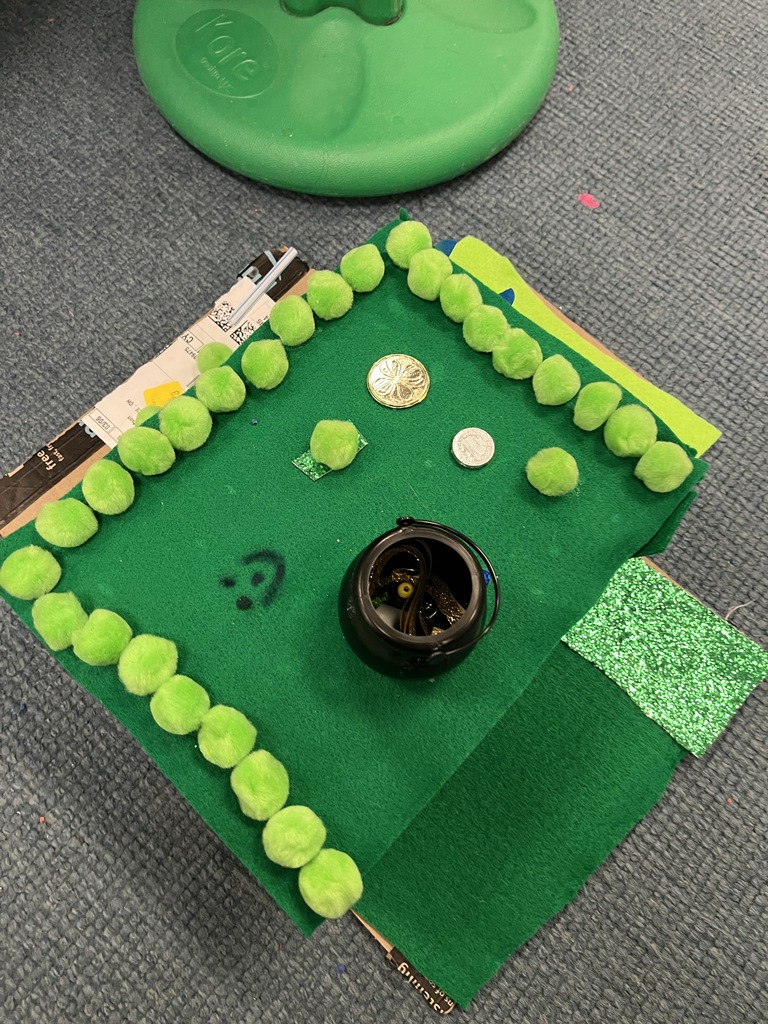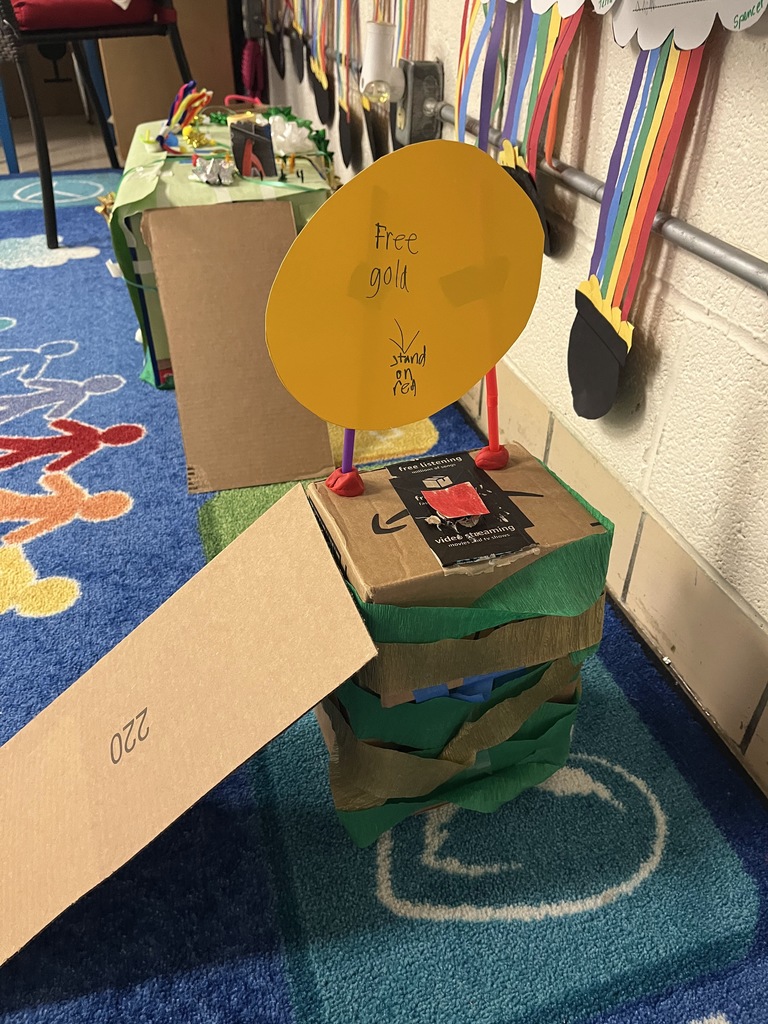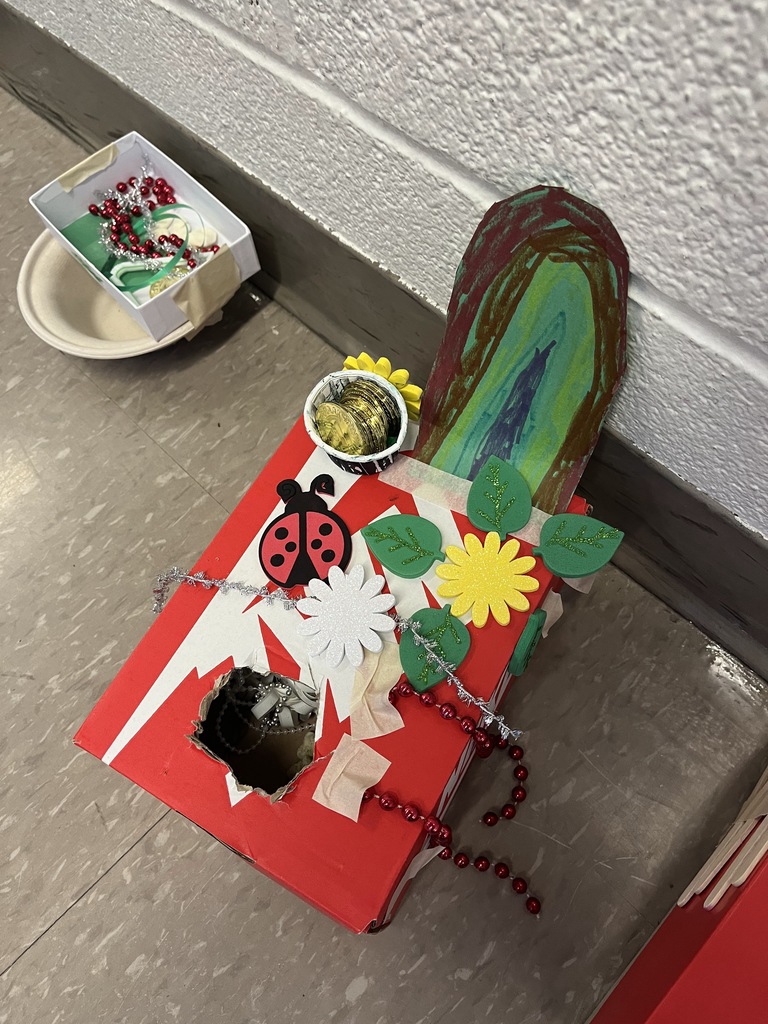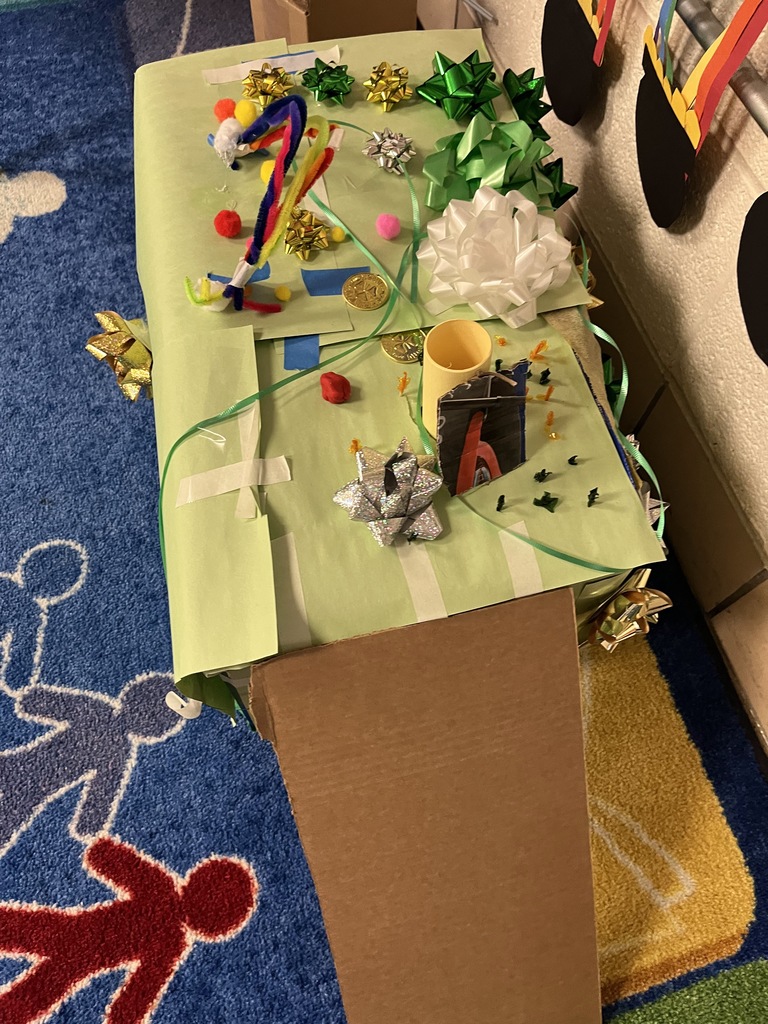 Tonight's opening night! IHS PRESENTS SHREK THE MUSICAL! More than 50 IHS students are involved in the cast, orchestra and various crews, including 5 cast members from IMS! Performances are March 17 and 18 at 7 p.m. in the IHS auditorium. General admission - $12. Presale tickets are offered at the QR code on the flyer and Venmo is offered for presale only. Tickets can be purchased at the door with cash or check only. Get your tickets now! We'd love to see you there!



Our very own IMS teacher Dana Yaro-Linderman has been selected as one of 20 Ohio Education Champions that are being recognized this school year by the Ohio Education Association! Watch her video here!
https://youtu.be/9RN4e08MErY
#iPride

10th grade Mock Interviews taking place at the high school! Mock Interviews are hosted by our district CVCC Career Specialist, Amanda Jaronowski. Thank you to all of our local professionals for volunteering their time and talent to prepare our kids for their futures! #iPride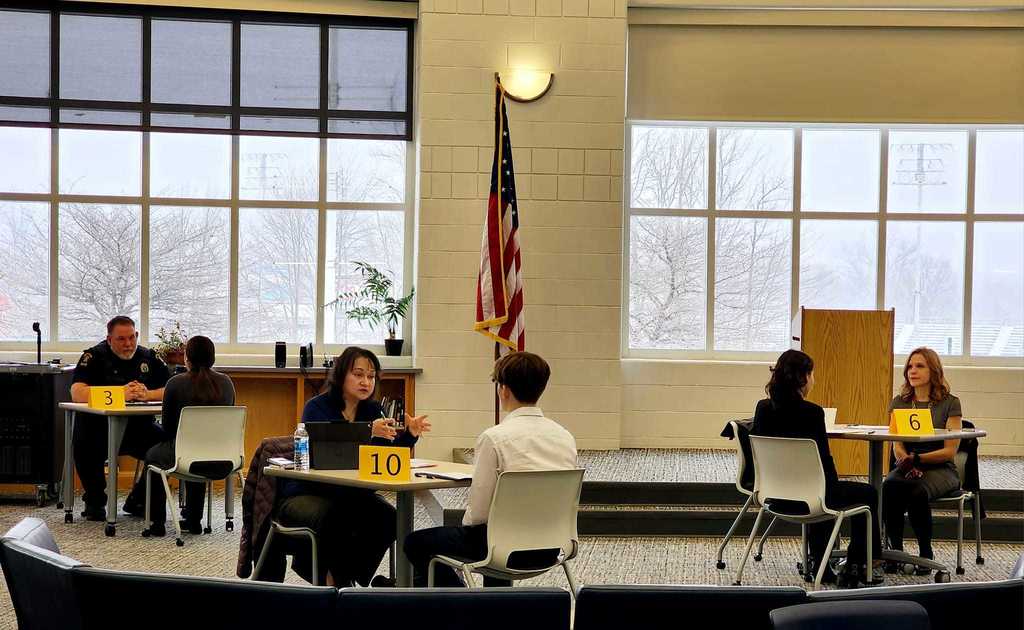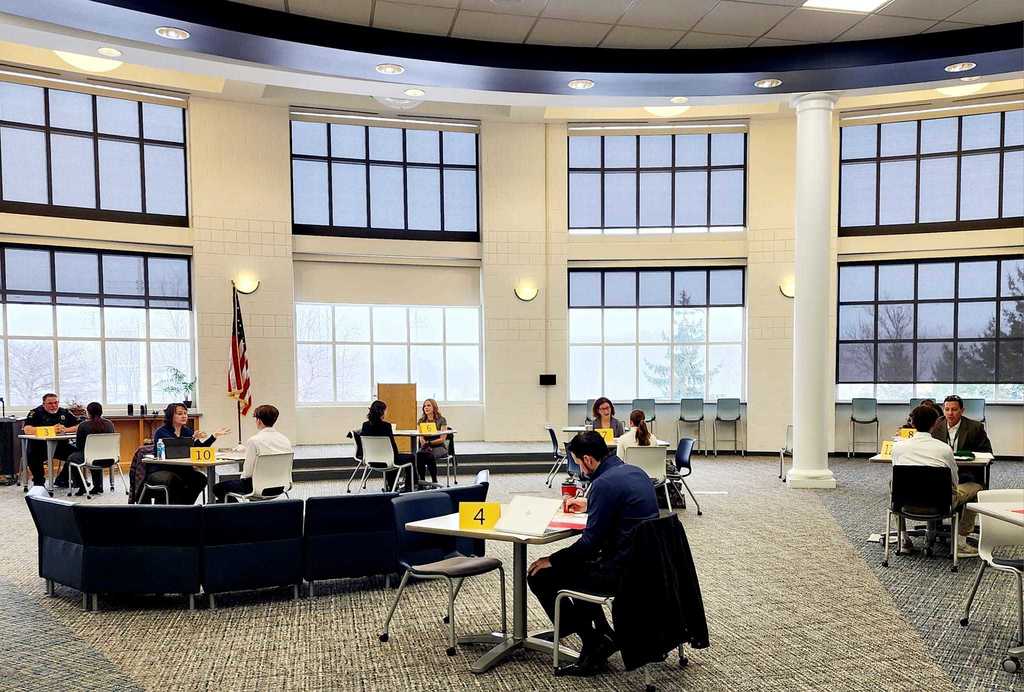 Happy PI Day!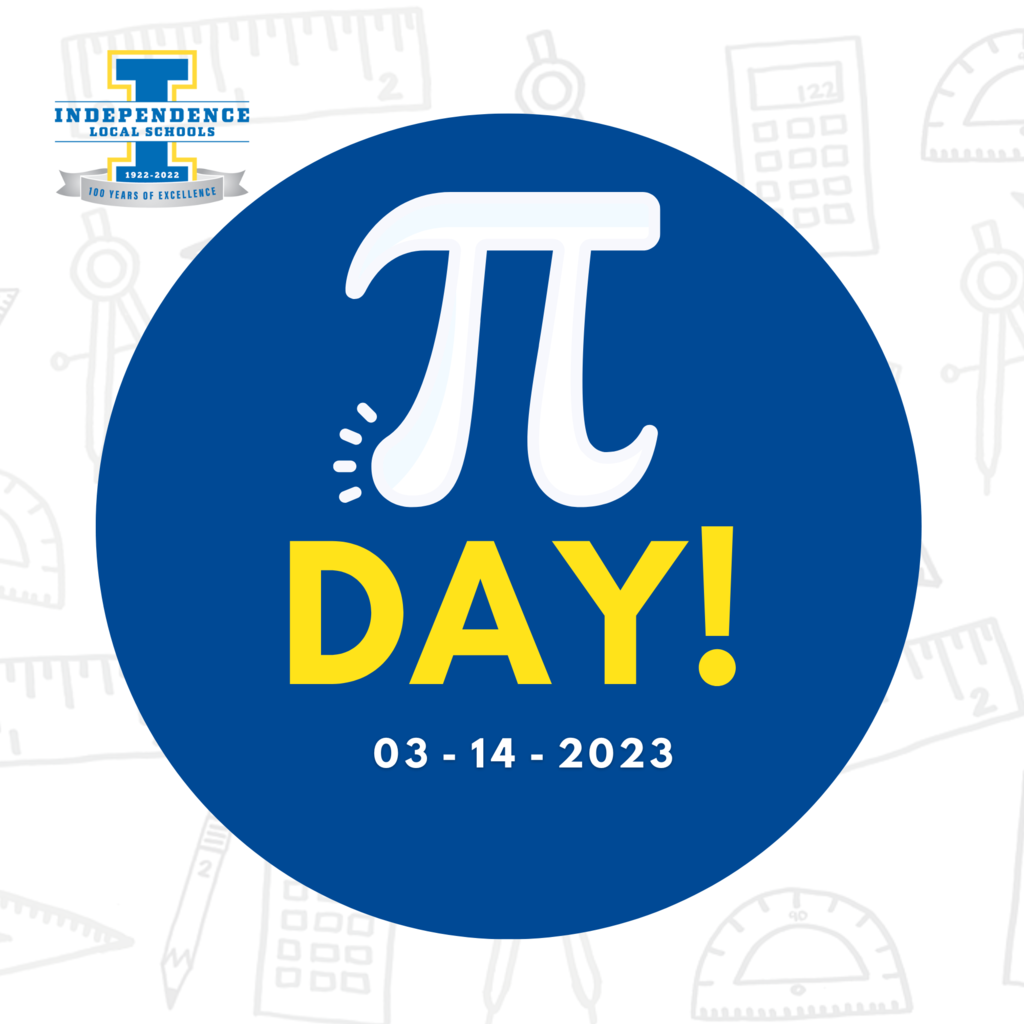 IMS 6th graders wrapped up their unit on Ancient Egypt last week by sharing projects, learning from guest speakers and enjoying takeout from King Tut Street Food! Huge thanks to both Mrs. Rodriguez and Hadia, the owner of King Tut's, for sharing pictures and stories about life in Egypt. Kudos to all the students on researching and creating such masterpieces of culture.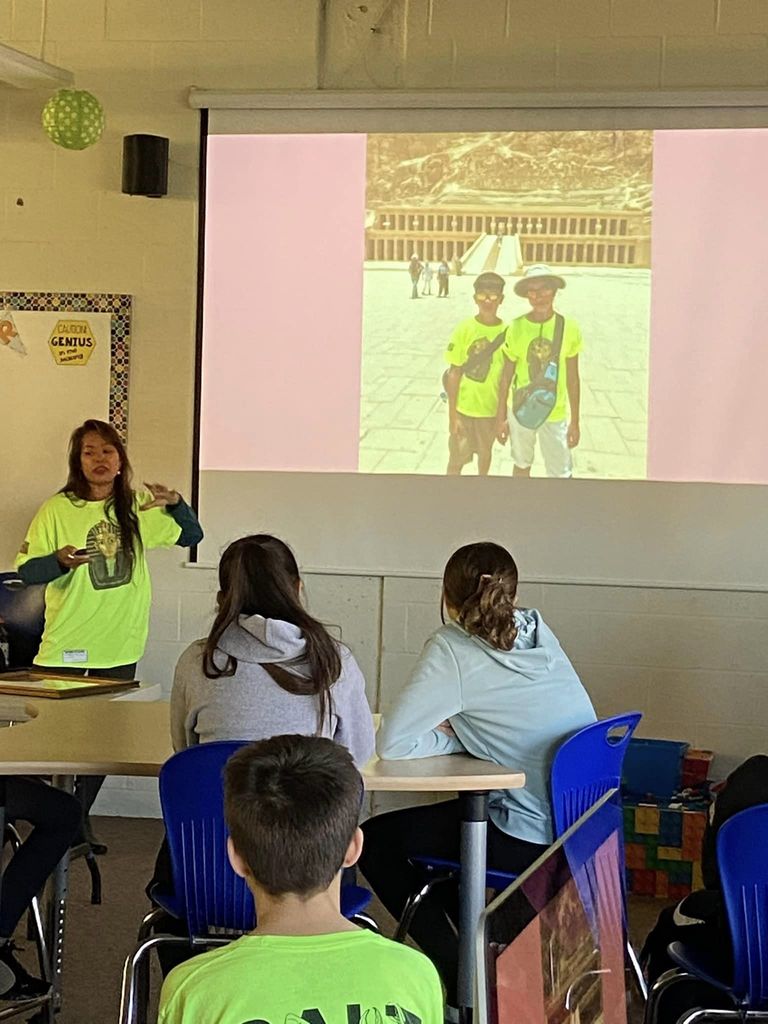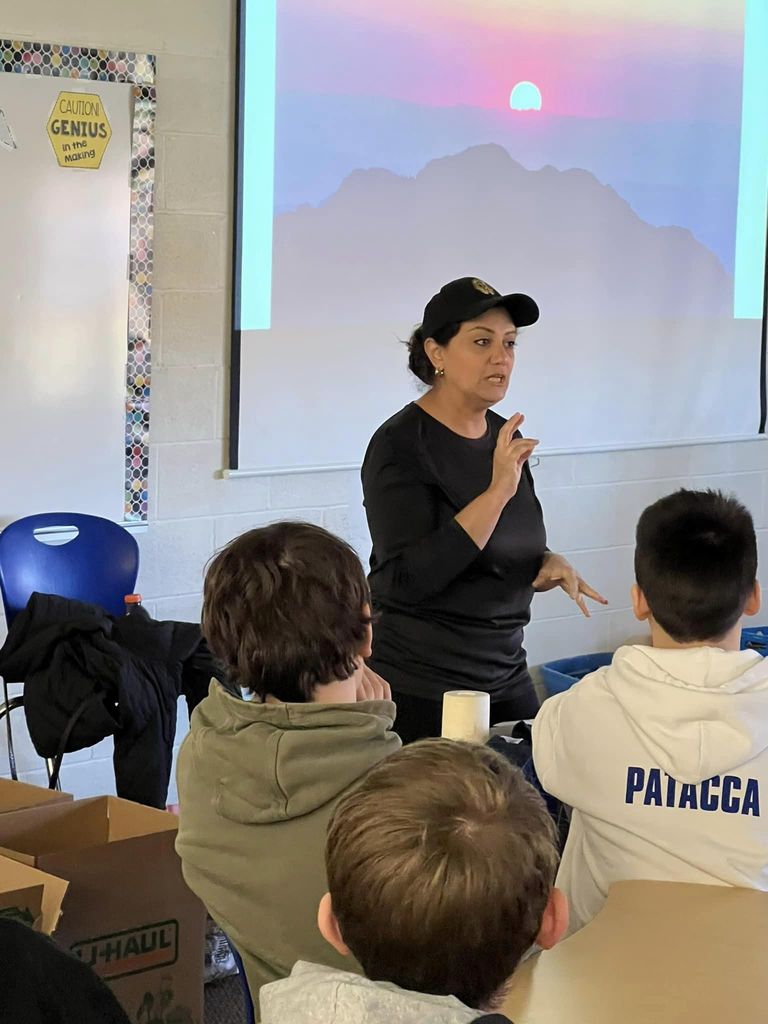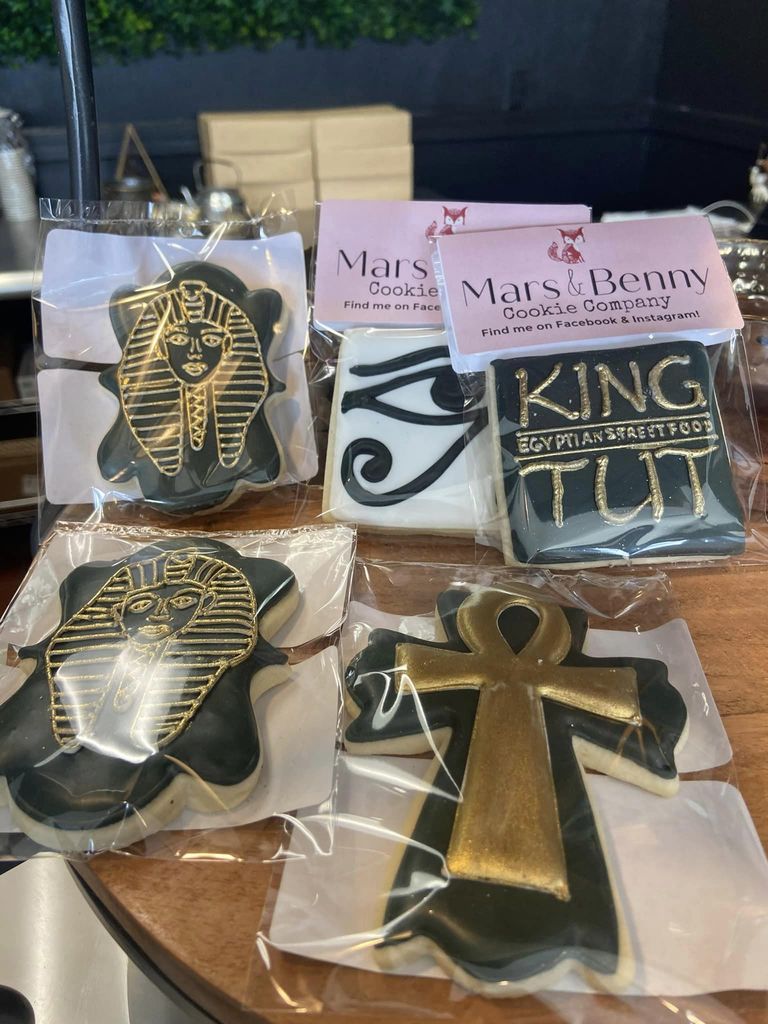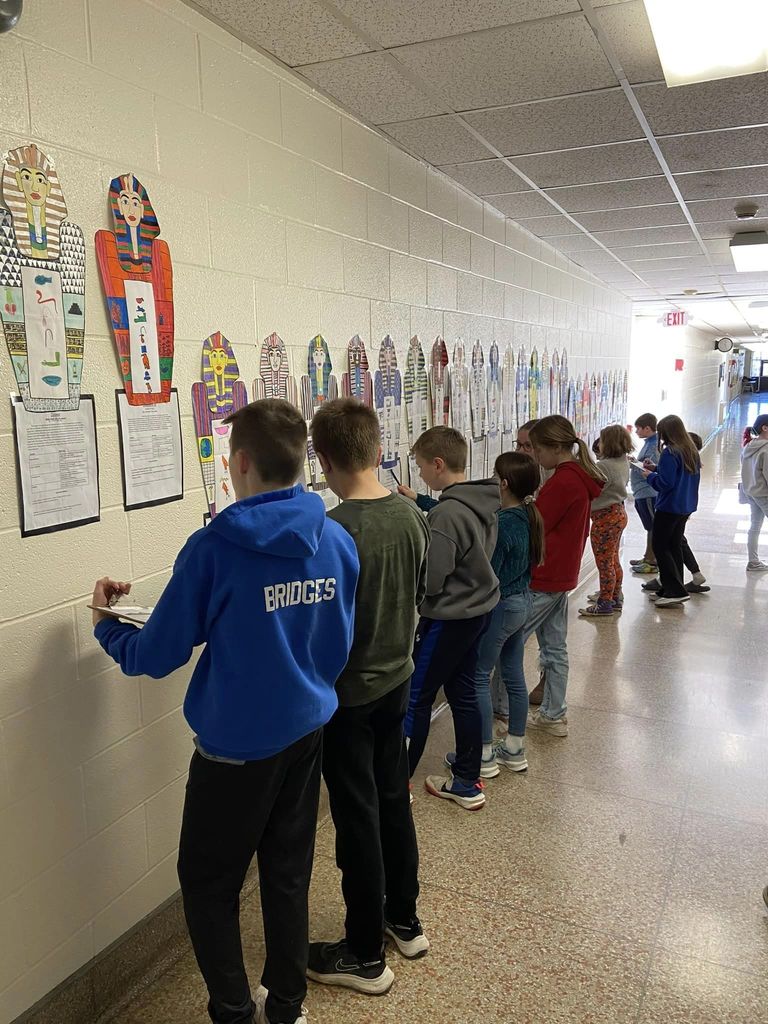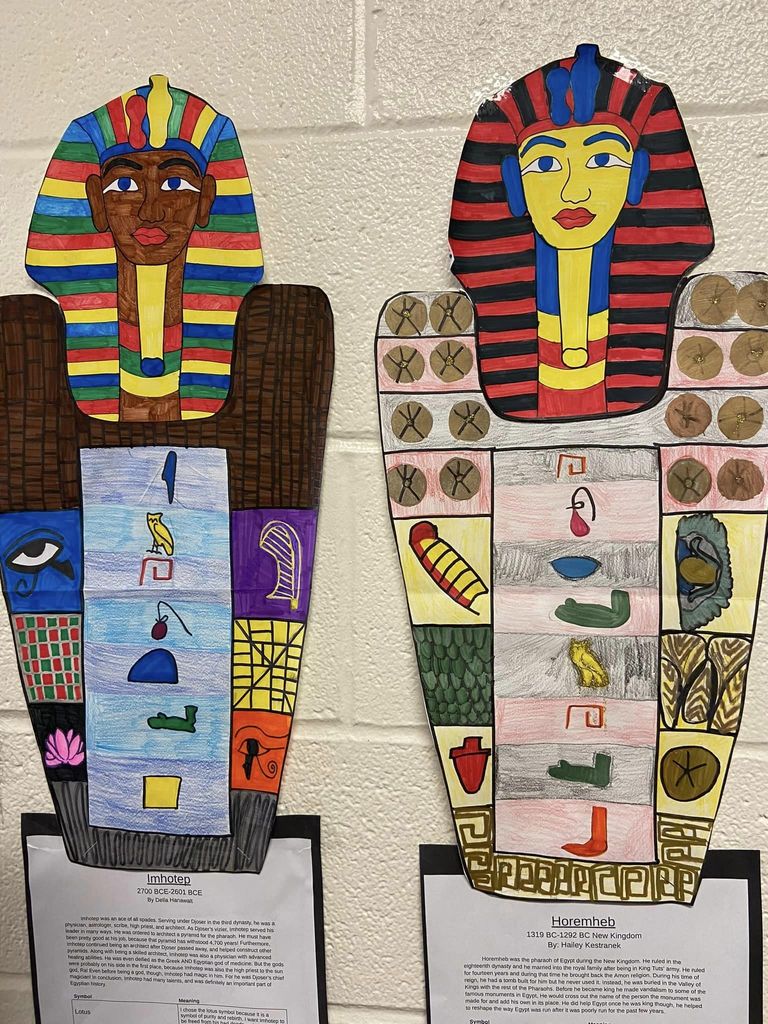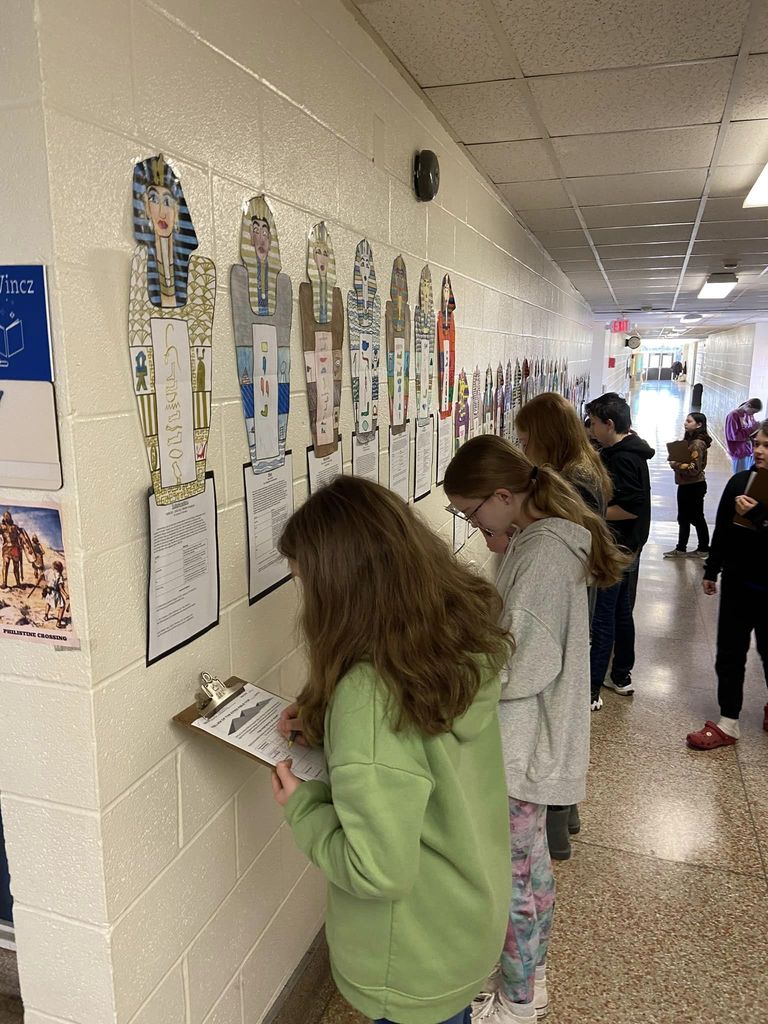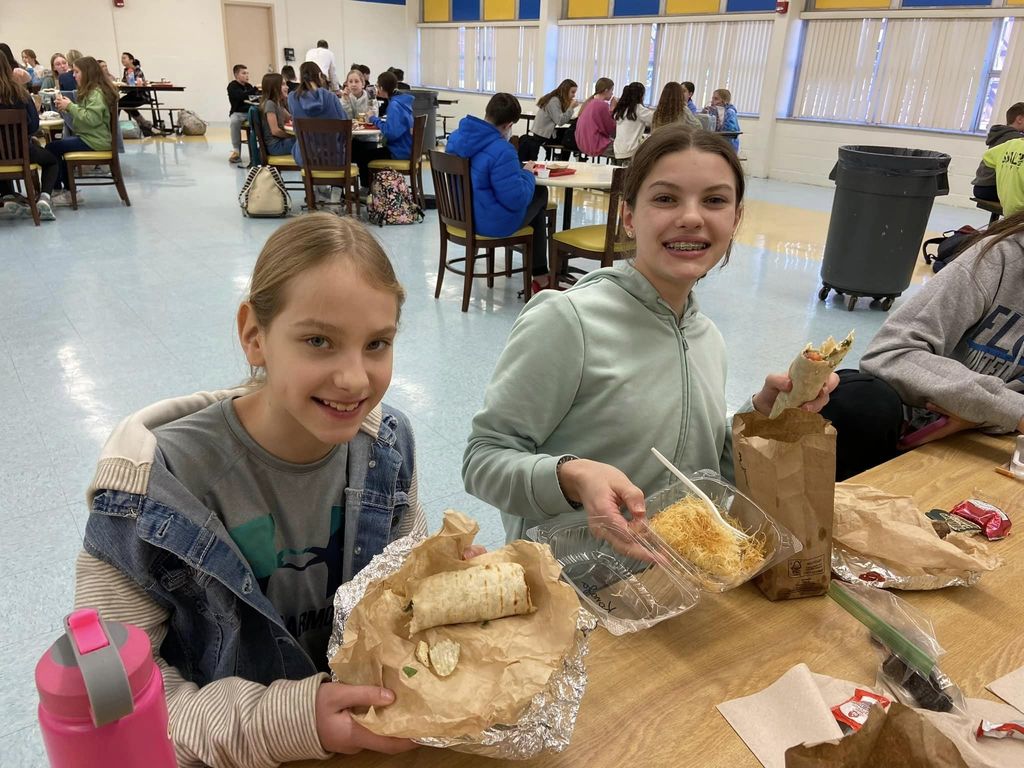 Today the IPS design team went into classrooms to support or show different engagement activities! Students loved the BreakoutEDU and other activities!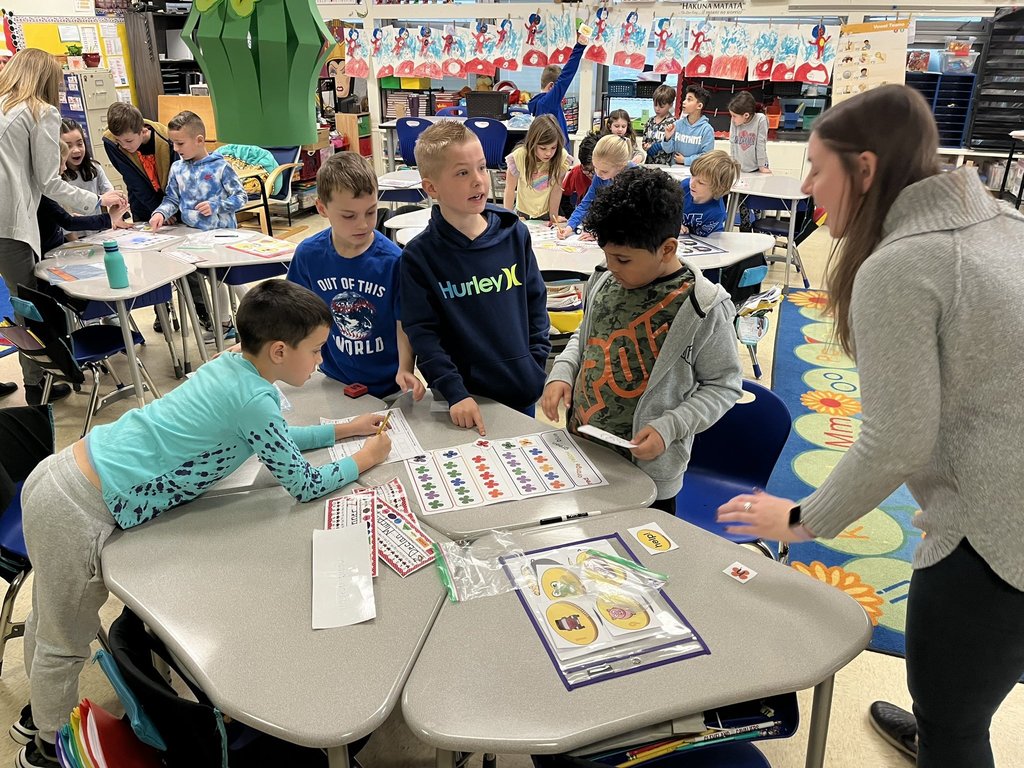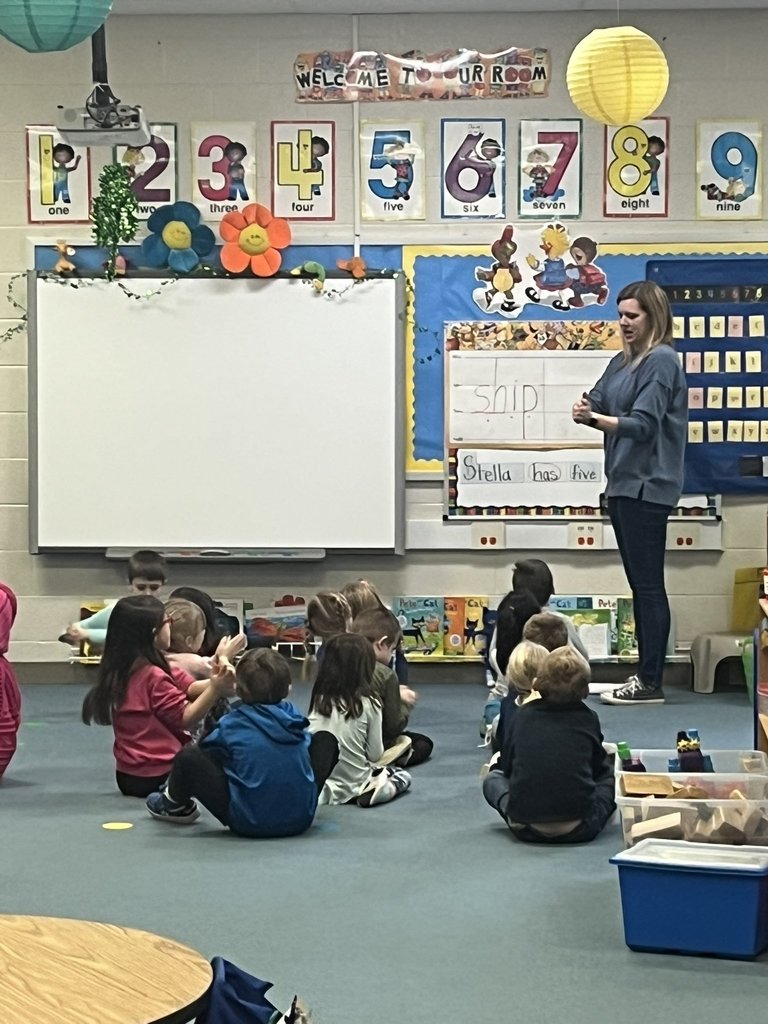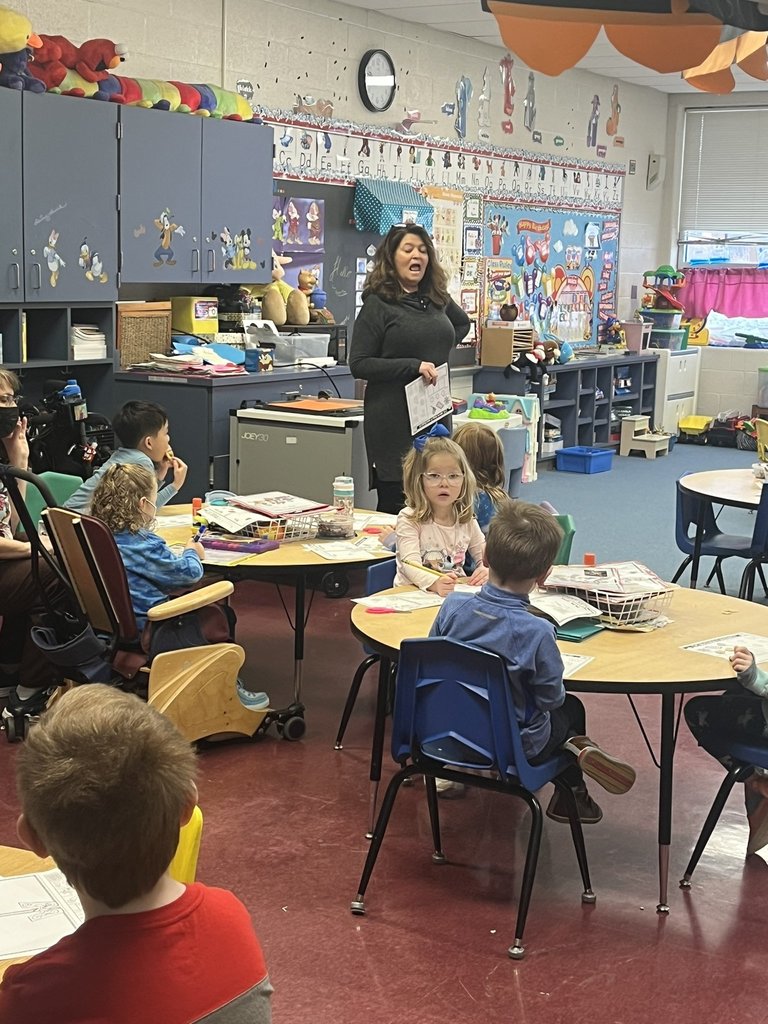 Teen Safe Driver Program...Sunday, April 30 from 10-2. Register your student today! #iPride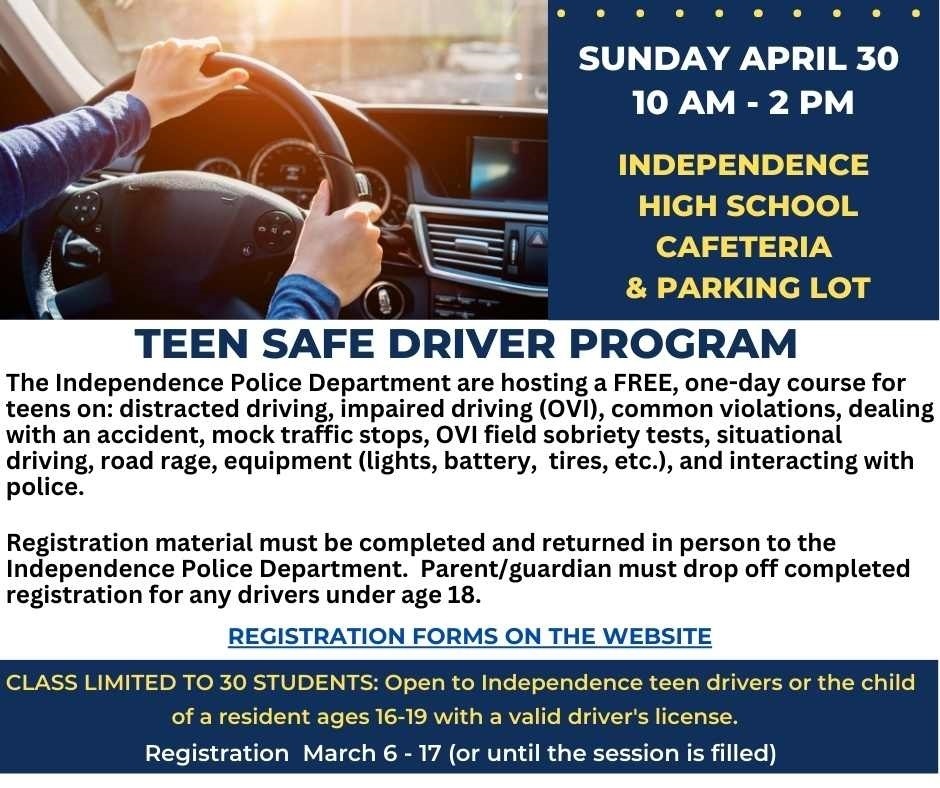 Last week, students in the IHS I-Values classroom invited special people in their lives to a visit in their classroom. The special visitors were invited to our student-led morning meeting, a slideshow, an apple dessert prepared/baked by the students, and a craft. #iPride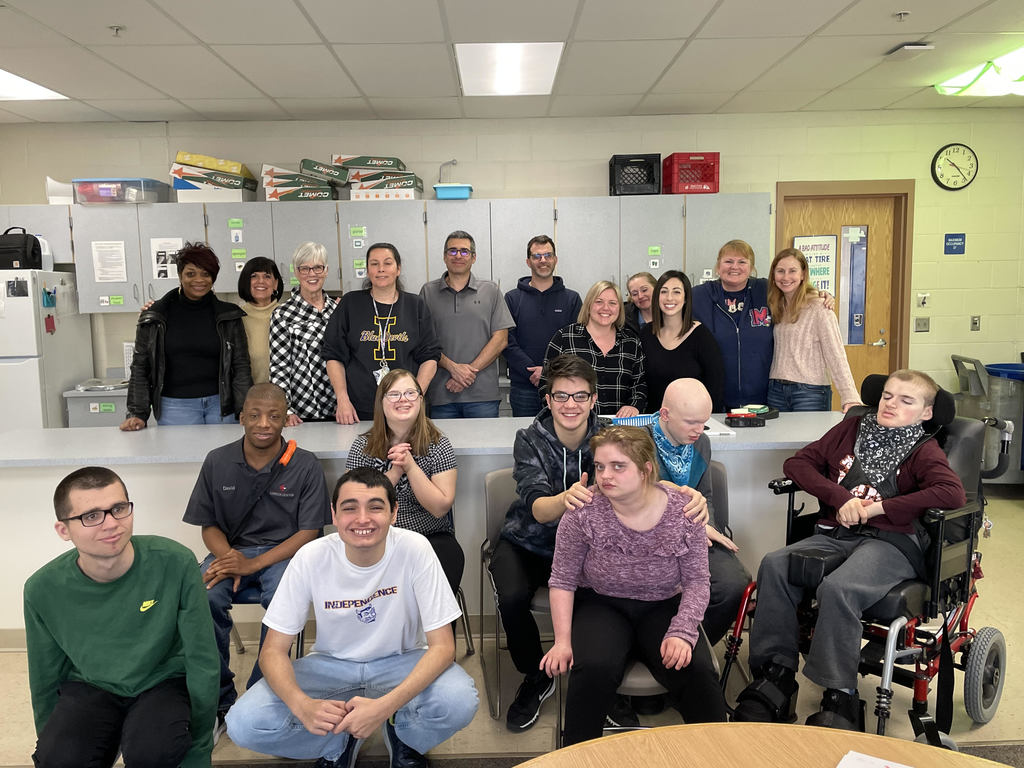 Cafeteria staff training today on inventory control and menu inspirations. Sampling some smoothies also.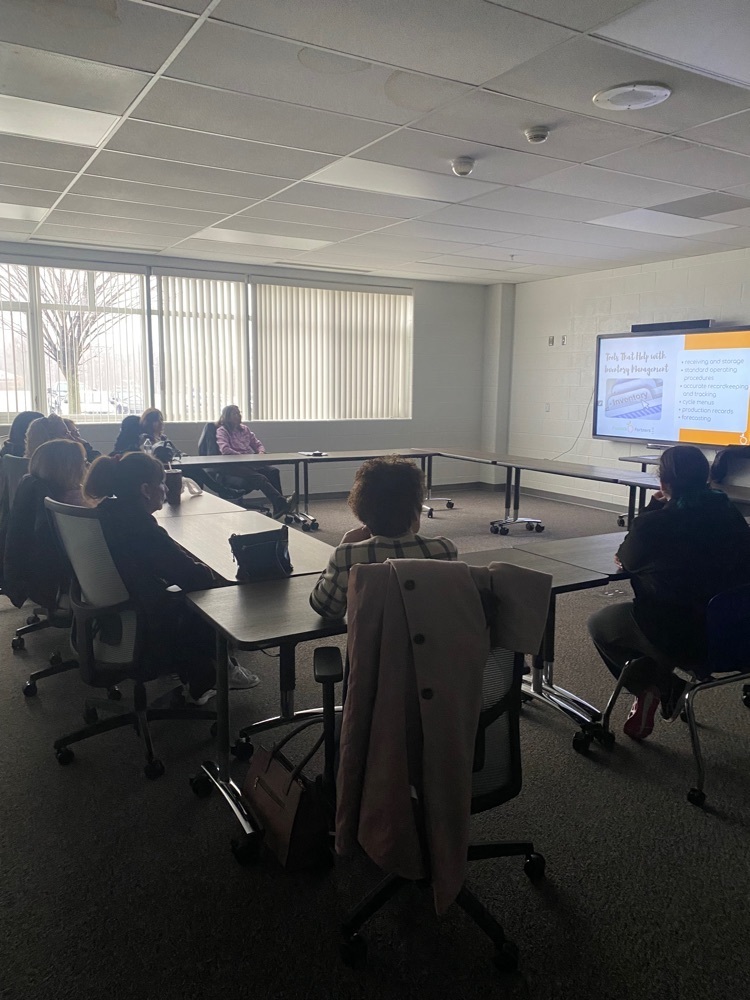 Independence bus drivers had a Suspicious Activity training today with Homeland Security, TSA .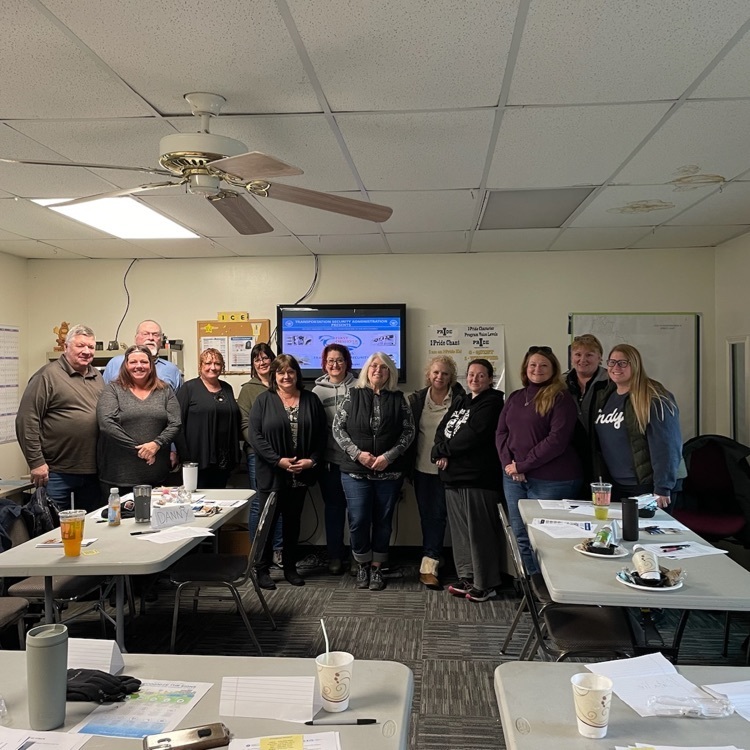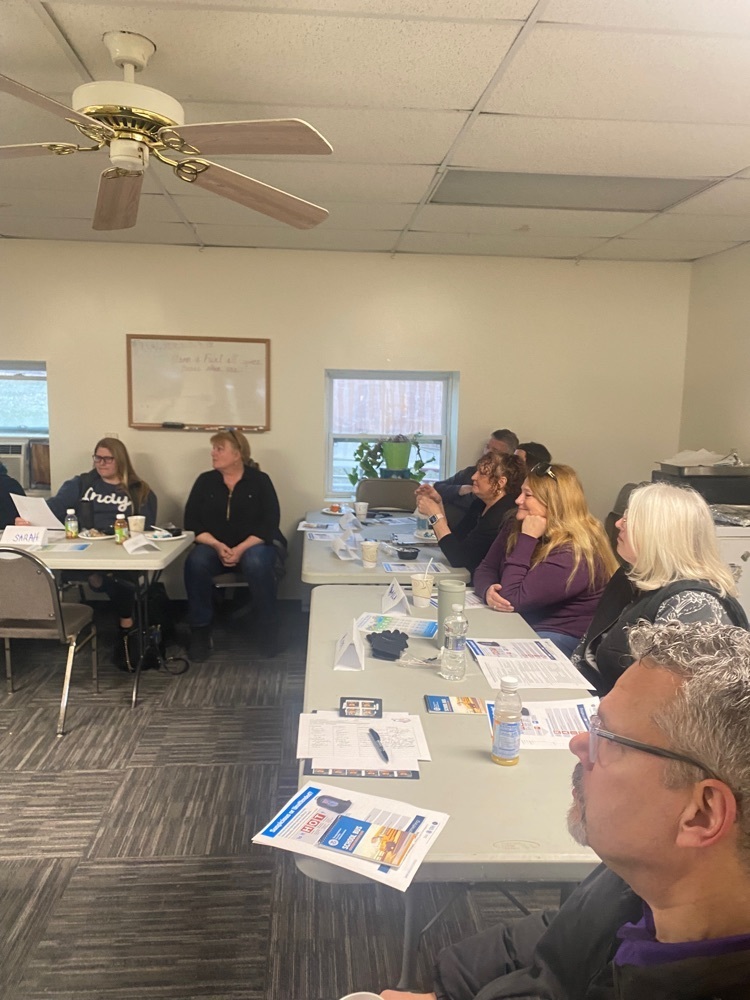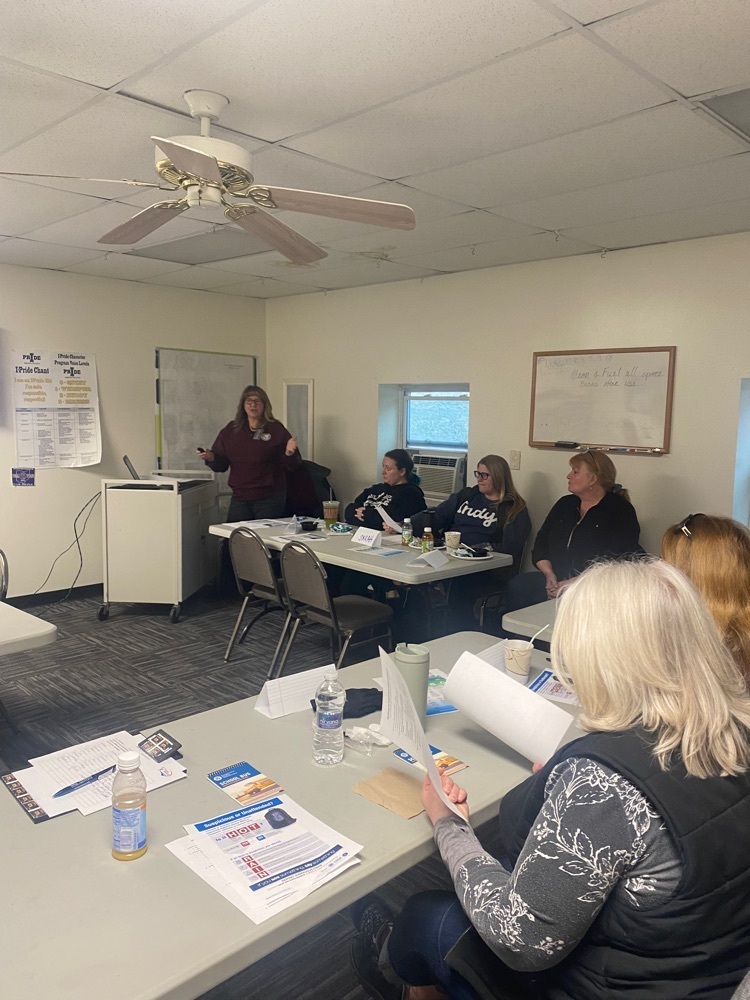 It's the little things that make a BIG difference in our schools! #iPride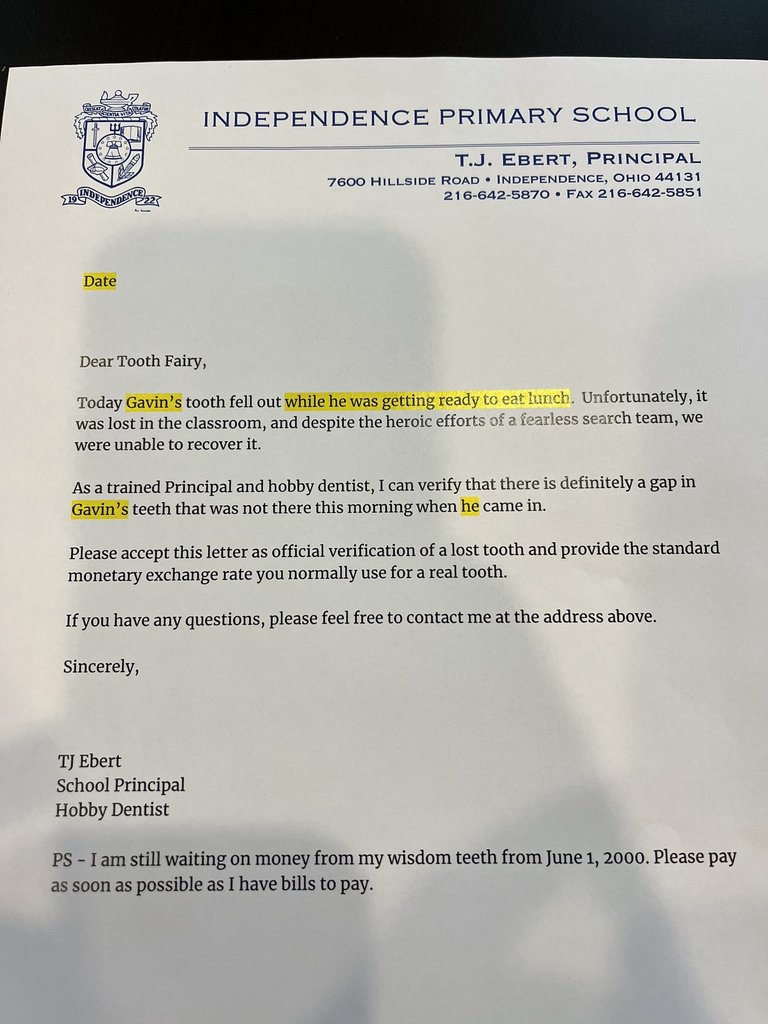 Good news! The National Association of Elementary School Principals call for proposals for the 2023 Pre-K–8 Principals Conference taking place July 10-12 in National Harbor, Maryland has asked our IPS team to present a 60-minute breakout session on "Mental Health for Staff and Students the IPS Way!" Quite an honor! #iPride

Celebrating National School Breakfast Week! #iPride