Good morning Independence families, unfortunately we are dealing a with power outage at our Primary School and school will be canceled today (Monday, March 27). Do not worry, middle and high school students, IMS and IHS are totally fine and open!!

IPS families there will be NO school today 3/27 due to no power at the building.

Jog Into Spring - Renee Fontana Roche Memorial! Saturday, April 29, 2023 Come join in on the fun! All proceeds will go to the Renee Fontana Roche Memorial Scholarship/Garden Fun and Living Classroom. To guarantee your t-shirt size, please register by clicking on the link below before April 12th. We hope to see you there!
https://drive.google.com/file/d/1tr2wlYlazkO3Z1FU3Vb2mdl6wL69VZ7T/view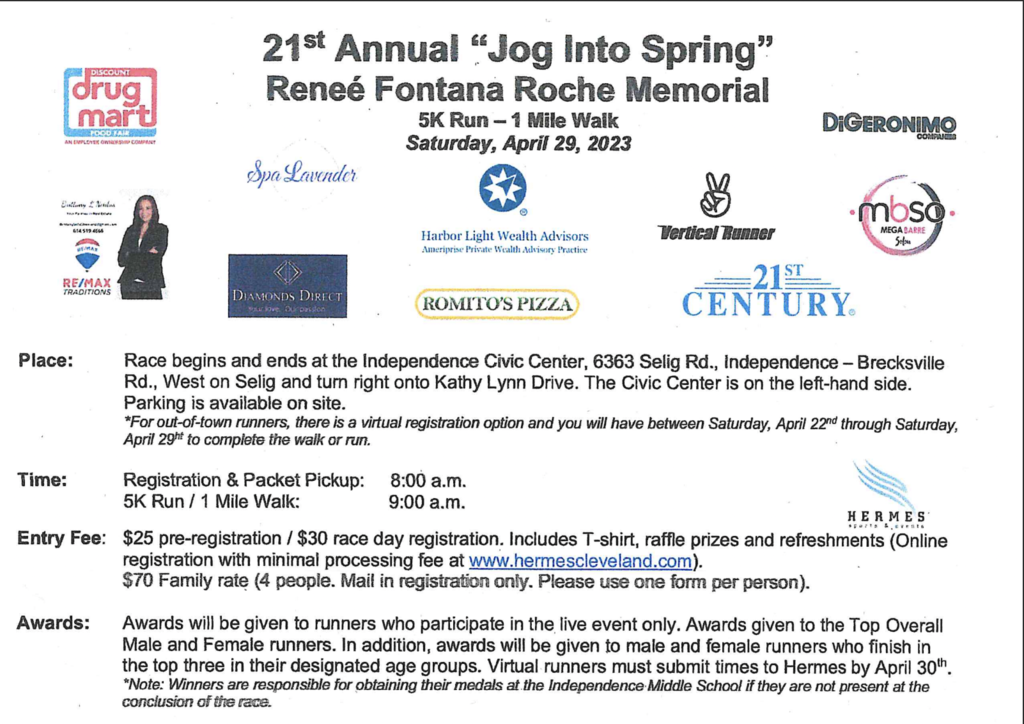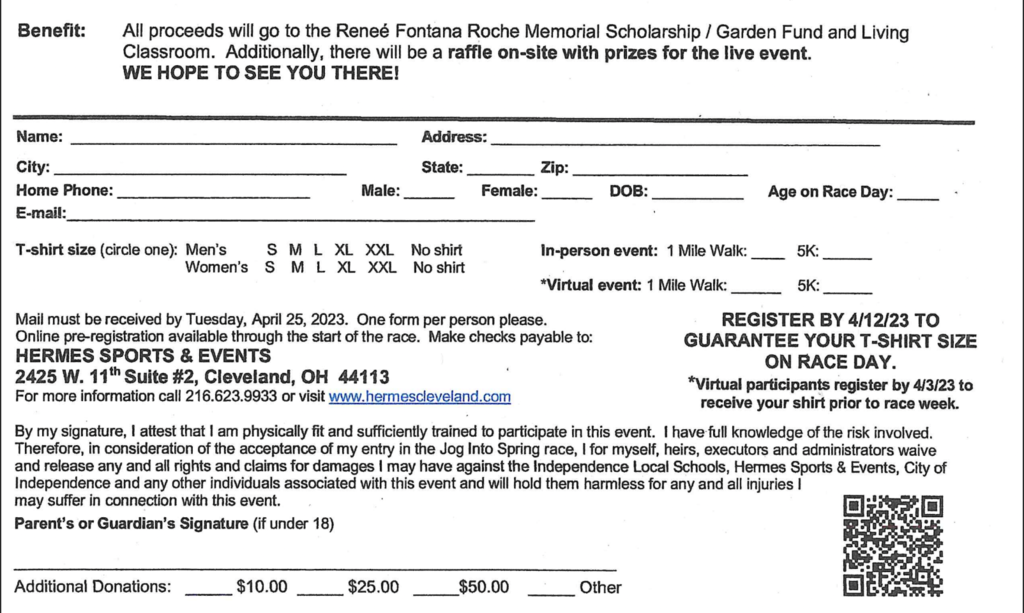 Thanks to Mrs Lu for laying out all the current items in the IPS lost and found today 💛💙 If you see anything of your child's, please have them grab it off the tables ASAP!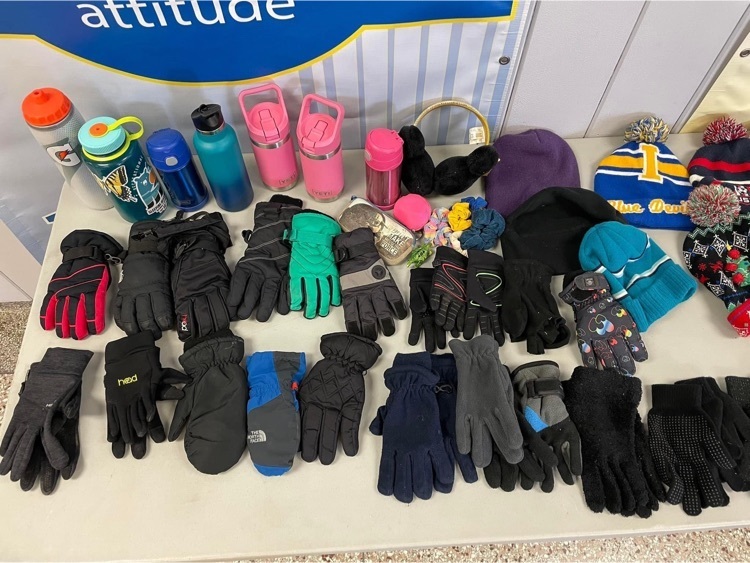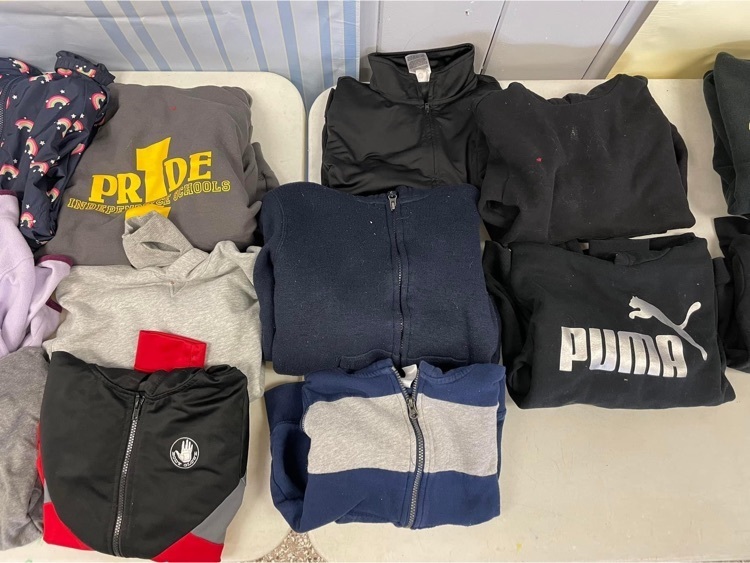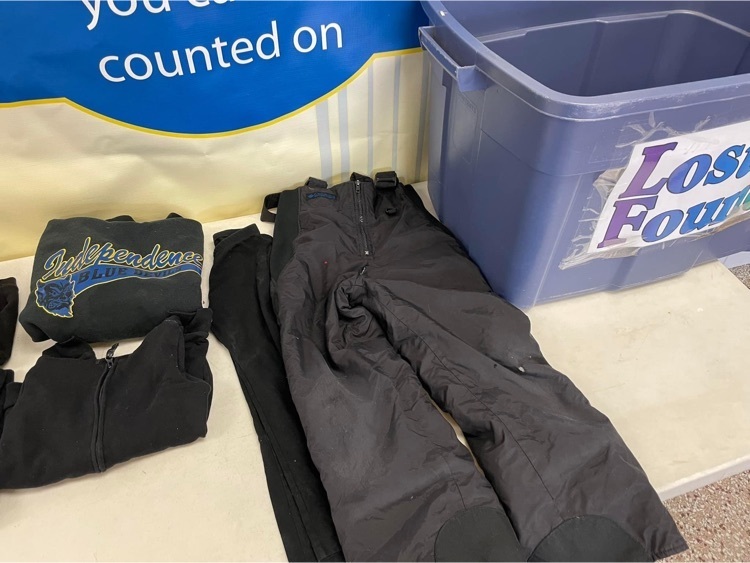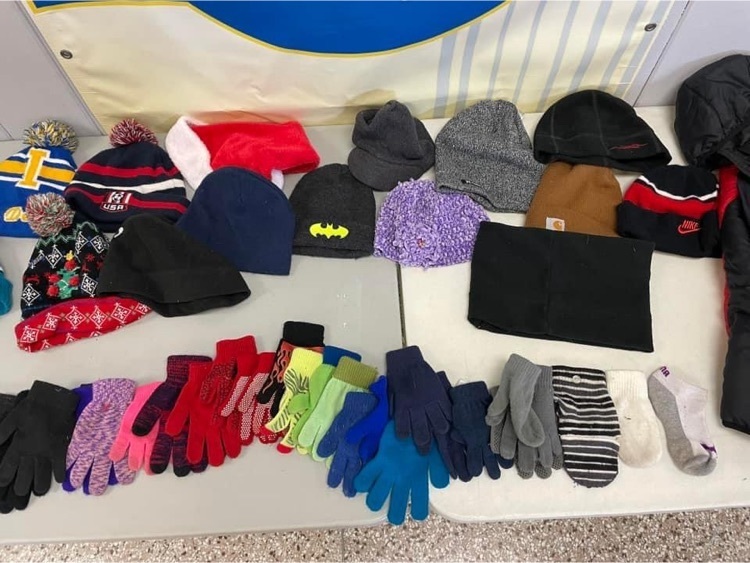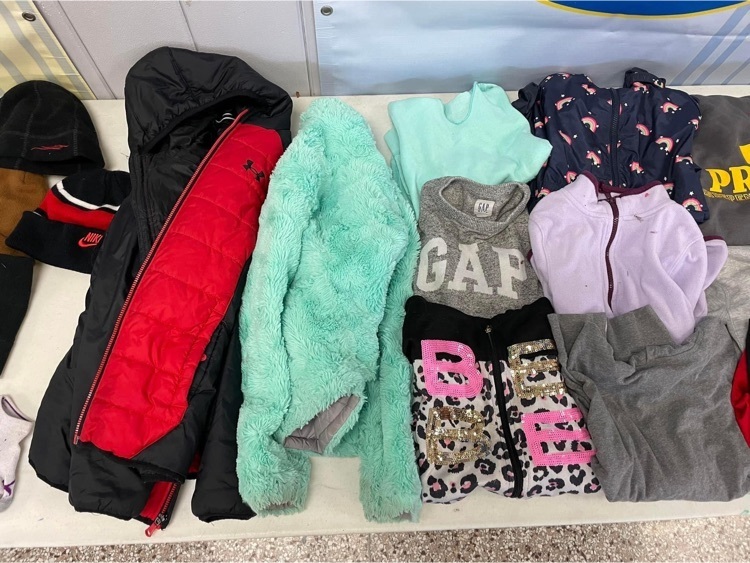 Tonight's opening night! IHS PRESENTS SHREK THE MUSICAL! More than 50 IHS students are involved in the cast, orchestra and various crews, including 5 cast members from IMS! Performances are March 17 and 18 at 7 p.m. in the IHS auditorium. General admission - $12. Presale tickets are offered at the QR code on the flyer and Venmo is offered for presale only. Tickets can be purchased at the door with cash or check only. Get your tickets now! We'd love to see you there!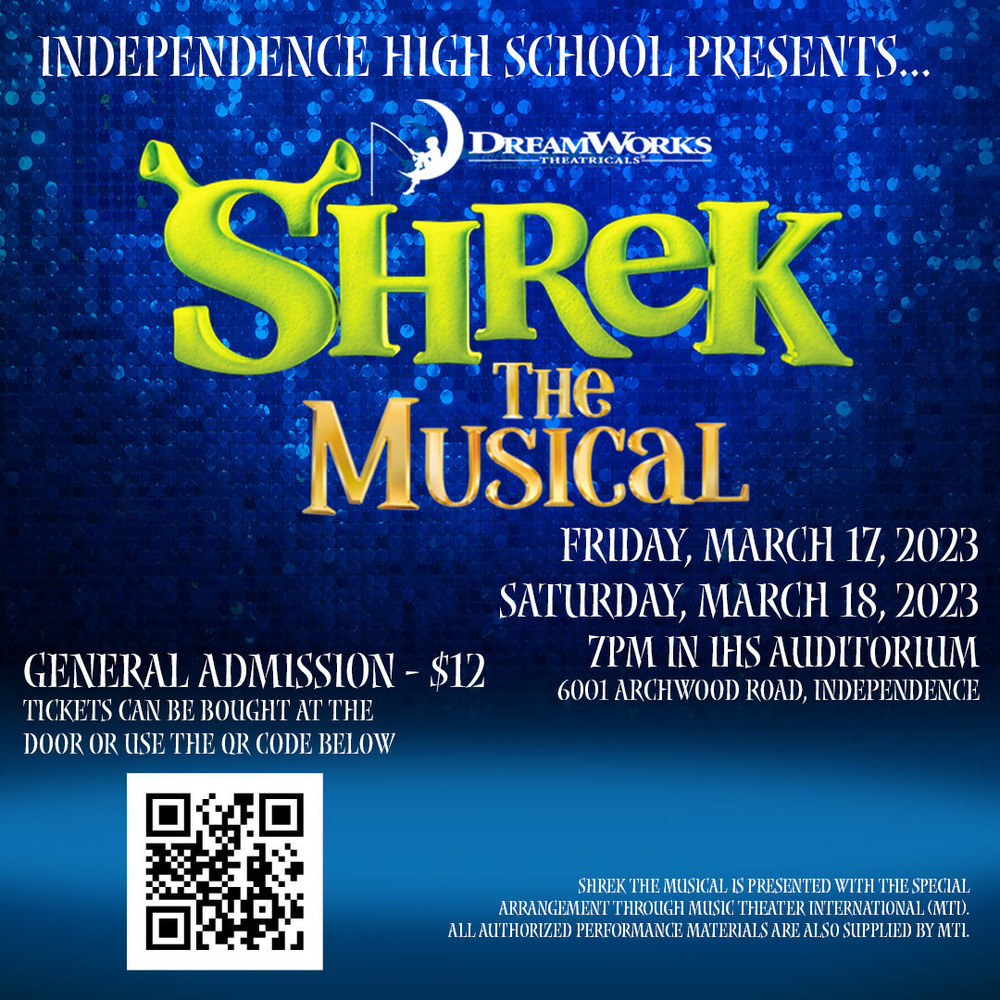 Happy PI Day!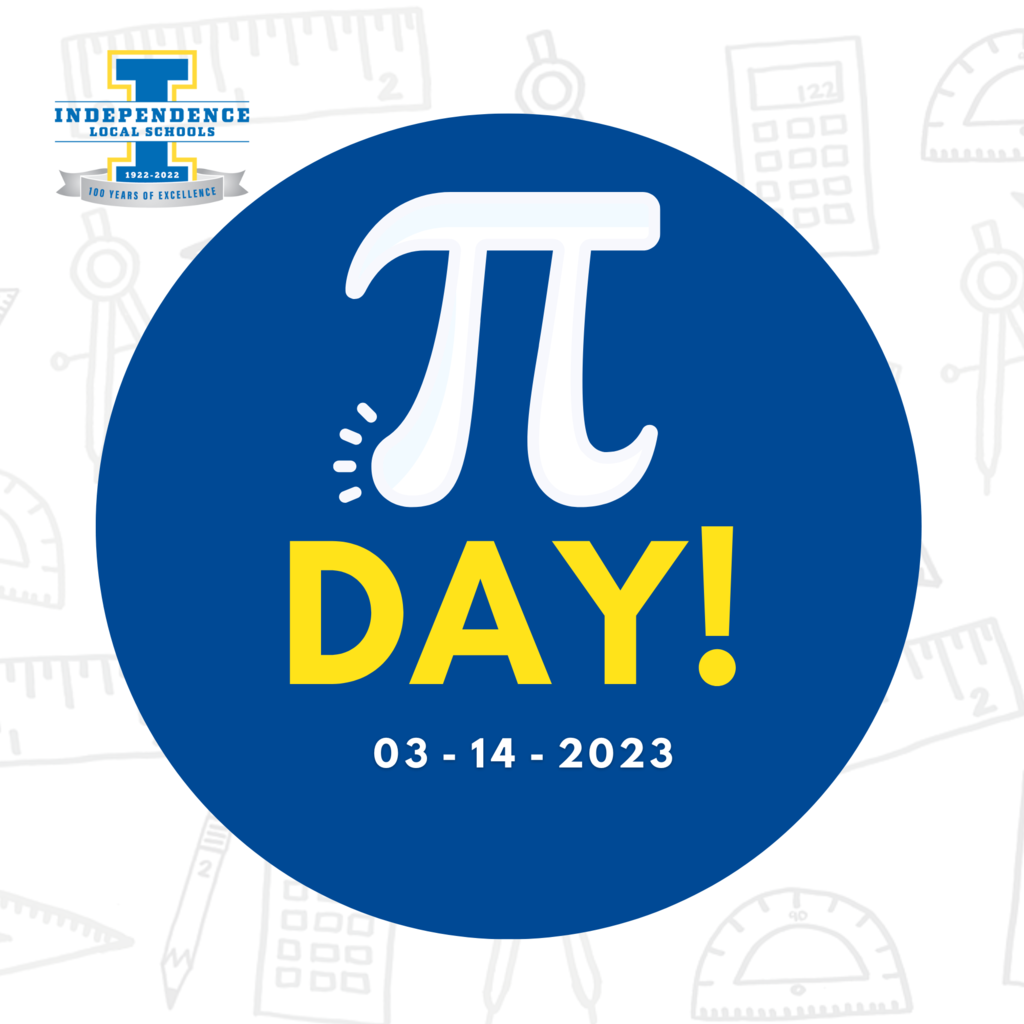 Today the IPS design team went into classrooms to support or show different engagement activities! Students loved the BreakoutEDU and other activities!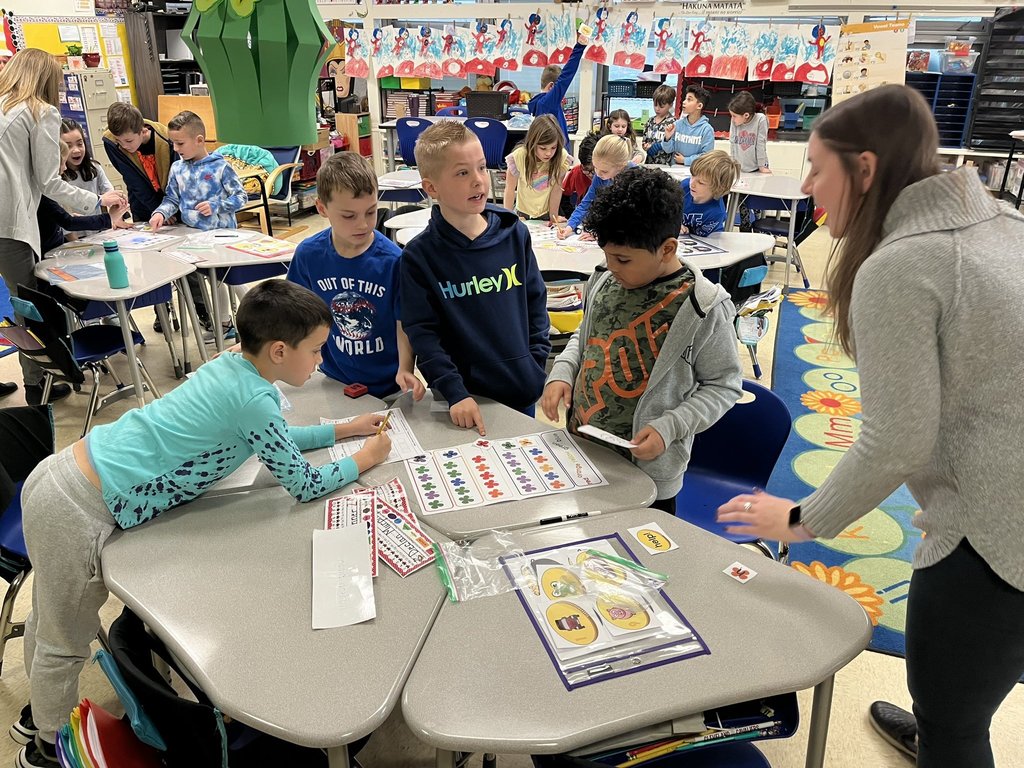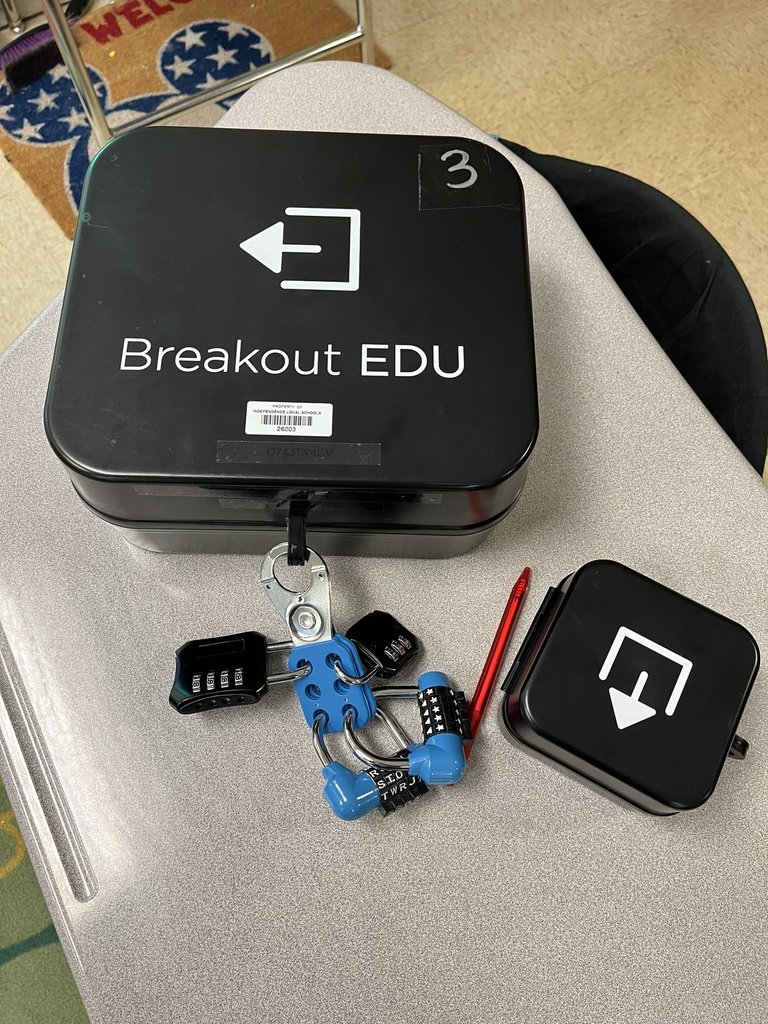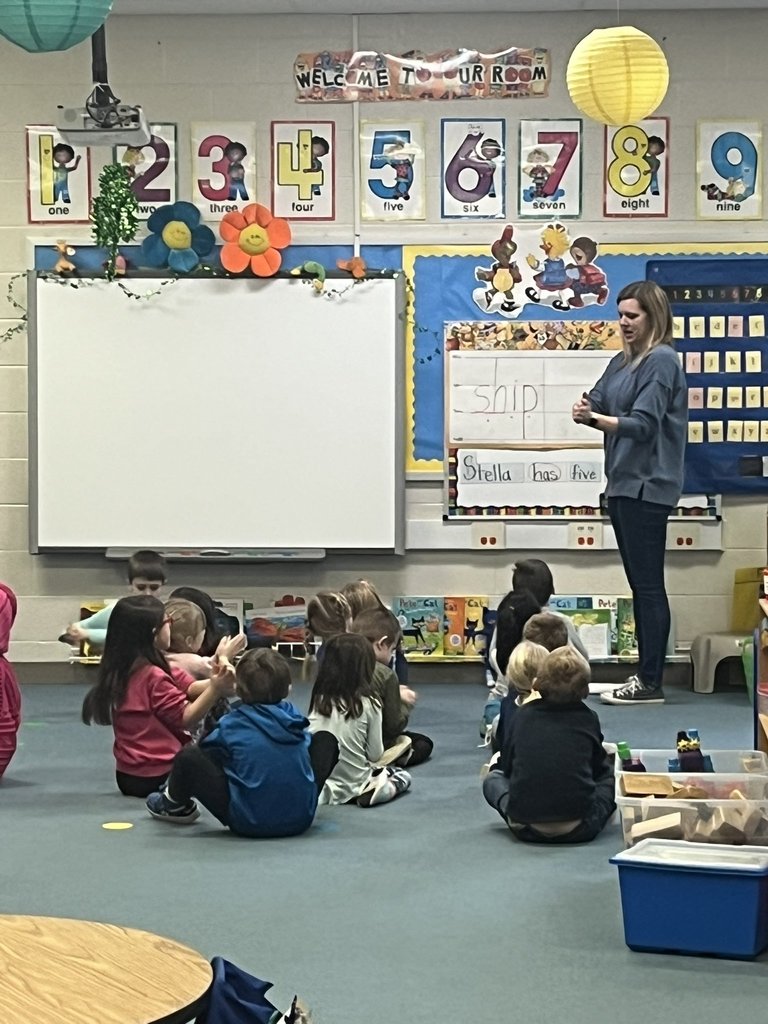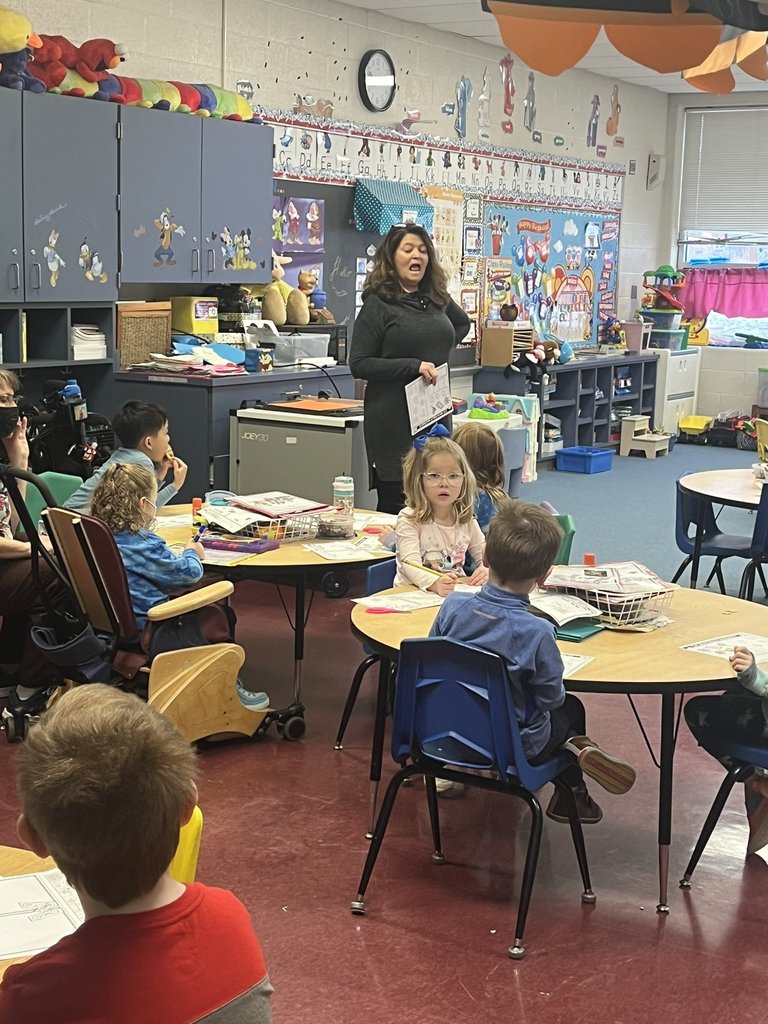 It's the little things that make a BIG difference in our schools! #iPride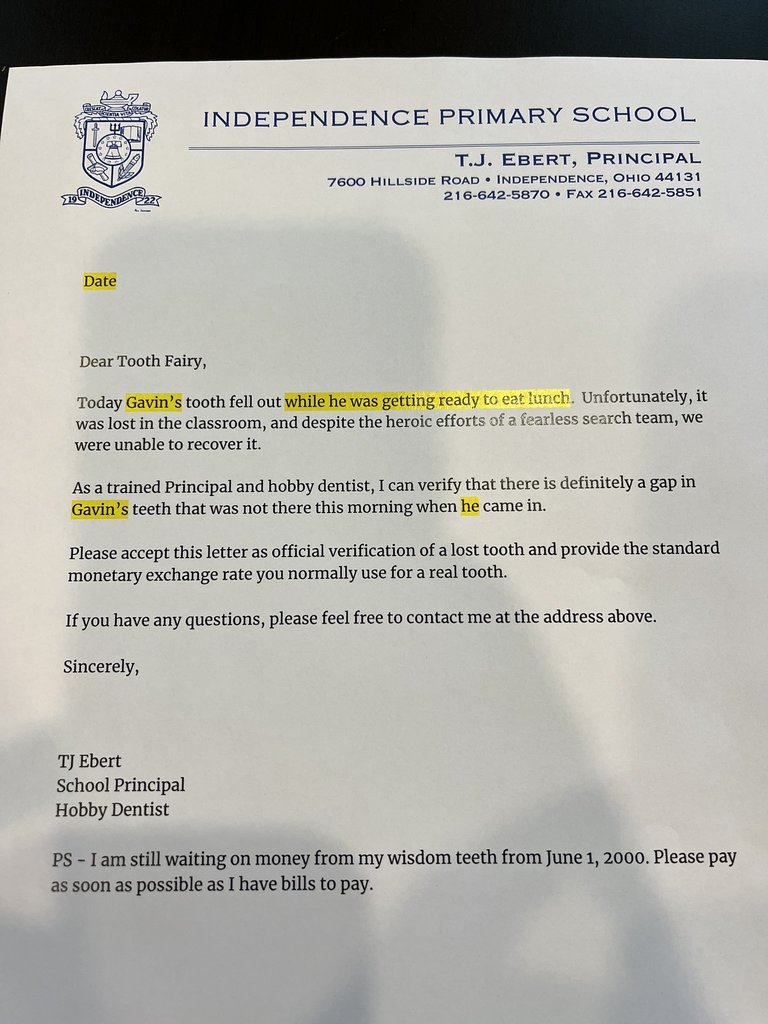 Thank you @TroyIntAL for this great idea! @YourIndySchools IPS loved camping in class today!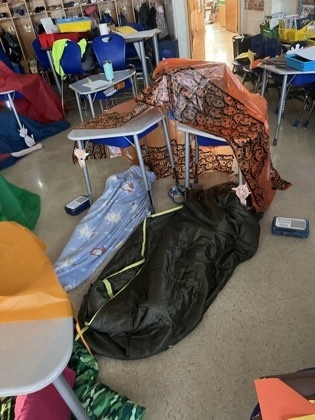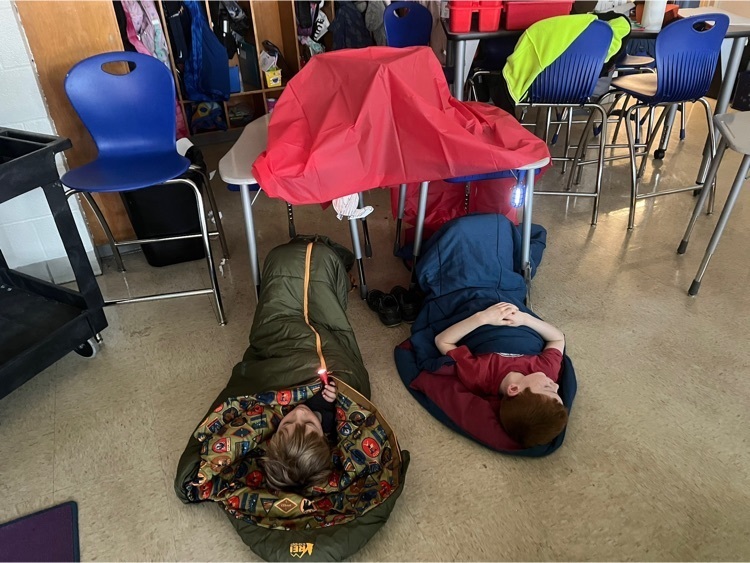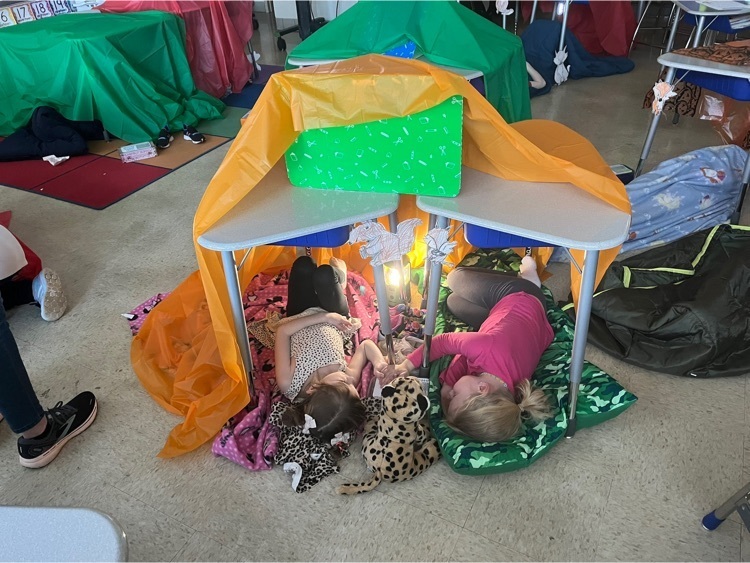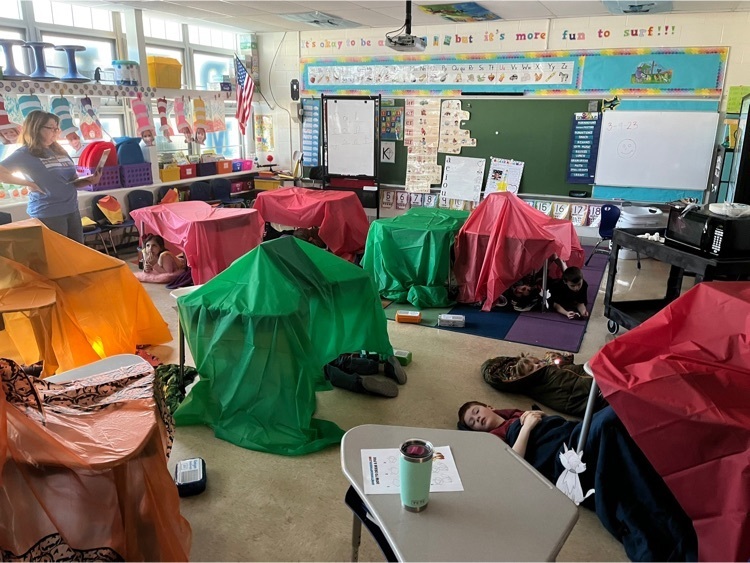 Good news! The National Association of Elementary School Principals call for proposals for the 2023 Pre-K–8 Principals Conference taking place July 10-12 in National Harbor, Maryland has asked our IPS team to present a 60-minute breakout session on "Mental Health for Staff and Students the IPS Way!" Quite an honor! #iPride

Celebrating National School Breakfast Week! #iPride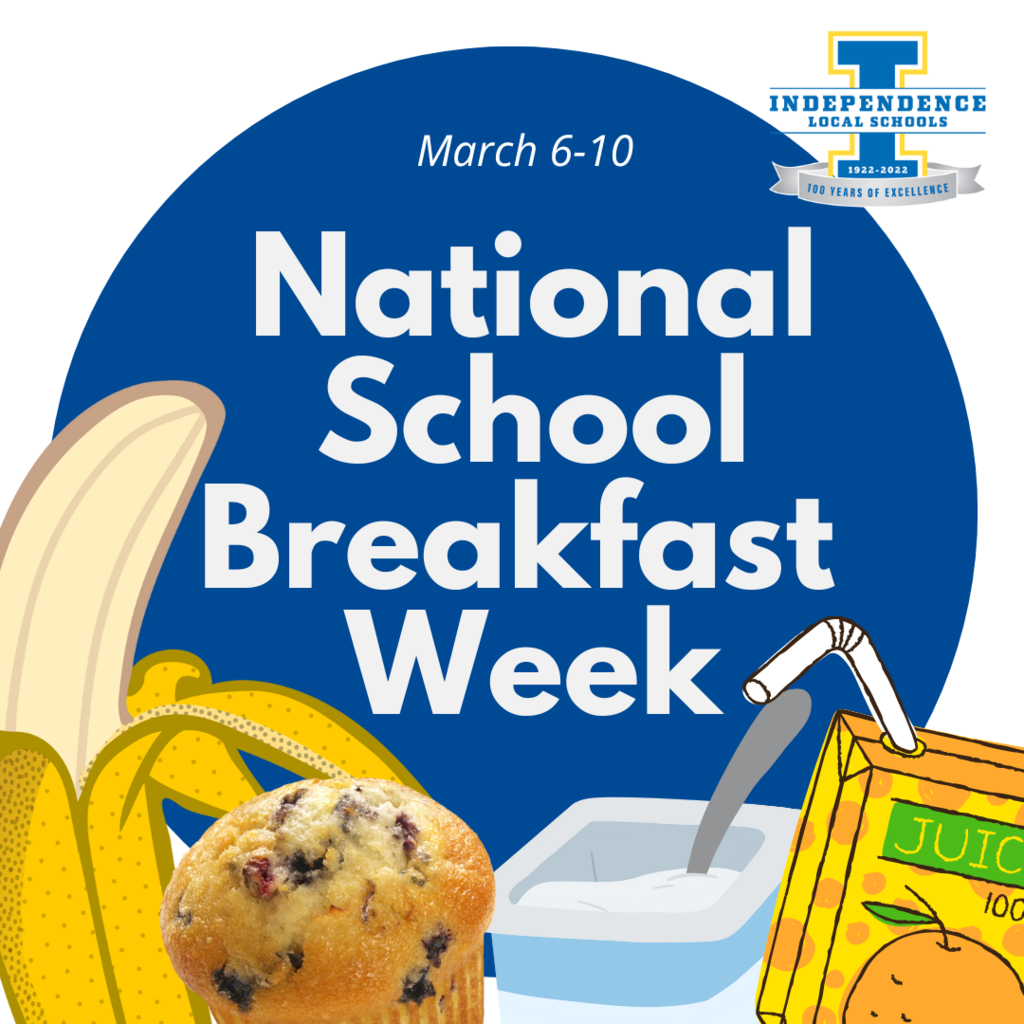 Congratulations to IPS teacher Jodi Jirik Hoffner! Not only is she IPS staff member of the month, but the Independence High School Alumni Association will also be honoring her as the 2023 Educator of Excellence!

March is National Music in our Schools Month! Independence Local Schools has amazing music teachers, band and choir directors and a large number of students who get to showcase their musical talents each day! #iPride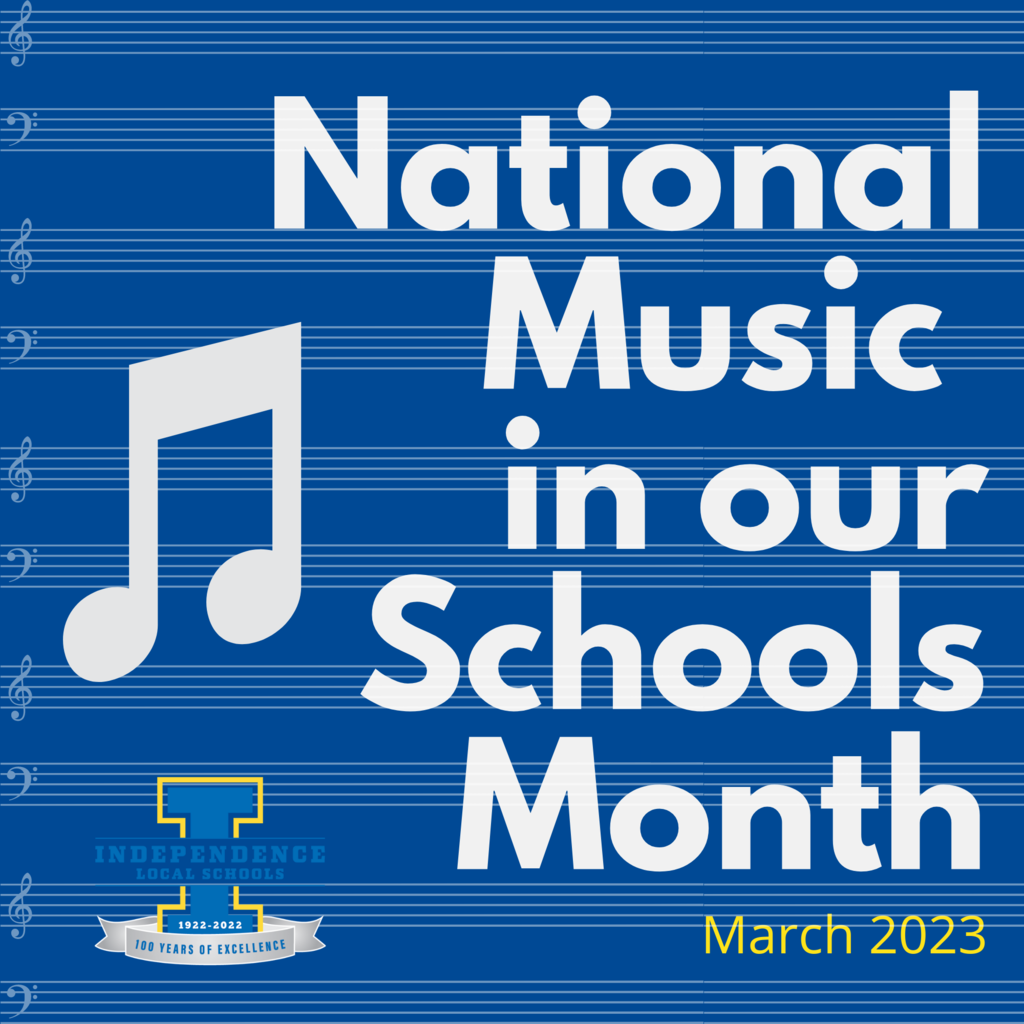 Celebrating Read Across America Day today! #iPride #readacrossamerica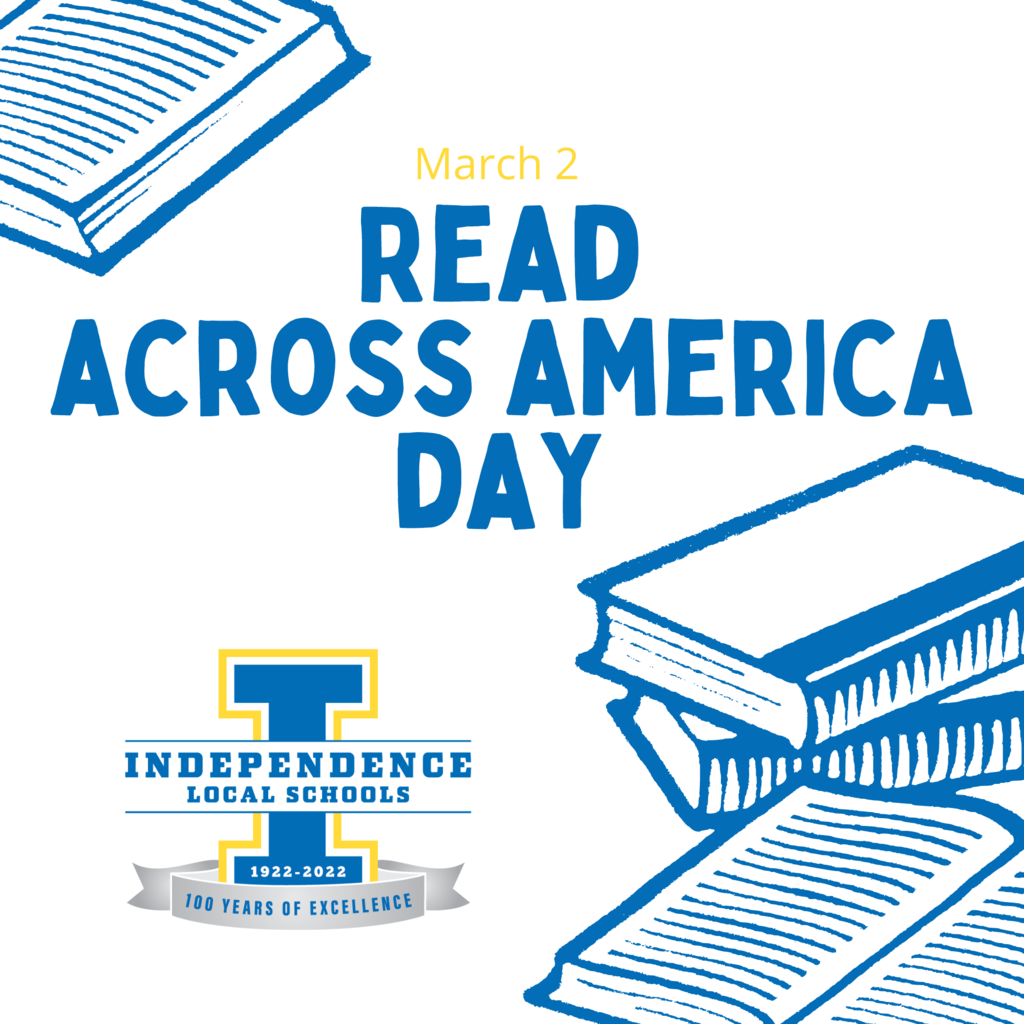 Thank you guest readers! IPD has stopped by to read some stories and answer questions from the kids.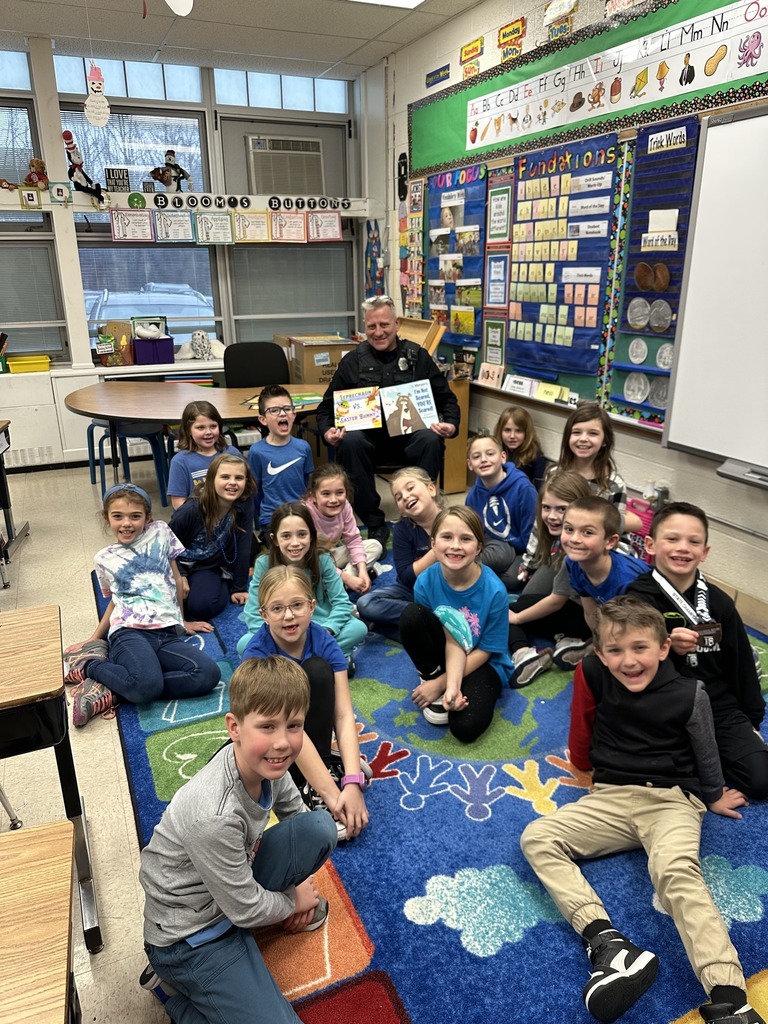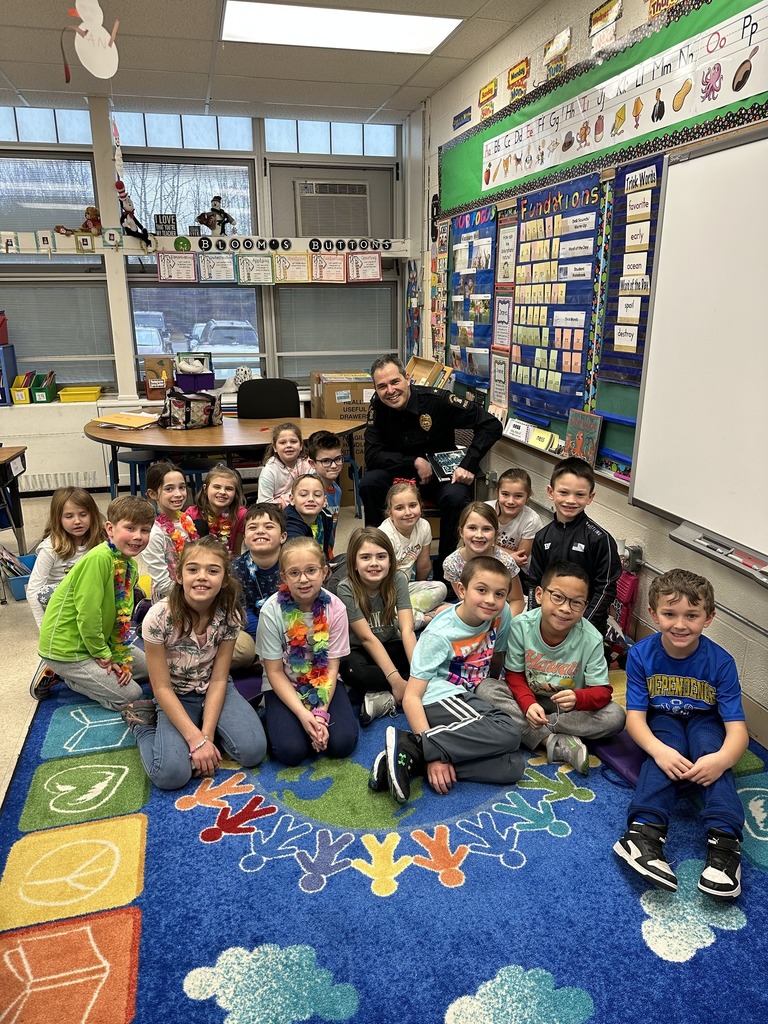 Thank you to all of our guest readers today @ IPS Right To Read Week at the school.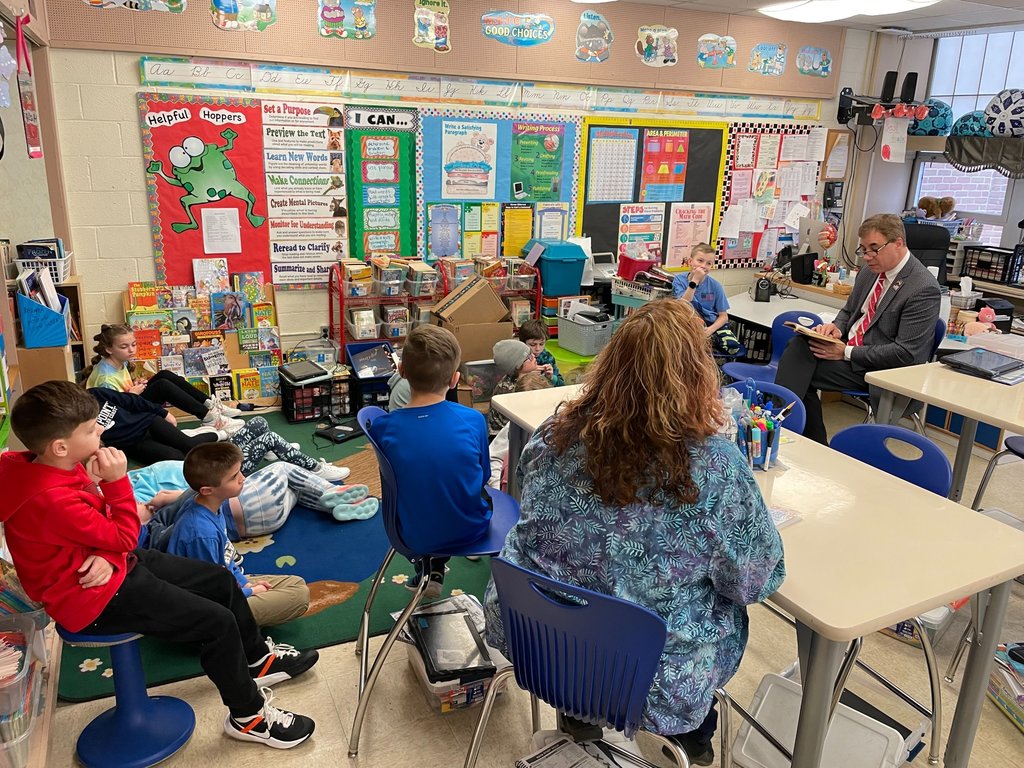 Indy Family First Night is Wednesday, March 8! Receive a discount at these local businesses: Bob Evans, Cozumel, Get Air Trampoline Park, Make Believe Family Fun Center, and Romitos! #iPride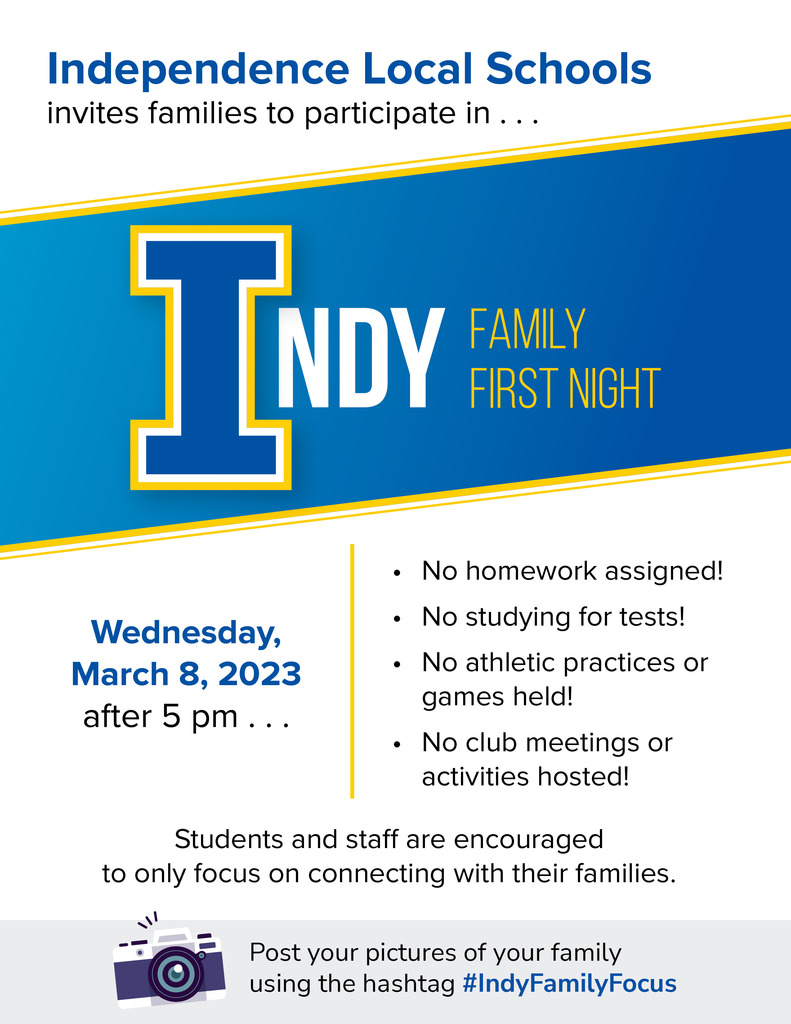 IPS Art SHow! Save the Date: March 9 @ 6:30pm Grades K-4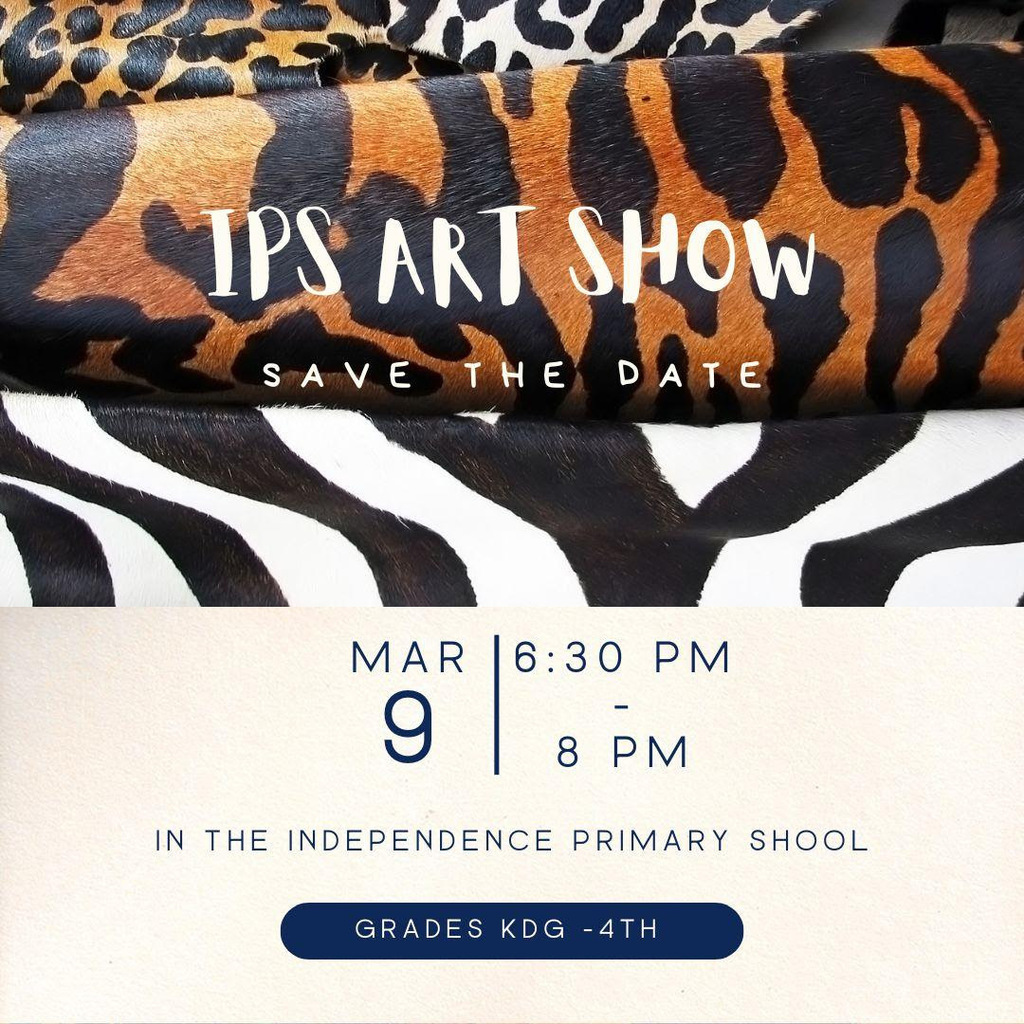 Our Primary School students are diving into reading this week! We celebrate Right to Read Week and look forward to the dozens of "celebrity readers" that will be reading their favorite books to us. #iPride #RightToReadWeek