SRO Keegan created a work out program for students and staff at the middle school. These 30-45 minute workouts bring everyone together and promote healthy living. Our SROs care about the safety of our students and look for new ways to make an impact within the schools. #ipride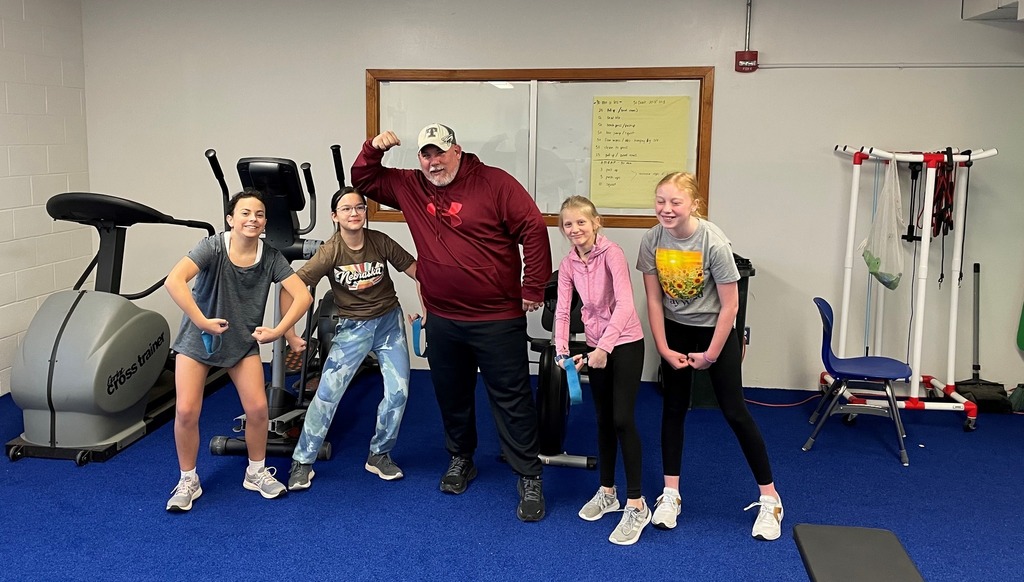 Good morning Independence families, unfortunately we are dealing a with power outage at our Primary School and school will be canceled today (Monday, March 27). Do not worry, middle and high school students, IMS and IHS are totally fine and open!!

An awesome Vocal Ensemble performance of the national anthems at the Cleveland Monsters Hockey game! And to top it off, a fun game with an overtime WIN! 🏒🎶🇨🇦🇺🇸 #OCanada #starspangledbanner #ipride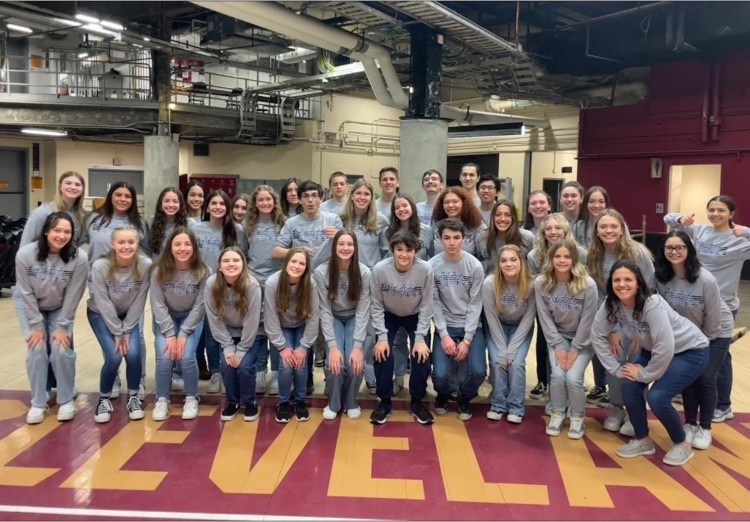 Jog Into Spring - Renee Fontana Roche Memorial! Saturday, April 29, 2023 Come join in on the fun! All proceeds will go to the Renee Fontana Roche Memorial Scholarship/Garden Fun and Living Classroom. To guarantee your t-shirt size, please register by clicking on the link below before April 12th. We hope to see you there!
https://drive.google.com/file/d/1tr2wlYlazkO3Z1FU3Vb2mdl6wL69VZ7T/view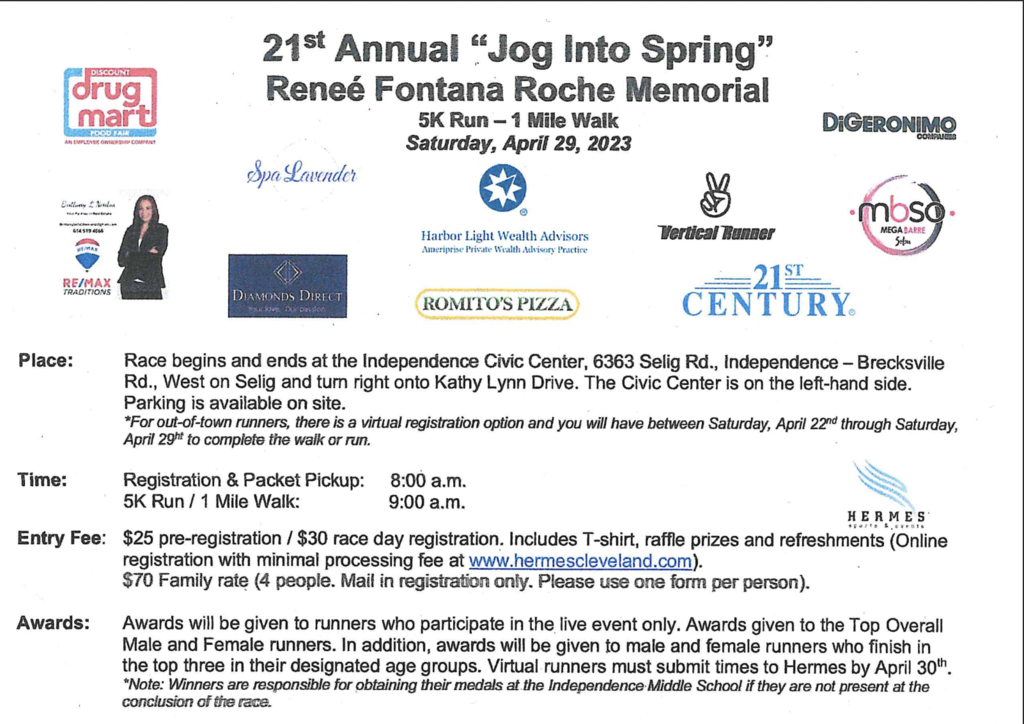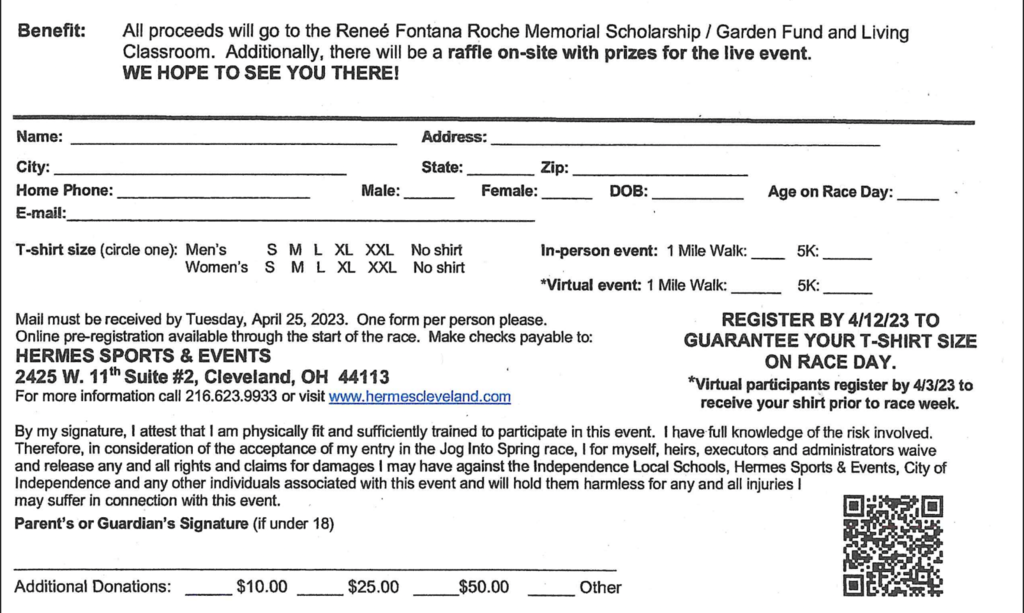 The IMS Lost and Found is overflowing! Check out all of the items in photos. Photos taken 3/21/23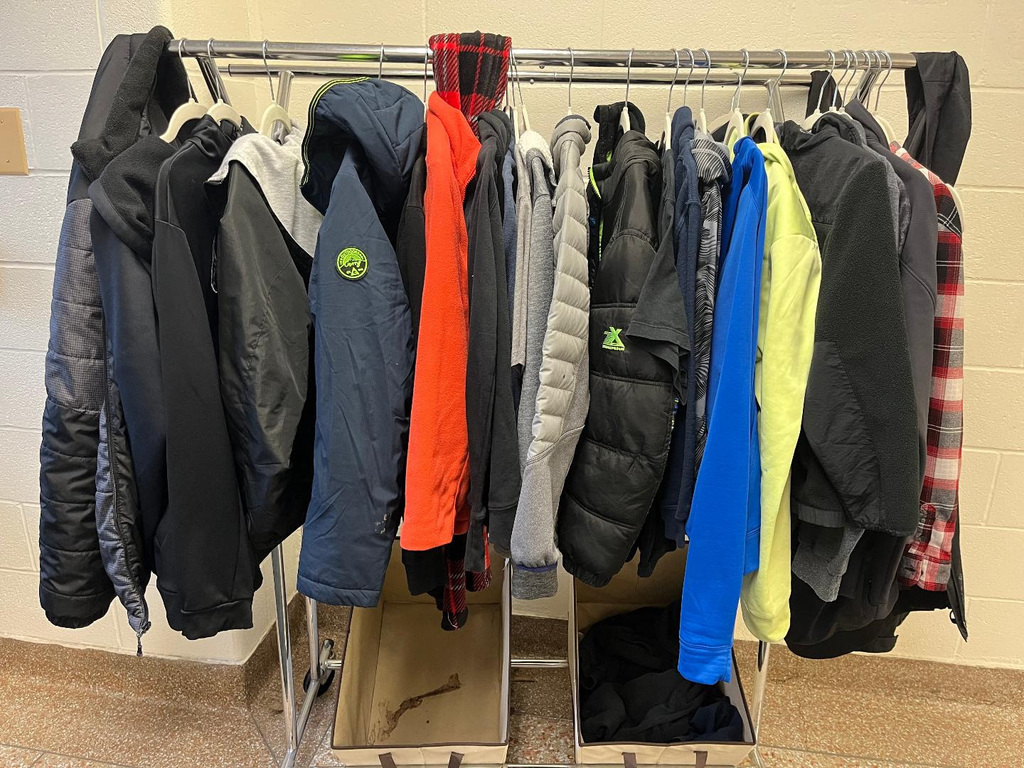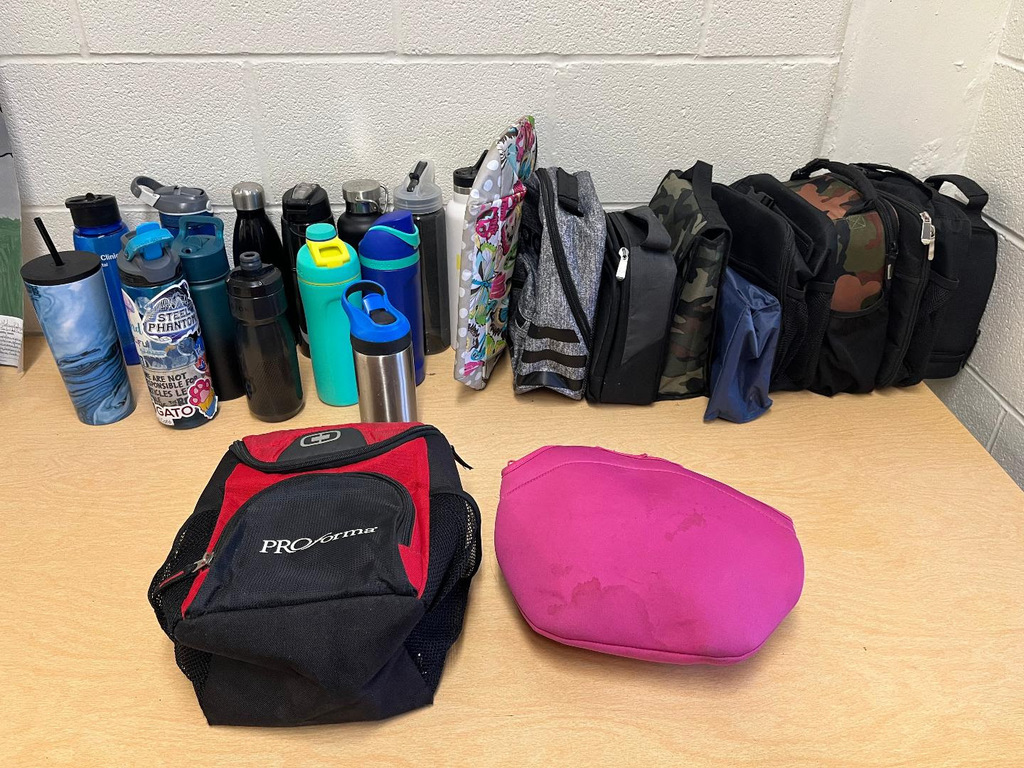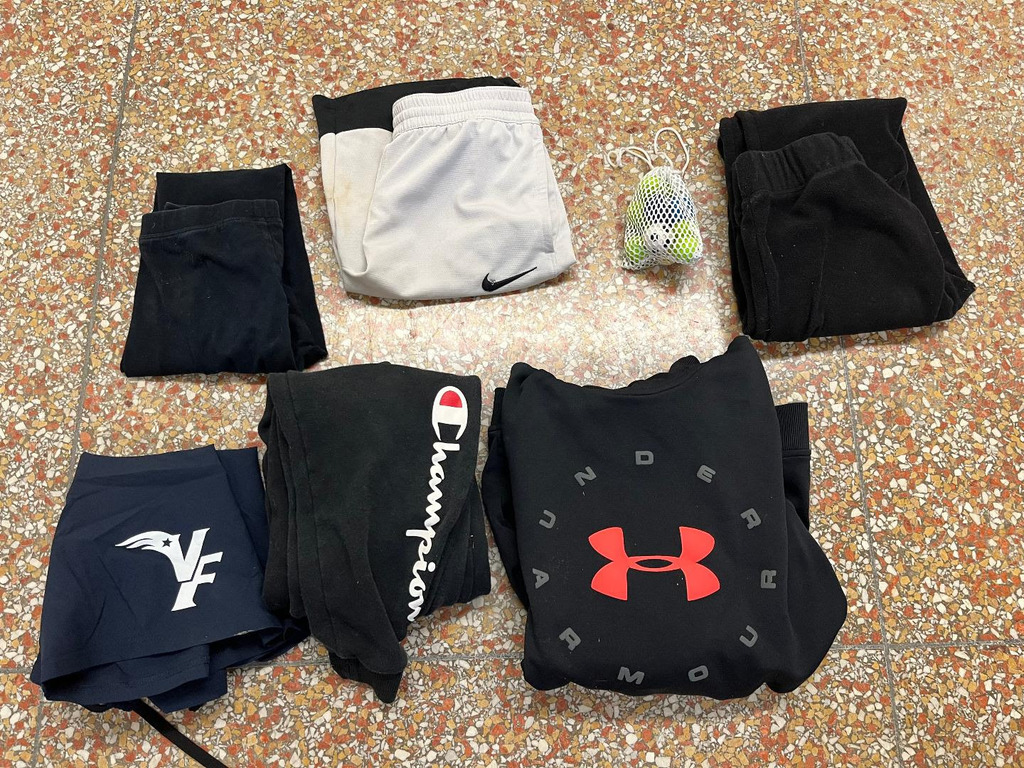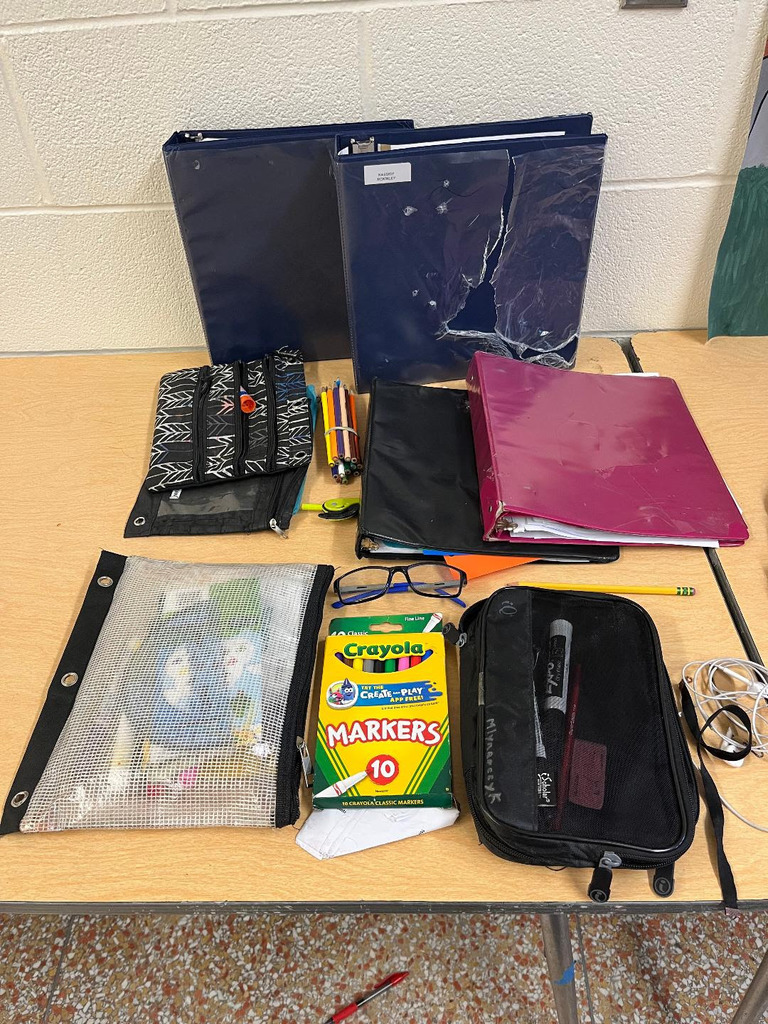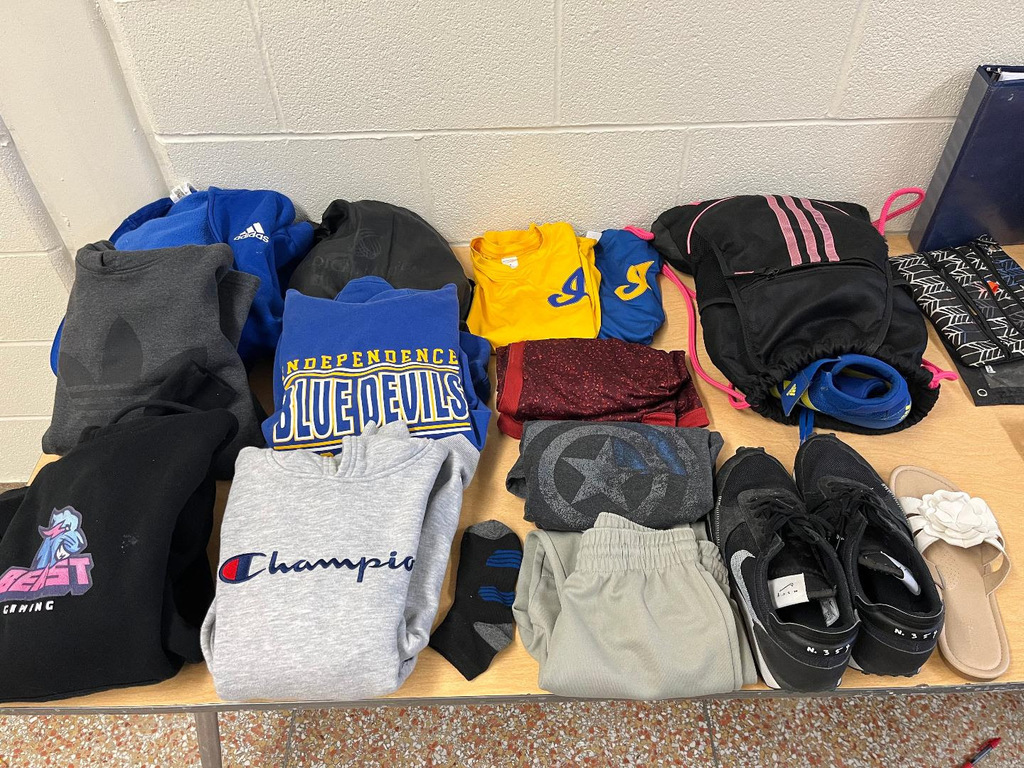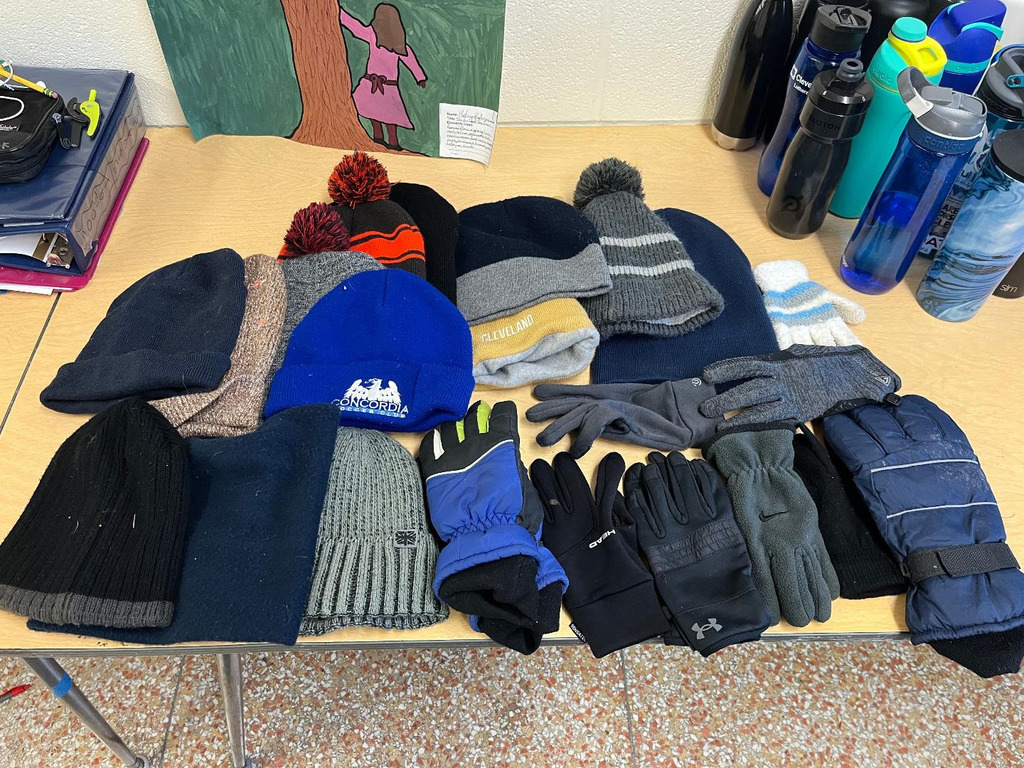 Fifth Grade Digital Media students had good luck 🍀 as they escaped St. Patrick's Day Digital Breakouts in Mrs. Janosek's class.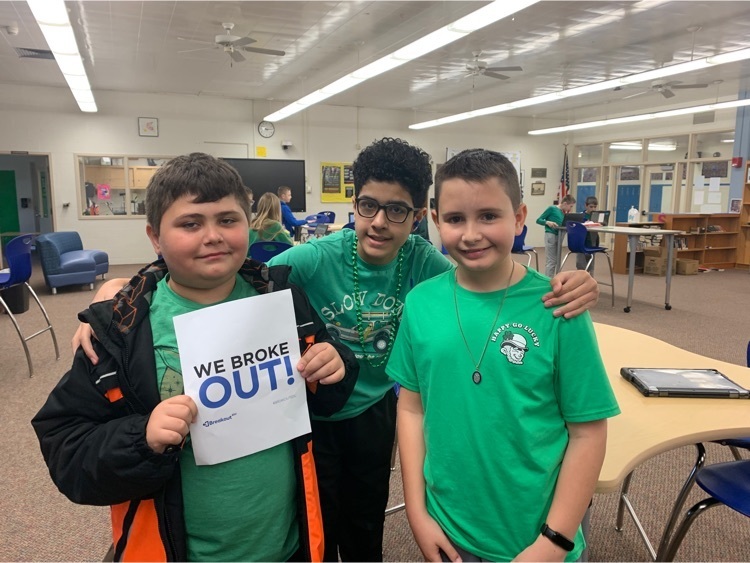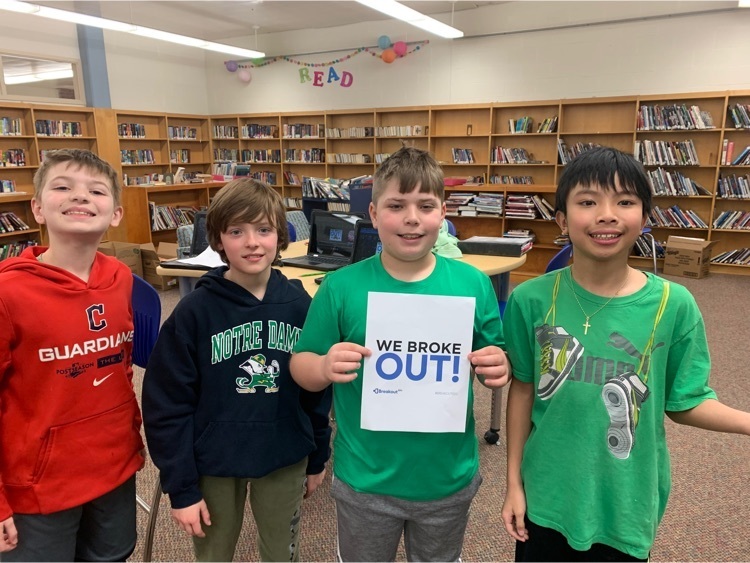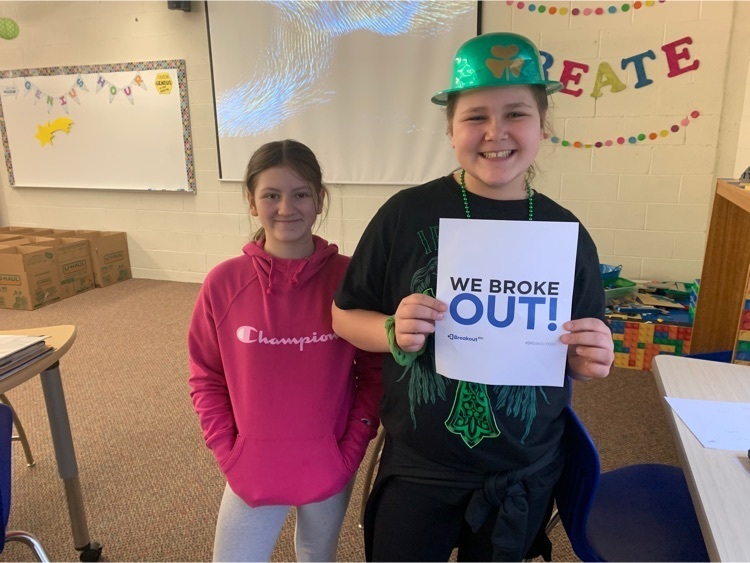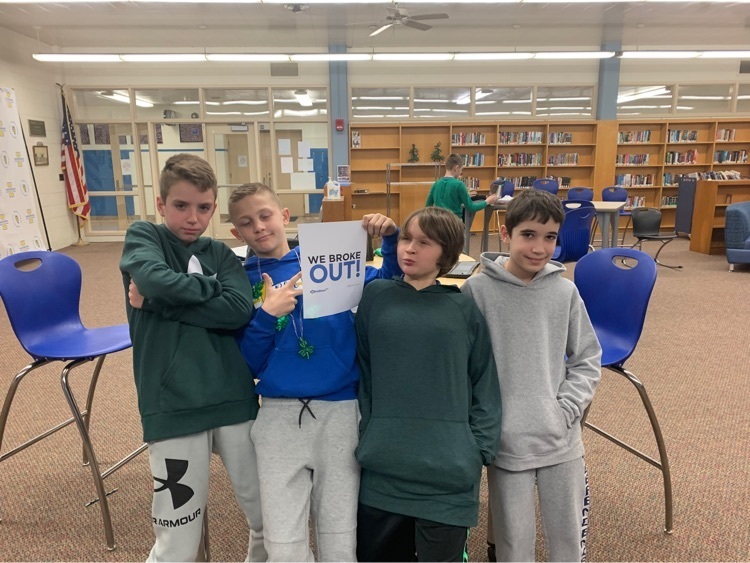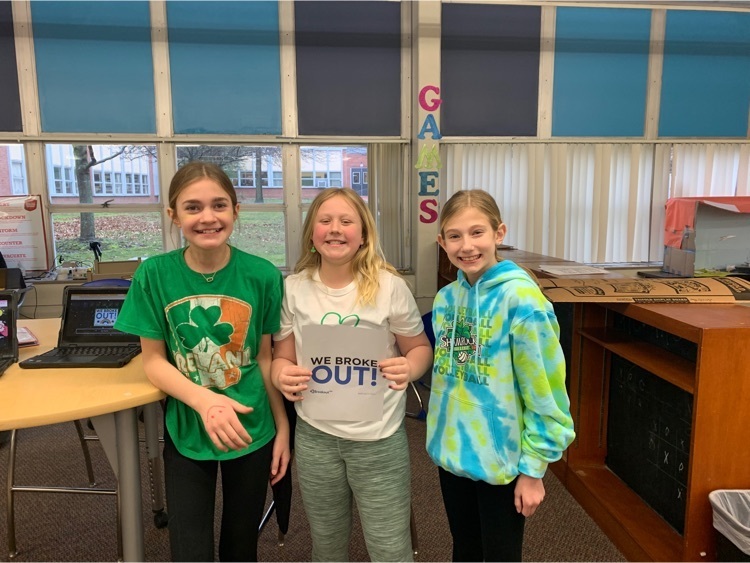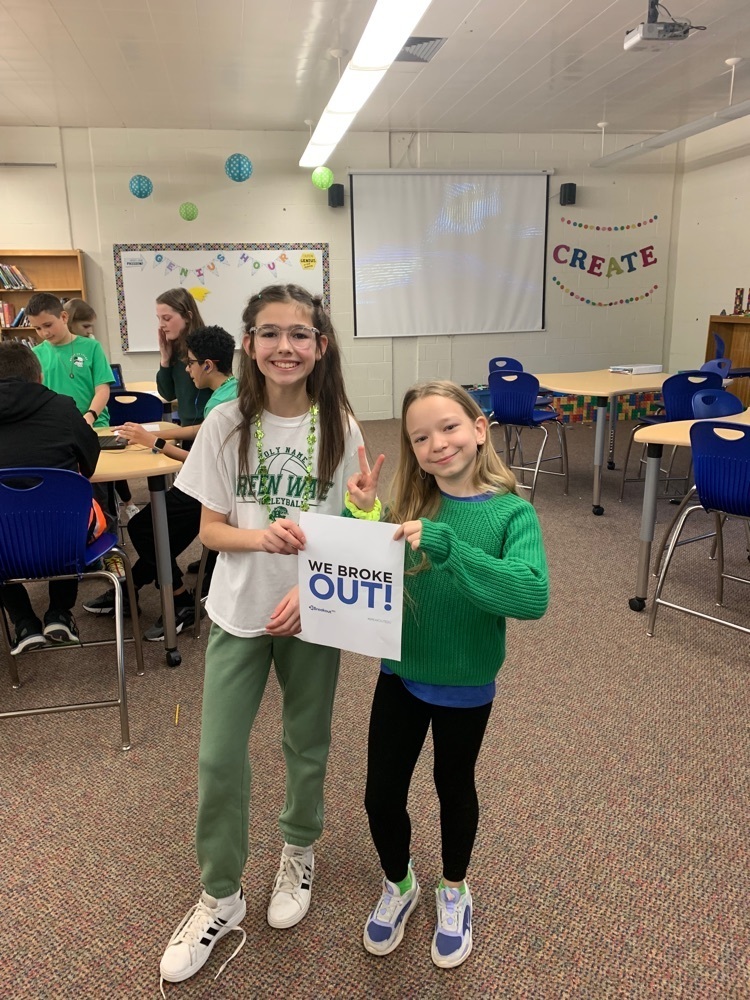 Congratulations Mrs. Yaro-Linderman for being selected as one of 20 Ohio Education Champions and recognized this school year by the Ohio Education Association! Anyone that has been fortunate enough to work with Mrs. Yaro-Linderman these past 49 years knows just how special of a person she is. The work that she does daily is done with passion and true love for all. Congratulations! Video Link:
https://drive.google.com/file/d/1sNROzkxCO3EgEyYZMYx7lZM06smTUXdf/view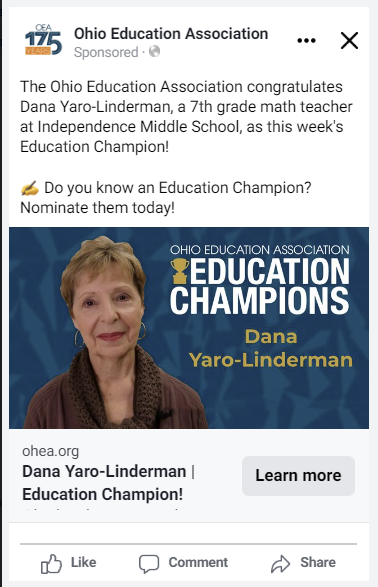 Tonight's opening night! IHS PRESENTS SHREK THE MUSICAL! More than 50 IHS students are involved in the cast, orchestra and various crews, including 5 cast members from IMS! Performances are March 17 and 18 at 7 p.m. in the IHS auditorium. General admission - $12. Presale tickets are offered at the QR code on the flyer and Venmo is offered for presale only. Tickets can be purchased at the door with cash or check only. Get your tickets now! We'd love to see you there!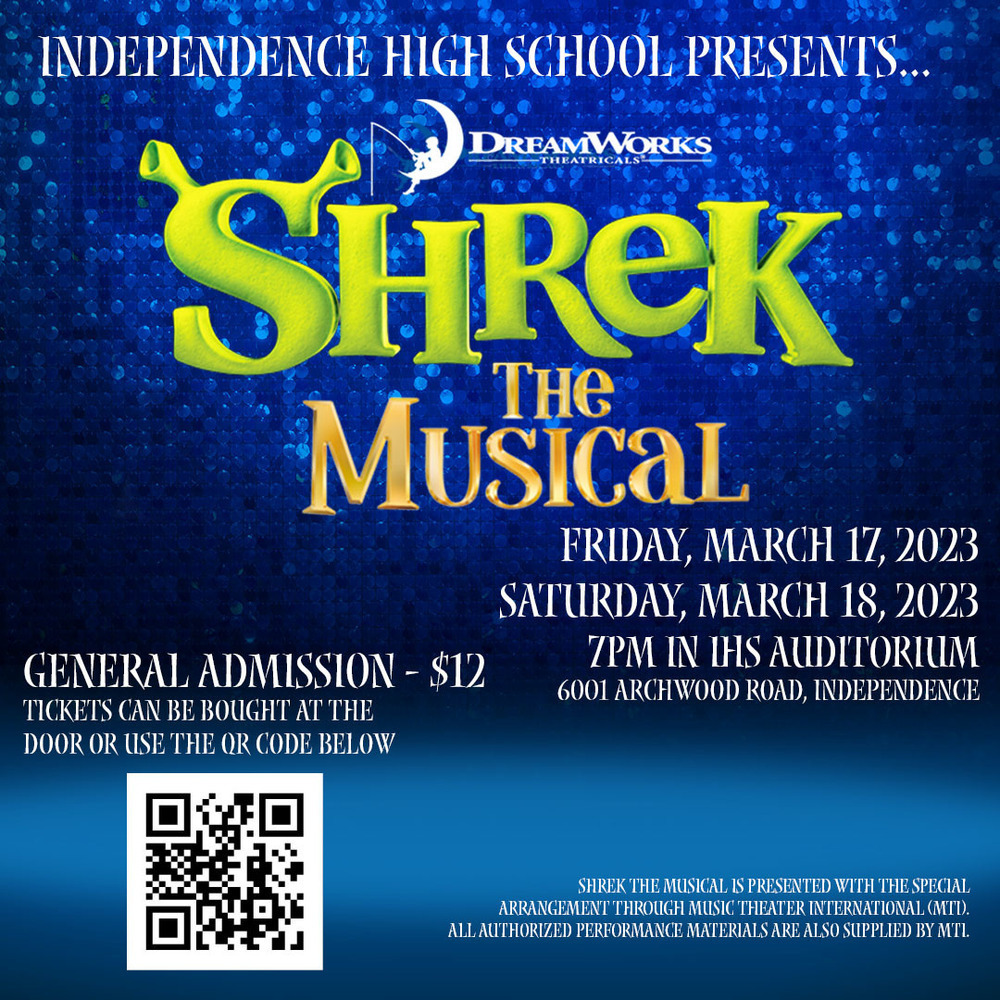 7th Grade Families! IMS sent home information about the 8th grade DC Trip for October 2023. The DC Trip will take place October 10-12, 2023. Please be on the lookout for packets to be coming home with your child in the next few weeks. On the day packets are passed out, an email with a pdf of the packet will also be sent out to parents and students. **Also, new this year to the IMS DC Trip is the ability to pay through the EZ Pay app. If you have any questions please email Mrs. Vecchio.

Our very own IMS teacher Dana Yaro-Linderman has been selected as one of 20 Ohio Education Champions that are being recognized this school year by the Ohio Education Association! Watch her video here!
https://youtu.be/9RN4e08MErY
#iPride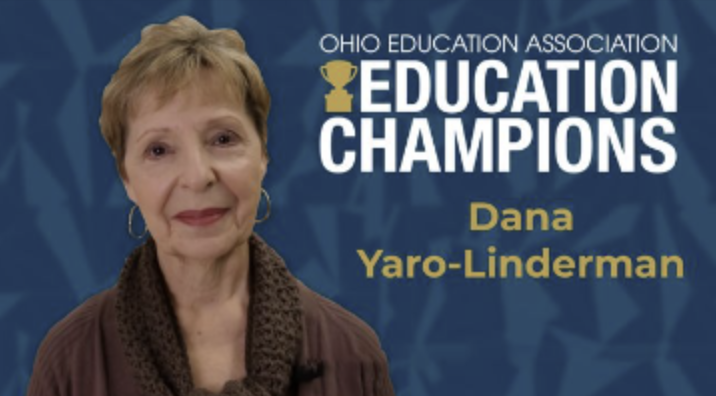 Happy PI Day!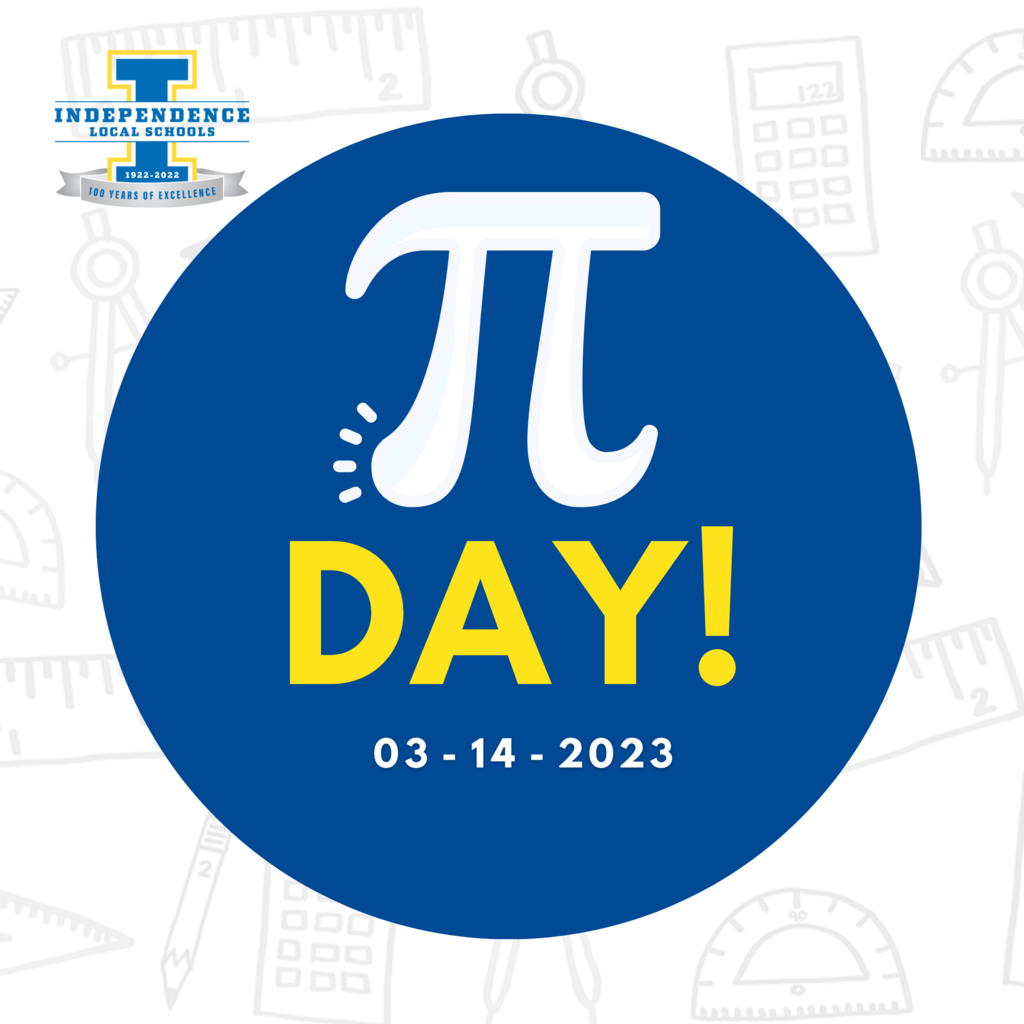 IMS 6th graders wrapped up their unit on Ancient Egypt last week by sharing projects, learning from guest speakers and enjoying takeout from King Tut Street Food! Huge thanks to both Mrs. Rodriguez and Hadia, the owner of King Tut's, for sharing pictures and stories about life in Egypt. Kudos to all the students on researching and creating such masterpieces of culture.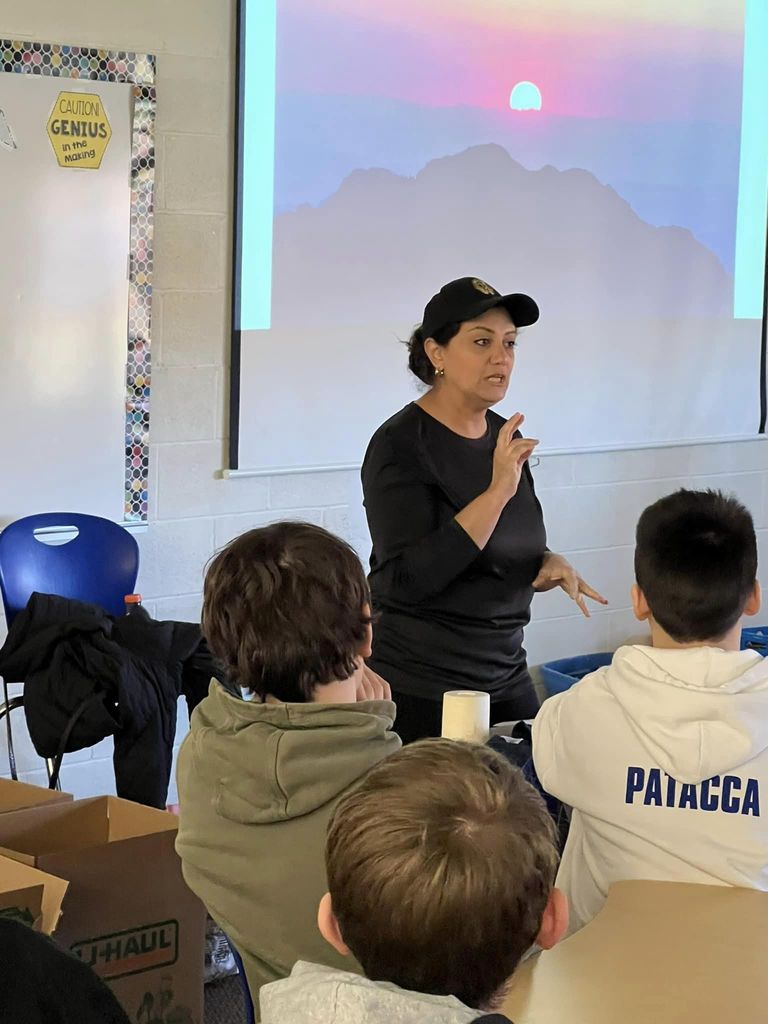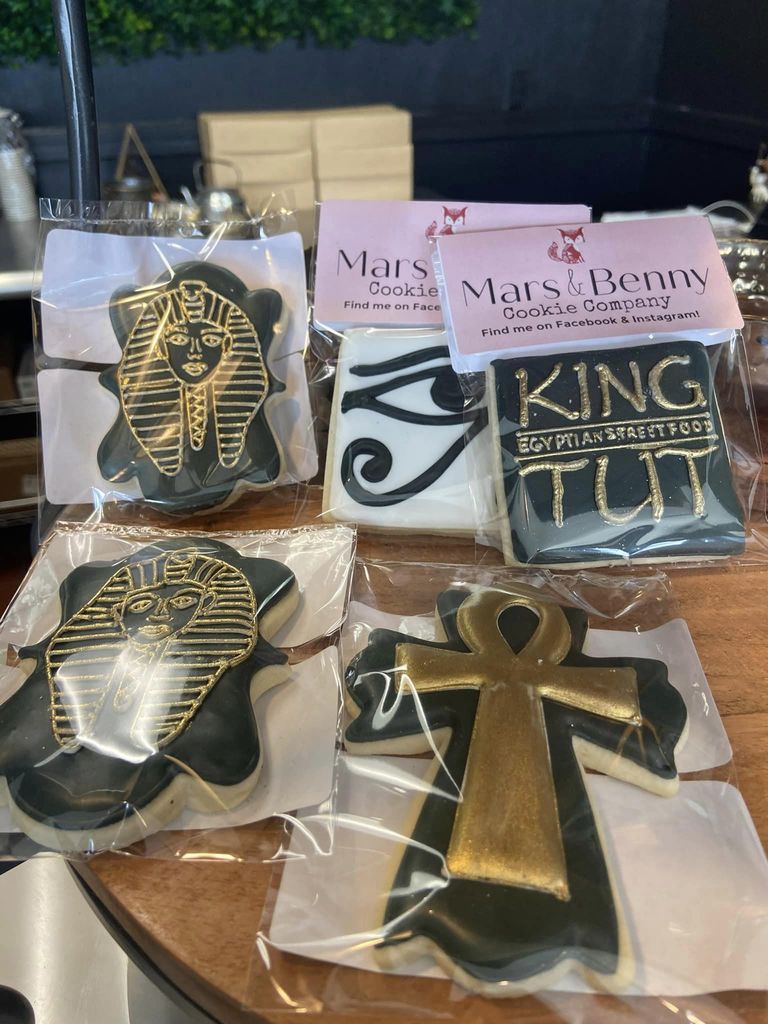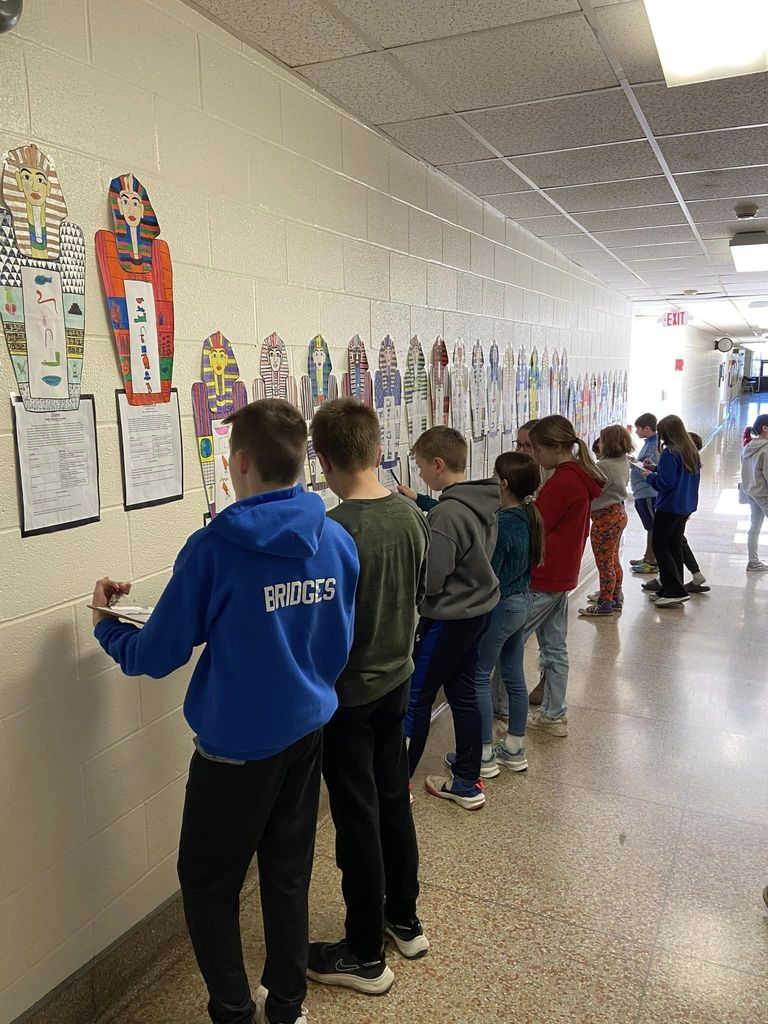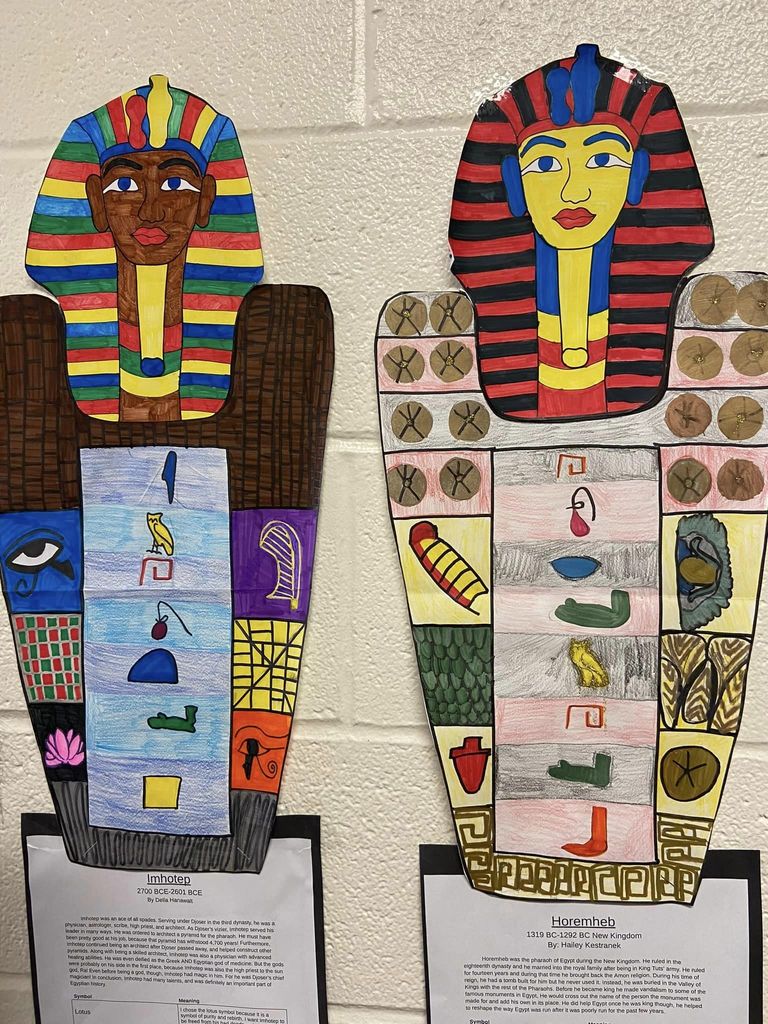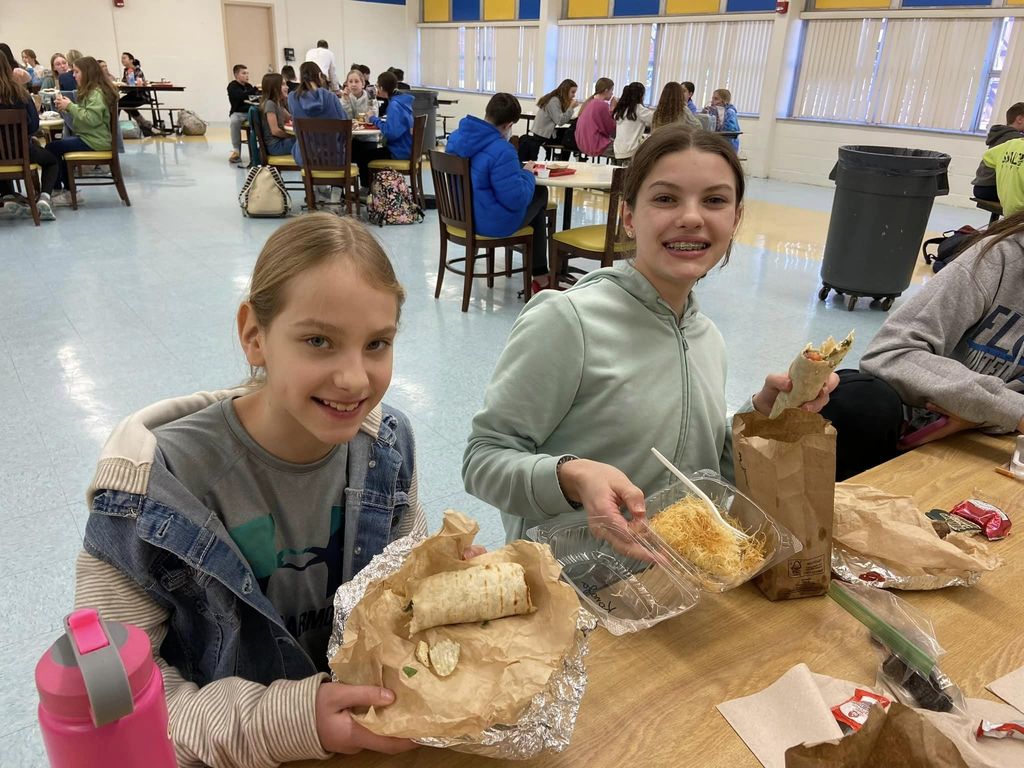 Congratulations to the IMS 7th-grade Power of the Pen team for winning THIRD PLACE at the regional tournament today at BW. Teammates: Veronica Kasperski Adriana Randjelovic Adeline Savage Dylan Volk Kadence Young Dylan Volk, congratulations on 4th place overall! Adriana Randjelovic, congratulations on 10th place overall! And... congratulations to both the 7th and 8th-grade IMS creative writing teams for winning a Sweepstakes Award that combines totals from districts and regionals! Bravo, Blue Devils!!👏 8th-grade writers: Addison Lee Robby Kalman Josie McNamara Mahika Patel Tournament Runners: Melina Rodriguez, Abbey Cottrell, Penny McGurr, Caitlynn Barry, and Nicholas Spencer Coach: Jill Wagner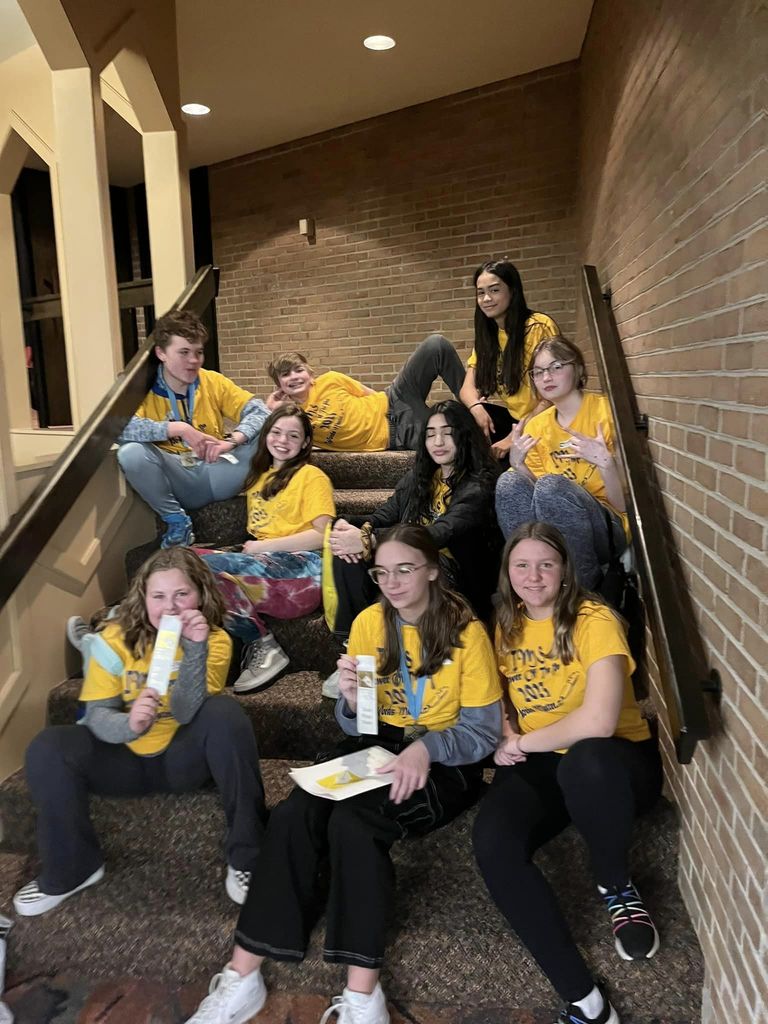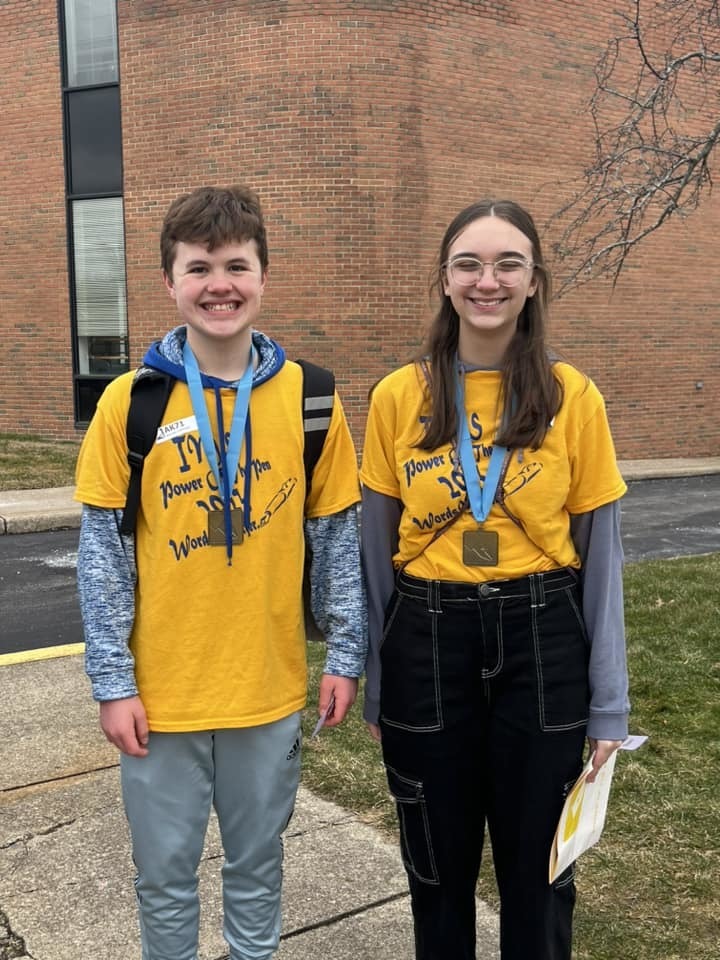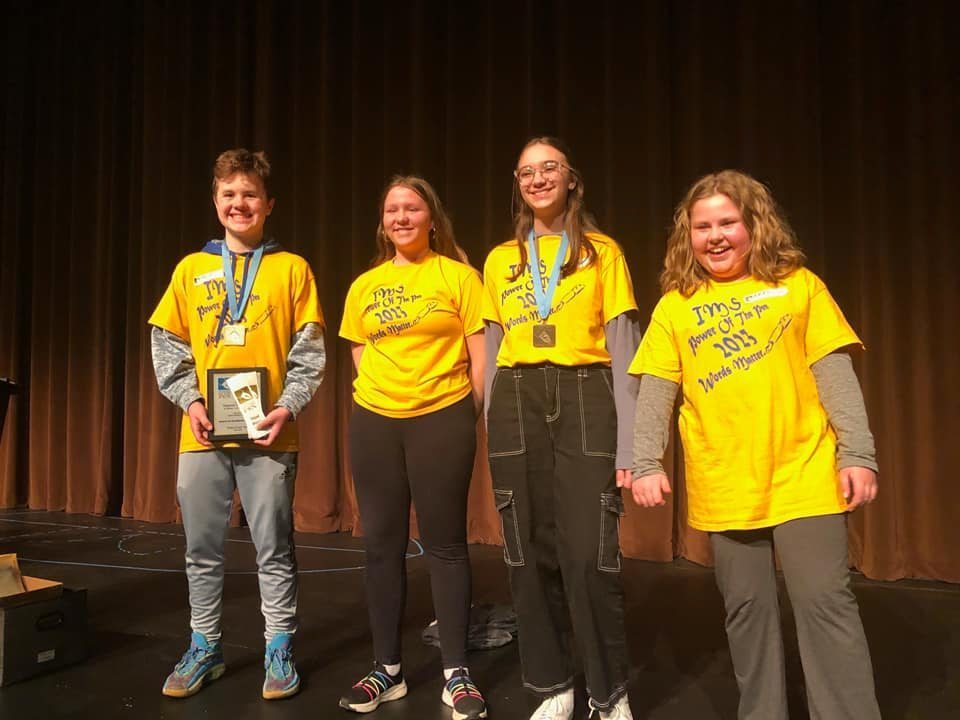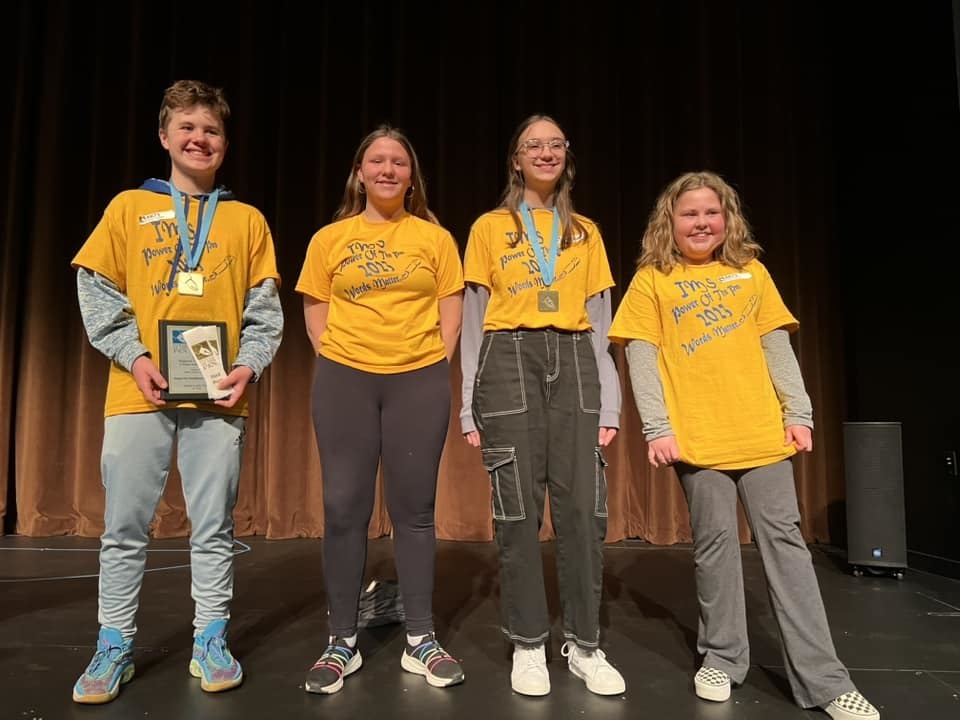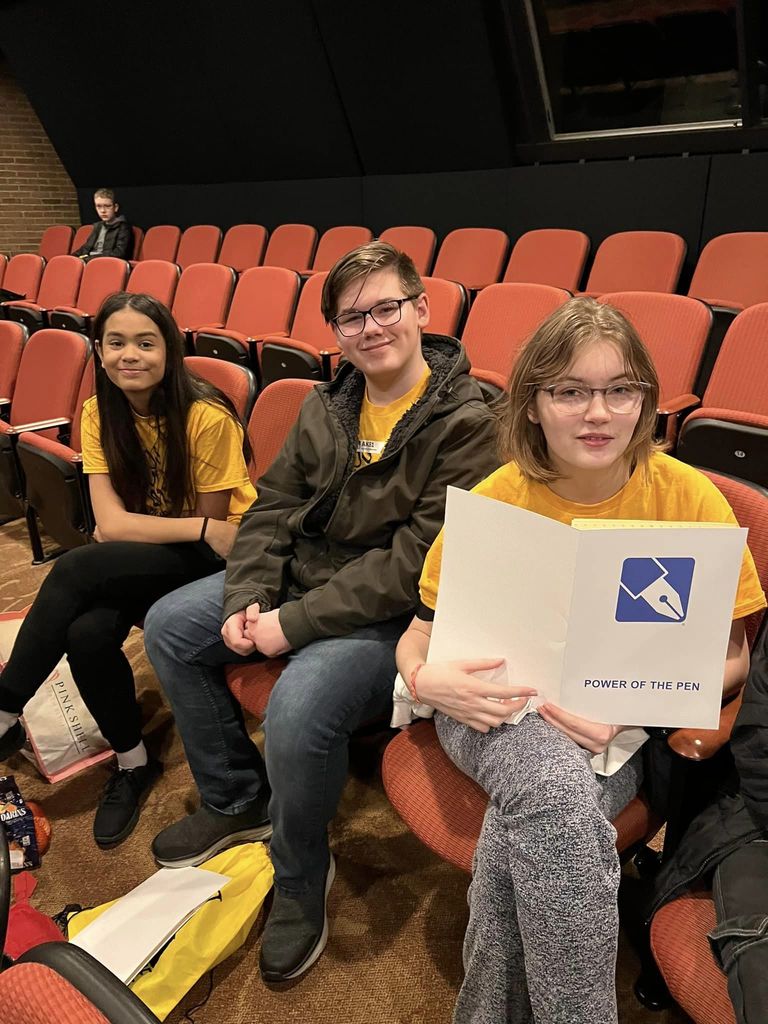 Thomas Graham and Dylan Volk were honored today at the OMLA "Breakfast of Champions." This event honored 44 students from 22 schools across NE Ohio for showing character, scholarship, leadership and service. Congratulations 🎉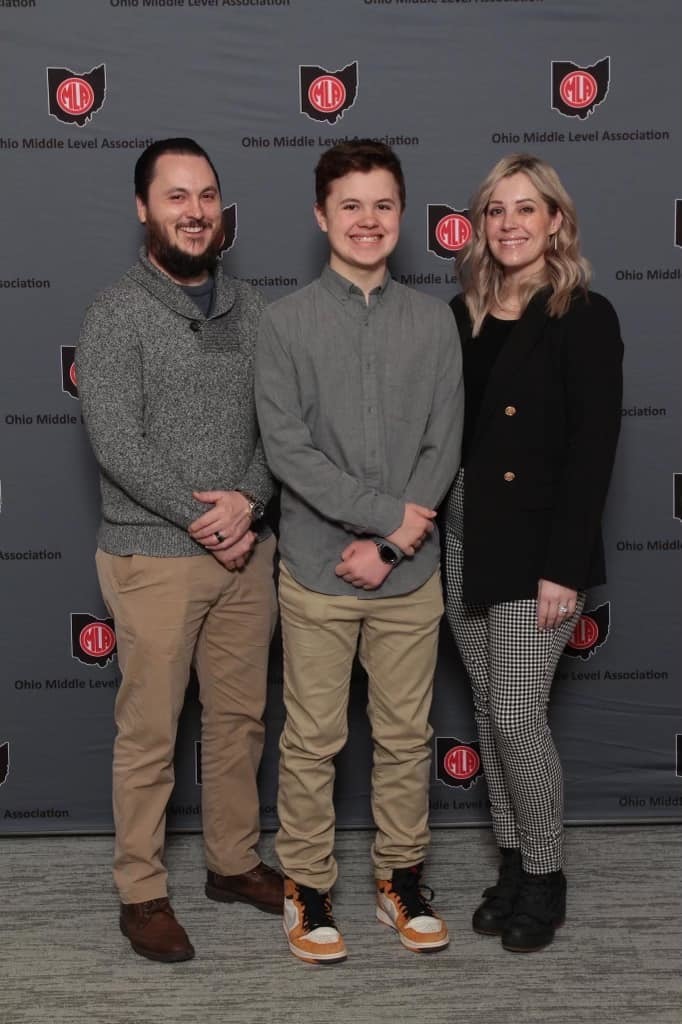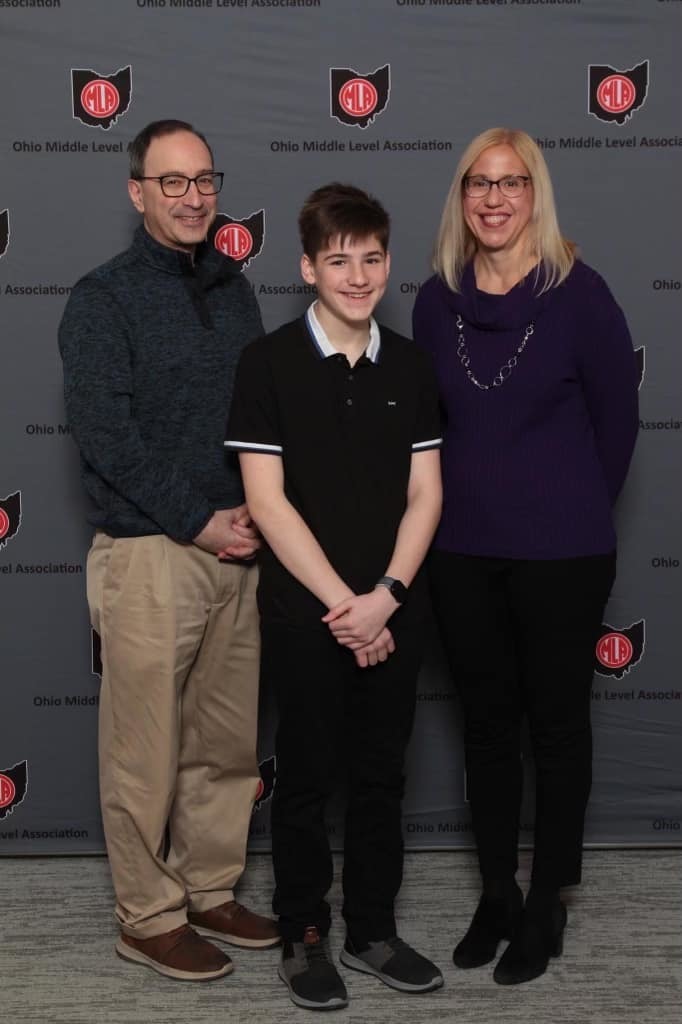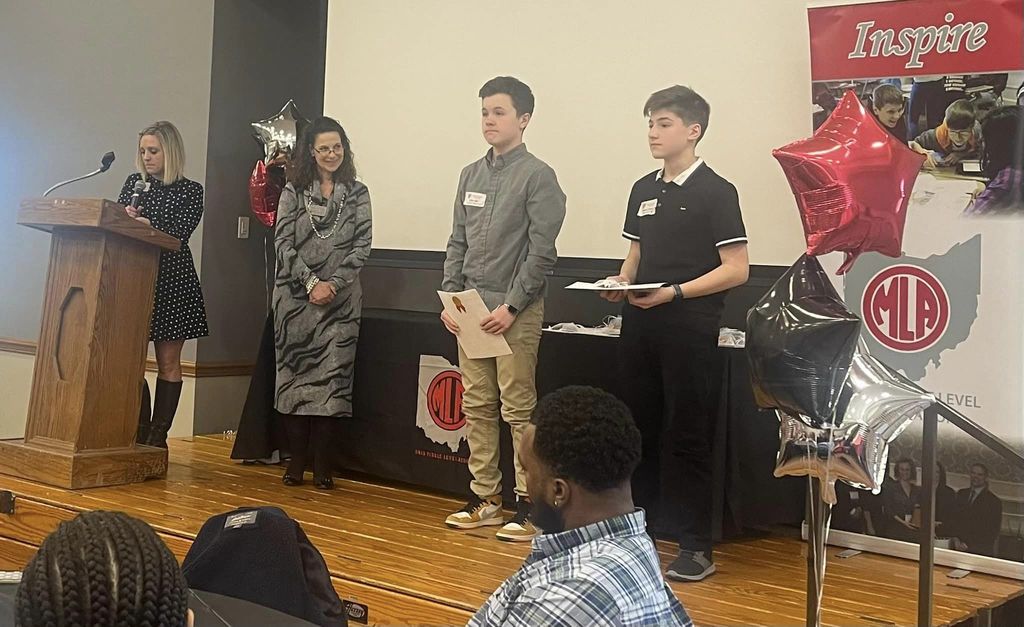 Celebrating National School Breakfast Week! #iPride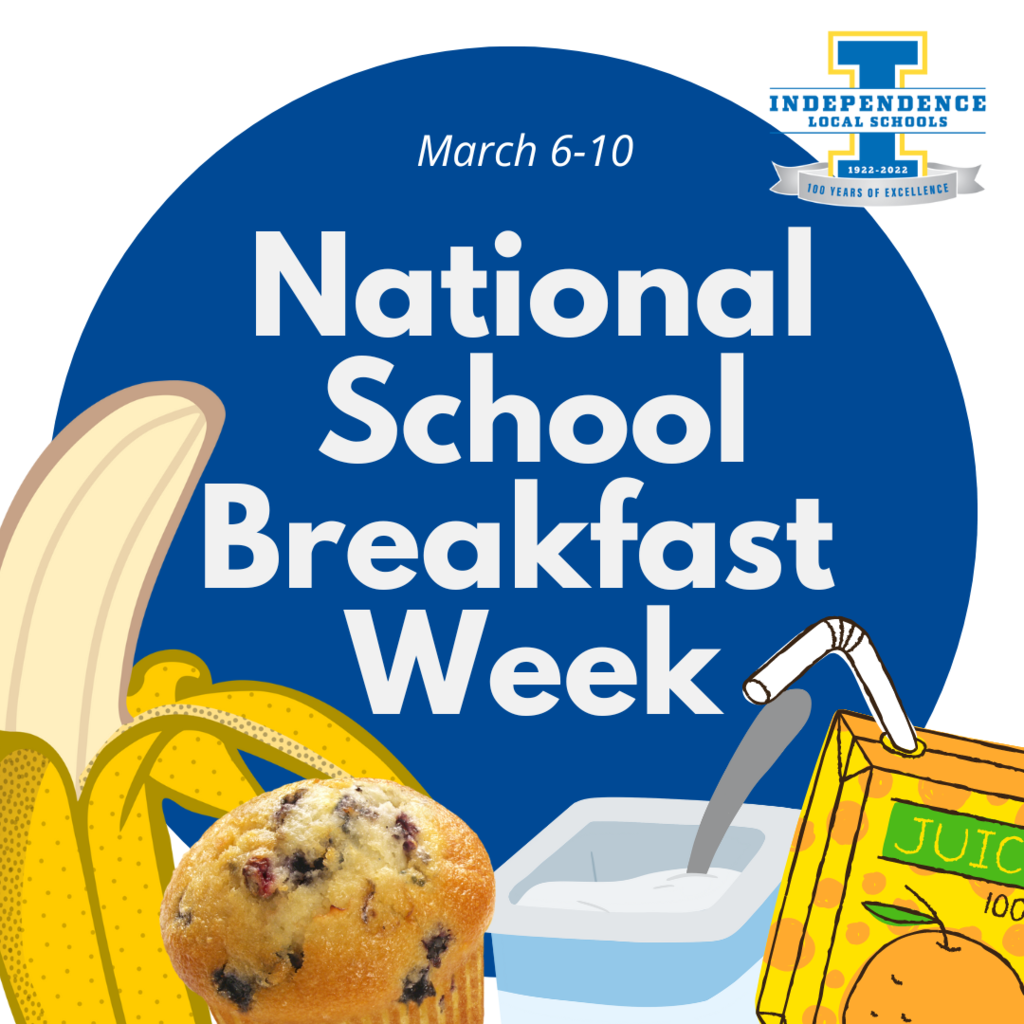 IMS Spirit Week is March 13-17. Join in the fun!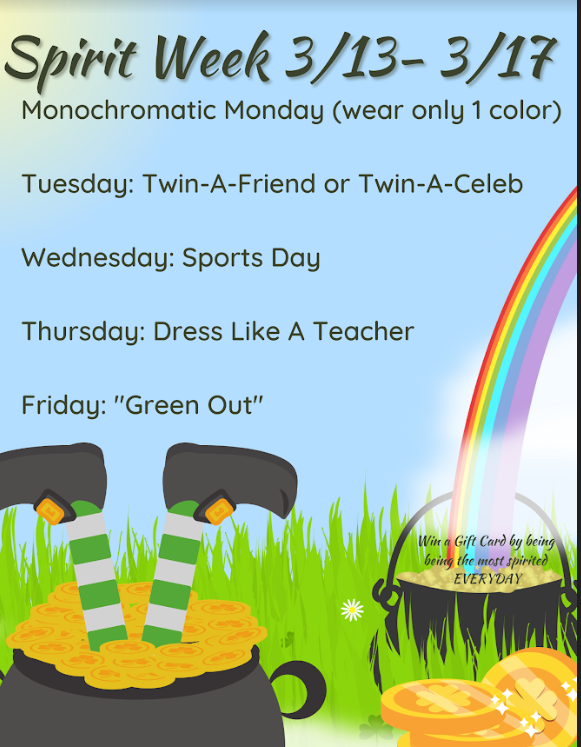 Learning about Egypt from an Indy family sharing their vacation adventures. Also hearing from the owner of King Tut Egyptian Street Food where the students bought lunch. #lunchandlearn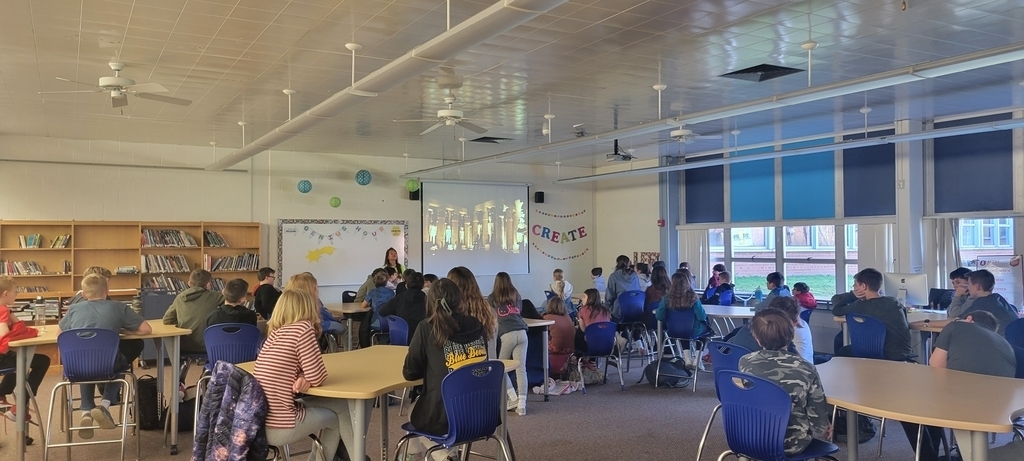 IMS Music class...Bucket Drumming….our 5th and 7th Graders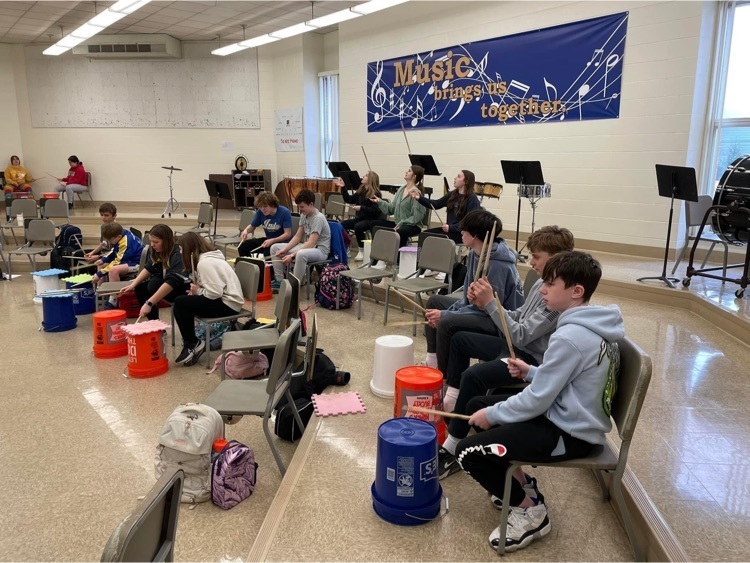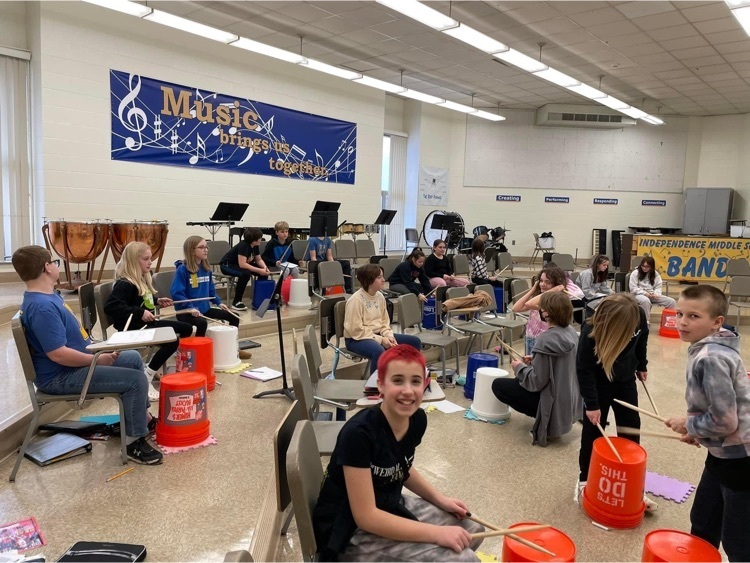 March is National Music in our Schools Month! Independence Local Schools has amazing music teachers, band and choir directors and a large number of students who get to showcase their musical talents each day! #iPride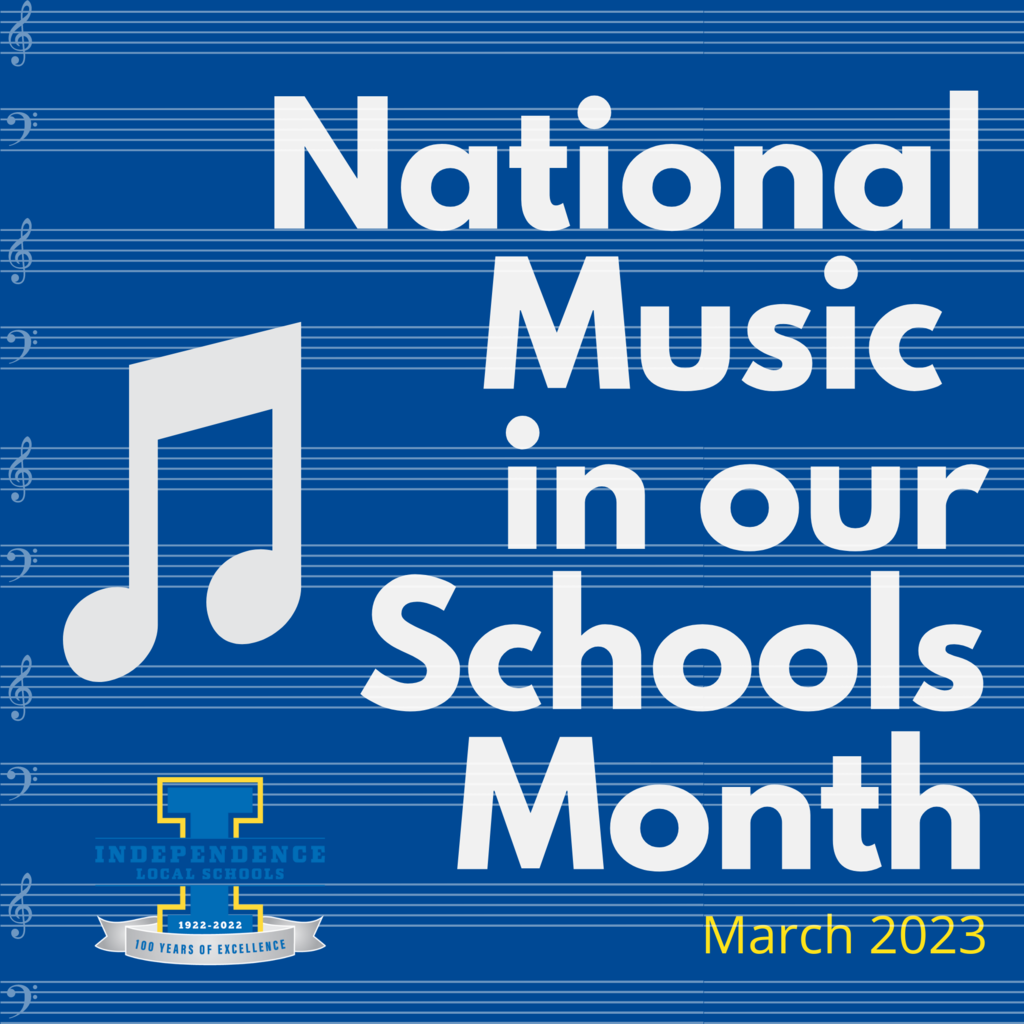 Celebrating Read Across America Day today! #iPride #readacrossamerica