Omegaman taught IPS students to be dream-makers not dream-breakers! Kindness is golden as part of our IPS I-pride week! Thank you IPS PTO! #iPride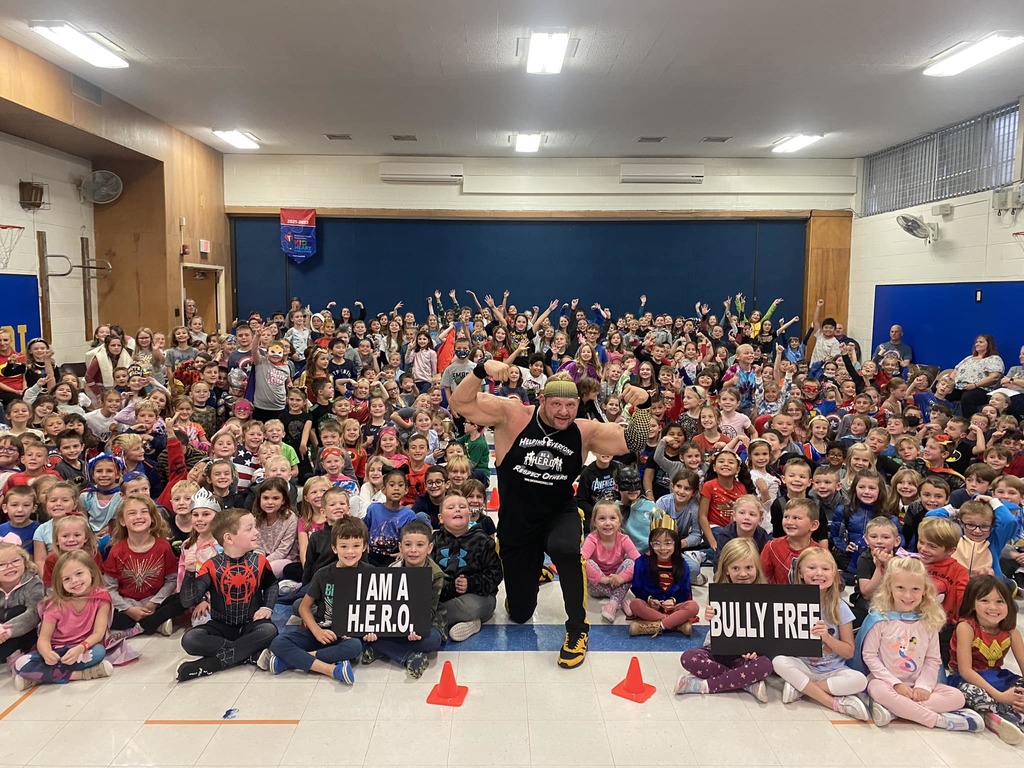 Thank you @omegamanschools for coming to @YourIndySchools IPS today and supporting our I-Pride week! Be a dream-maker not a dream-breaker.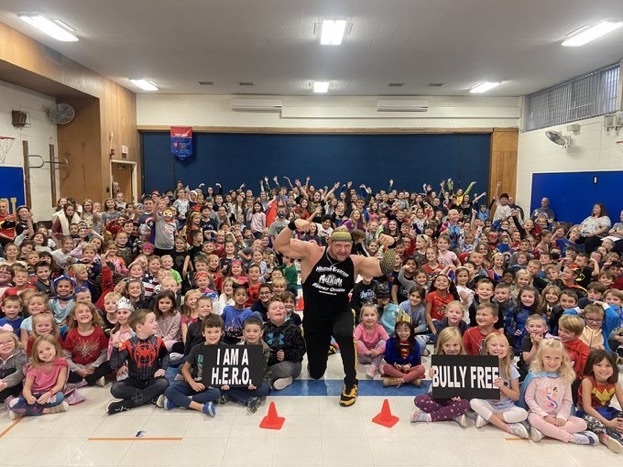 4th grade PBL this morning working on STUDENT-LED Conferences! Awesome work by IPS 4th graders today‼️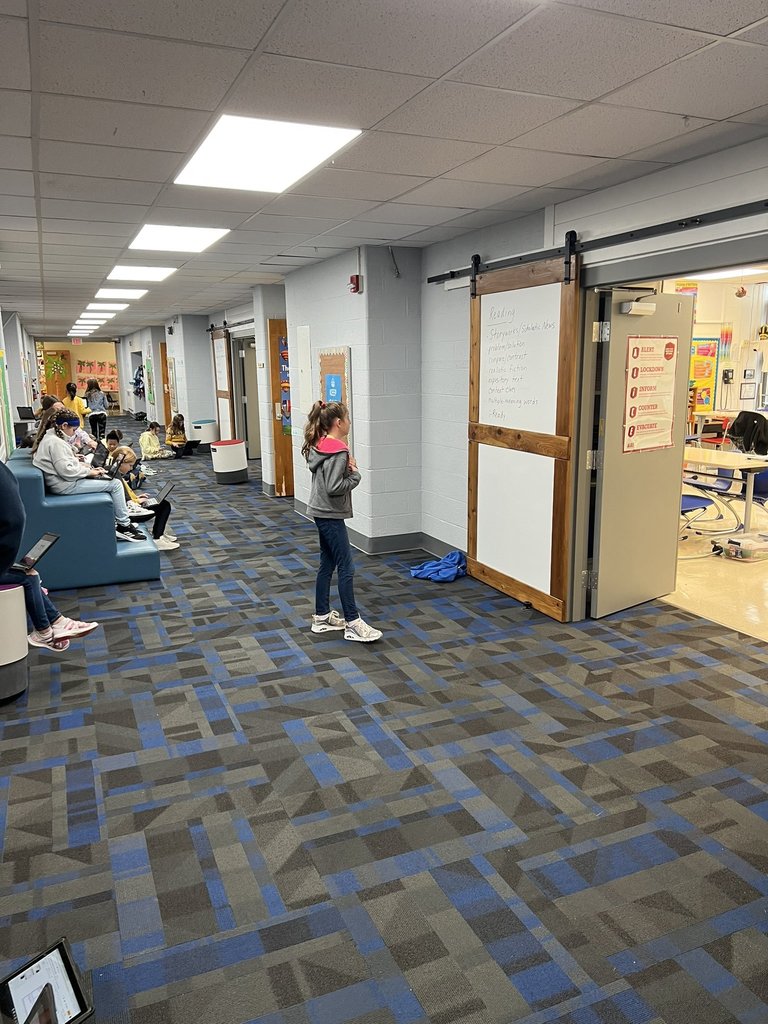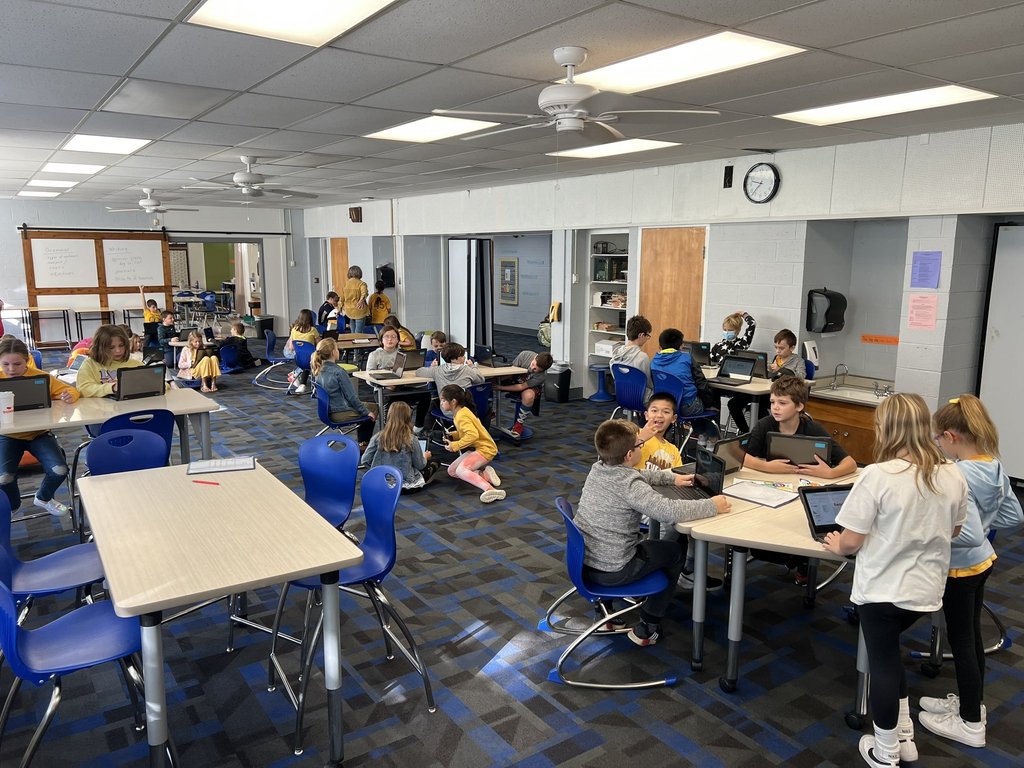 Independence Primary School is kicking off I-Pride week with the theme "Kindness is Gold!" Our administration supports and believes that kindness is gold! Thank you, Brooke Gradert, for all your hard work in organizing the week! #iPride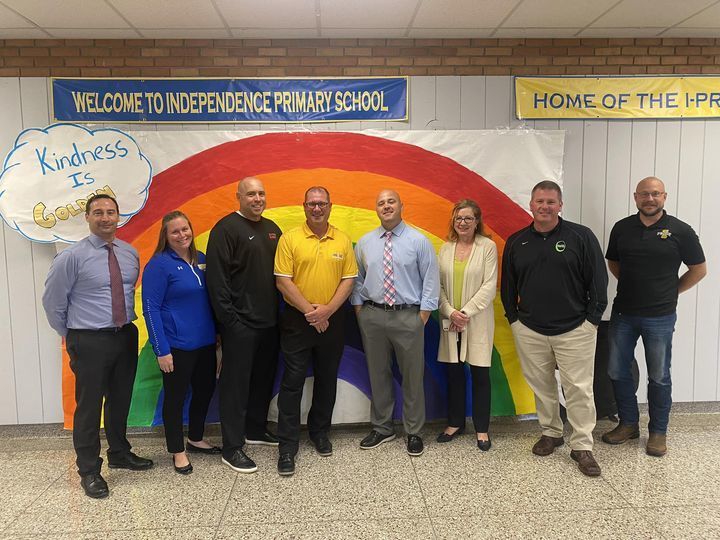 It's spirit week @ IMS! Today is Sports Day! #ipride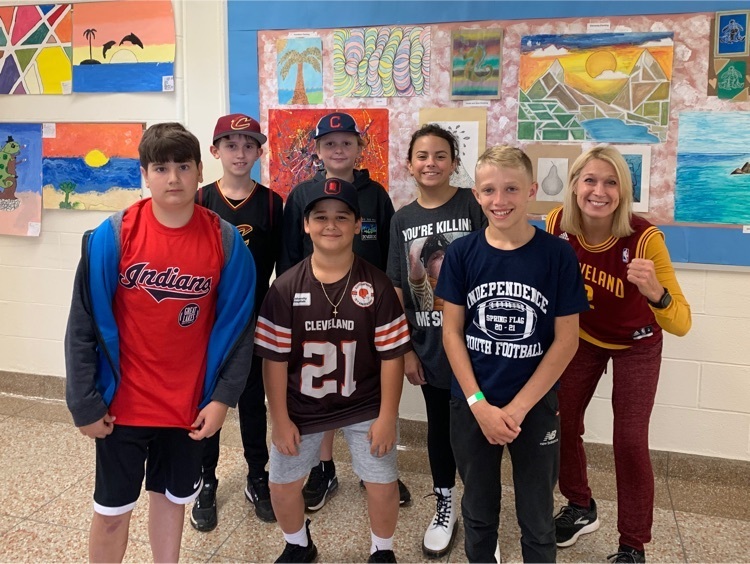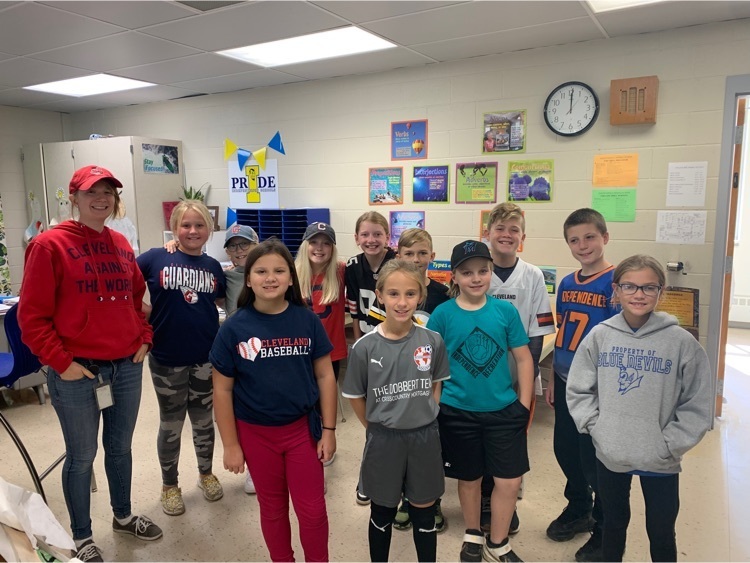 It was a great Homecoming Dance at IHS last night! Thanks to all the staff chaperones & DJ Dave.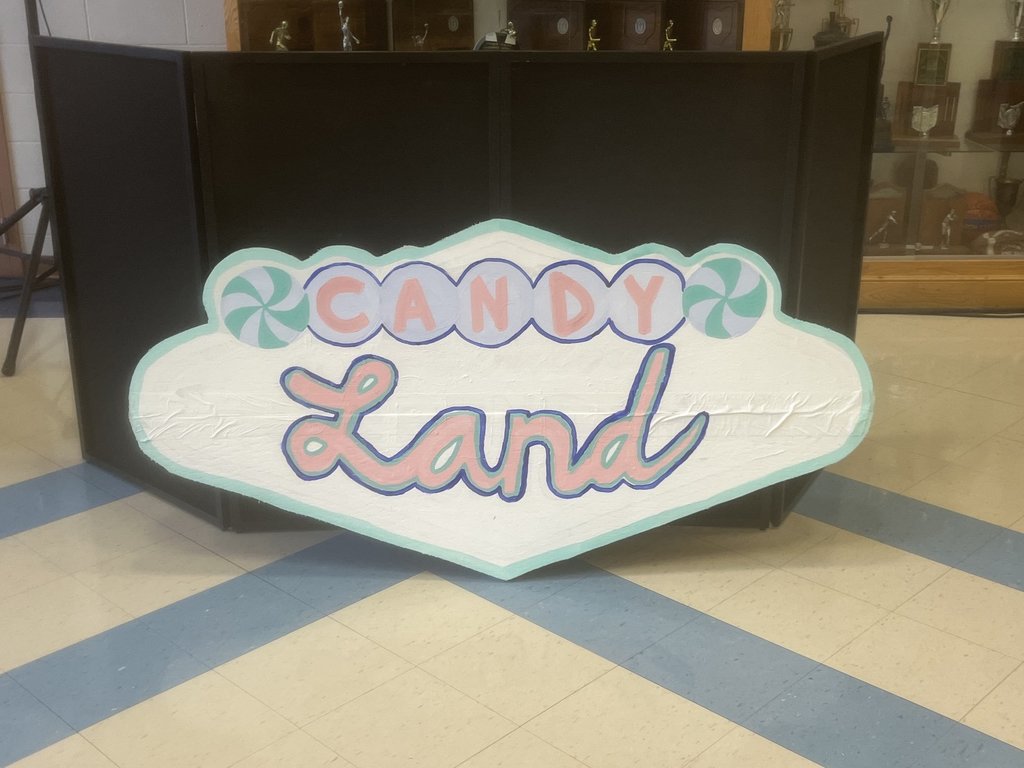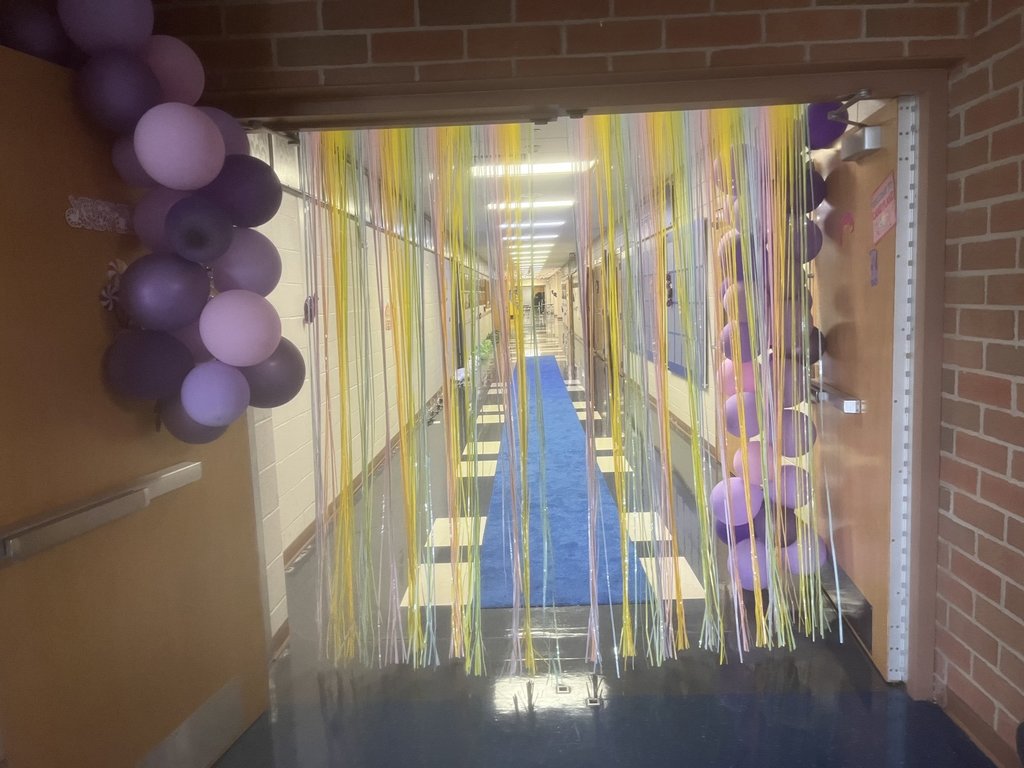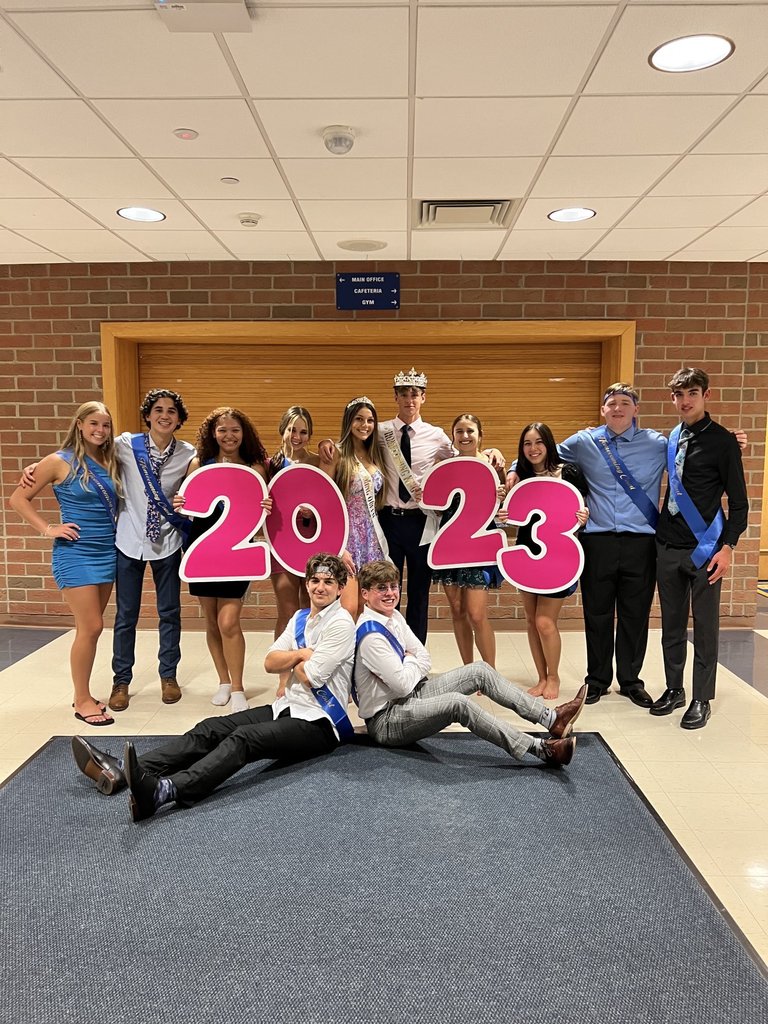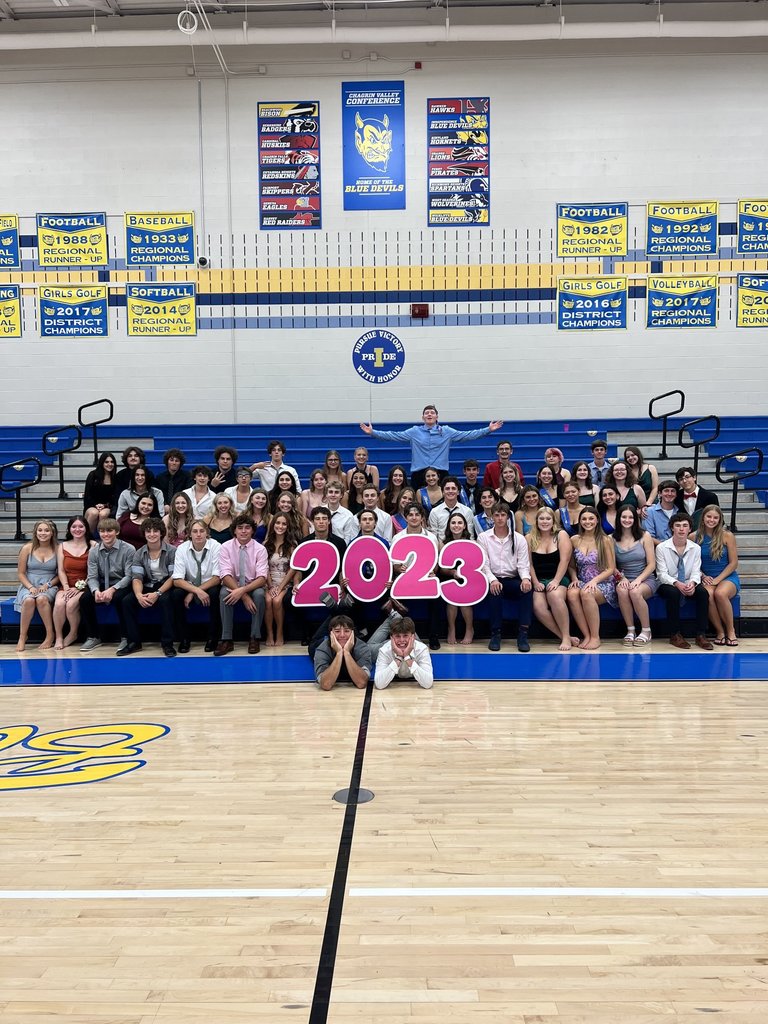 Sixth grade shared their Spanish Alphabet Presentations! They included words that start with the letters of the Spanish Alphabet & all the words they chose were all about them!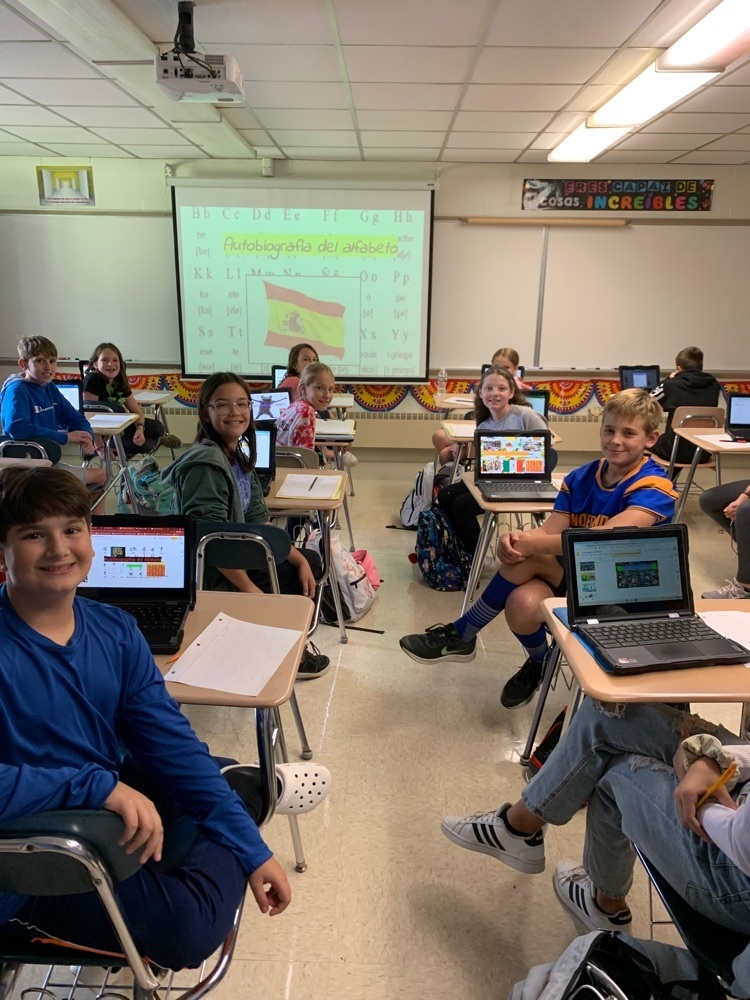 Fabulous fifth graders helping with recycling club!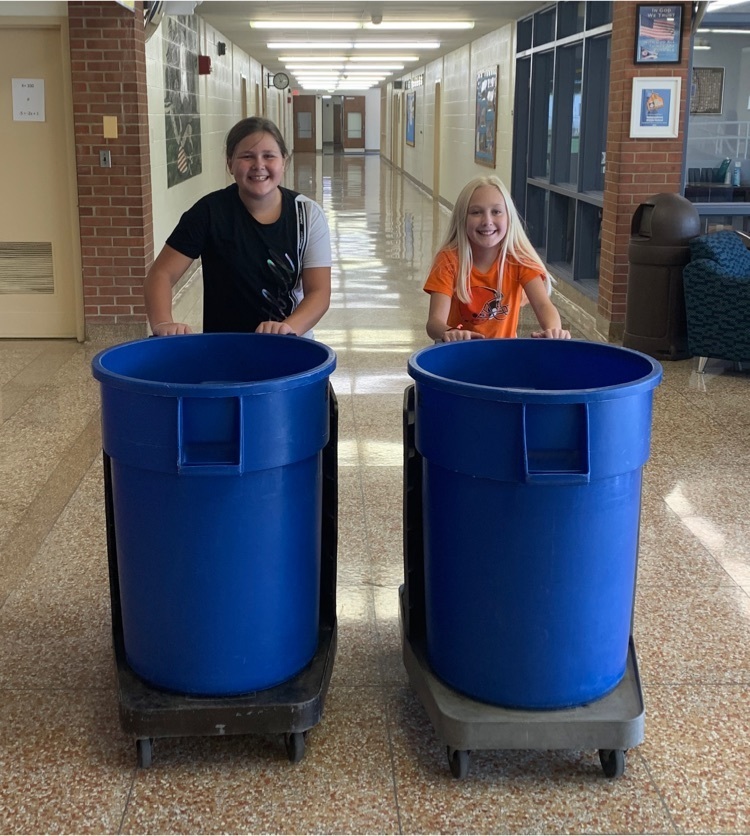 The IPS buddy walk day #2 (M-Z) was a success! Beautiful fall morning after a Browns victory!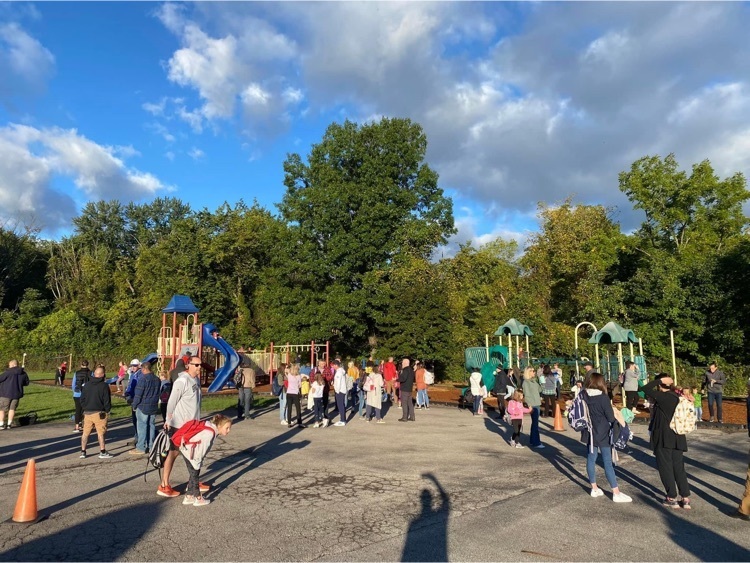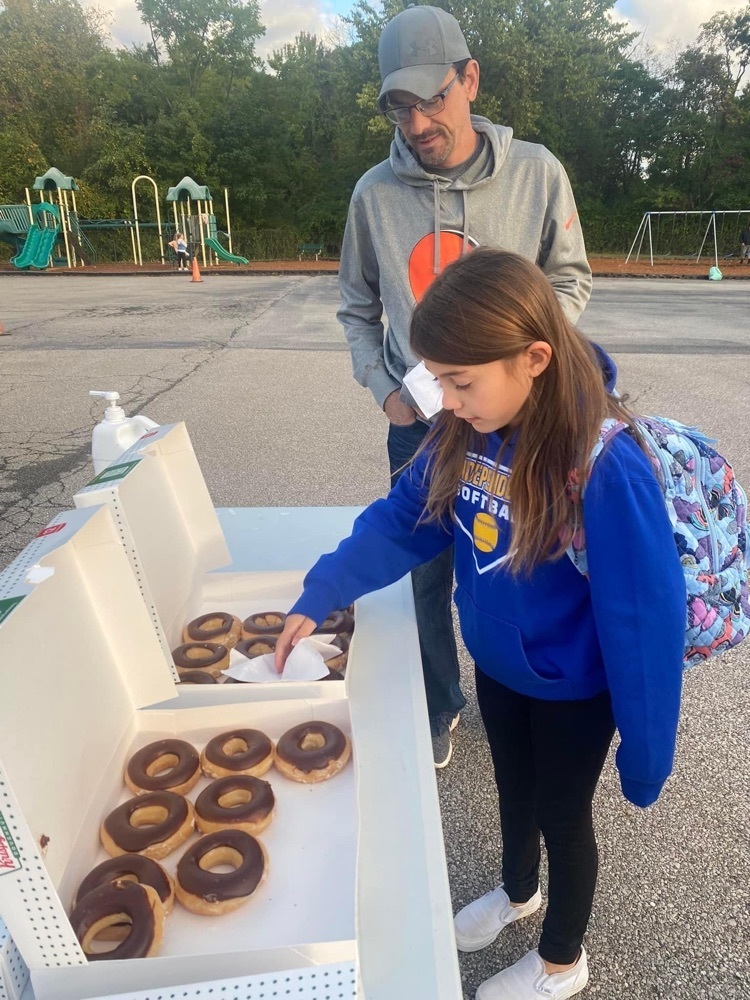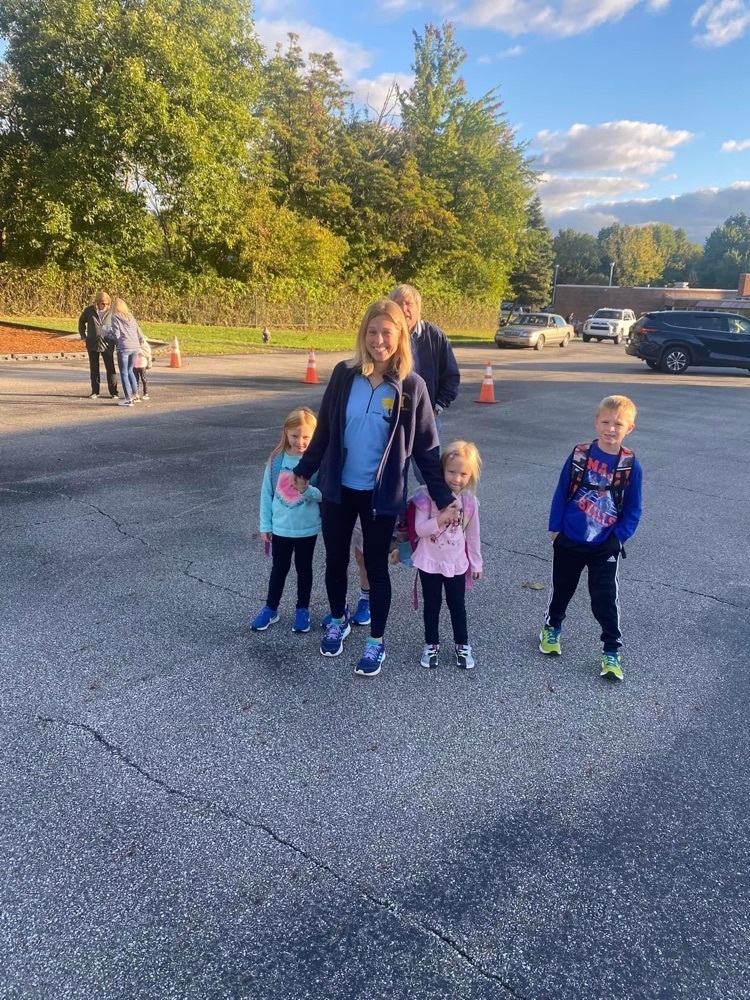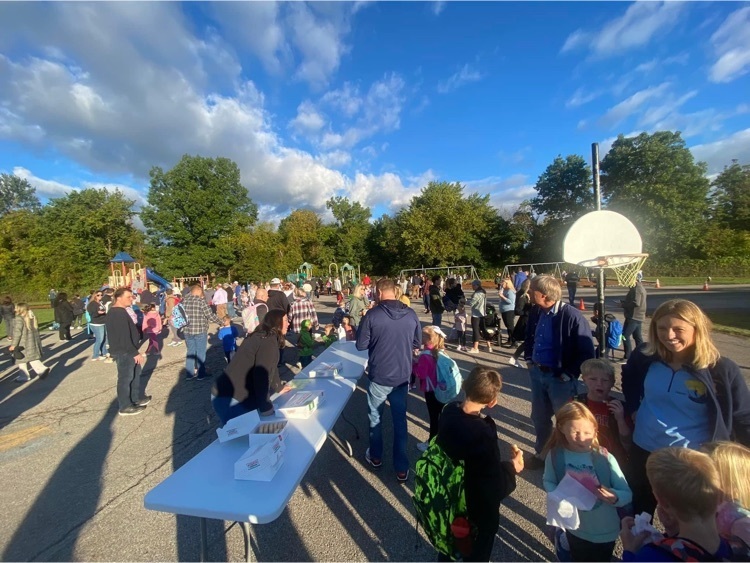 Our greatest resources… our kids! (And Chipotle!). This crew worked with Mr. Ebert and Mr. Hegedish over the summer, they were part of our teacher interview processes!!!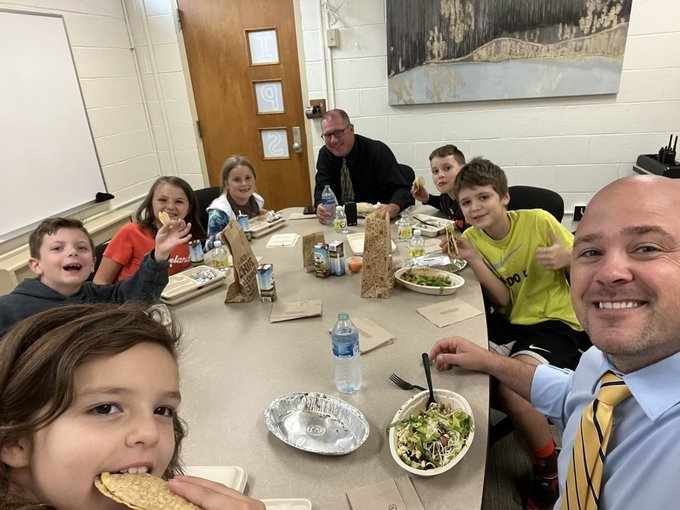 Yum! Chocolate chip cookies in Foods 101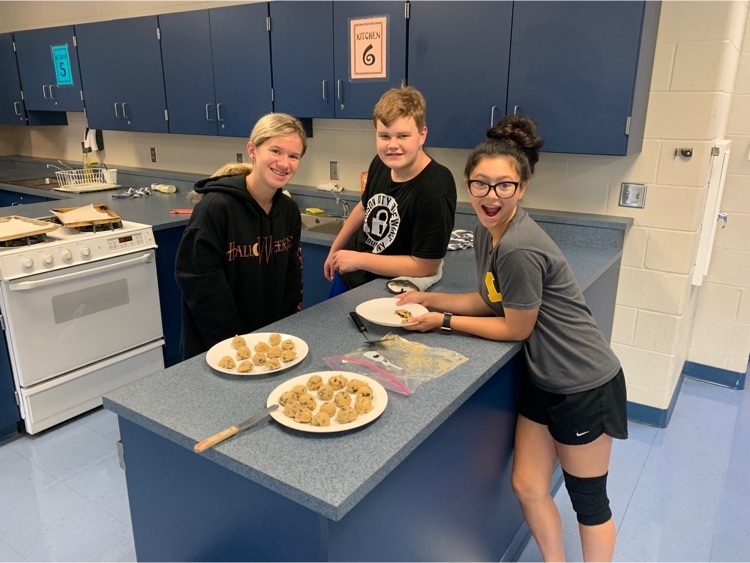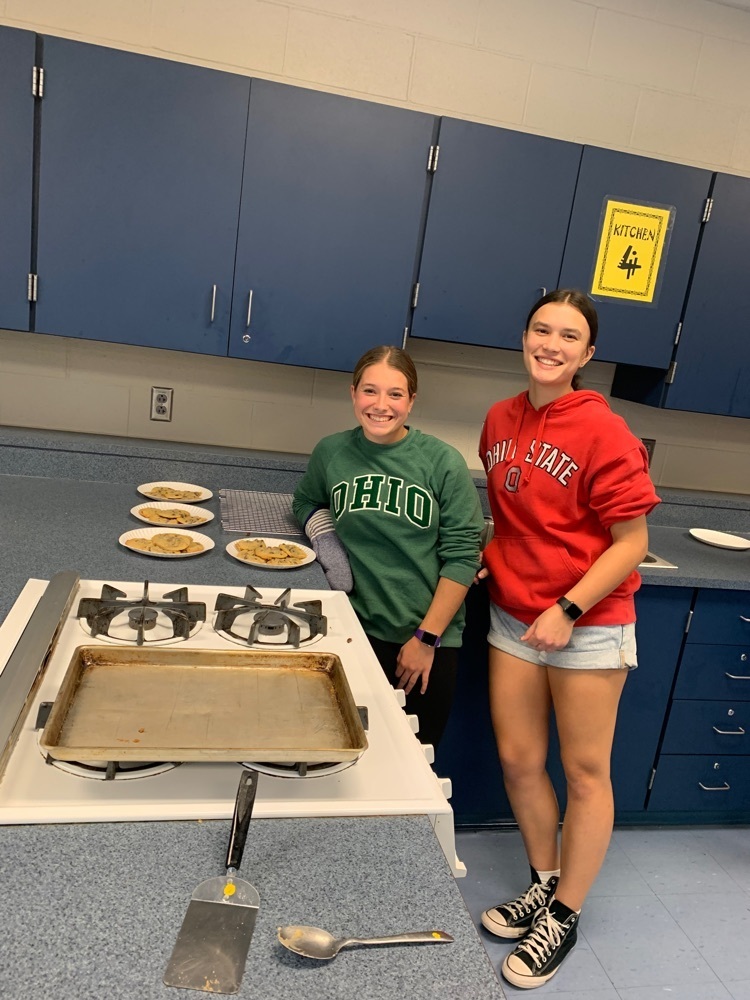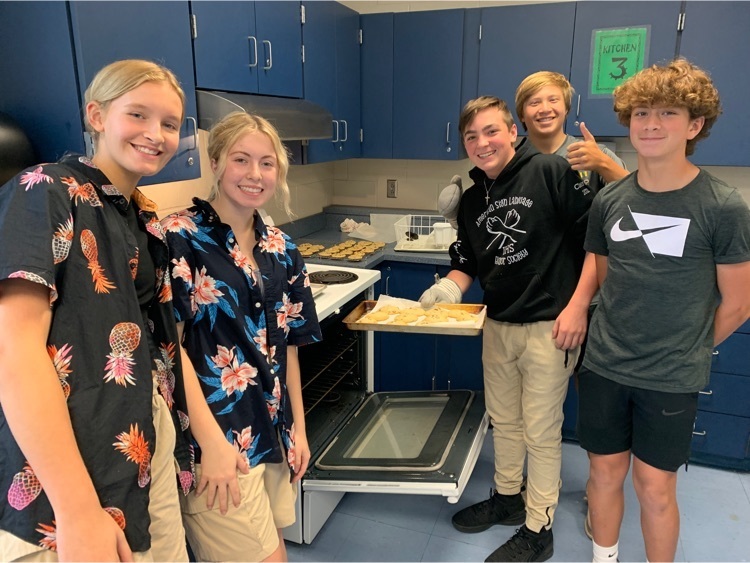 IPS had the buddy walk and Browns day today for students A-L!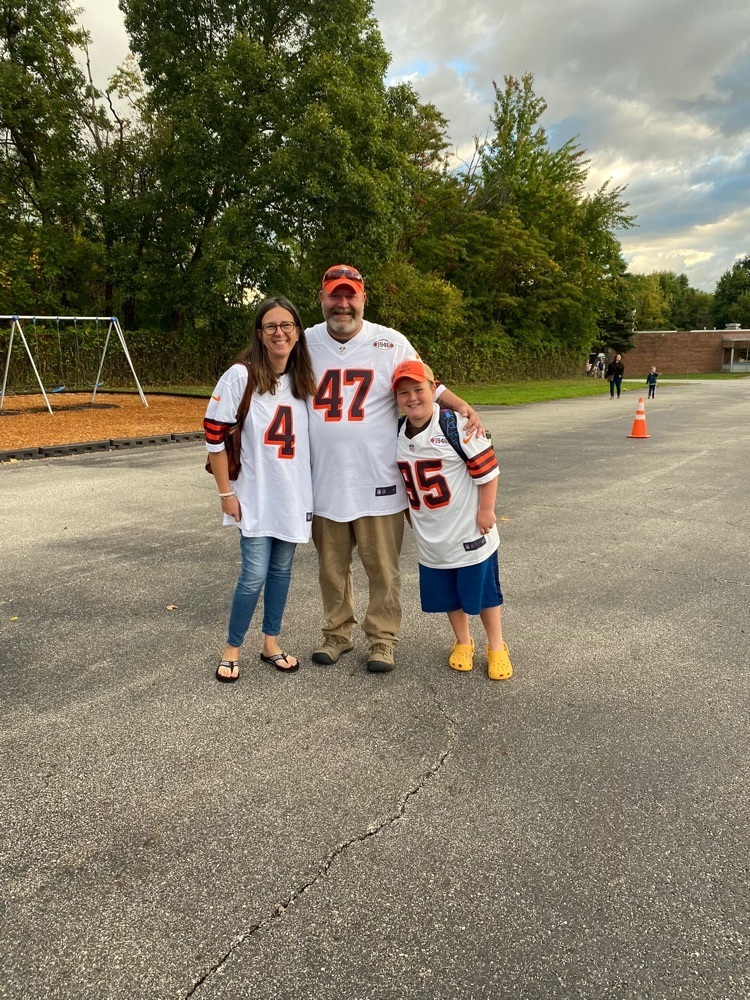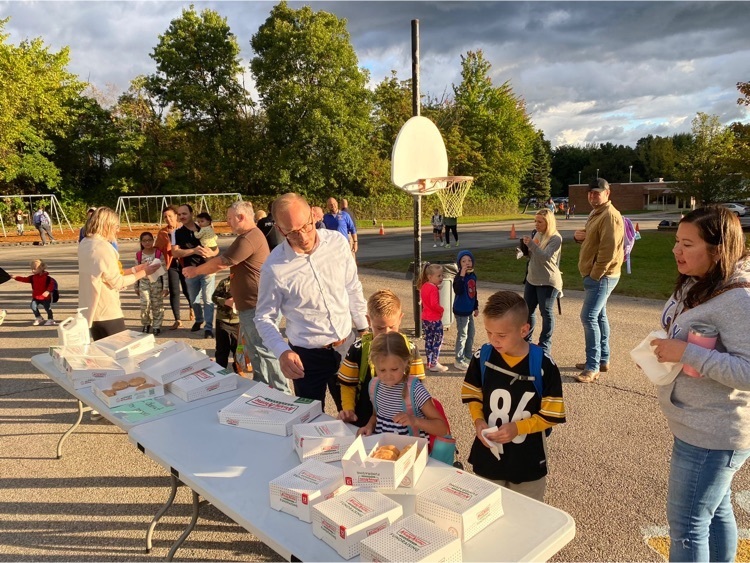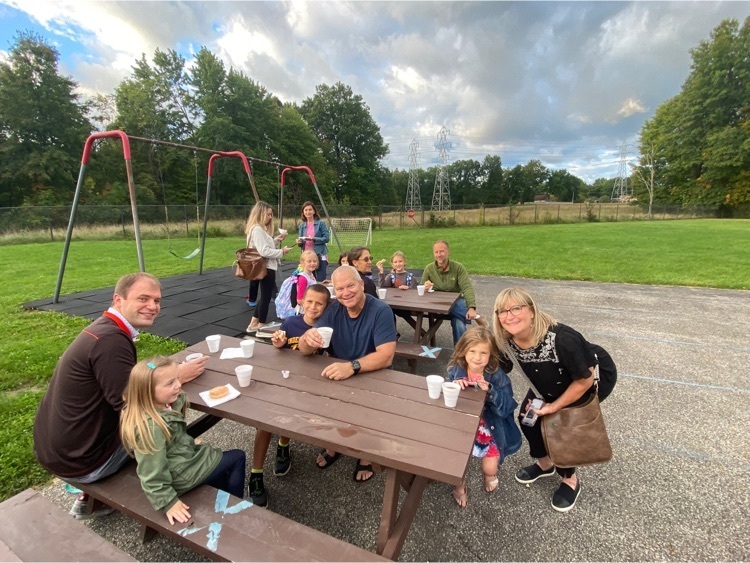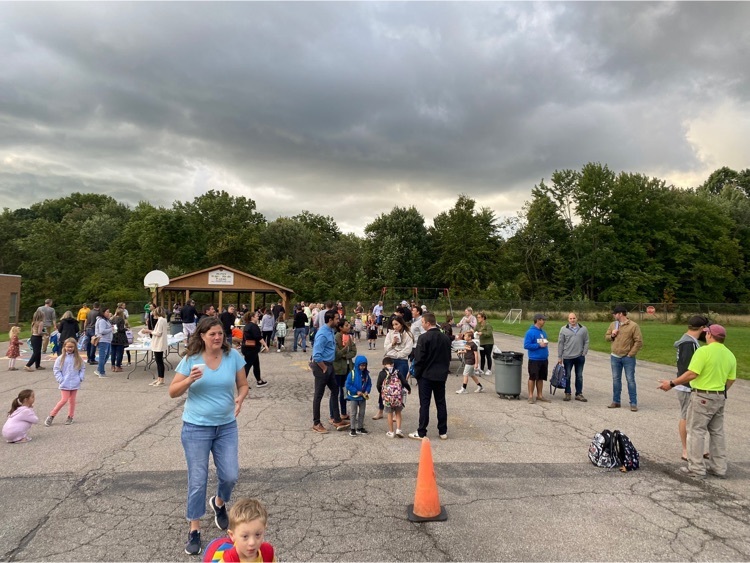 Students collaborating on a geometry quizizz.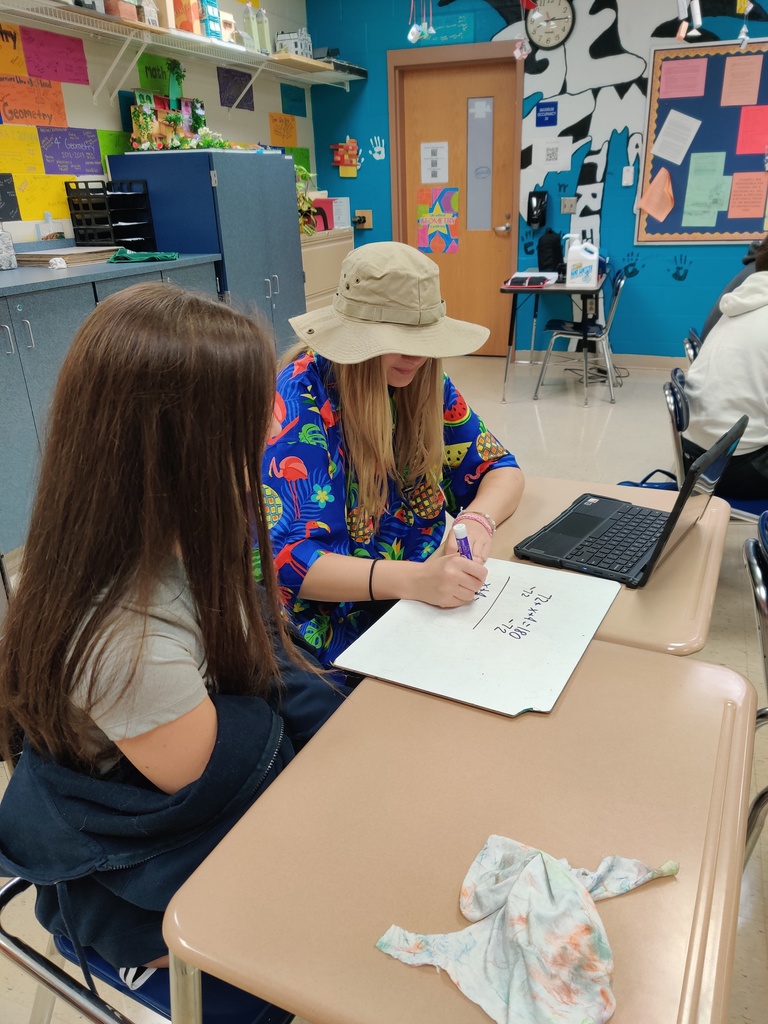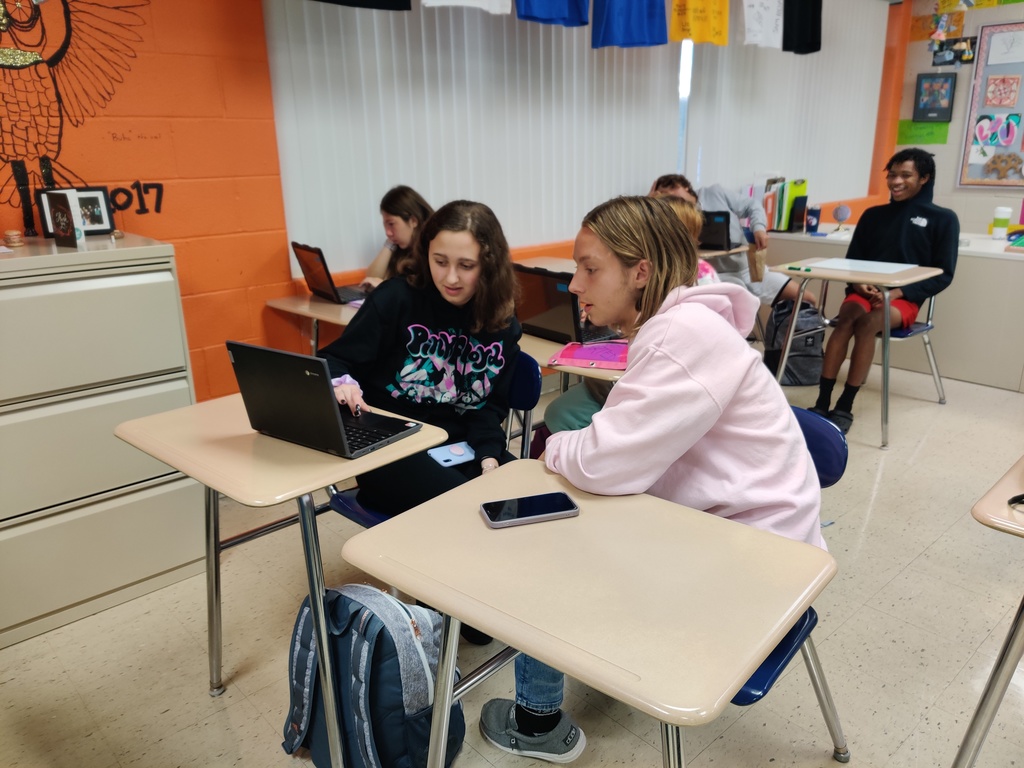 7th grade is creating ceramic decorative vases in Art!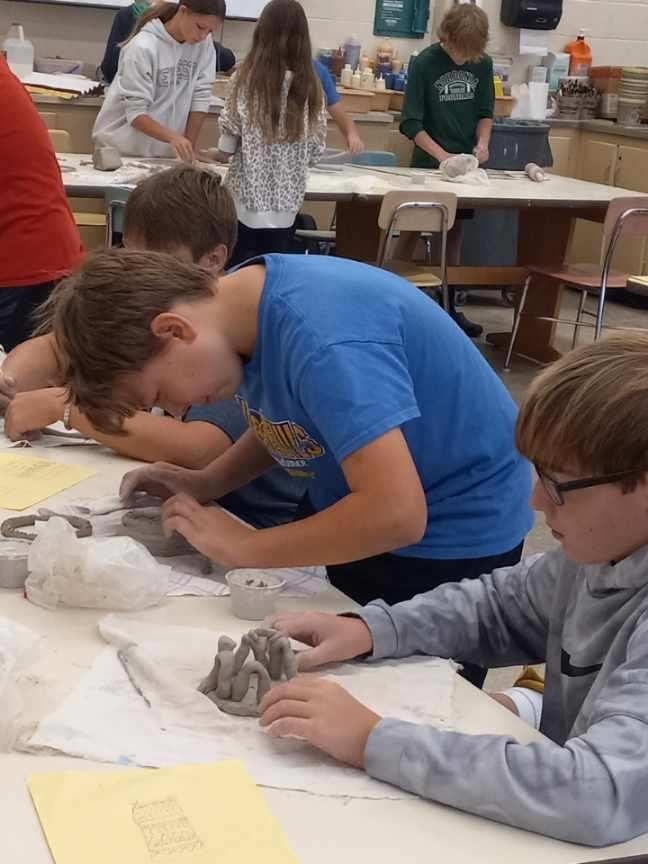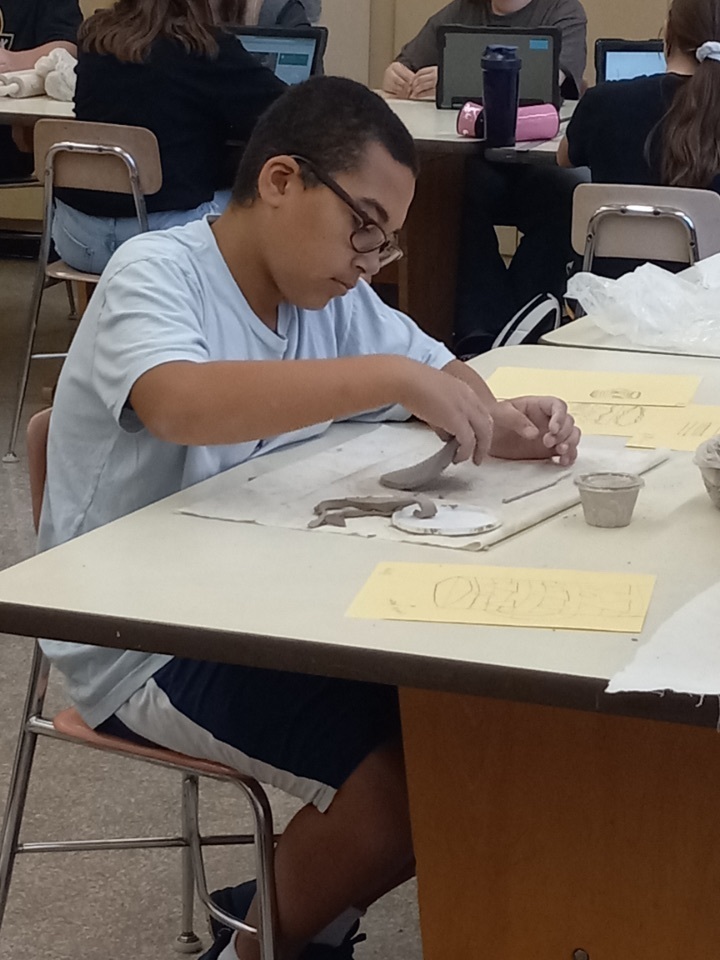 Mrs. Whitacre's 7th graders are enjoying the French toast they just made in class!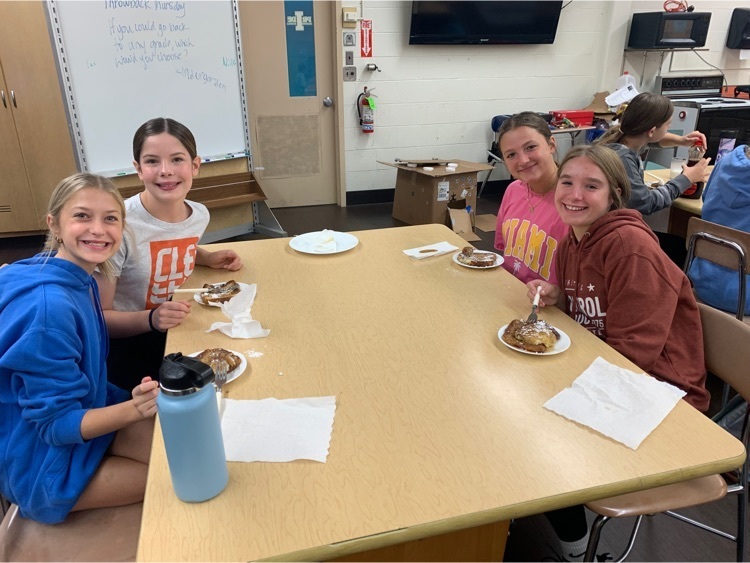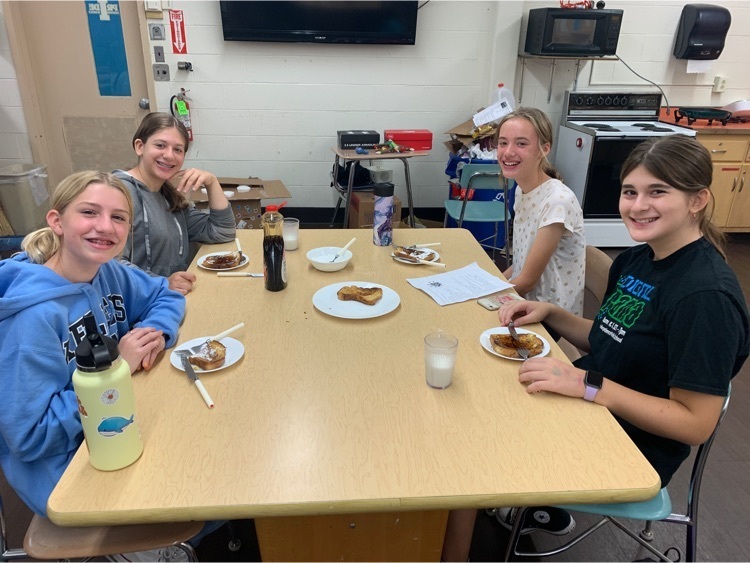 Students in 7th grade Health are collaborating on an assignment about healthful relationships and conflict resolution skills.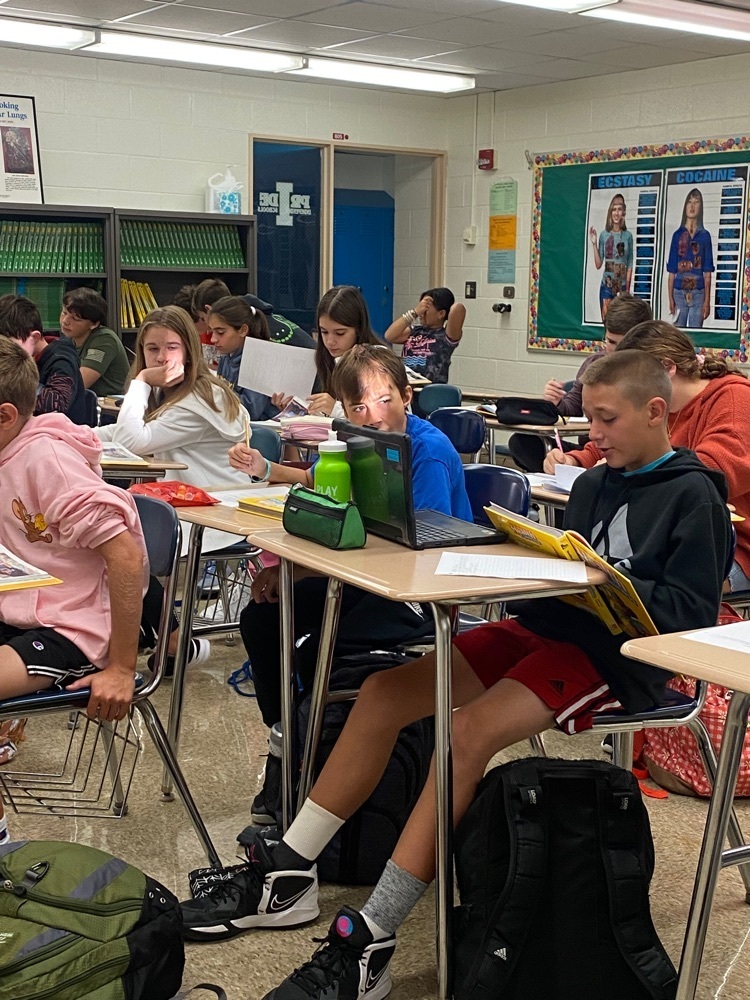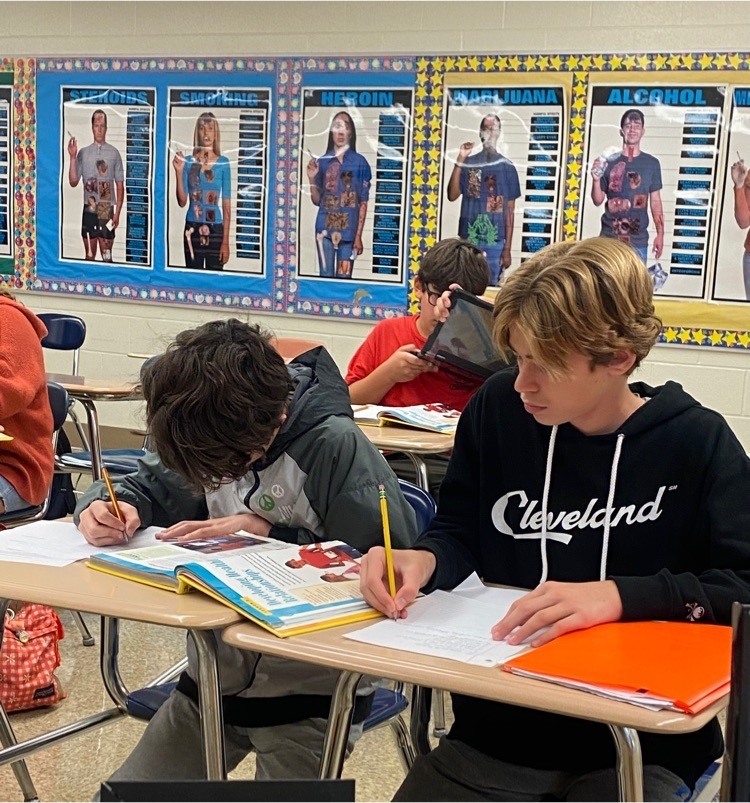 Thanks to the hard work of some dedicated students, IHS is ready for Homecoming '22!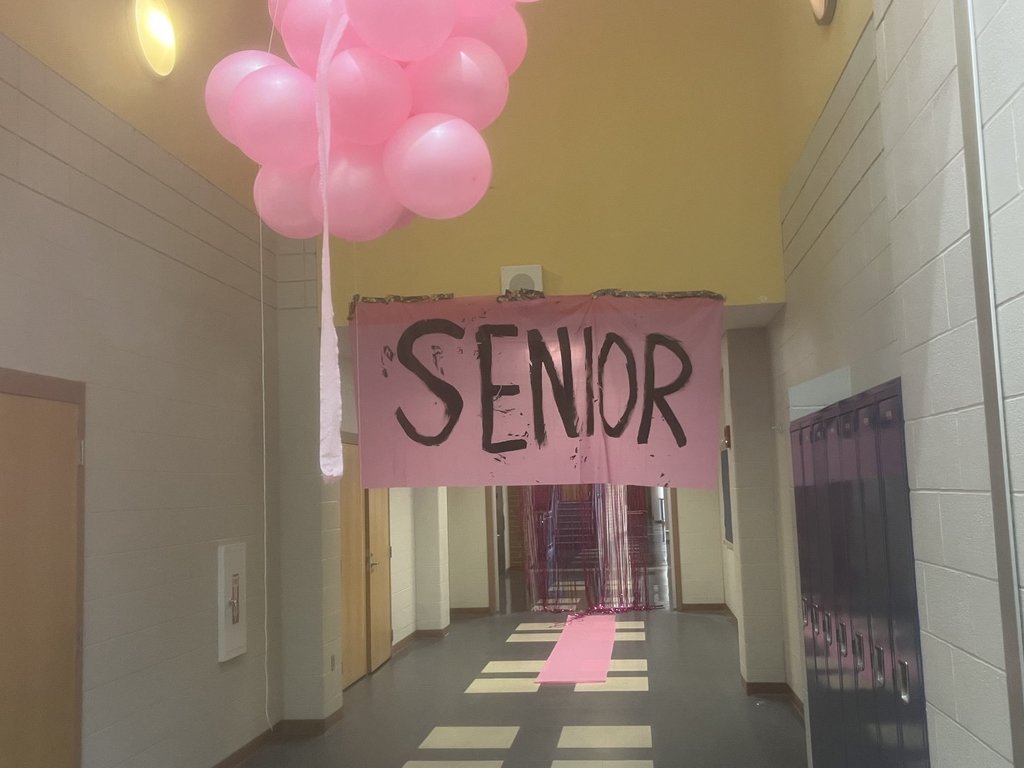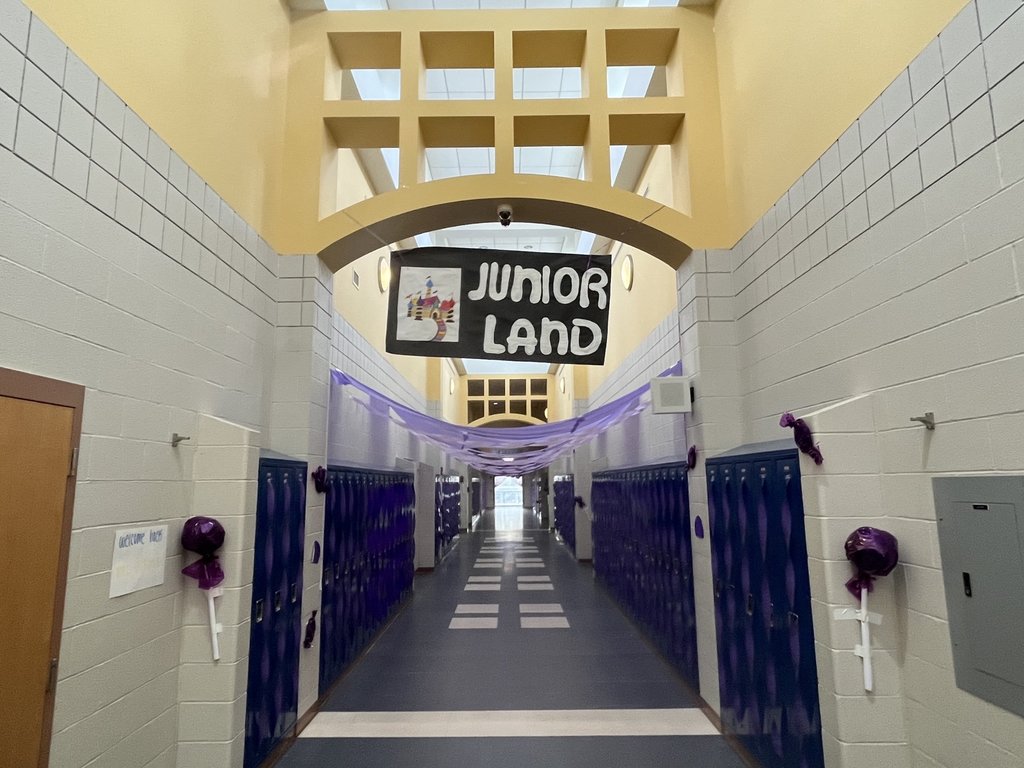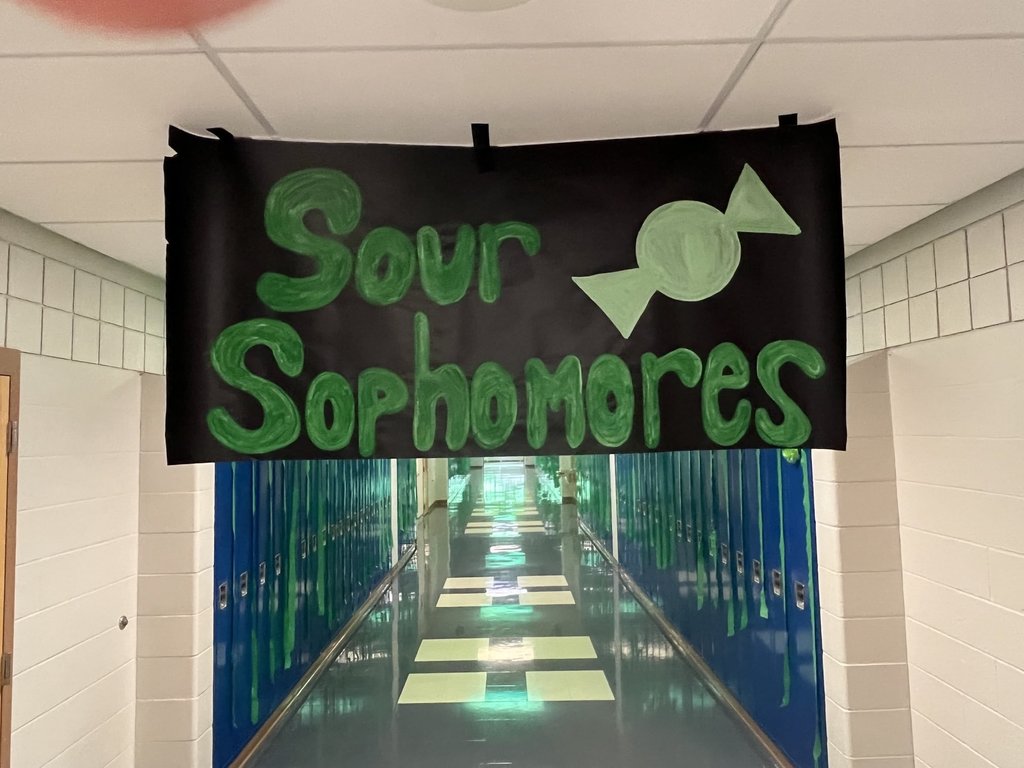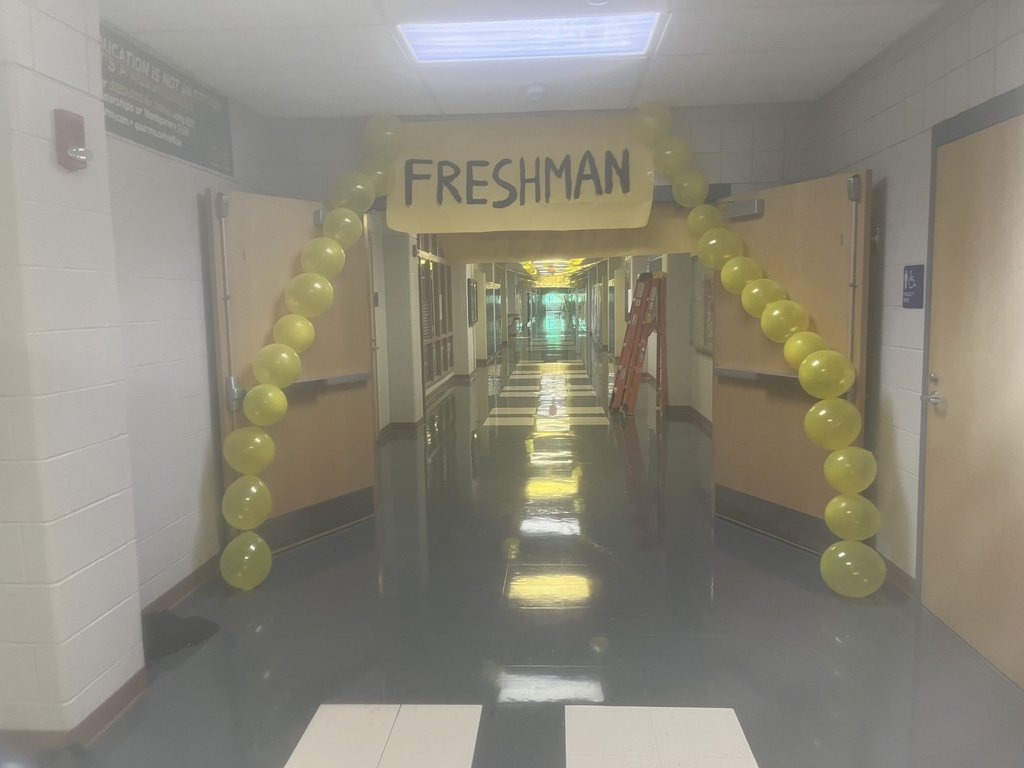 2 Nature Centers For The Price Of One! Independence Biology Society headed out west and visited the Rocky River & Lake Erie Nature Centers. * And the price was FREE! :)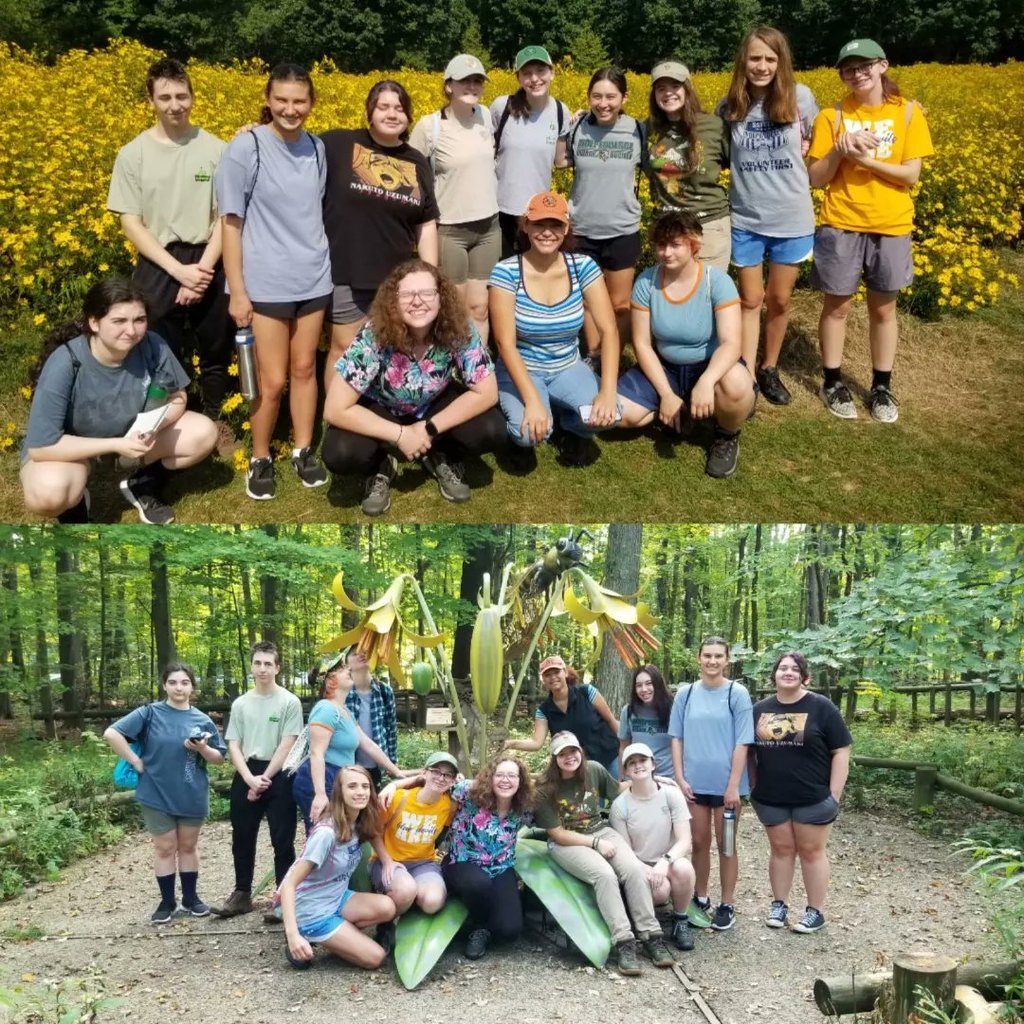 These are some of our third grade students that designed/created addition game boards in Mr. Johnson's class! They loved this engaging activity. #iPride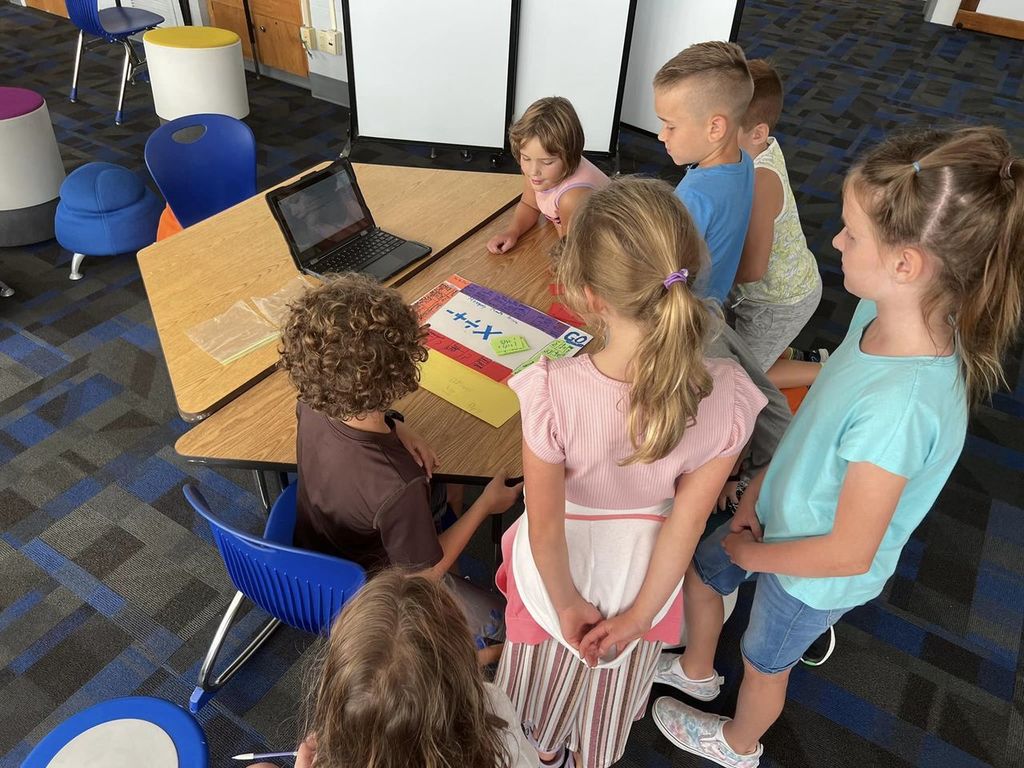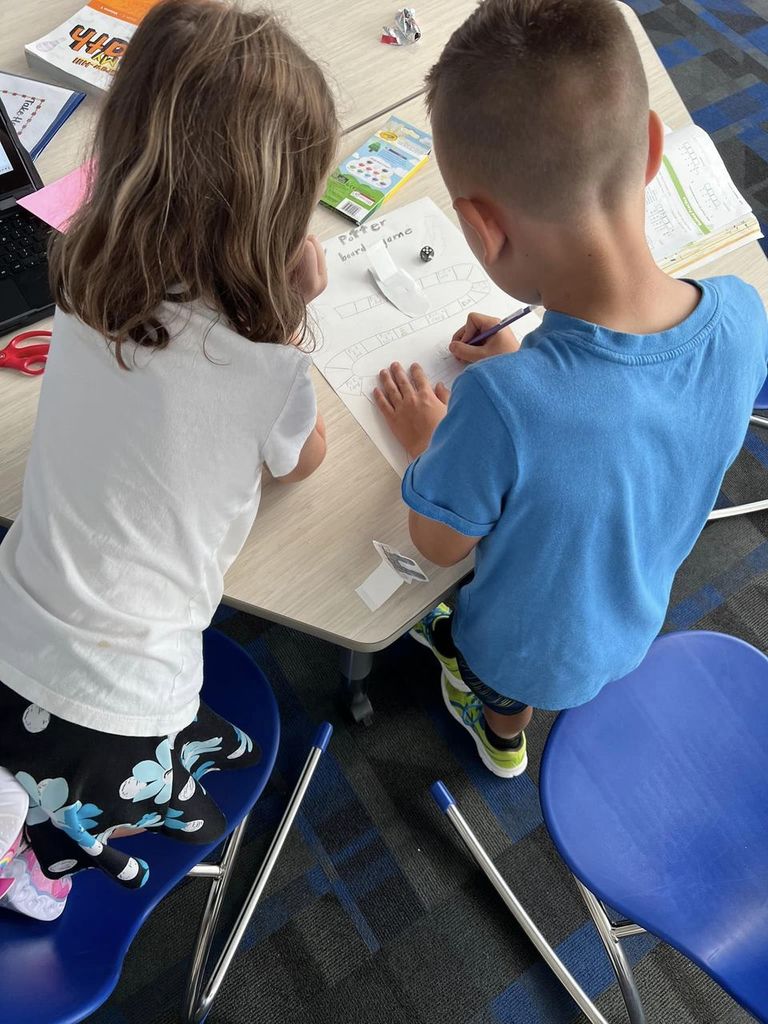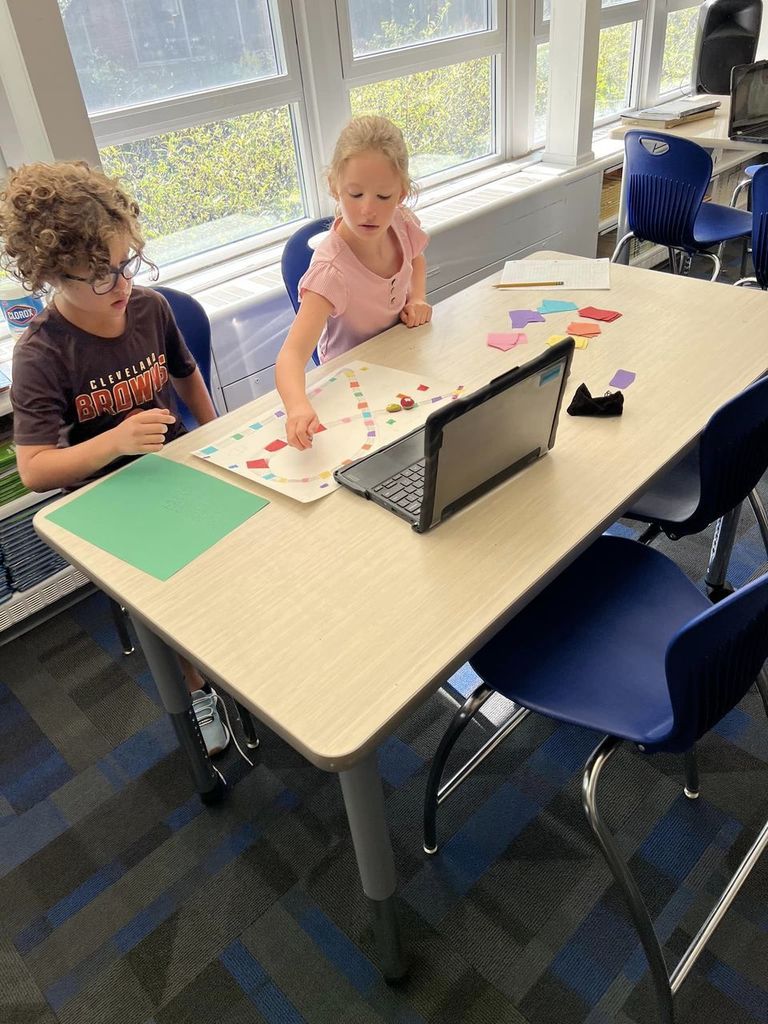 Band Camp is underway! #iPride